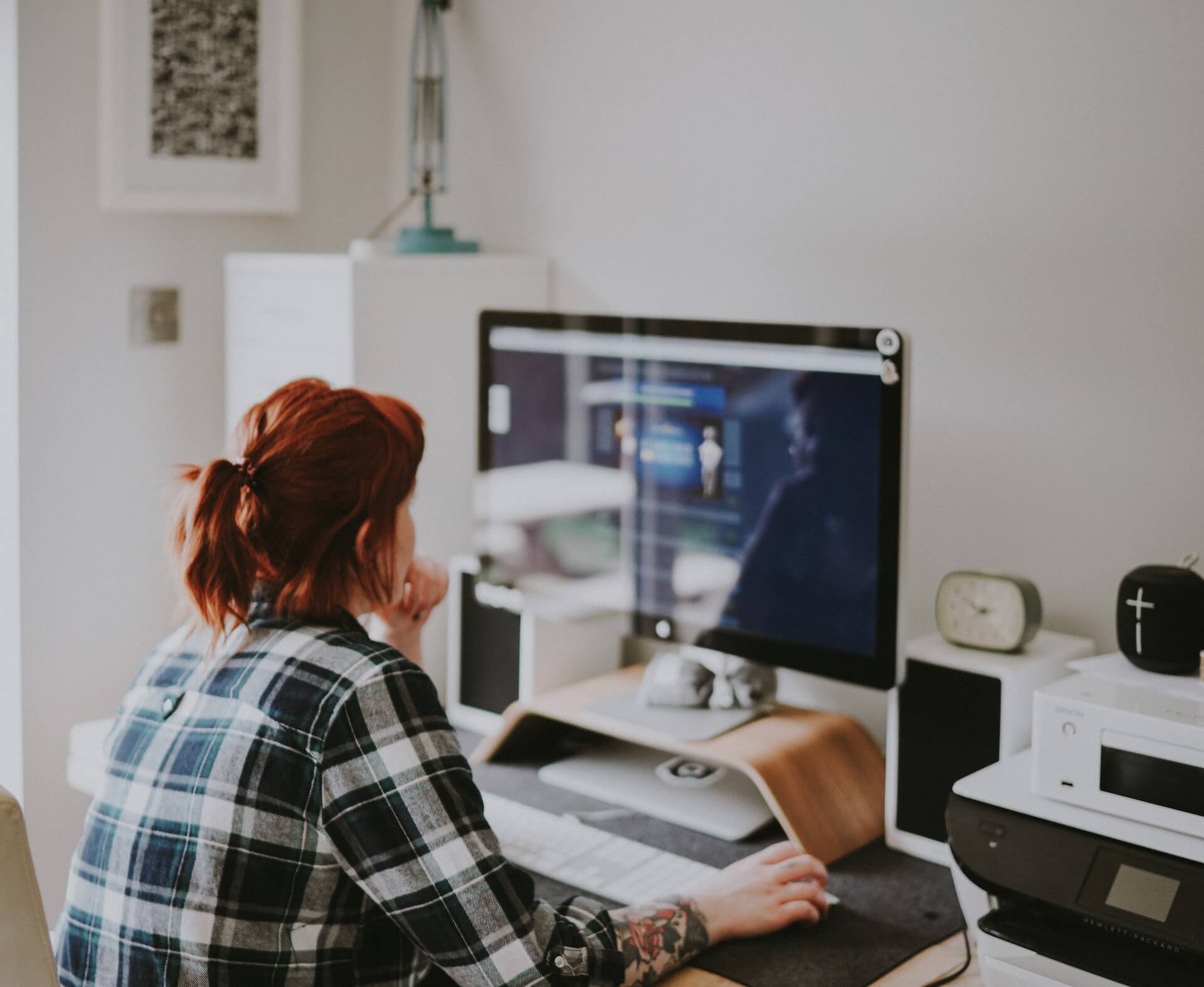 Our Executive Recruitment Solutions in Oman
Keller Oman operates in all major industries in Oman, including oil and gas, tourism, fishing, mining, manufacturing, construction, and agriculture. That being said, we are well-equipped to assist clients in other sectors, including those in industries with high talent demand but low availability.
In order to provide excellent executive search services, we work to make sure that our team has extensive knowledge of local customs, corporate culture, and management styles. This allows us to search for candidates who could integrate well into the organization.
Keller consultants also recognize that each country has its own preferences and traditions and that these factors can affect a candidate's ability to manage a diverse workforce and bring the company to new heights.
As such, we look at more than just experience and talent when assessing a candidate. We also evaluate candidates for their leadership styles, personalities, and cultural fit.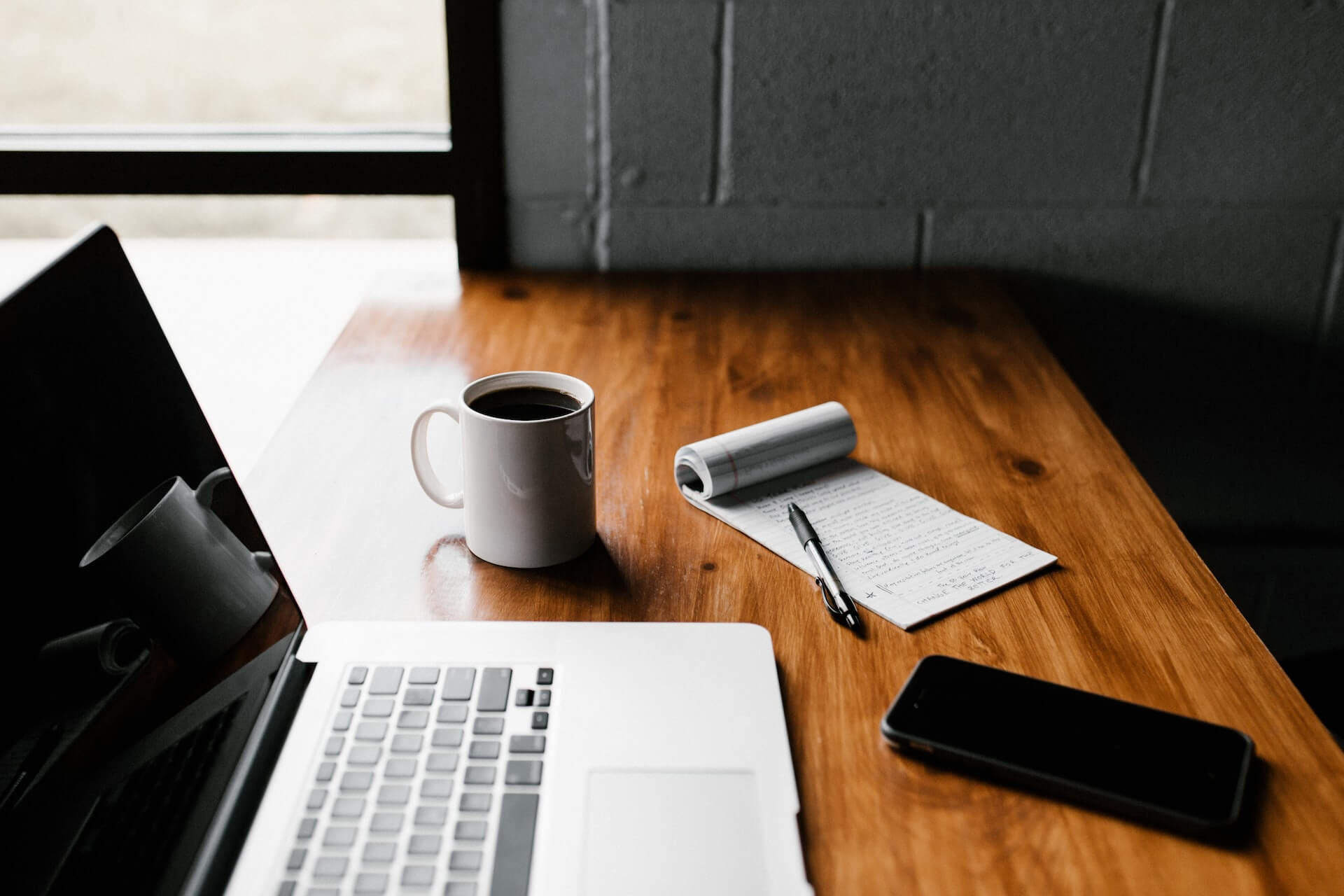 Our headhunters in Oman
Our experts are available in Muscat and other parts of Oman to assist with the executive hiring process. Our team is readily accessible before, during, and after each engagement, allowing clients to easily raise issues that may arise during the search and our consultants to immediately address the problems.
In addition, our consultants also value transparency. This means our clients remain updated throughout the search.
Our headhunters place great importance on conducting a successful search. As such, if a candidate leaves before a predetermined deadline, if they do not meet company standards, or if they clash with other managers due to differences in leadership style, we cannot consider our job successful and will offer to redo the search at the client's request.
If the executive search is repeated following the same hiring parameters as the initial search, there is no extra charge as part of our guarantee. We take our service and responsibility seriously and only we can be held responsible for our own success.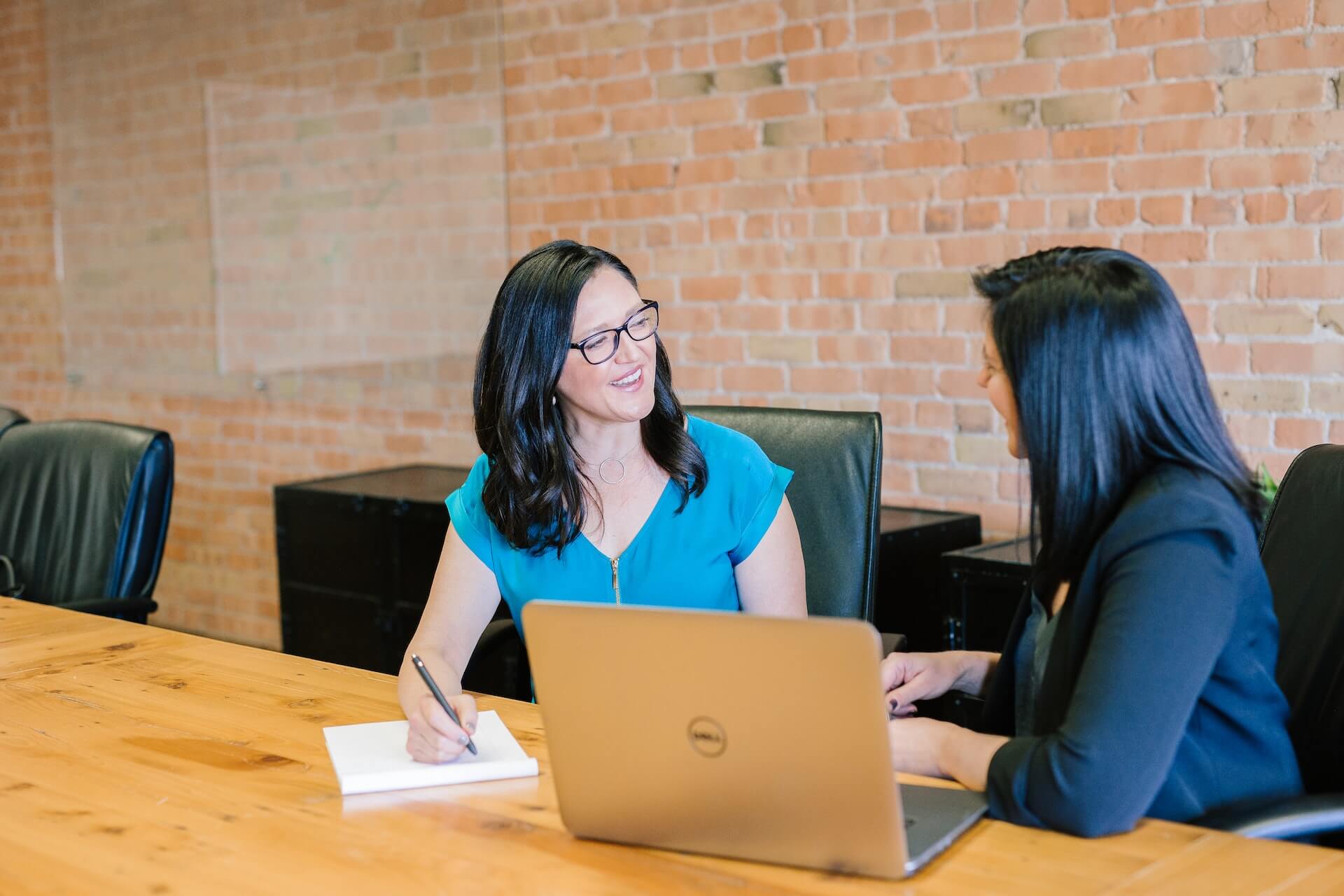 Local Expertise, Global Reach
The business environment in Oman is characterized by a great degree of economic freedom and a generally positive outlook for businesses operating within the country. The Omani government has worked to create a stable and attractive business environment for both local and foreign investors, through a series of economic initiatives, reforms, and legislation.
For businesses operating in Oman, the country provides a wide range of incentives and resources. These include a business-friendly regulatory framework, a competitive tax regime, and a well-developed infrastructure. The government also provides generous incentives to foreign investors, including tax breaks, long-term residency visas, and other benefits.
The country also offers a range of resources and services to support businesses. These include a wide range of support services, including legal, financial, and tax advice. The government also offers a range of grants and subsidies to businesses, as well as access to financing.
In addition, the country has a well-developed banking sector, with a range of commercial banking services and products, as well as access to international financial institutions. The country is also home to a number of international organizations and associations, which offer a range of services and support to local and international businesses.
The workforce environment in Oman is highly diverse and dynamic. Oman is an oil-rich country, and as such, the economy is heavily reliant on the oil industry. This has created opportunities for foreign workers to come to Oman and benefit from the many job opportunities available.
The majority of the workforce in Oman is comprised of expatriates from other countries, who bring a range of skills and capabilities to the country. The government of Oman has made efforts to create an attractive and welcoming environment for foreign workers by introducing a number of policies and initiatives, such as the "Omanization" policy, which seeks to increase the number of Omanis in the workforce.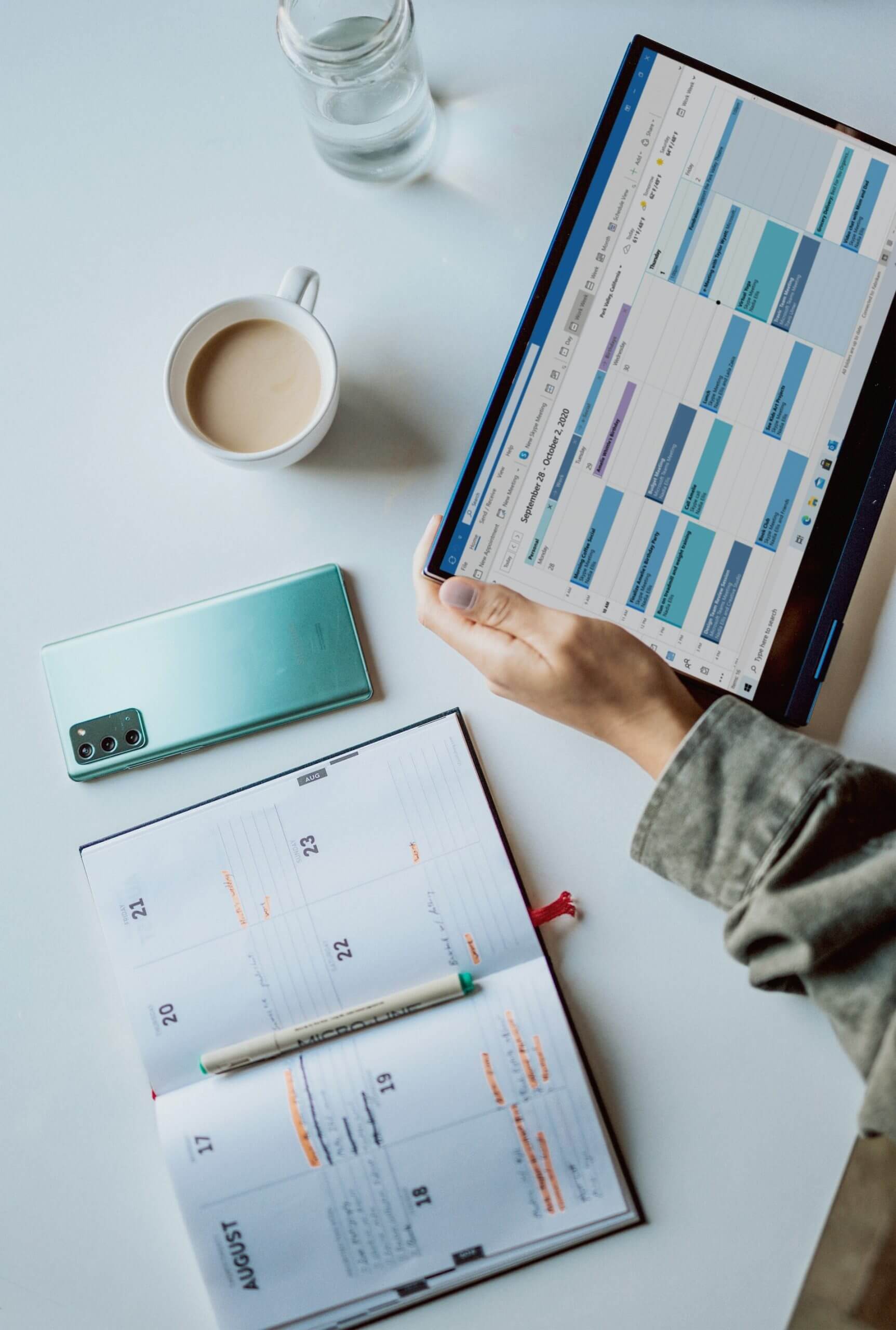 Getting Started with Executive Recruitment in Oman
Our search consultants invest time and money in searching for and evaluating the right leadership personnel for our clients based on the hiring parameters to be discussed during an initial meeting with company executives and relevant stakeholders.
Once we know the sort of candidates our client companies need, we may begin searching for prospects, both locally and globally. Talents who meet the requirements will be contacted to determine whether they are interested in the position. If they are, they will then be included in a talent pool and put through an extensive assessment.
After the screening is finished, we will present the shortlisted candidates to our clients. They can then schedule their own interviews and evaluations before hiring a candidate.