We Foster Diversity, Equity, and Inclusion
Keller recognizes diversity to be a strengthening quality that allows us to provide clients with an all-encompassing range of perspectives.


Our value add in the market is anchored on our people's unique experiences and perspectives. This is how we contribute to organisations. Our dedication to diversity, equity, and inclusion internally at Keller, helps us deliver greater value and better advice to our clients.
Building an Inclusive Future
In a market where industries are connected across continents and cultures, growing Keller as an inclusive and equitable organization is indispensable. We are dedicated to ensuring our services reflect the values of each level of the organization. We take pride in our continuous efforts to build a more diverse workforce and advance DE&I by exemplifying our people-first approach and representing an accepting space for employees to celebrate community and affinity.


Celebrating our differences also provides us with a deeper insight into what our people need to succeed.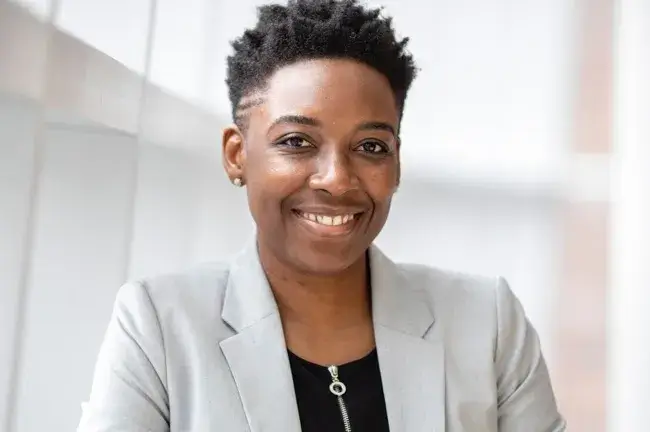 Leading By Example
Our commitment to DE&I allows us to foster a creative and inclusive environment where diverse talent is empowered and authenticity is encouraged. The acceptance of diversity and the promotion of equity and inclusion in Keller is one of our core values as an organisation and as people. These values are lived by our senior leaders and exemplified by our colleagues and partners with the purpose of nurturing a culture of job satisfaction, productivity, and success.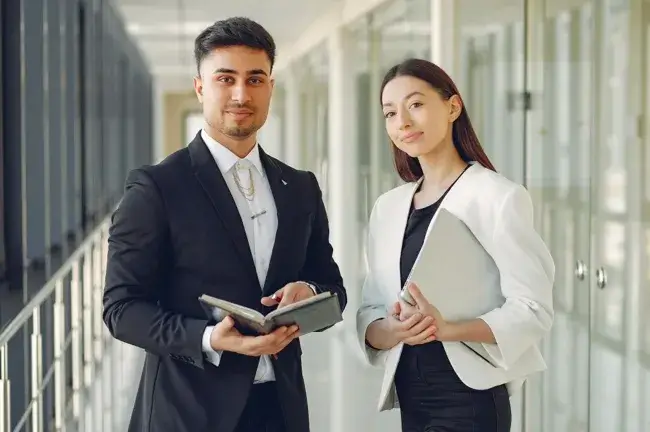 Elevating DE&I
Keller is working on developing diverse teams and creating inclusive workplaces and cultures where a variety of are heard and respected. We believe this is the secret to a thriving organization, and we are proud of the part we play in assisting clients to realise this goal. We are pleased to share insights on diversity and including with our clients and see this is one of the best ways for organizations to grow and thrive.