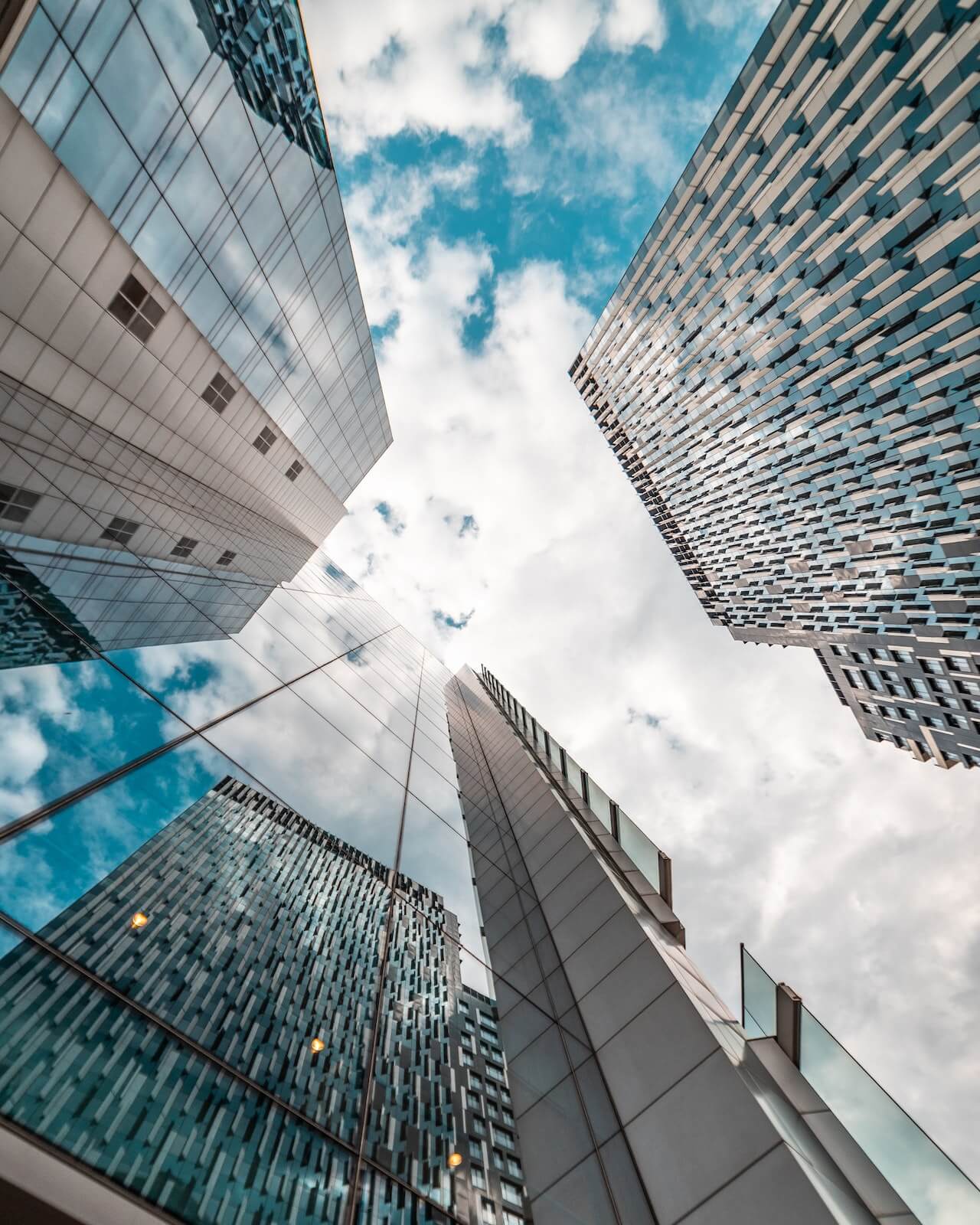 Our Executive Recruitment Solutions in Belgium
The executive search service that we perform can be tailored to suit the needs of the client and the business. During the engagement, we can limit our search to local talents or expand it to include global candidates, whichever the client prefers.
In order to perform a successful search, we also take local nuances into consideration that could affect the outcome of the engagement. These factors include management styles, organizational culture, and personalities.
Any candidate we wish to present to a client needs to have undergone an extensive assessment to ensure they are ideally capable and culturally fit to potentially join the organization. This type of search can take plenty of time and resources away from HR departments. In small- to medium-sized businesses, HR departments may not even have enough resources to perform the search.
Partnering with Keller Belgium ensures that companies do not have to expend their resources or put strain on their HR departments. Our team has all the tools and resources needed to headhunt on behalf of the client.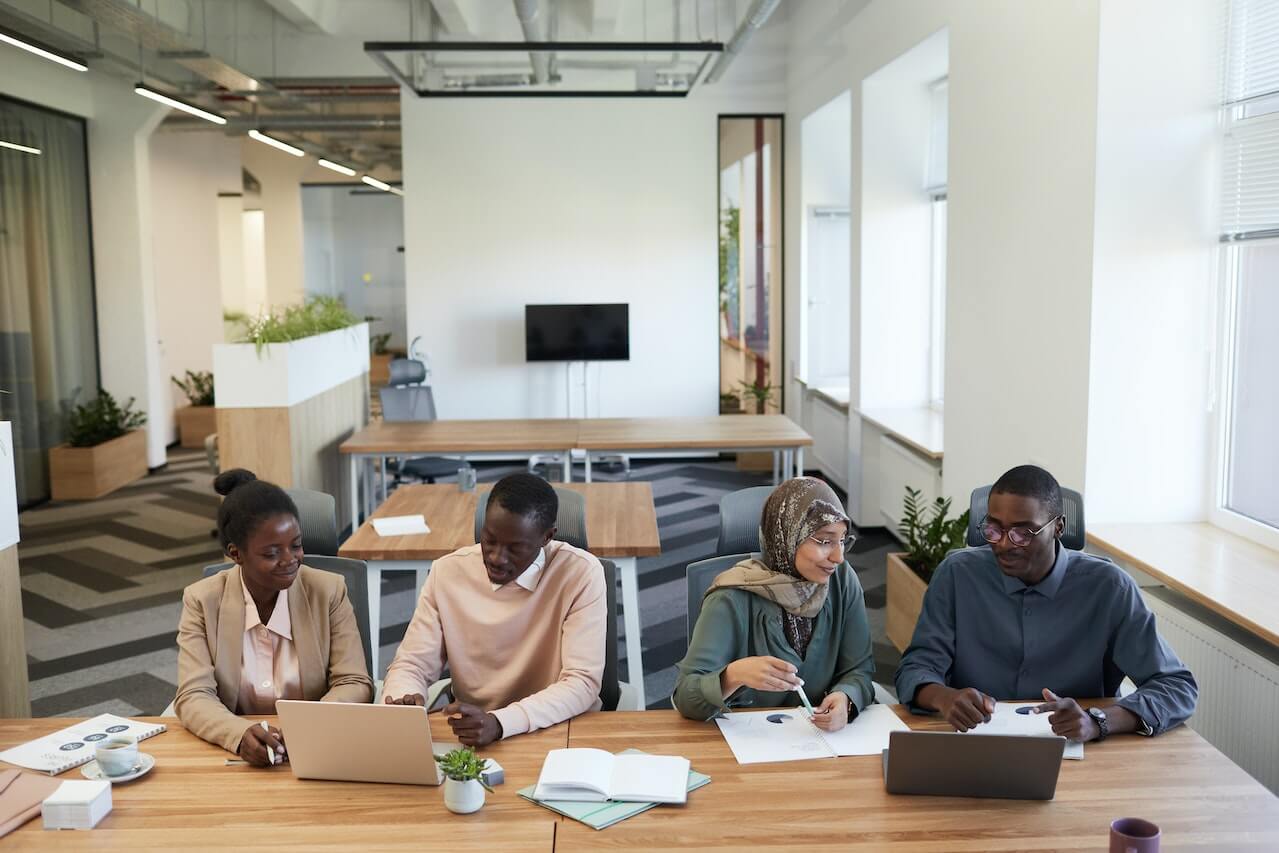 Our headhunters in Belgium
Our consultants are readily accessible at any point in the executive search process. This allows our clients to raise issues that may crop up during the engagement, so that our team can immediately address them without causing a delay in the search.
Our team of professional recruiters also goes the extra mile to send clients updates about the progress of the search.
At Keller, we value the safety of both the candidates and the client's company. As such, we do not reveal more personal or sensitive information than what is necessary. We also do not publicly announce the search to prevent any potential backlash from stakeholders.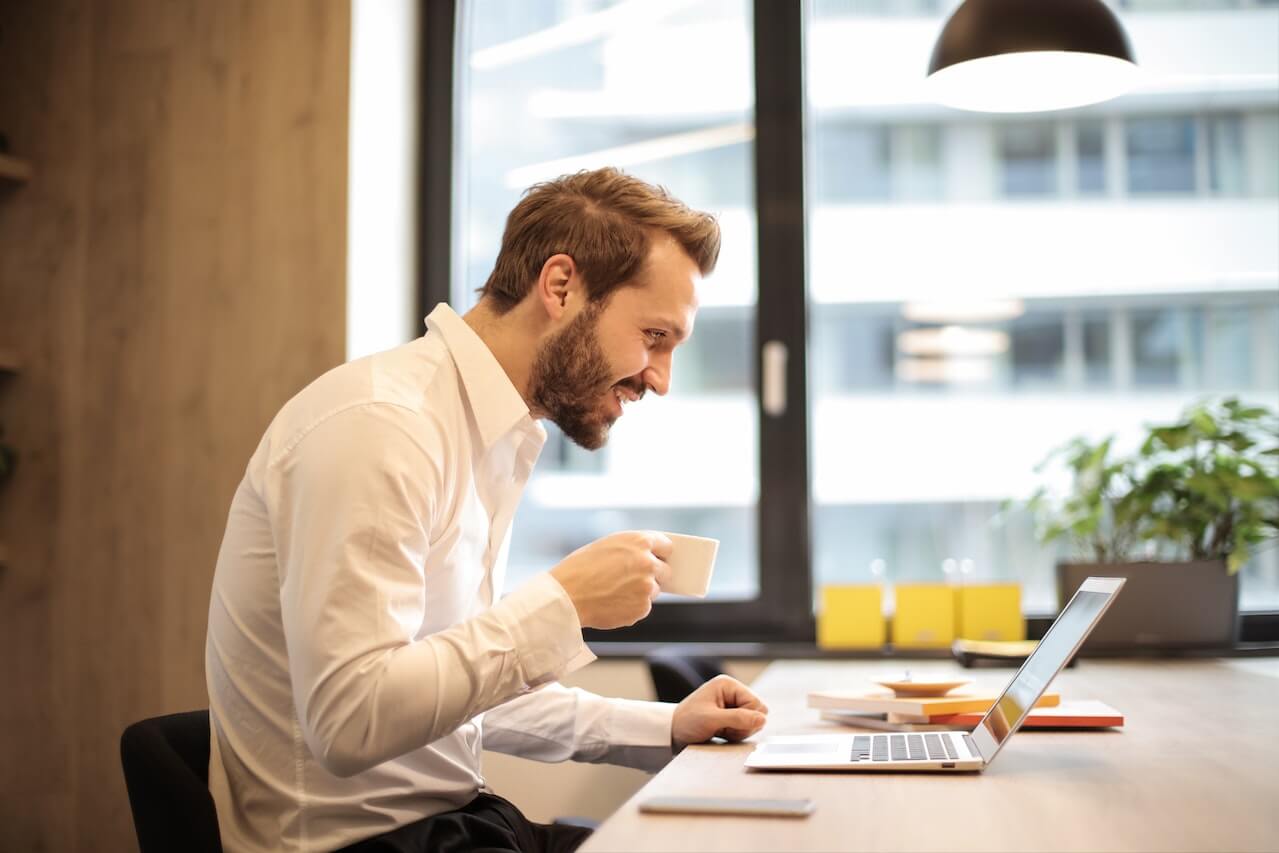 Local Expertise, Global Reach
Belgium has a small, open economy and is a member of the European Union. The business environment in Belgium is highly competitive, with a strong emphasis on innovation and technology. The country is home to a number of international companies, including the likes of AB InBev, Delhaize, and KBC.
The Belgian economy is primarily service-oriented. The largest sector is financial services, followed by technology and telecommunications. The country also has a well-developed industrial base, with the chemical, automotive, and food and beverage sectors being particularly important.
Belgium has a strong regulatory environment, and businesses must adhere to the country's laws and regulations. The government is supportive of entrepreneurship and small businesses, and offers tax incentives and other support programs.
Belgium is also known for its high-quality infrastructure, with excellent transport networks and access to ports and airports. This makes it an attractive destination for international companies.
Belgium is known for its high-quality workforce and its commitment to providing a safe and productive environment for employees. The country is a popular destination for expats and home to a highly educated and diverse population.
The Belgian workforce is highly regulated and employers must adhere to strict labor laws, including minimum wage, working hours, and health and safety regulations. Belgium also offers generous vacation and sick leave policies. In addition, employees are protected by a strong social security system and a strong labor union.
Moreover, Belgian employers are known to provide a lot of training and development opportunities to their employees. For example, employers in the country often offer job rotation programs and language courses to their employees. Furthermore, employers must offer a minimum of three weeks paid annual leave and provide employees with a pension plan.
Overall, Belgium has a well-developed and highly regulated workforce environment that ensures employees have a safe and prosperous work experience. The country is known for its skilled and educated workforce, which makes it an attractive destination for expats and multinational companies.
Keller's Global Presence
Leveraging our access to a vast network of industry professionals and our in-depth knowledge of the trends and challenges in local markets, the team at Keller dedicates itself to providing clients with the right fit for their company.
We have many years of experience recruiting candidates and placing them in roles all over the world, including Belgium, with high retention rates.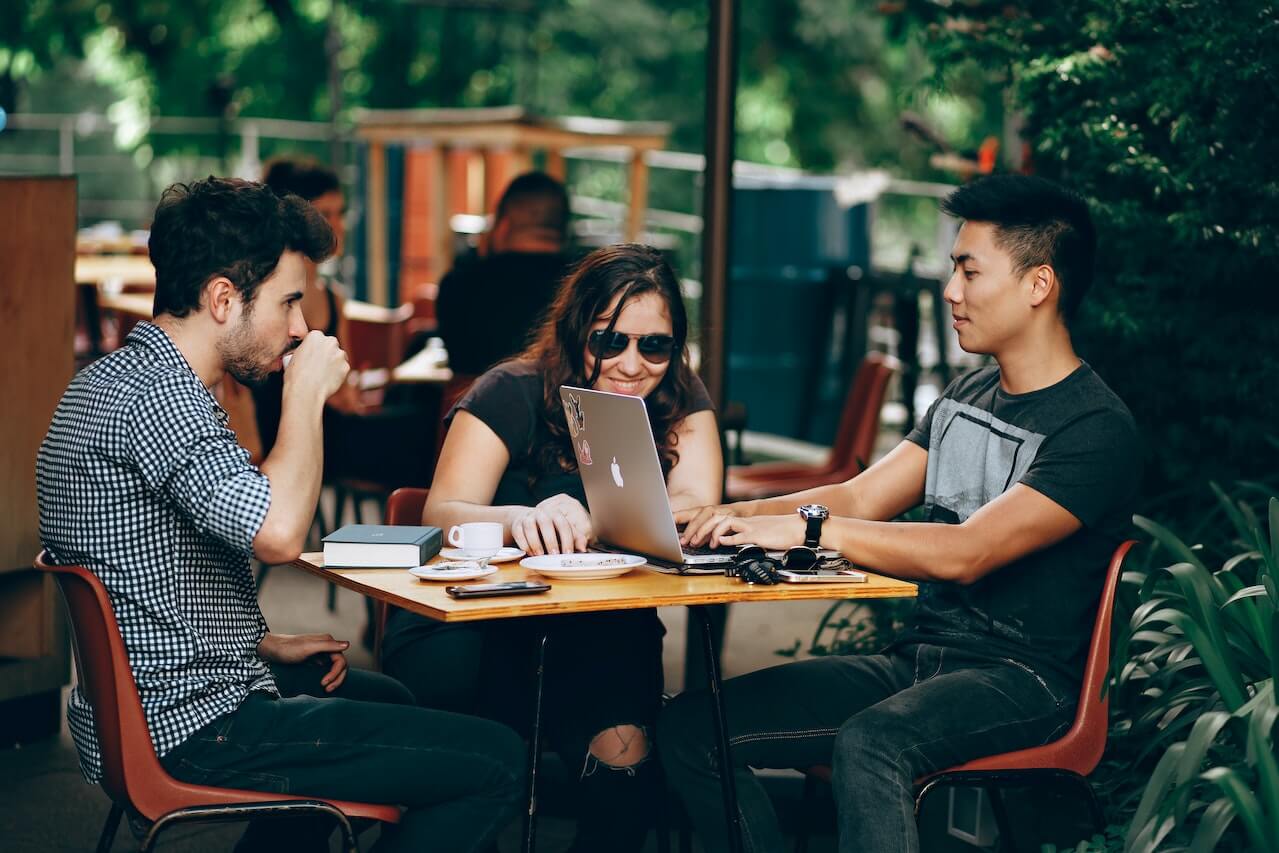 Getting Started with Executive Recruitment in Belgium
Our Executive Search Process
A large part of what we do during a C-level search involves balancing various elements, such as local customs and leadership styles, to ensure that a talent integrates well into a company. These factors are discussed during the initial meeting with the client and relevant stakeholders.
After the hiring parameters have been established, our consultants will begin searching for candidates through traditional and non-traditional channels. We will also utilize our extensive networks of contacts for candidate referrals.
All talents who show interest in the position will be extensively assessed and evaluated. Our assessment involves background checks, credit checks, reference checks, and confirmation of past performances and talents.
Candidates who pass the assessment are shortlisted and presented to the client. The organization can then conduct its own interviews and evaluations before hiring the new talent. Should they fail to find a suitable candidate, we will offer to redo the search.
Our team can also conduct interviews and assessments with candidates who may not be able to attend face-to-face meetings through our partners based in many major cities across the globe and in Belgium.
To book a consultation with one of our expert recruitment consultants, contact Keller today!