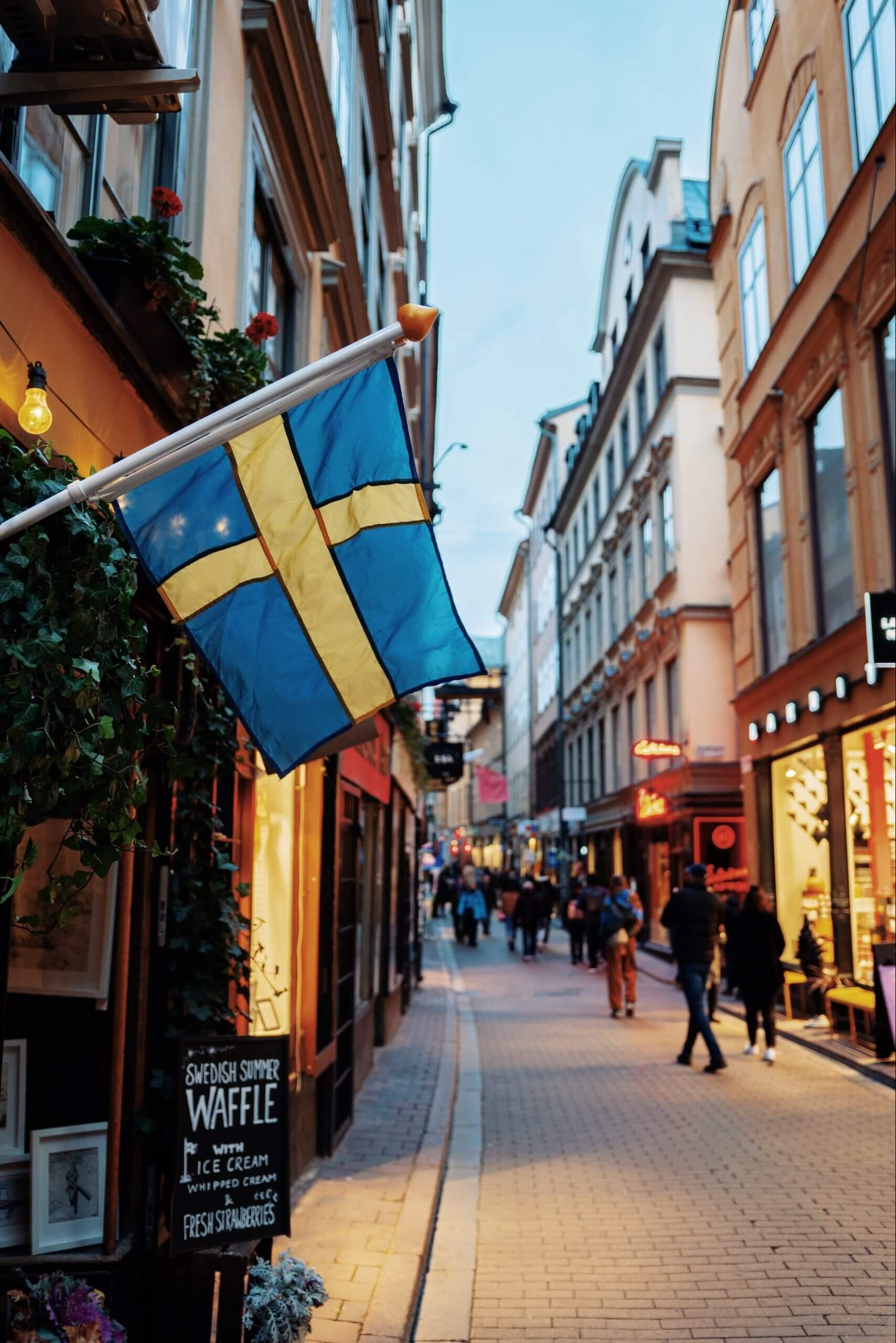 Our Executive Recruitment Solutions in Sweden
In the past, Sweden was largely dependent on agriculture. In recent years, however, other industries have grown: forestry, manufacturing, chemical goods, precision equipment, pharmaceuticals, telecommunications, sales, and motor vehicles are among these. There is also a large focus on the industrial and service sectors.
Our executive search services primarily focus on these industries. That being said, we are also well-equipped to assist organizations in the system development, engineering, and healthcare sectors in finding the right talent to lead their workforce.
We are able to adapt our services to fit our client's needs. While we do not offer a consulting process, we provide recruitment that relies heavily on the careful assessment of candidates before any are presented to clients. Our consultants are also required to maintain contact throughout the process with any partner and client, whether locally in Stockholm or at a global level.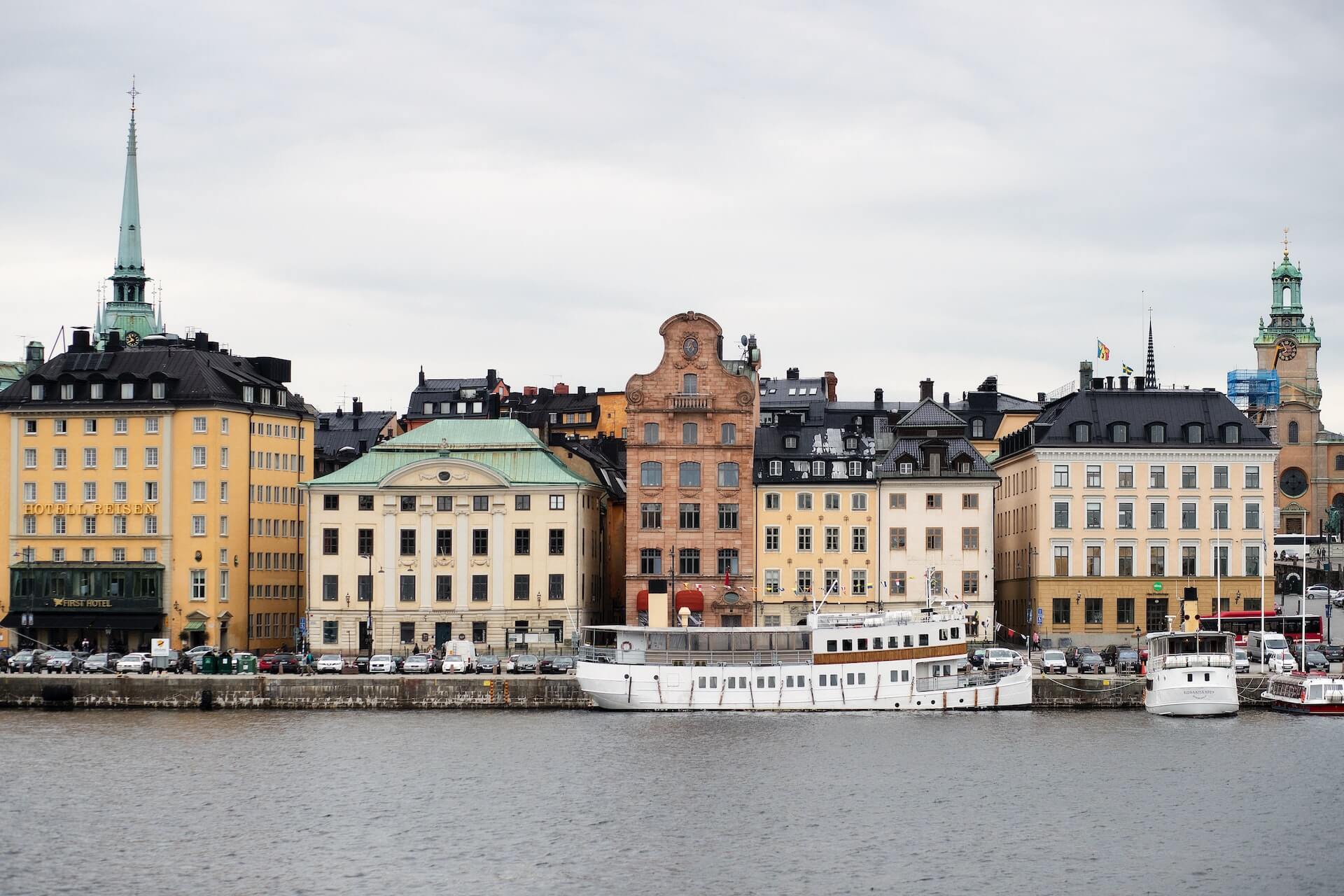 Our headhunters in Sweden
Part of our ongoing process involves maintaining both local networks in Stockholm, Sweden and those at a global level. Through these networks, we have access to a large group of potential recruits as well as the best tech and more.
When it comes to recruitment at a more specialized level, we have access to consulting partners who can assist, if needed, in Sweden or beyond.
General recruitment is not the same as C-level recruitment. One caters to job seekers en masse, while the other focuses solely on finding a top-level manager for a specialized position. This also means that the process is longer and involves more resources and manpower to complete than general recruitment.
In small- and medium-sized businesses, the HR department may not be capable to perform executive searches. Keller Sweden has the resources and manpower to complete executive-level and C-level recruitment for businesses of all sizes.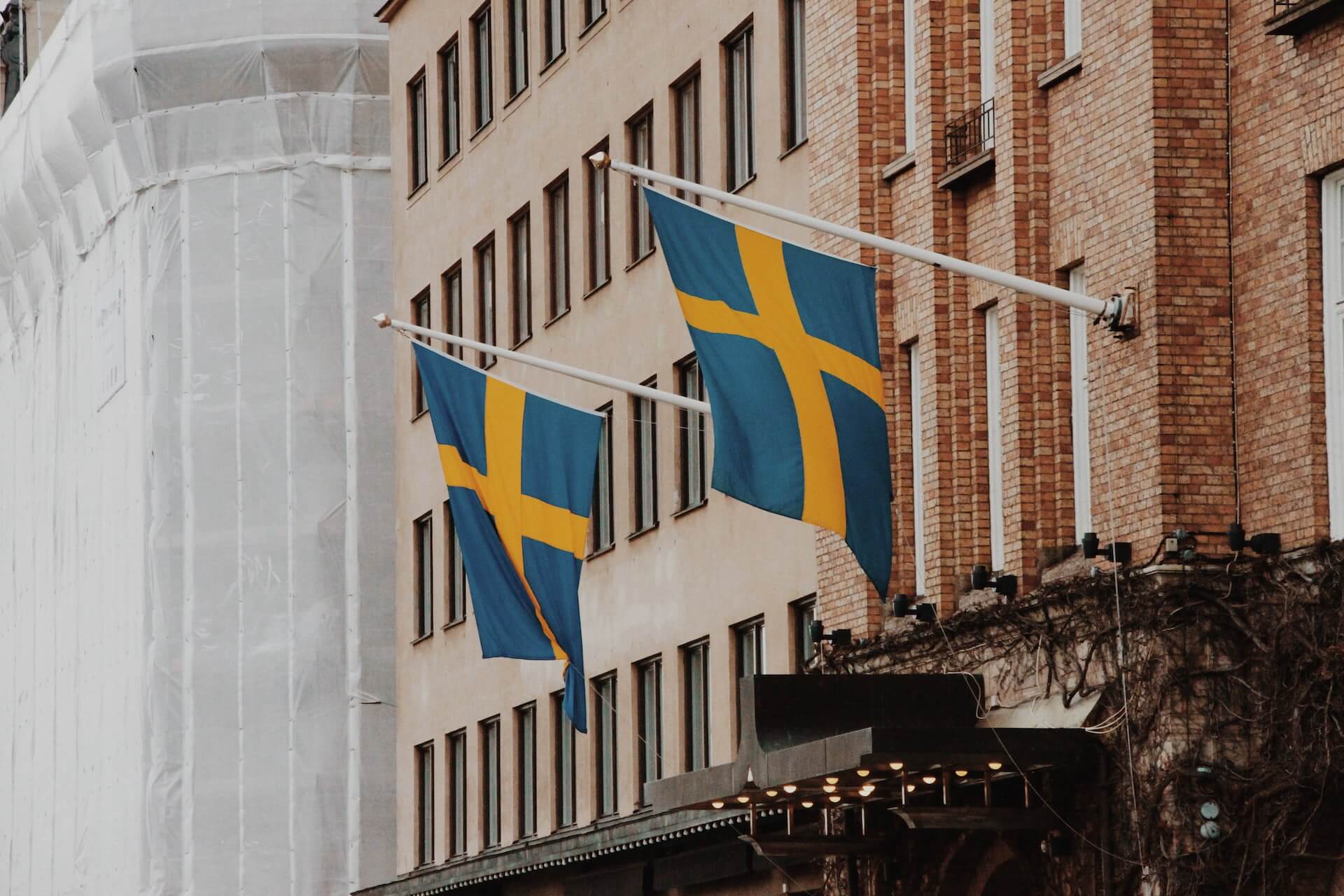 Local Expertise, Global Reach
Sweden has an attractive business environment due to its highly developed economy, strong infrastructure, and well-educated workforce. Sweden is a member of the EU and the Schengen Agreement and is part of the Eurozone. The country has a well-developed financial services sector and is a leader in innovation and research and development. Sweden is a major exporter of technology and services, and is home to leading companies such as Ericsson and Volvo.
The Swedish government has created a supportive business environment by having a transparent and predictable regulatory environment, combined with a strong commitment to free trade, innovation, and competition. This has enabled Sweden to attract foreign investment and become a leading global trading nation.
The workforce environment in Sweden is one of the most highly developed in the world. Sweden is a progressive Nordic country with a strong focus on creating a productive, flexible, and equitable work environment. The country is a leader in gender equality, providing equal opportunities for women in the workplace and encouraging employers to provide flexible working hours and family-friendly policies.
The Swedish government also provides generous parental leave and benefits, making it easier for parents to balance work and family life. Employees also have the right to collective bargaining and the right to strike, ensuring workers have a say in their wages and working conditions. Additionally, Sweden has strong anti-discrimination laws protecting employees from discrimination based on gender, religion, race, or disability.
Sweden also has the most generous vacation policy in the world, with most employers offering five weeks of paid vacation time per year. This is complemented by a strong focus on work-life balance, which encourages employees to take time off work for relaxation and leisure activities.
Overall, Sweden has created an environment that is conducive to a productive and equitable workforce. This has allowed the country to become a leader in innovation and productivity, resulting in one of the strongest economies in the world.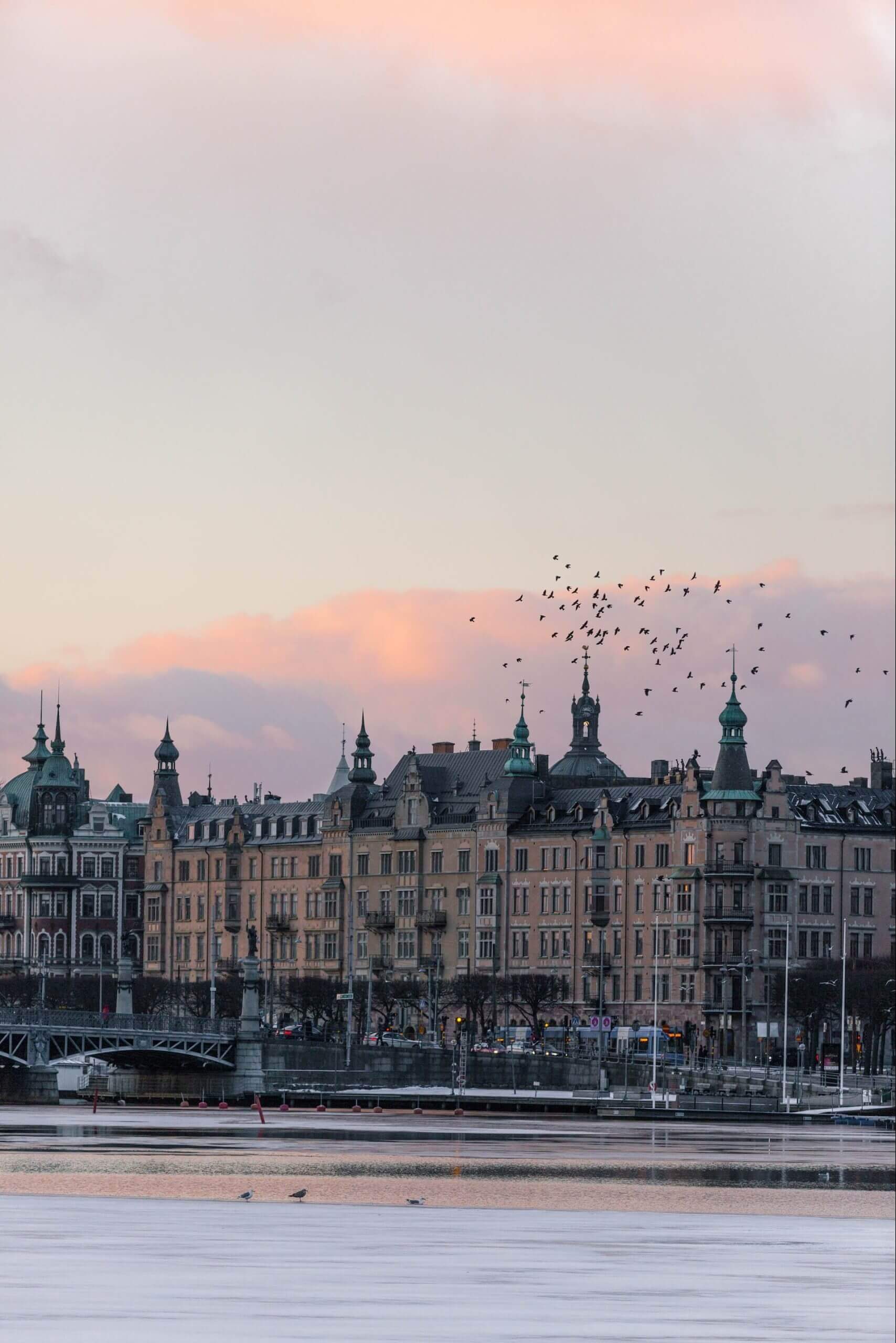 Getting Started with Executive Recruitment in Sweden
The first step of our executive search process is establishing precisely what a client is looking for in Sweden in terms of the candidate's skills and experiences, among other factors. Our consultants also work to understand the management style and culture in the client's workplace. This allows us to better assess which talent would integrate well into the company should they get hired by the client.
Once all hiring requirements have been established, our consultants will begin searching for candidates through traditional and non-traditional channels. Each prospect found will be thoroughly evaluated and screened to determine whether it will be a great fit for our client's organization. Those who do not fit the bill are then removed from the talent pool.
When we have created a pool of candidates, we will present the talents to the client who can then conduct their own interviews and evaluations to determine who they want to join their leadership team.