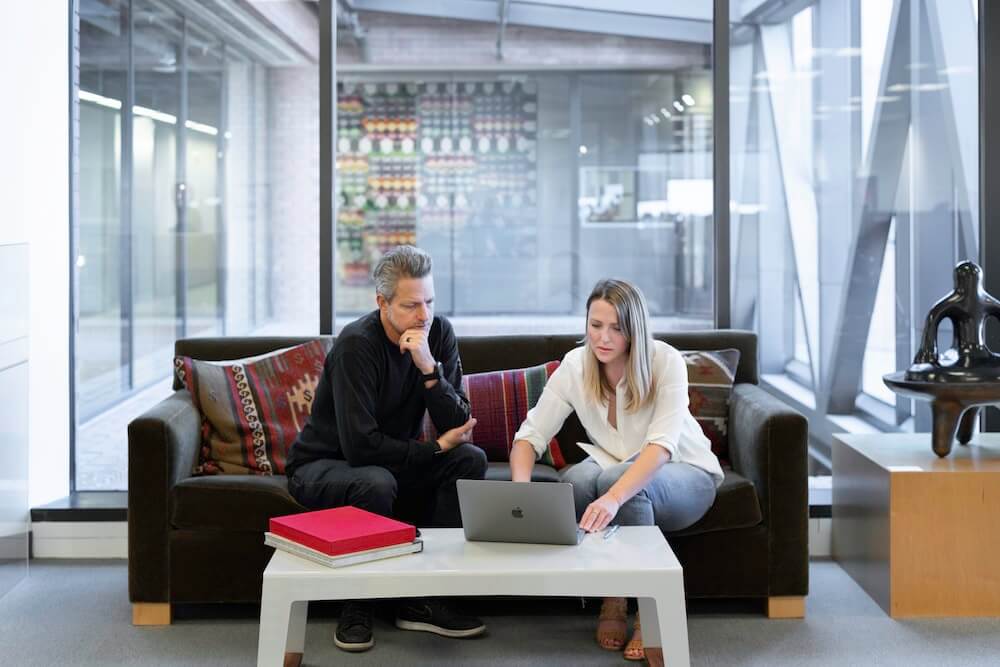 Our Approach to Professional Services Recruiting
In short, Keller's collaborative approach to professional services recruitment starts with understanding the unique needs and challenges of your business, in order to provide you with advice, creative solutions, and a rigorous search for the best candidate.
During our executive search process, we commit ourselves to inclusion and diversity, in order to break barriers and ensure that nothing stands in the way of finding the best fit for your business and its culture.
We have a firm belief that this results in the best outcome for your team.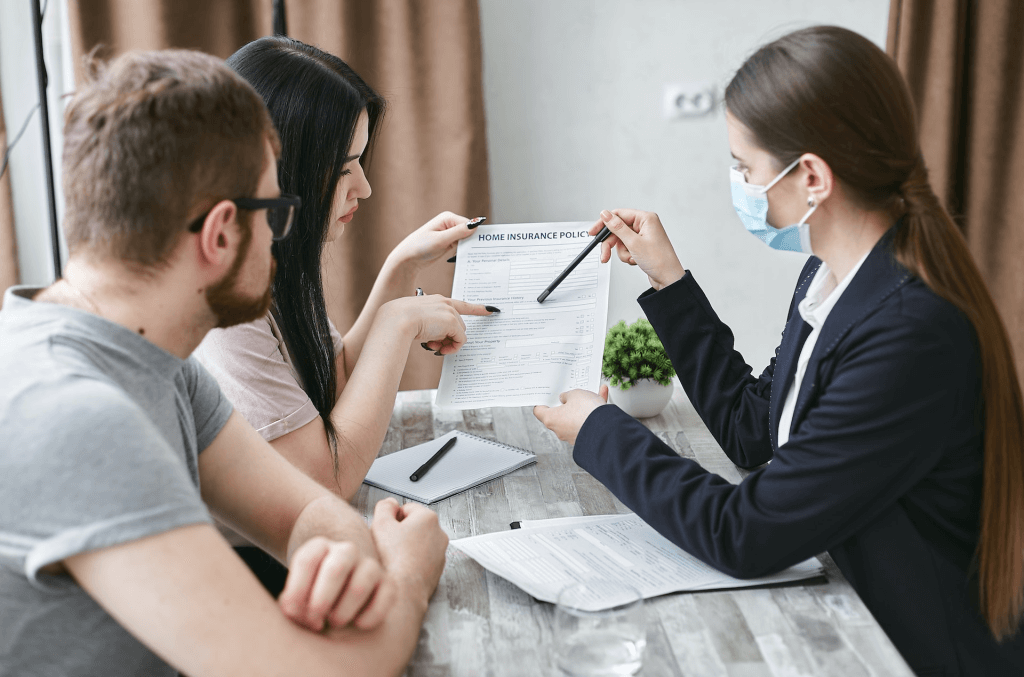 Our Fields of Expertise in the Professional Services Industry
As one of the top professional services recruiting firms, Keller assists clients in finding and hiring top-tier executives for their team. Some of the areas we specialize in finding placements for include:
Accounting
Administration
Business
Corporate Affairs
Engineering
Finance
Healthcare
Human Resources and Succession Planning
Law
Life Sciences
Marketing and Sales
Real Estate
Risk Management
Supply Chain
Technology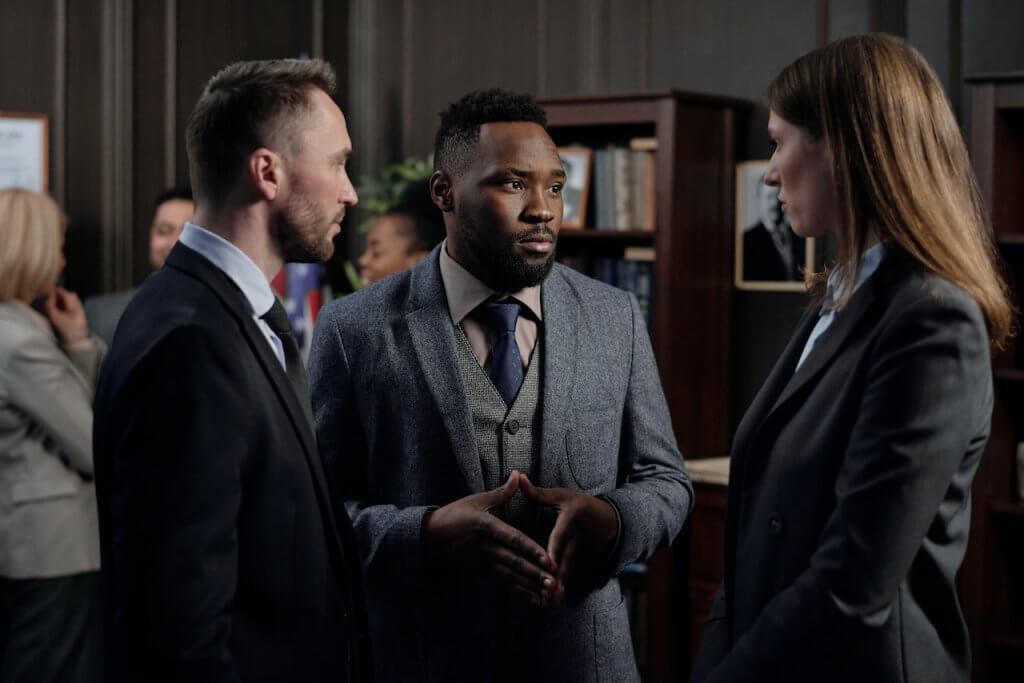 Positions We Fill in the Professional Services Sector
Keller helps professional services firms find candidates for a wide variety of job openings, including leadership and entry-level positions. These placements can include, but are certainly not limited to:
Accountant
CFO
CHRO (Chief Human Resources Officer)
CMO (Chief Marketing Officer)
COO
Director of Operations
Director of Technology
Financial Analyst
Information Technology Specialist
IT Consultant
Lawyer
Marketing & Sales Professional
Project Manager
Property Manager
Systems Administrator
Vice President of Marketing and Communications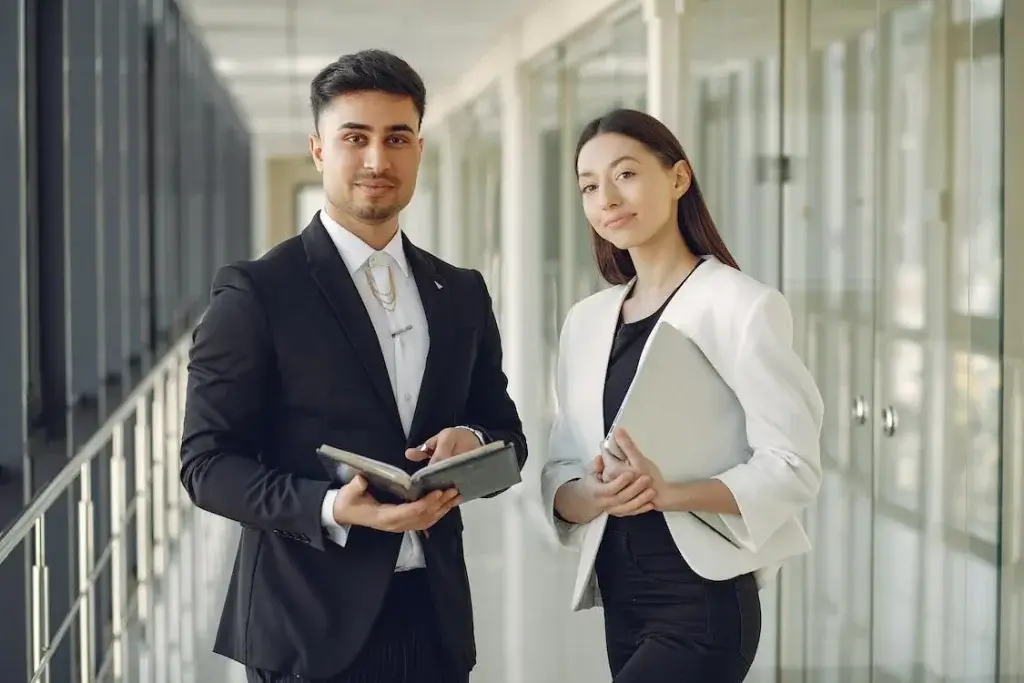 Why Choose Keller as Your Professional Services Recruitment Partner?
At Keller, we combine our extensive experience in the field of recruitment with our vast network of industry professionals to bring you only the very best talent for your needs. We know what it takes to conduct thorough and effective executive searches, and we have helped clients across the globe to address challenges, close gaps, and develop their businesses.
Additionally, we prioritize a collaborative, client-first approach when it comes to professional services recruitment, allowing us to continuously support our clients and build lasting relationships.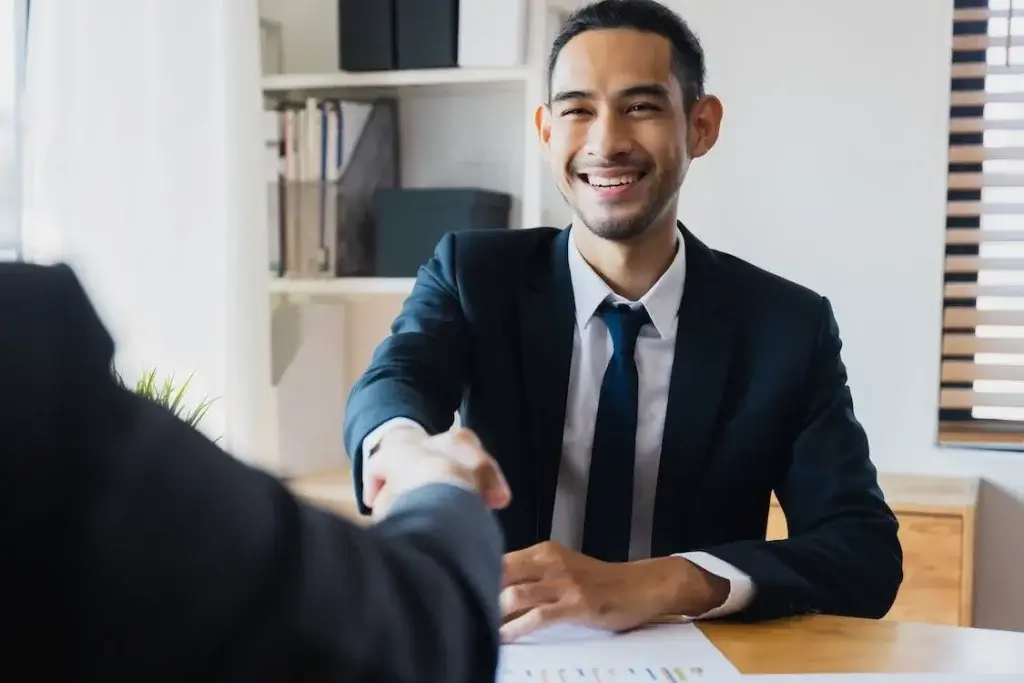 Our Promise - The Right Hire
Keller guarantees all our clients the highest level of professionalism and customer satisfaction. Each of our executive search processes is conducted confidentially, with the utmost respect for the privacy and safety of our customers. We also guarantee an ongoing dedication to finding the perfect match for your business and helping you to retain and develop the talent you hire.
When you partner with Keller, you can rely on us to fulfill all your executive search and recruitment needs.
Contact Keller to schedule a consultation today, and experience all the benefits of outsourcing your professional services executive search and recruitment first-hand.