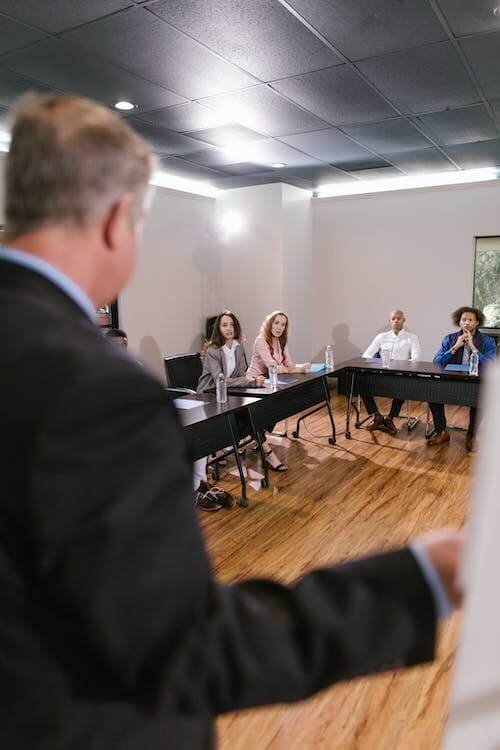 Our Consultants For Placement Services
Here at Keller Mexico, we place great importance on developing long-standing business relationships with our clients and candidates. As such, our consultants are easily reachable throughout the engagement, allowing our client to bring up any issue that may arise during the search process and our team to resolve the problem in a timely manner.
In addition, we also value transparency and communication. As such, our consultants provide clients with regular updates to keep them informed of our progress.
Placement Services Methodology
Our executive search services begin by scheduling a meeting with the organization's senior leadership and stakeholders. Participating in the meeting allows us to go over key hiring parameters, such as their expectations from the candidate, the salary and benefits package they are willing to offer, and the skill set they are looking for in an ideal candidate.
In addition to our discussion with the client, the meeting gives our consultants the chance to observe the company's workplace culture and the management style of the other executives. These will also be important factors in our search for the right talent.
Once all these hiring parameters have been established, we will begin our search in traditional and nontraditional recruitment channels. Each prospect who meets the requirements will be contacted and asked whether they would be willing to take on a new role. Candidates who say yes will be added to a talent pool.
The second phase of our search process involves evaluating the candidates. Each prospect will be screened extensively. Our consultants will also conduct background and reference checks to determine whether they might be a perfect fit for the client's organization. Candidates who pass the evaluation stage are then shortlisted and presented to the client.
The client will likely conduct their own set of evaluations and interviews before selecting the talent to join their leadership team. If the client is unable to find a suitable candidate among the talents we've presented, we will offer to redo the search.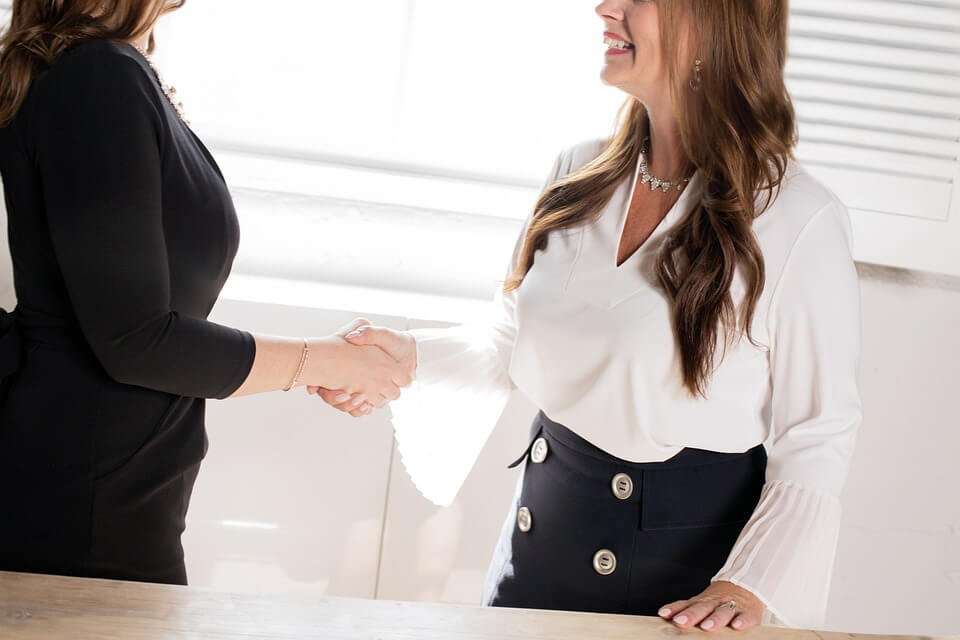 Our Guarantee as an Executive Search Firm
Should the candidate leave the company after a short period, or if they clash with other executives over differences in management style, we will consider the search a failure and offer to redo the headhunting process. In order to ensure that the repeated management search is free of charge, we stick to the same parameters that were initially agreed upon.
Keller consultants also value privacy. As such, we go the extra mile to protect the information of our clients and candidates in accordance with both local and international standards—whichever is higher.
Lastly, we have a strict rule against sourcing candidates from our clients. As an executive recruitment firm, we hold our business relationships in high regard, and we cannot maintain these relationships effectively without trust, so we include these safeguards in our service guarantee so that our clients can be assured of our dedication.