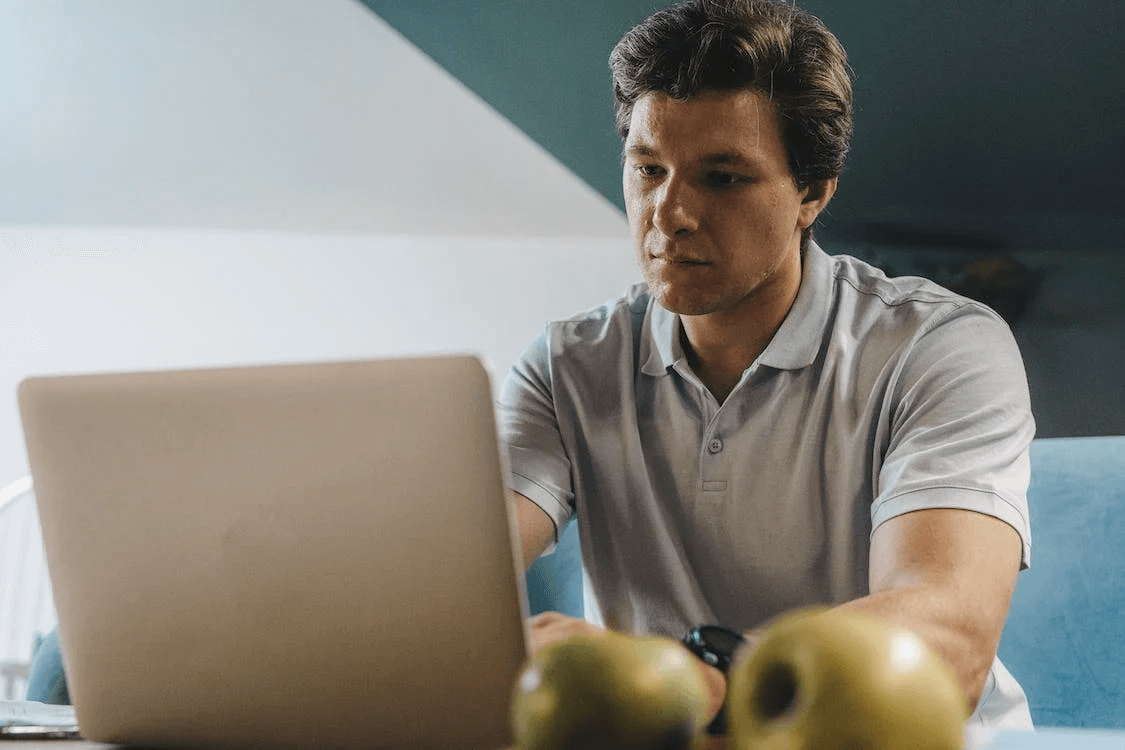 Our Perspective on Headhunting in North Carolina
As one of the top executive search firms statewide, we use a variety of methods to identify and evaluate potential candidates, including market research, candidate interviews, and reference checks. Our North Carolina recruiters also take into consideration the candidate's experience, qualifications, and cultural fit for the organization.
In addition to the recruitment process, Keller consultants also provide a variety of services to ensure a successful hire. These include providing advice on compensation packages, helping with onboarding and transition, and providing post-employment support.