Our Executive Recruitment Solutions in Australia
Keller makes great strides to provide clients with a global search capability essential for the present time. That being said, we recognise the significance of local differences during the selection process. In addition, company culture and management style needs to be considered when searching for professionals for senior appointments. We carefully evaluate these factors when assessing a candidate.
A global executive search firm like Keller, which focuses on balancing these elements, often believes that harmony between the company culture and the style and personality of a new leader from the outside results in a smooth transition and long-term satisfaction with the new candidate. When these aspects are out of balance, an employer will likely experience a lack of communication and support. Our specialist recruitment consultants ensure that their talent management includes balancing exceptional talent with these elements.
An executive search firm can save both time and money, as the human resources department at a company cannot usually perform screening and in-house recruitment for senior executive positions without putting significant strain on their resources. Recruitment agencies need to carefully screen senior executive candidates in order to ensure that new hires will integrate well into the existing workforce.
Keller guarantees that our screening procedure will be tailored to local and country-specific requirements and will account for the unique variables of Australia. Through our strong networks and continuing connection with partners, clients, and C-level individuals, we can provide the best talent in the industry. Furthermore, we can provide the best candidates from occupations with high demand and limited talent availability.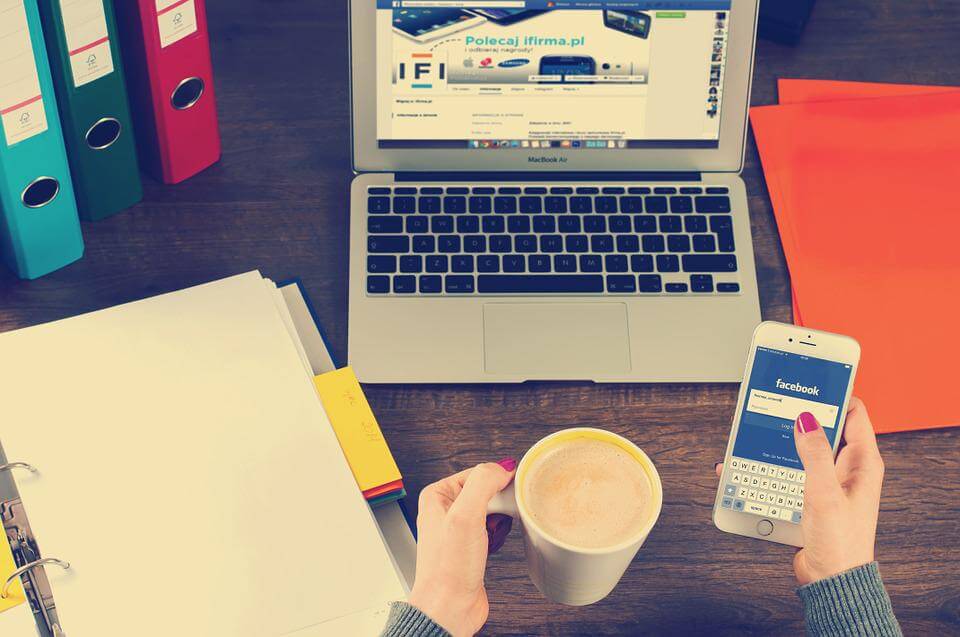 Our headhunters in Australia
Our recruitment specialists are here to help throughout the entire recruitment process, from consultation to execution. We specialize in locating high-calibre candidates for executive roles, and our expertise allows us to provide training and support initiatives to current employees. We believe executive searches are invaluable and can have a positive impact on corporations. With our extensive experience, we can become a trusted partner to help organisations reach their goals with the help of top-tier executive candidates.
Having qualified candidates for vacant positions that are well suited to their local team and well versed in their field is beneficial, as all phases of the recruitment process must be well matched if we want long-term success. If senior executive employees do not fit in well with the other employees because of their work ethic or culture, we cannot consider executive recruitment a success.
Executive hiring at this level entails much more than simply filling a position; it also necessitates that the senior executive is seamlessly integrated within their new role. To ensure they find the most reliable talent for permanent recruitment at the senior level, many employers rely on the professional services of executive search firms.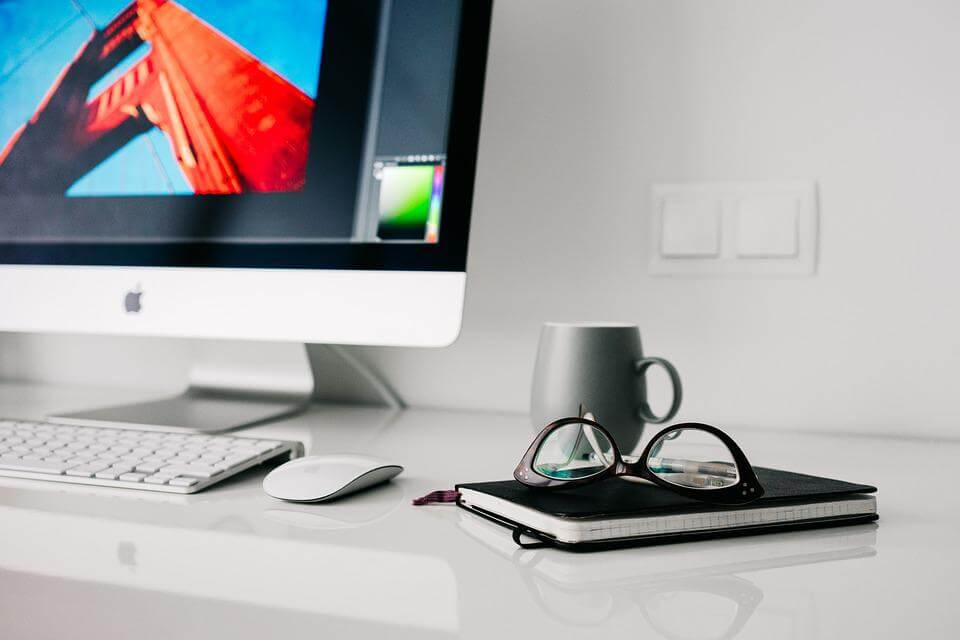 Local Expertise, Global Reach
Australia is a wonderful nation in which to start a new organisation. Its competitive tax rates, generous government incentives, and clear regulations make it one of the easiest places in the world to operate. In addition to its highly educated and skilled workforce, its worldwide connections, and its passion for innovation, Australia actively encourages foreign investment. Such a favourable environment also ensures that it is easy for Keller to maintain a continuous connection within our extensive network and to stay on top of the current market trends for our public and private clients.
Many companies had to adapt to changes in order to grow in recent years. Employment for senior executives in a growing company is often difficult because many who already have an executive position are wary of unstable job markets and, therefore, do not want to leave their current posts. Thus, it is beneficial to find someone willing to accept a new job in spite of its risks.
Our firm specialises in searching for and recruiting talent in many sectors. By focusing on certain industries, executive search firms may provide more direct services. Still, we focus on certain industries in search and service in our clients' home countries so that we can provide complete services from initial contact to the final stages. Our approach is broad, allowing us to provide additional services such as leadership development in addition to searching for talent. We believe that the recruitment of talent (even at the level of Managing Director) will drive our customers' organisations to a successful and prosperous future.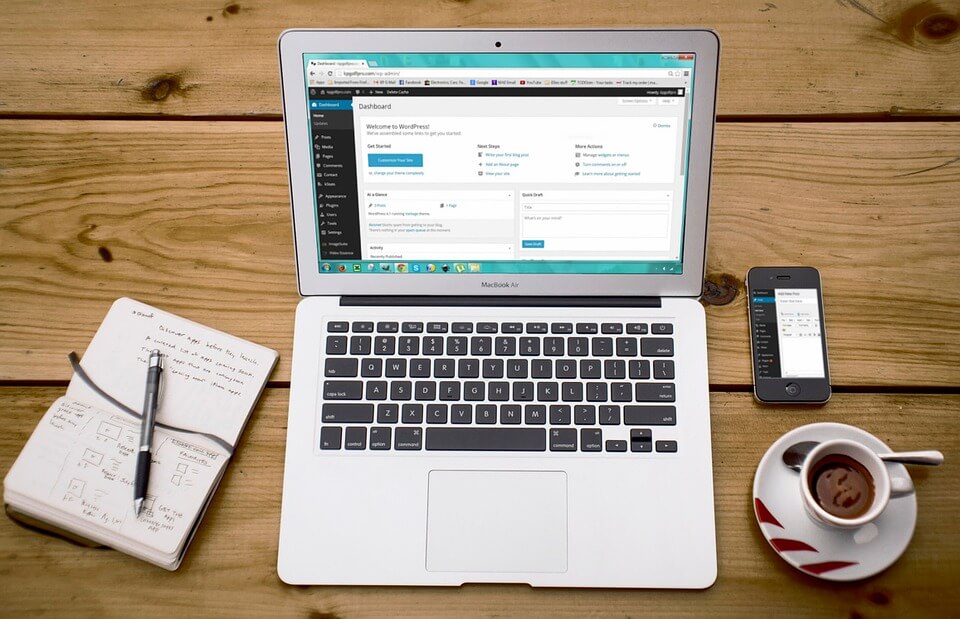 Getting Started with Executive Recruitment in Australia
Australia is a mixed-market economy with a highly-developed service sector. According to data from 2015, Australia's economy was the 13th-largest by nominal GDP. Its natural resources have a total estimated value of $622 billion, the 10th-highest in the world. As such, there are many opportunities for senior management and c-suite roles.
We specialize in providing our clients with the highest caliber of senior executives through our comprehensive recruitment and assessment processes. We are dedicated to identifying and sourcing the best-fit candidates for our client's leadership positions, regardless of sector or industry. Our dedicated team of experienced recruiters utilizes an extensive network of contacts and a thorough screening and assessment process to ensure the successful placement of highly qualified C-level personnel.
Finding the best senior executive candidate for a client's leadership team is the foundation of our recruitment services. Some organisations seek local talent, while others want to go global. At Keller, we seek both local and global talents and consider candidates who have the skillset and the cultural fit to the client's organisation.
We base our search on position requirements, corporate culture, and the company's active and passive candidate demands. When we get started, we discuss the position's needs and the type of job that must be filled. To fulfil our services effectively, we need to understand exactly what employers expect from our agency and candidates (for short-term and permanent recruitment). Having this knowledge and understanding will give us the ability to complete search recruitment services to a high standard.
After the screening and assessment phases are complete, we will begin our initial approach phase immediately. Once the executive board has decided on which executive staff candidates to include, the onboarding process can begin.
Clients will save a lot of resources by following this approach. It also ensures that senior management positions are filled with the most suitable global and domestic talent. We, therefore, assist corporations in finding the ideal personnel for senior management positions. Our solutions are tried and tested, and our service is the finest in the business. We understand business sectors and know what is critical in a challenging role.