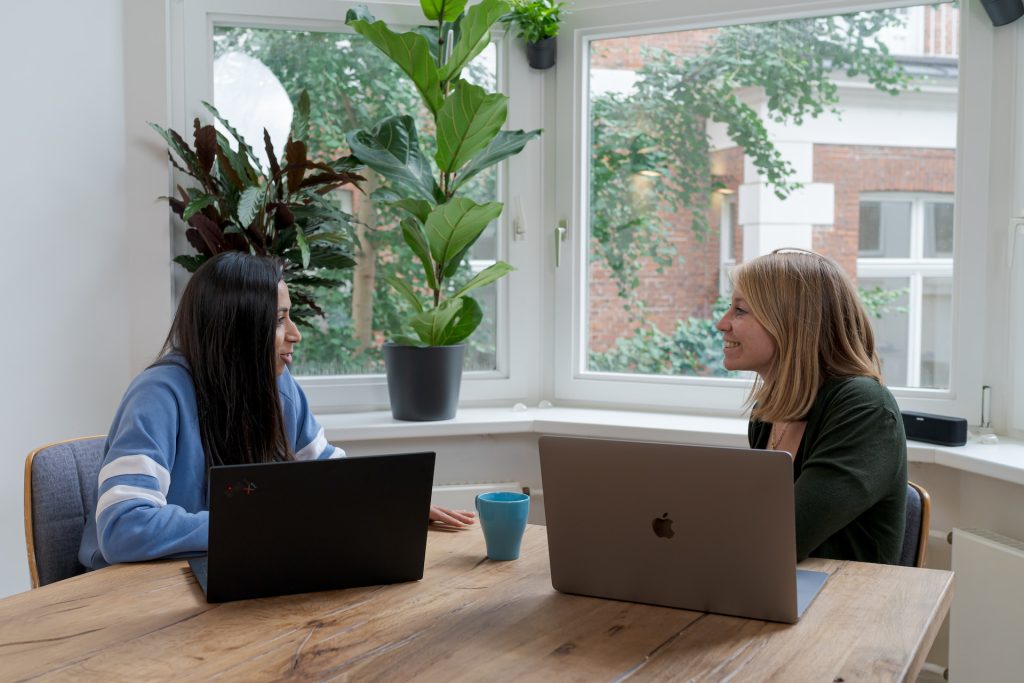 Our Approach to Wealth Management Executive Recruitment
At Keller, our collaborative approach to recruitment begins by fully understanding the unique challenges and requirements of your business. This allows us to provide valuable and continuous support throughout the recruiting and hiring process.
We work with our clients to find the ideal candidate based on their specific needs for new additions to their wealth management team. In so doing, Keller plays a vital role in the future success of each organization, family office, or wealth management firm we serve.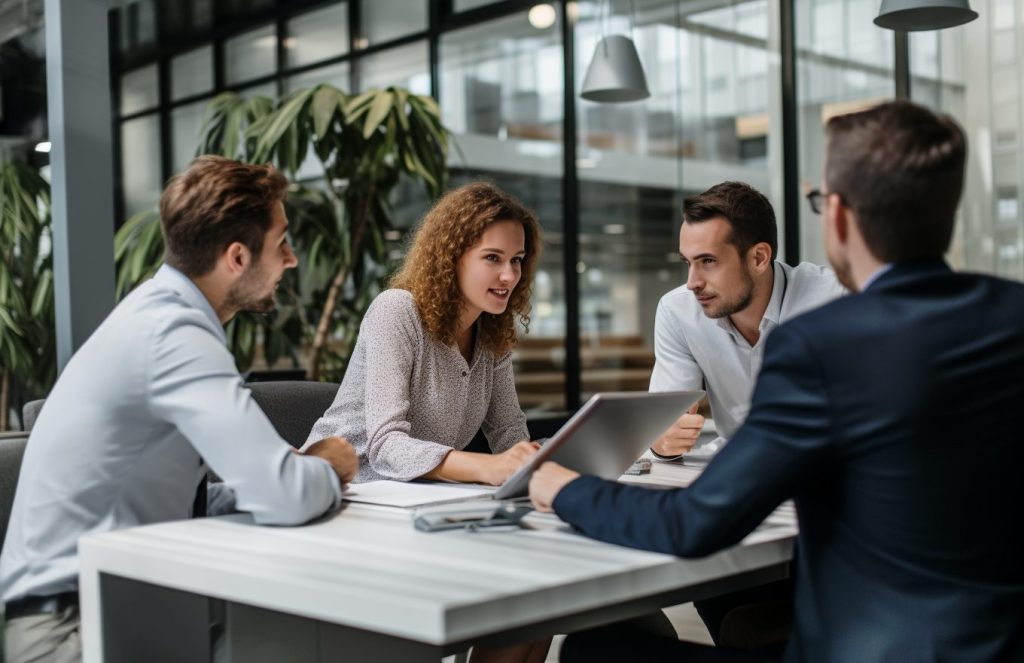 Our Fields of Expertise
Keller specializes in finding top-tier candidates for a variety of wealth management jobs in the industry. We find placements for:
Accounting Firms
Asset Management
Banking and Financial Services
Brokerage Firms
Family Offices
Financial Institutions
Insurance
Law Firms
Private Banks
Private Equity Firms
Private Wealth Management Firms
Real Estate Investments
Sports and Entertainment
Technology Startups
Trust Companies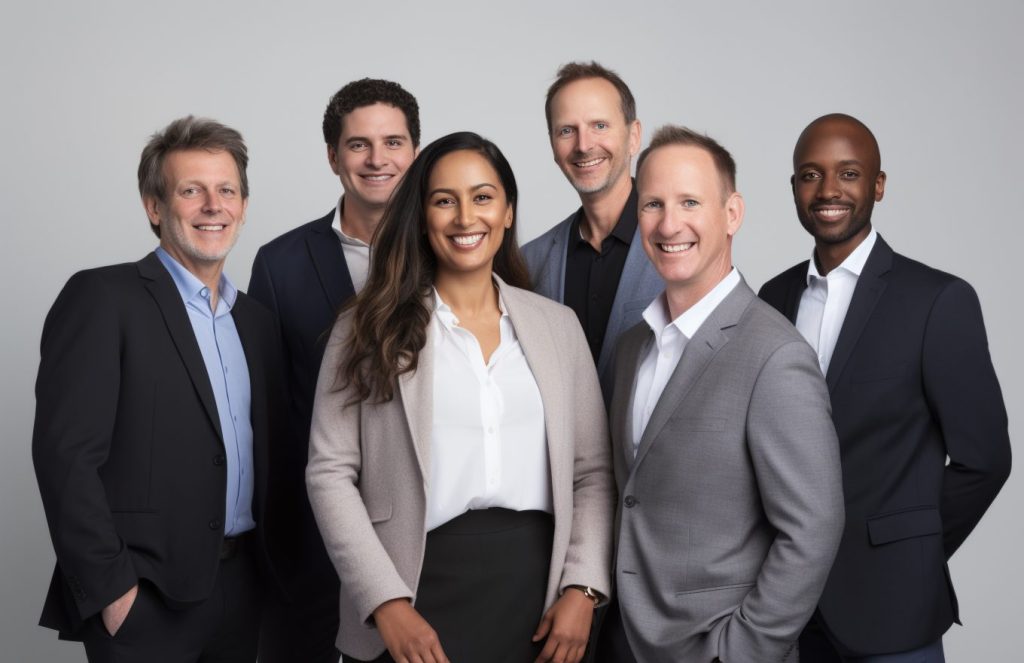 Wealth Management Positions We Fill
As one of the top wealth management recruiters in the world, we focus on finding top-notch candidates for a wide variety of positions in the industry. Some of the wealth management positions we fill include:
Wealth Manager
Asset Manager
Chartered Financial Consultant
Client Service Specialist
Estate Planner
Financial Advisor
Financial Analyst
Financial Planner
Investment Advisor
Investment Analyst
Investment Strategist
Operations Associate
Portfolio Manager
Private Banker
Relationship Manager
Retirement Specialist
Risk Manager
Tax Advisor
Trust Officer
Wealth Planning Analyst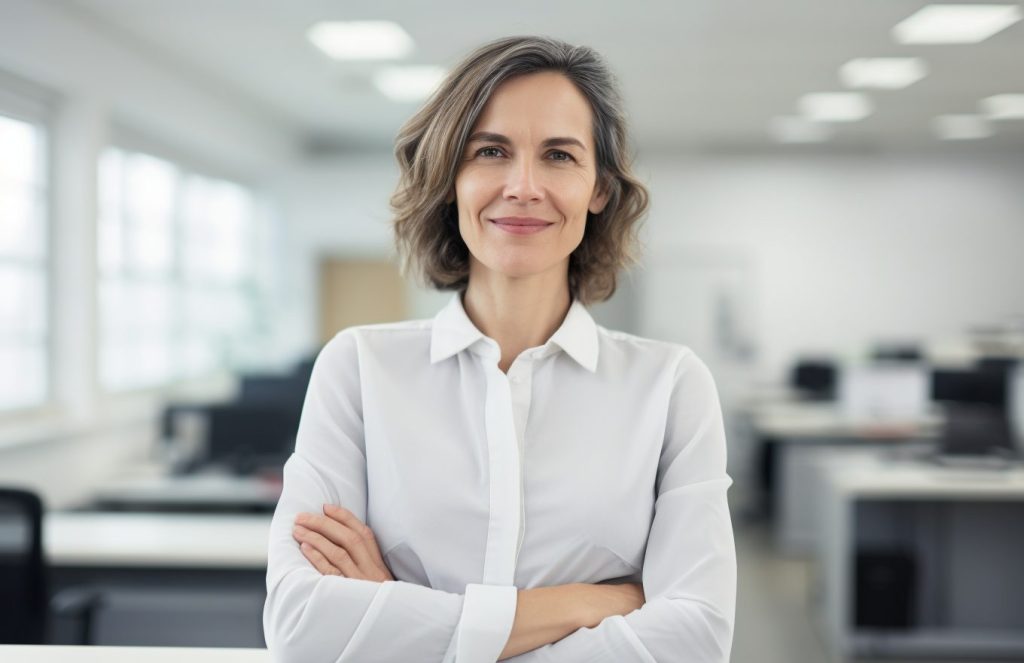 Why Choose Keller as your Wealth Management Executive Search Partner?
One of the qualities that sets Keller apart from other recruitment firms in the industry, is our unwavering commitment to providing exemplary service. We place great importance on the satisfaction of our clients and waste no resources in ensuring our clients are satisfied.
At Keller, we make it our goal to create and maintain strong relationships with the customers we serve, providing continuous support even after the executive recruitment process has concluded.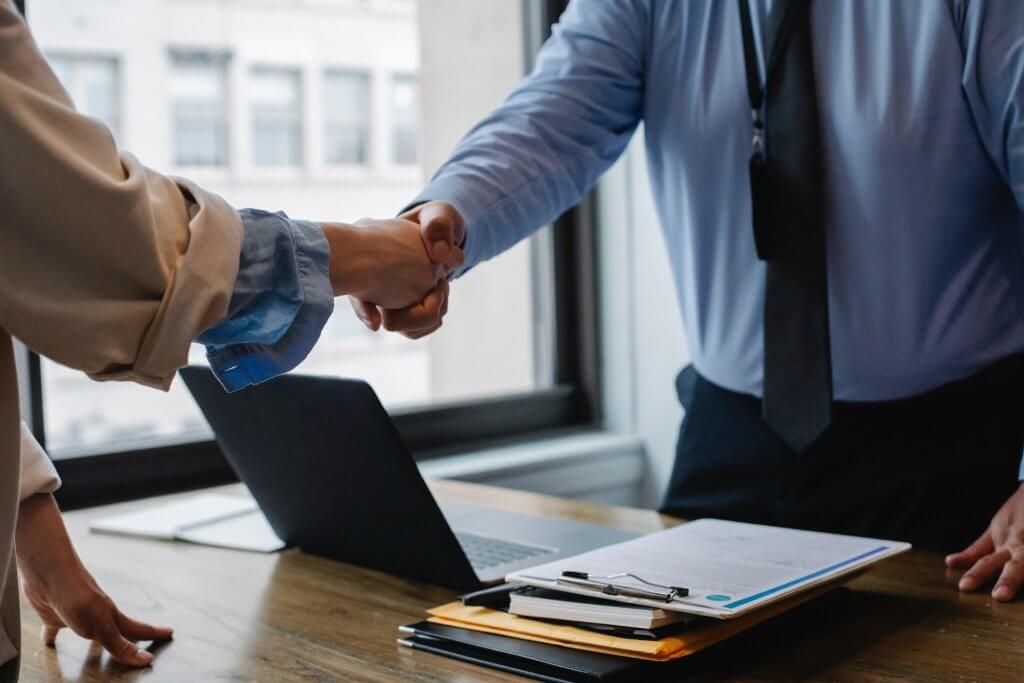 Our Promise - The Right Hire
Leveraging our access to one of the largest databases of prospective employees, the Keller team dedicates itself to finding the perfect match for your business. We also commit ourselves to conducting each search with the utmost professionalism, discretion, and respect for the privacy and safety of our clients.
At Keller, our team of experts is committed to fulfilling and exceeding your executive search and recruitment needs.
Let us help you find the perfect person to fill your available wealth management position. Reach out to Keller today and speak to one of our consultants.