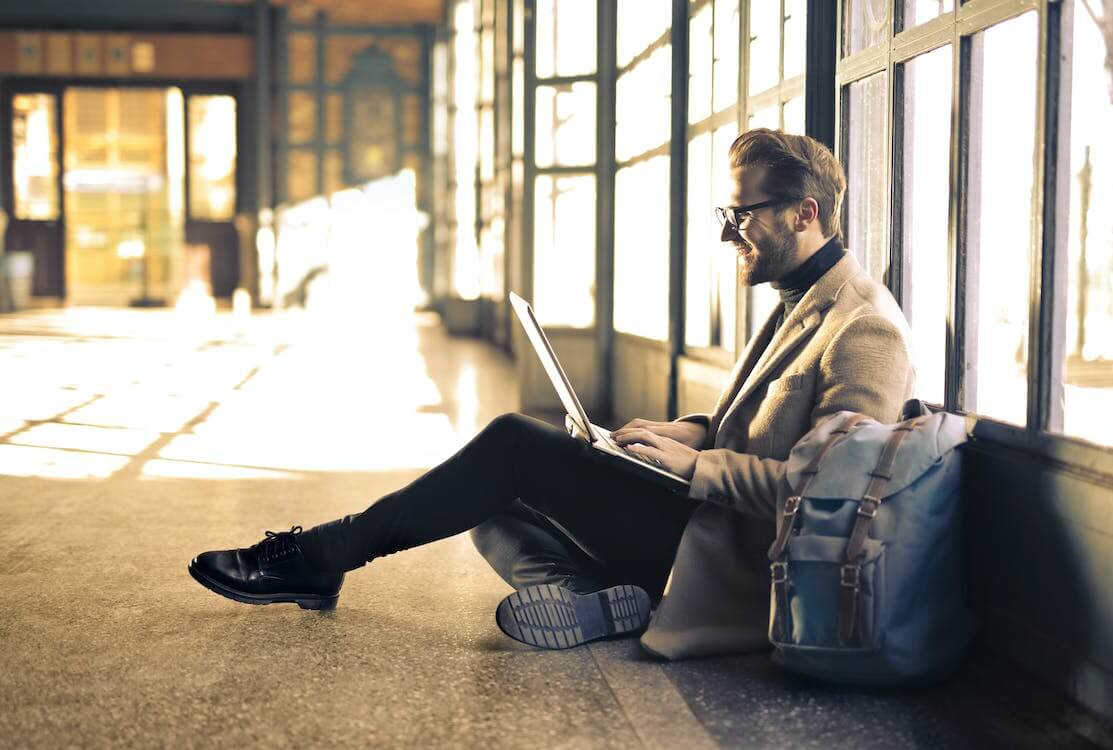 Our Perspective on Headhunting in Texas
Our executive recruiting services are not limited to headhunting top talent. We also conduct background and reference checks as well as assess a candidate's track record to ensure that we are only presenting clients with a talent pool of top performers who meet their requirements.
Our recruiting firm places great value on keeping our engagement with clients confidential. This is especially helpful for organizations that may not want to announce they are searching for executives in order to prevent backlash from stakeholders or any adverse effects on the business.