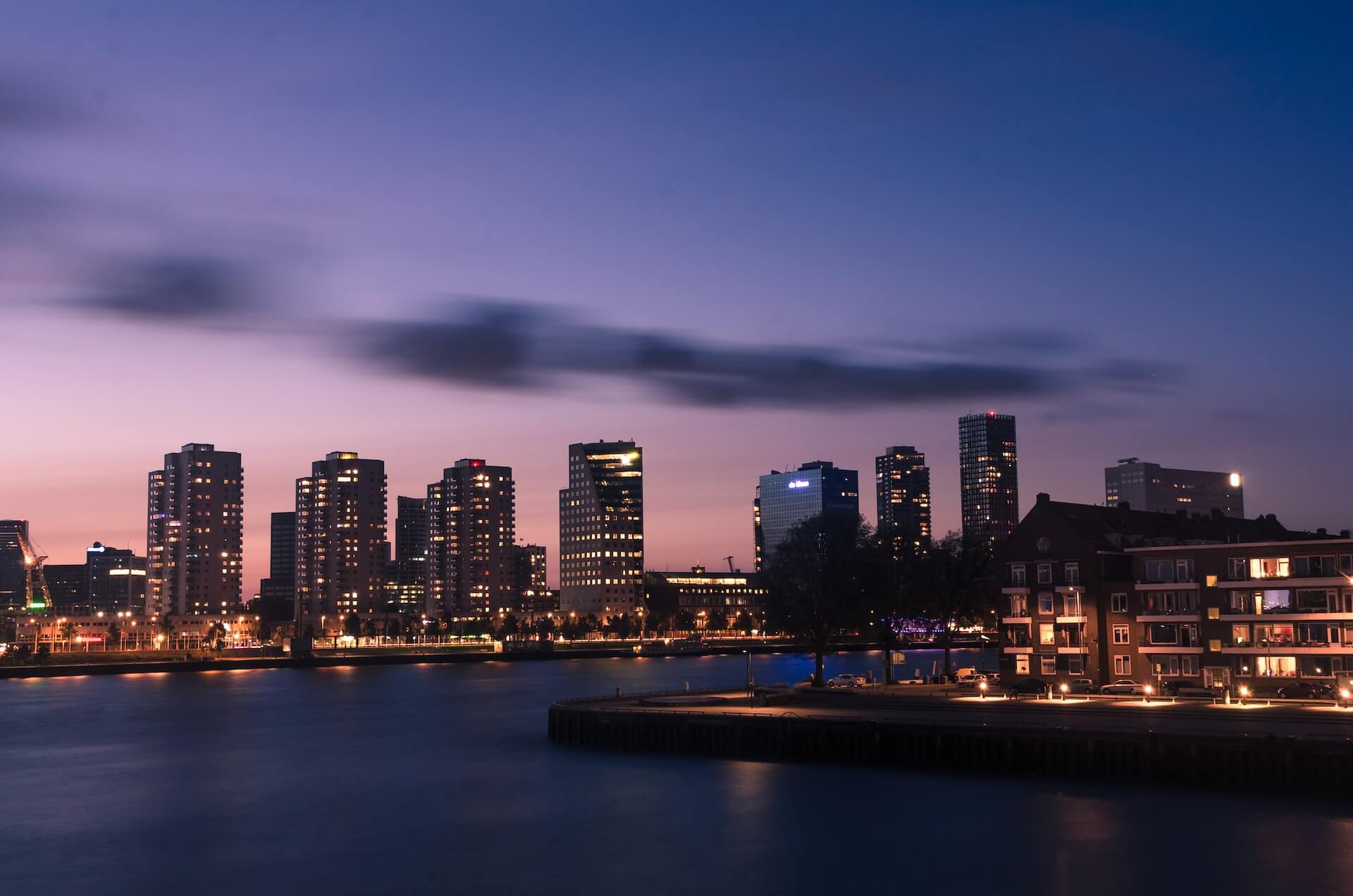 Our Executive Recruitment Solutions in the Netherlands
The primary industries in the Netherlands are health care and life sciences, innovation and creative industries, ICT and information technology, engineering and digital transformation.
Keller's global executive search code is entirely bespoke to suit the needs of our clients, whether in the Amsterdam office or anywhere else in the world. As one of the leading executive search services in the industry, we start our process with meetings through which our client requirements are established. Our analysis of top talent is thorough and covers several areas of interest. Our executive search firm also maintains contact throughout the entire search process and informs clients when we move on to the next phase.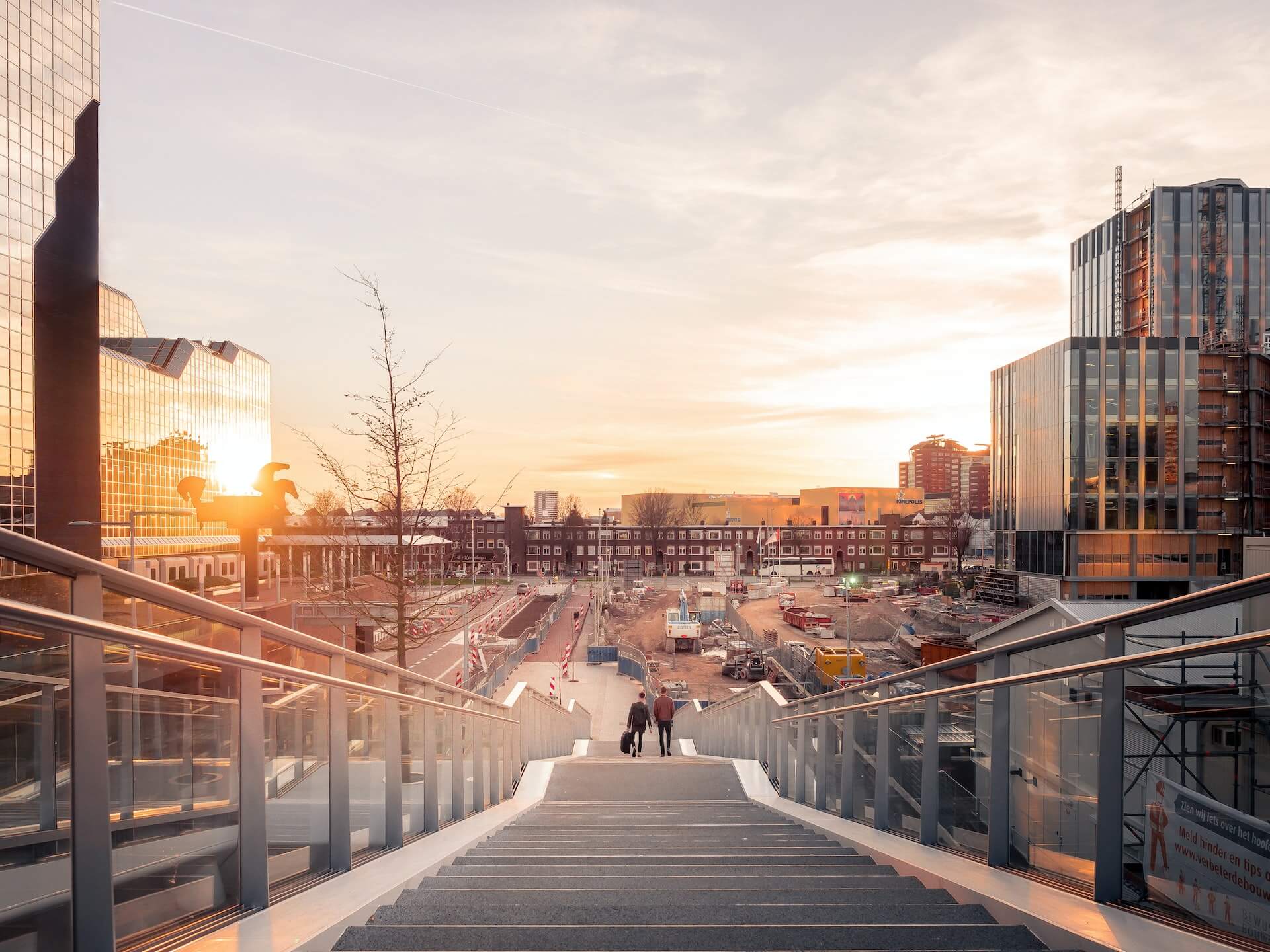 Our headhunters in the Netherlands
Continued communication between client companies and consultants for an executive recruitment agency is essential. A global network enables Keller, as a leading executive search and headhunters firm, to recruit large pools of talent and provides access to the best technology out there.
It is important that our partners understand the difference between executive search and general recruitment. A recruitment company provides a wide range of services, mainly to job seekers. They can do anything from placing non-executive directors to temporary placements of interns. An executive search business like Keller does not assist job seekers and only provides assistance to a company looking to place an executive-level manager. Part of what we do as executive search partners is to ensure that any C-level manager we suggest to our clients will integrate well into the team that is already in place in their business.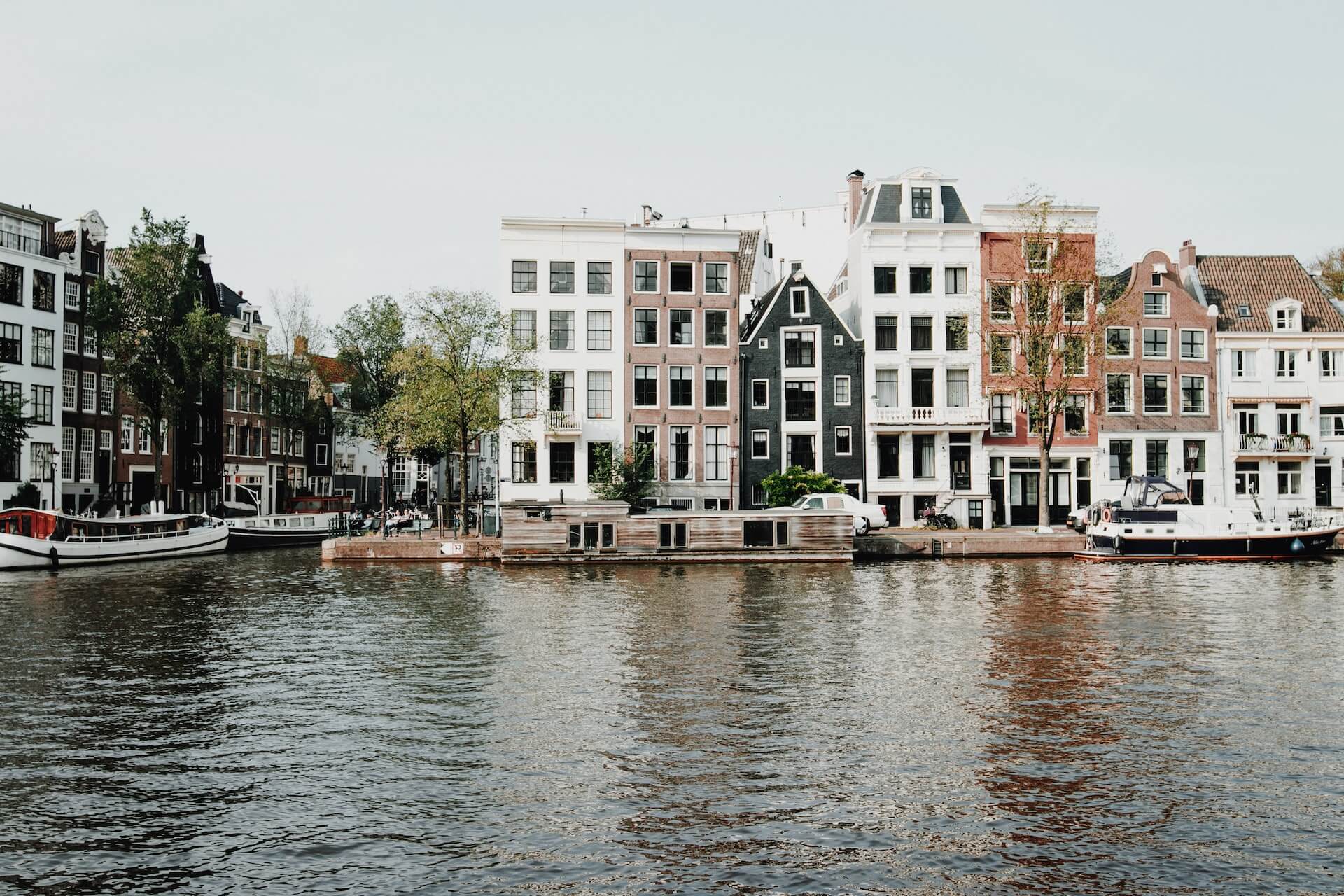 Local Expertise, Global Reach
The pandemic had a pronounced effects on how business is conducted worldwide. Many offices have adopted flexible office environments, which have largely positive effects on overhead costs. Regardless, there are some challenges too, and it is important to find candidates who can meet these challenges successfully.
The Netherlands do not place much value on formal hierarchies, so although authority is respected, it is not uncommon to call executive-level staff members or business partners by their first names. Meetings are extremely important to the Dutch, although they are usually informal. Times and agendas are taken seriously and adhered to, and small talk is kept to a minimum. Failing to be punctual can have a negative effect on your professional image. Dress codes depend largely on the company and can be varied.
At Keller, we want our clients to have the best service in the industry. Our process is specially designed to facilitate this in any industry our client is in (for example, e-commerce, marketing, private equity, or finance).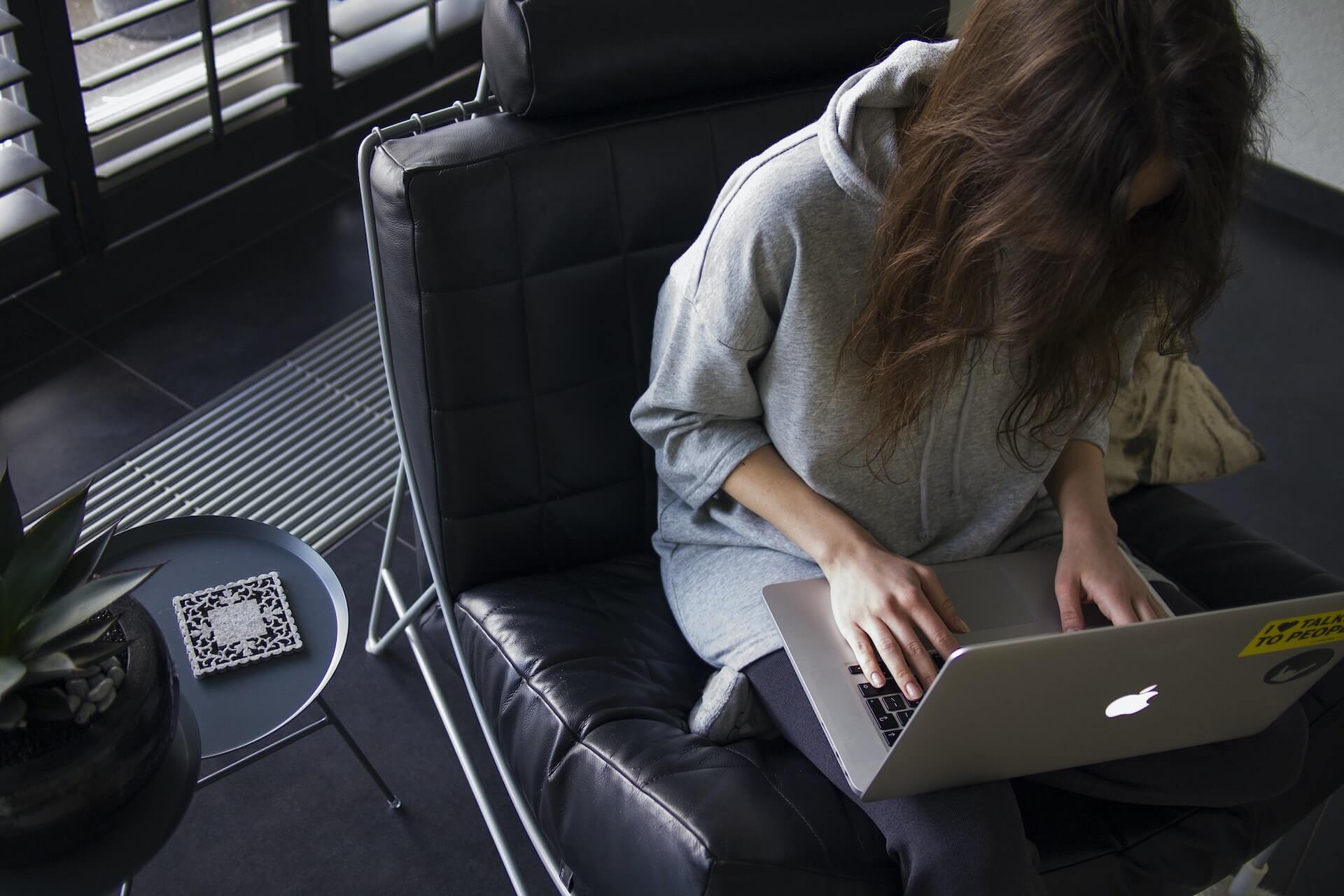 Getting Started with Executive Recruitment in the Netherlands
We can only provide excellent service if we know exactly what our client requires. Our assessments should be specific to what clients require. It is this level of service that a recruitment agency will not provide.
Our initial step is to establish what a client requires for an executive search. We need to be sure that anyone we suggest needs to be suitable for the existing team.