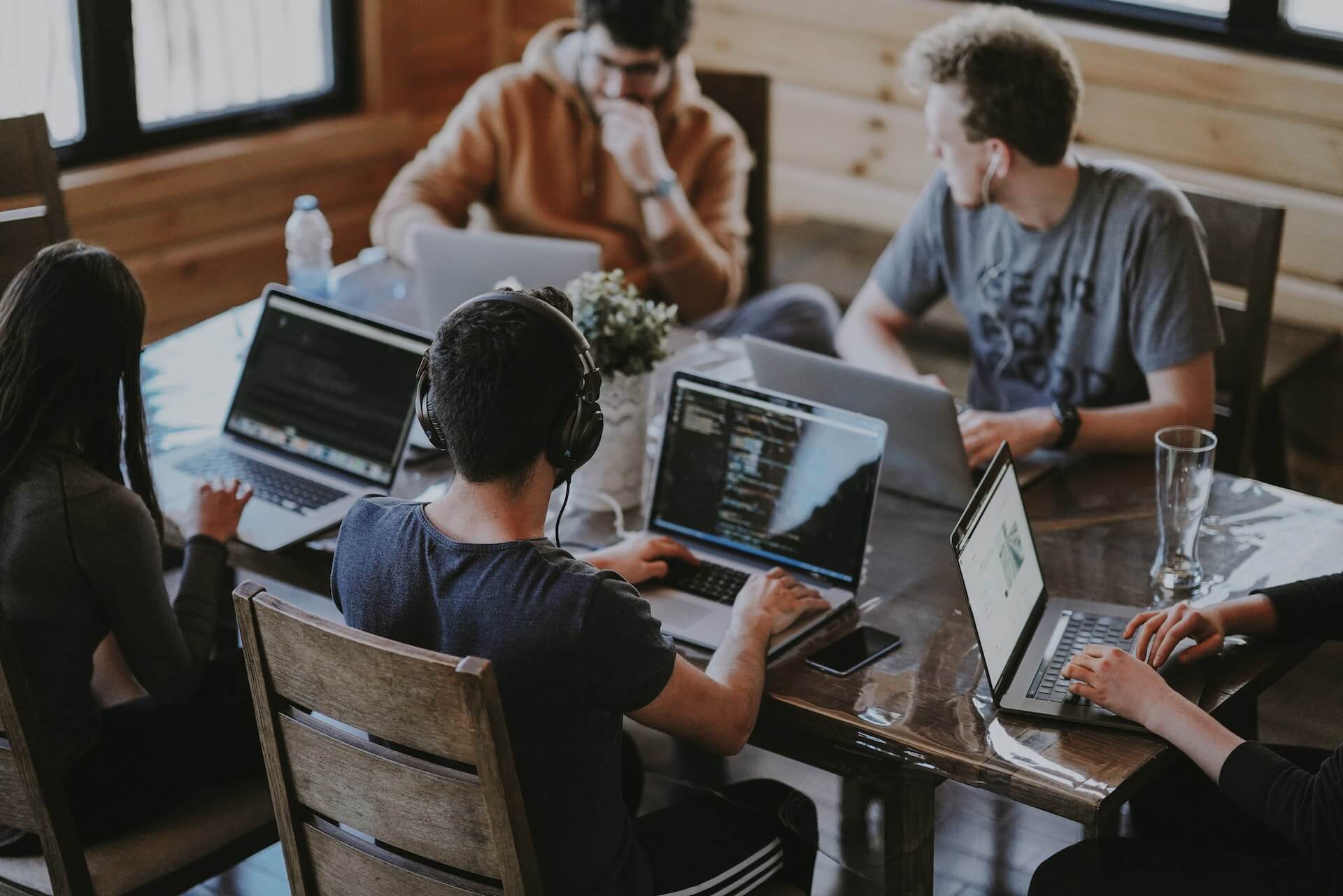 Our Executive Recruitment Solutions in Spain
There are several industries in Madrid and greater Spain that are in demand: sales, engineering, information technology, marketing, finance, legal, and healthcare are among them.
The services provided by our executive search firm are bespoke to the needs of individual clients. So, before we can begin, we need to understand the needs and expectations of each client. Our organization also provides a careful assessment before recommending any executive for employment. It is important to us to maintain contact with our networks throughout different countries so that we can provide an inclusive service. We also need to ensure that we understand exactly what a client is looking for in executive talent so that our offices in Madrid and the rest of the world can provide accurate assessments.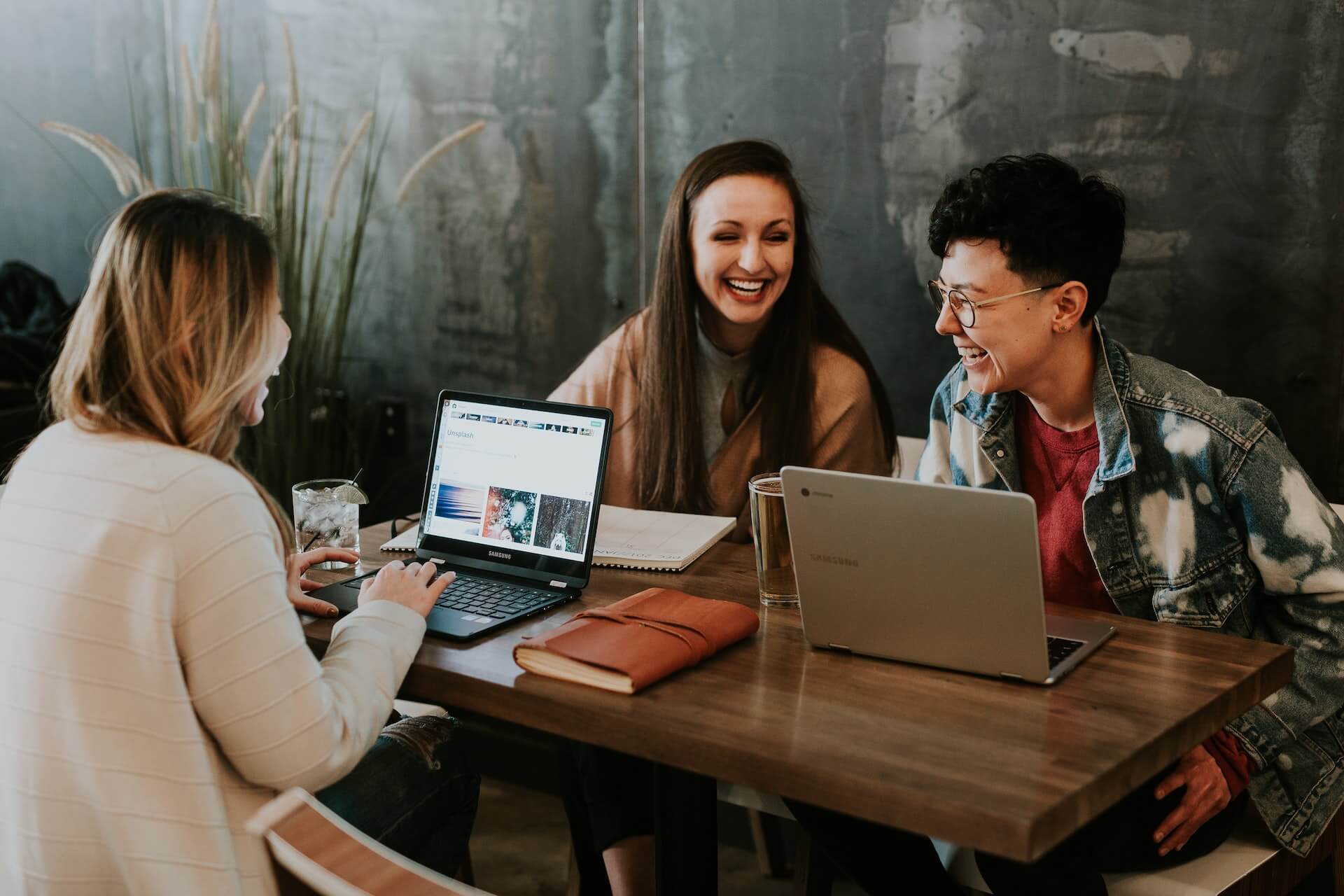 Our headhunters in Spain
Keeping communication channels open within our organization and between our consultants and clients makes it easier for companies to understand what our executive search services entail and how we provide the best service in the industry. Throughout our global network, we can ensure a large recruitment pool and access to the latest technology. Furthermore, it enables recruiting in a specific region, such as Madrid, or larger areas like the rest of Spain or even the rest of the world.
It is important for clients to understand that we are not a leadership advisory firm or headhunters. Both of these offer a type of service that Keller does not specialize in. Although we provide some leadership development if necessary, we do not provide advisory products. Furthermore, headhunters work with large talent pools and recruit at multiple levels, while Keller focuses only on executive positions. General recruiting also functions similarly to headhunting, but headhunting may be more specialized and cater to companies, whereas recruitment caters only to job seekers.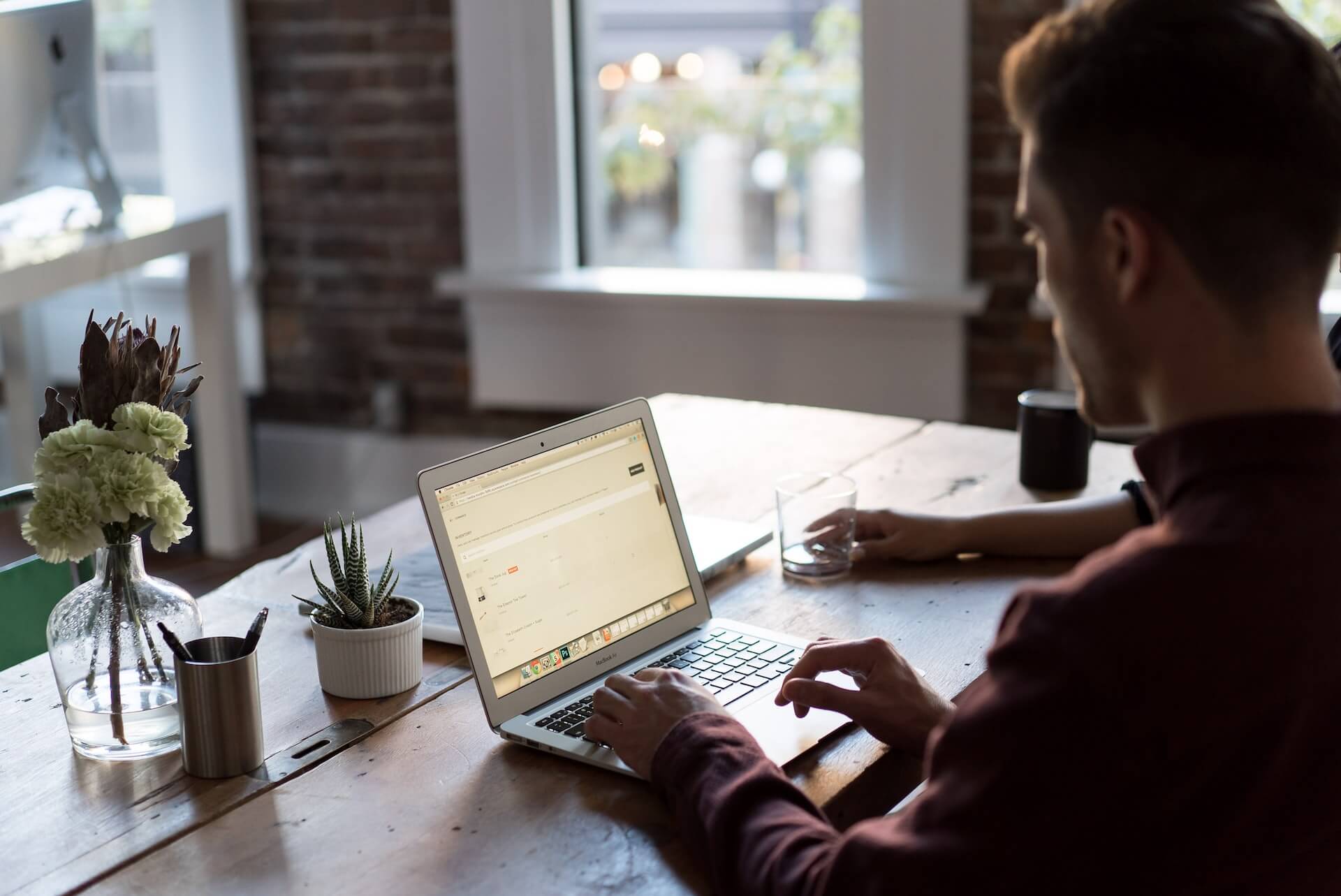 Local Expertise, Global Reach
The pandemic has altered how business is conducted in some offices. Flexible work environments are far more common now, and although this has many benefits, such as enhanced productivity and cost saving, there are also some challenges, especially for management. This is because this type of work environment spreads employees out, making them more difficult to manage.
There are some cultural norms that need to be respected in Spanish businesses. Saving face, risk aversion, and family are important. Spanish business people often treat partners or even rivals as friends. Appointments are made in advance and confirmed a day before. There is a preference for in-person meetings over phone or email conversations. The dress code is conservative and formal, and frequent interruptions are common. Talent that is coming from outside Madrid or the rest of Spain should first find out what the cultural conventions are and whether or not they will be able to fit in.
Our consultants ensure that our clients have access to the very best in their sector, so we focus services on industries that have a high demand for talent in a specific region, like Madrid.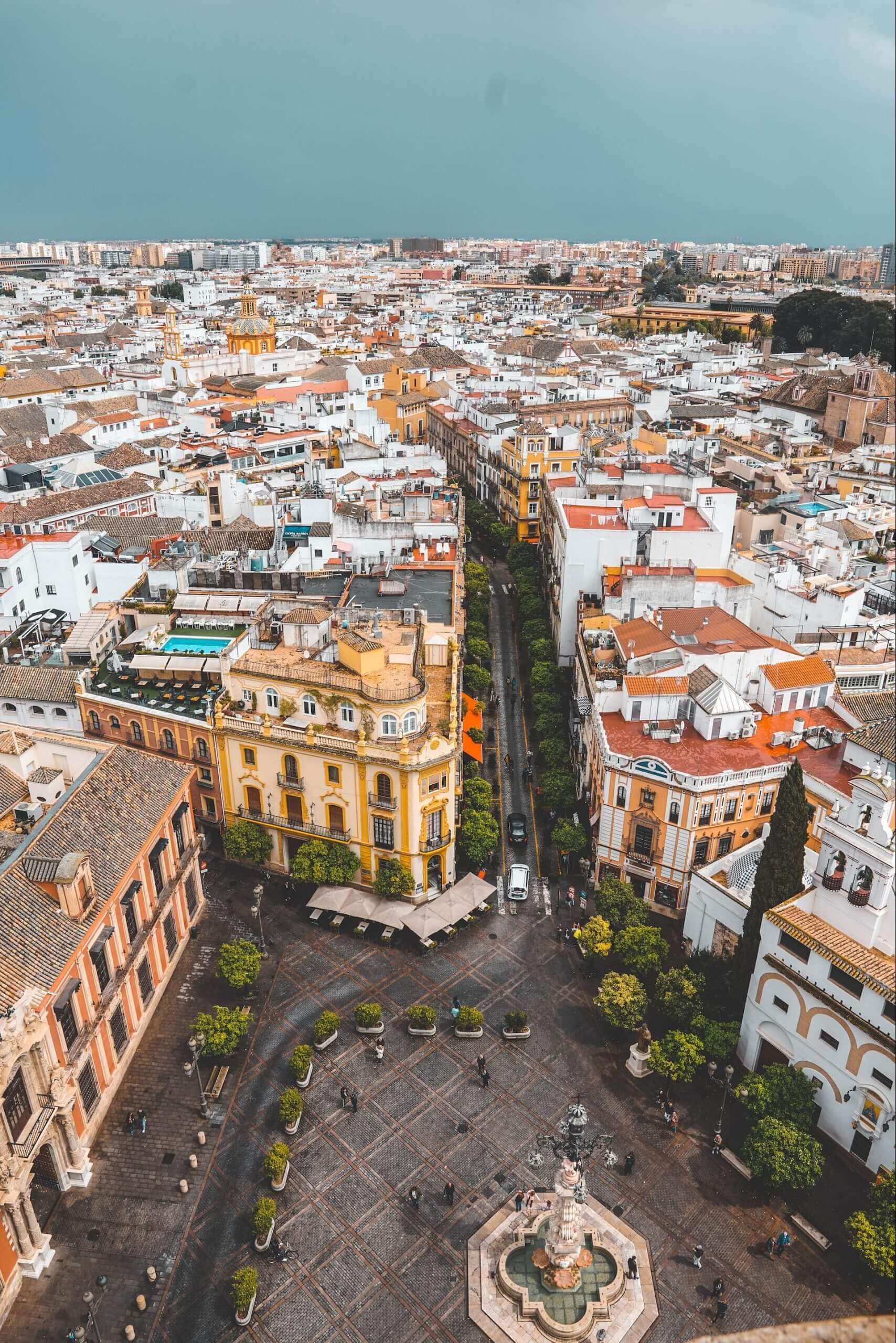 Getting Started with Executive Recruitment in Spain
Keller strives to gain a careful understanding of the requirements and expectations of our clients before starting our process. Assessments must be mindful of client requirements and need to serve the purpose of isolating the right candidates according to those requirements.
Our initial step is a meeting, or series of meetings, through which we establish essential parameters for our executive search. This helps to ensure that our consultants and our clients are on the same page. The candidate joining the team needs to fit in with the group already working there and must be on the same page as the rest of the management team.