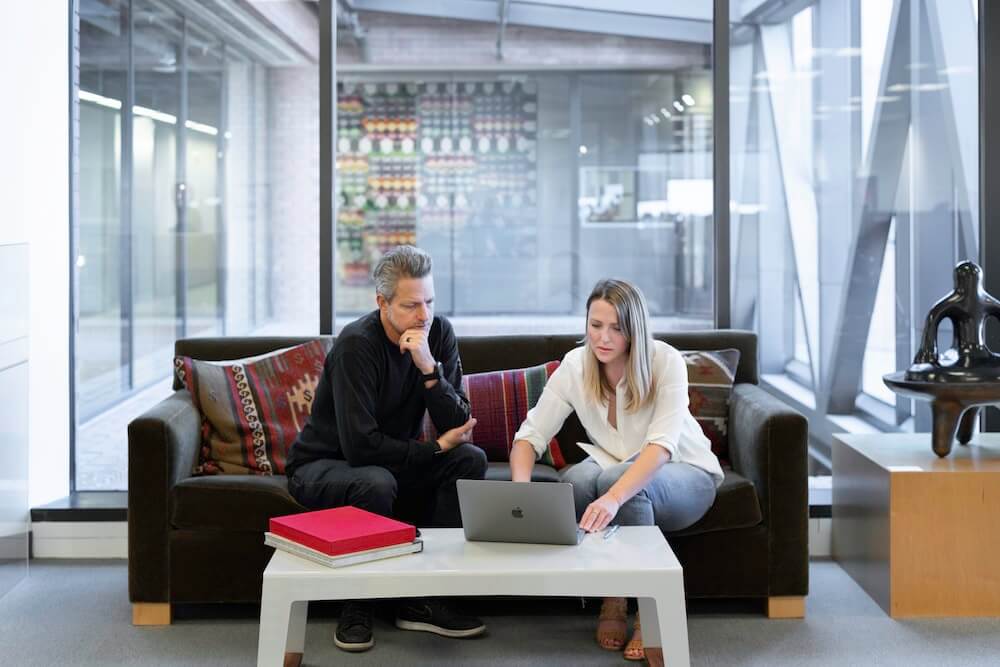 Our Approach to Big Data Recruiting
To make the recruitment process more efficient, we prioritize gaining detailed insights and in-depth knowledge about our clients, their goals and requirements, and their company culture. This provides us with all the information we need to undergo our rigorous executive search process to find talented professionals with the skills necessary.
During our executive search, we actively seek out diverse candidates as part of our commitment to inclusion in the hiring process.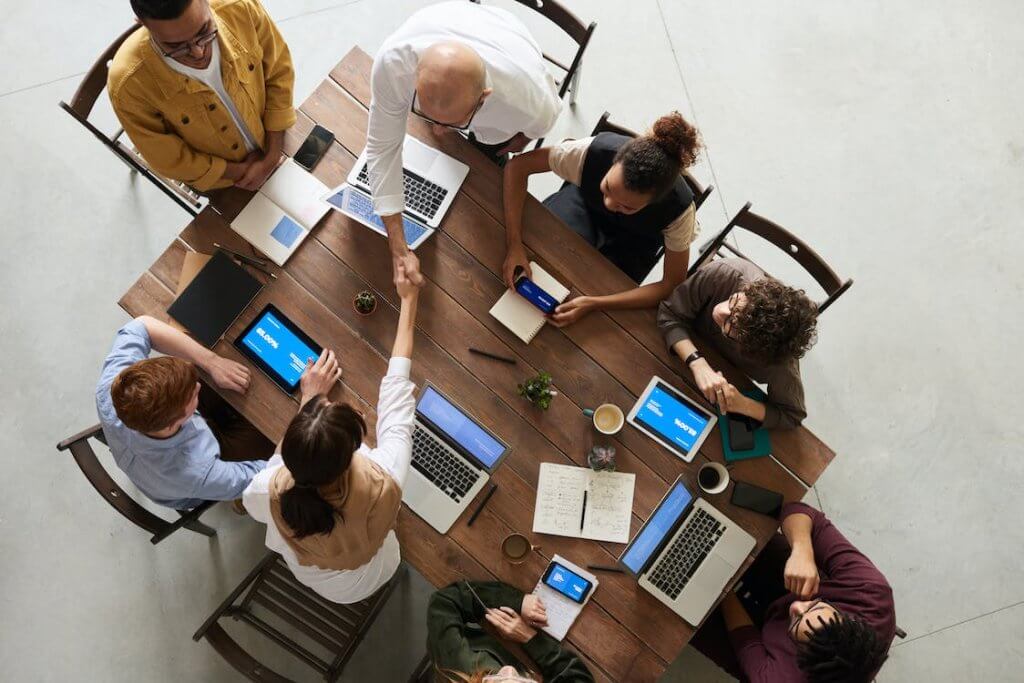 Keller's Fields of Expertise
As leading data science recruiters, Keller are experts in finding candidates for various fields within the Big Data industry, including:
Advanced Analytics
Big Data Technologies
Bioinformatics
Computer Vision
Data Engineering
Data Science
Data Visualization
Data Warehousing
Database Management
Digital and Big Data Analytics
Life Science Analytics
Optimization
Predictive Analytics
Risk Analytics
Statistics
Big Data Positions We Fill
Keller specializes in finding the best talent to fill a range of available jobs in the industry and finding the right candidates for every level of an organization. We are experts in finding top candidates for positions such as:
Artificial Intelligence Architect
Big Data Engineer
Bioinformatics Scientist
Business Intelligence Analyst
Chief Data Officer (CDO)
Data Architect
Data Engineer
Data Governance Manager
Data Quality Manager
Data Visualization Specialist
Database Administrator
Geospatial Analyst
Machine Learning Engineer
Natural Language Processing Scientist
Statistician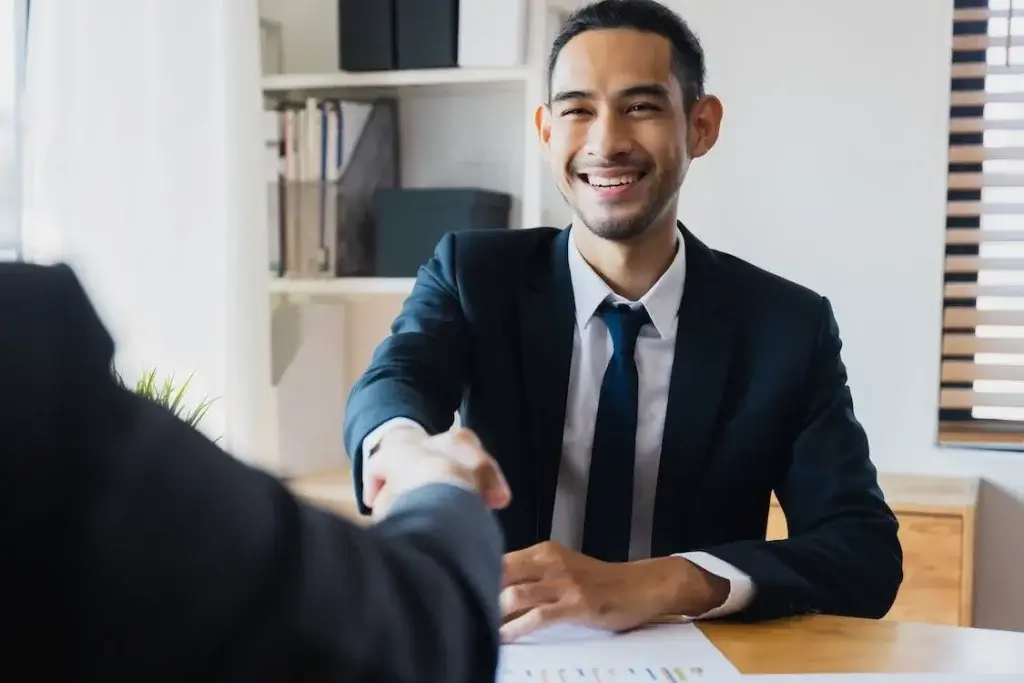 Why Choose Keller as Your Big Data Executive Search and Recruitment Partner?
Keller is a renowned leader in data science executive recruitment. We have a team of experts with an in-depth understanding of the knowledge and skills required for big data positions, and we maintain a large, international network of talented, vetted candidates in the industry.
Additionally, each recruiter in our team keeps up to date with industry trends and developments in order to provide you with prospective employees that are well-suited to the job and have the ability to perform big data tasks efficiently.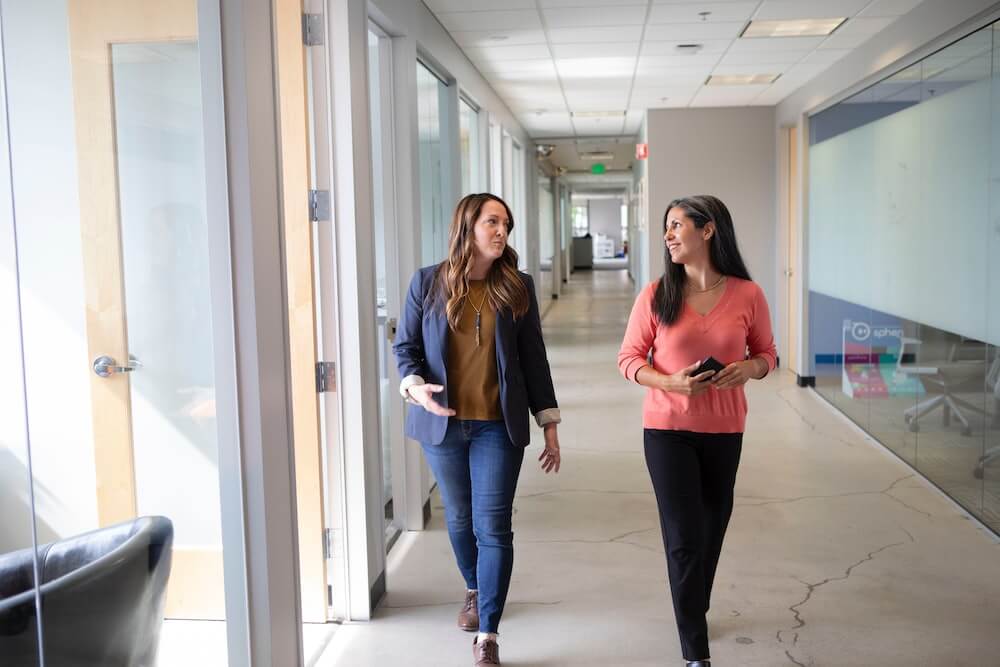 Our Promise - The Right Hire
Keller is dedicated to conducting the search process for top candidates in the most professional and confidential fashion. We respect the privacy and safety of our clients and go to great lengths to ensure the high level of customer satisfaction that has become synonymous with our recruiting strategy.
At Keller, our team of experienced big data headhunters is dedicated to not only meeting but also surpassing all your recruitment needs.
Let us play a role in brightening your company's future. Reach out to Keller today to schedule a consultation with one of our experts.