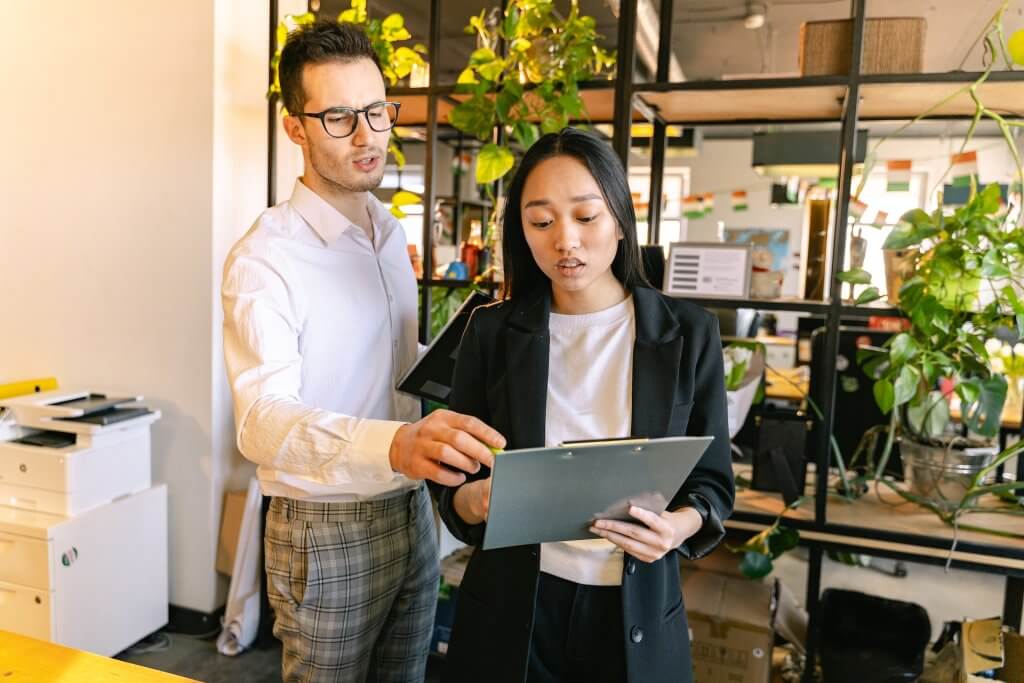 Our Approach to Business Development Executive Search
Keller headhunters are committed to helping clients look for the top talent for open roles. To perform successful placements, our team of professional recruiters will first work to understand your business as well as its goals and needs. We then use our insights to create a search strategy to ensure the best placement.
Our executive search process is rigorous. Our headhunters perform extensive background, criminal, and reference checks. We also consider other more intricate factors when assessing candidates. This includes their personality, work ethic, management style, and motivational drivers.
Part of what makes our searches successful is our dedication to diversity and inclusion in the search process. All candidates are treated fairly and without any biases in relation to their age, belief, ethnicity, and gender.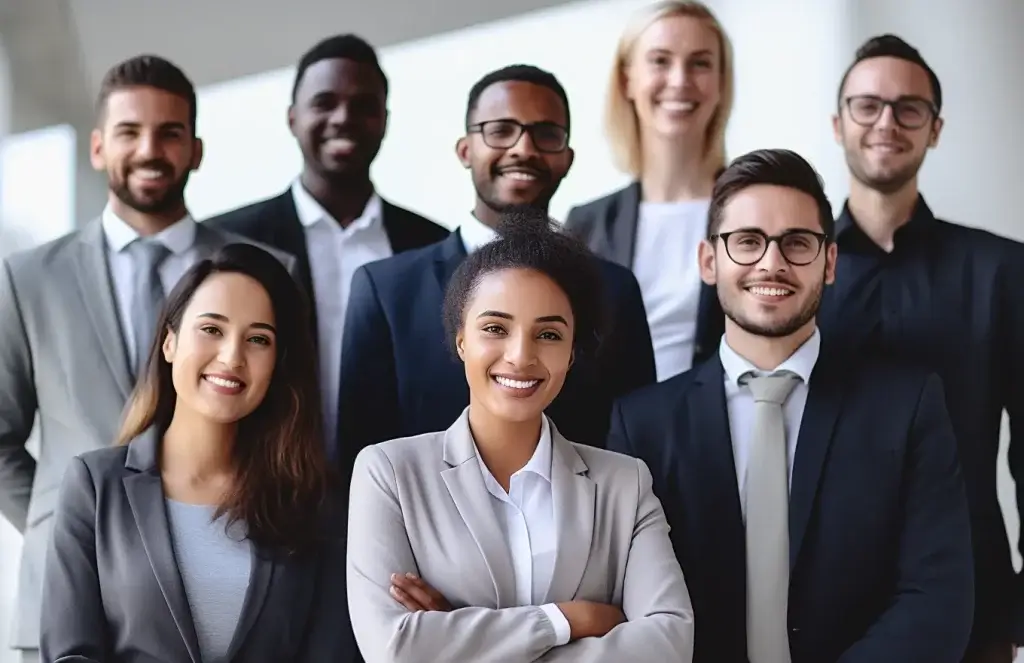 Our Specialist Fields
Keller partners with clients in a wide range of industries and sectors where business development executives play a pivotal role. These sectors include:
Technology and Software
Pharmaceuticals and Biotech
Financial Services
Real Estate and Property Development
Renewable Energy
Media and Entertainment
Consulting and Professional Services
E-Commerce and Retail
Healthcare and Medical Services
Telecommunications
Logistics and Supply Chain
Education and EdTech
Travel, Hospitality, and Leisure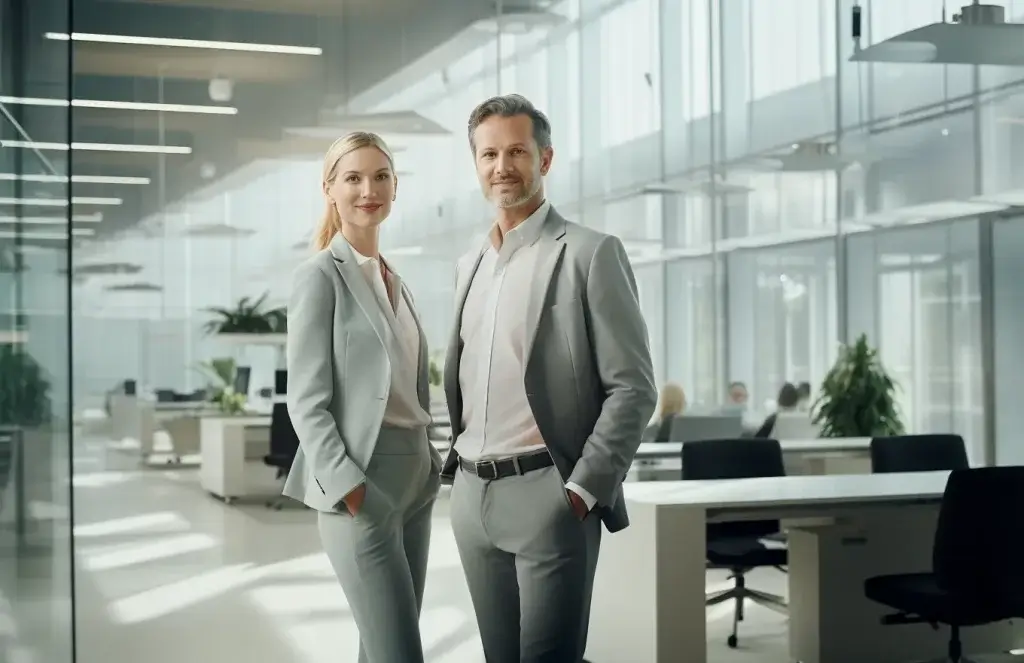 Positions We Fill
We fill a wide range of senior-level and executive-level roles in the realm of business development. Some of these roles include:
Chief Business Development Officer (CBDO)
Vice President of Business Development
Director of Business Development
Senior Business Development Manager
Head of Strategic Partnerships
Head of Mergers and Acquisitions (M&A)
Senior Account Executive
Head of Market Expansion
Head of New Product/Service Development
Senior Proposal or Bid Manager
Global/Regional Business Development Lead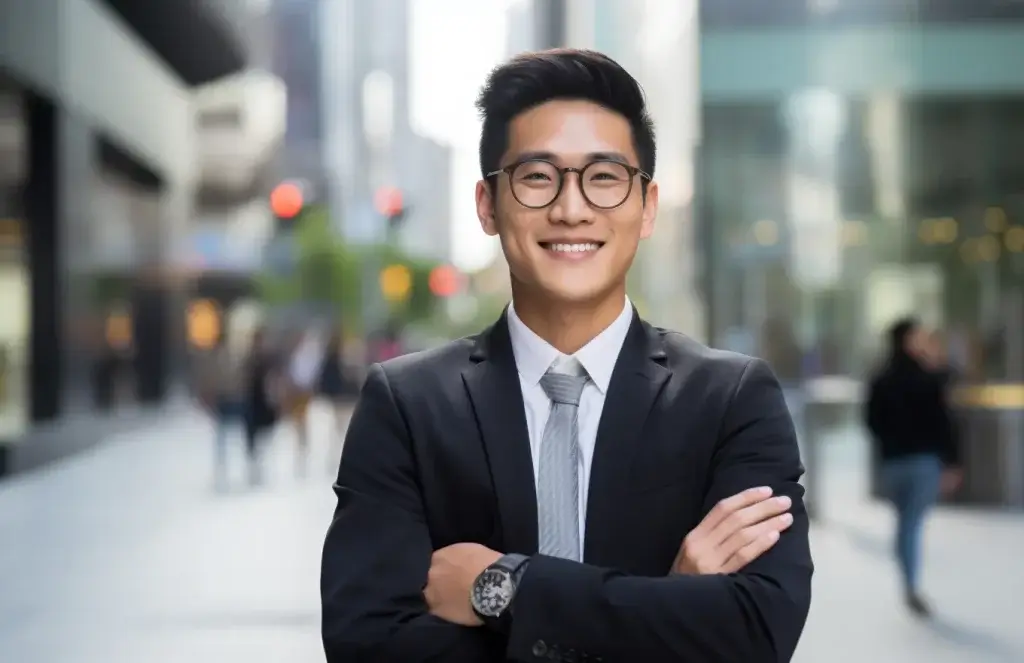 Why Choose Keller as Your Business Development Recruitment Partner?
When you partner with Keller, you are partnering with a group of professional headhunters with extensive experience in the business development domain, having previously worked in the field.
In addition to our experience, we have access to a deep network of industry professionals with the talents, skills, and mindset needed to thrive in a business development role and lead the company to success.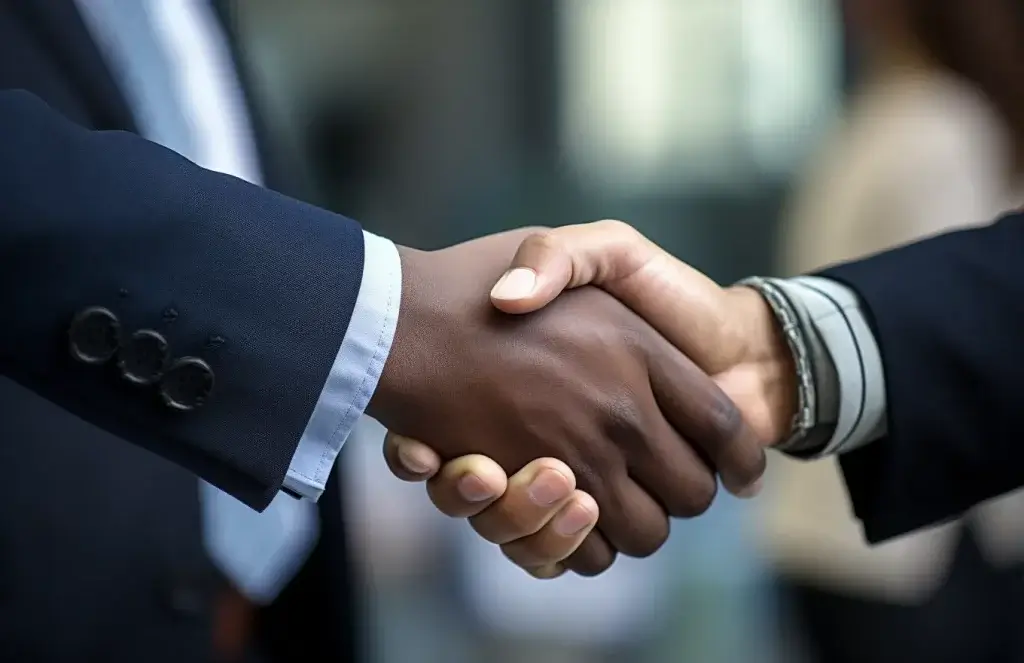 Our Promise - The Right Hire
Keller headhunters are dedicated to maintaining confidentiality and professionalism at all stages of the search. All information provided to us by our clients will be handled with utmost discretion.
Our success is your success. As such, we put great effort into finding the perfect match for your business. To ensure successful placements, we also offer a 180-day guarantee. If the hired executive fails to meet client expectations, we will redo the search at no additional cost to you.
Keller is committed to helping you shape the future of your business.
Find out how we can source unparalleled business development talents tailored to your company's vision. Connect with one of our headhunting consultants today.