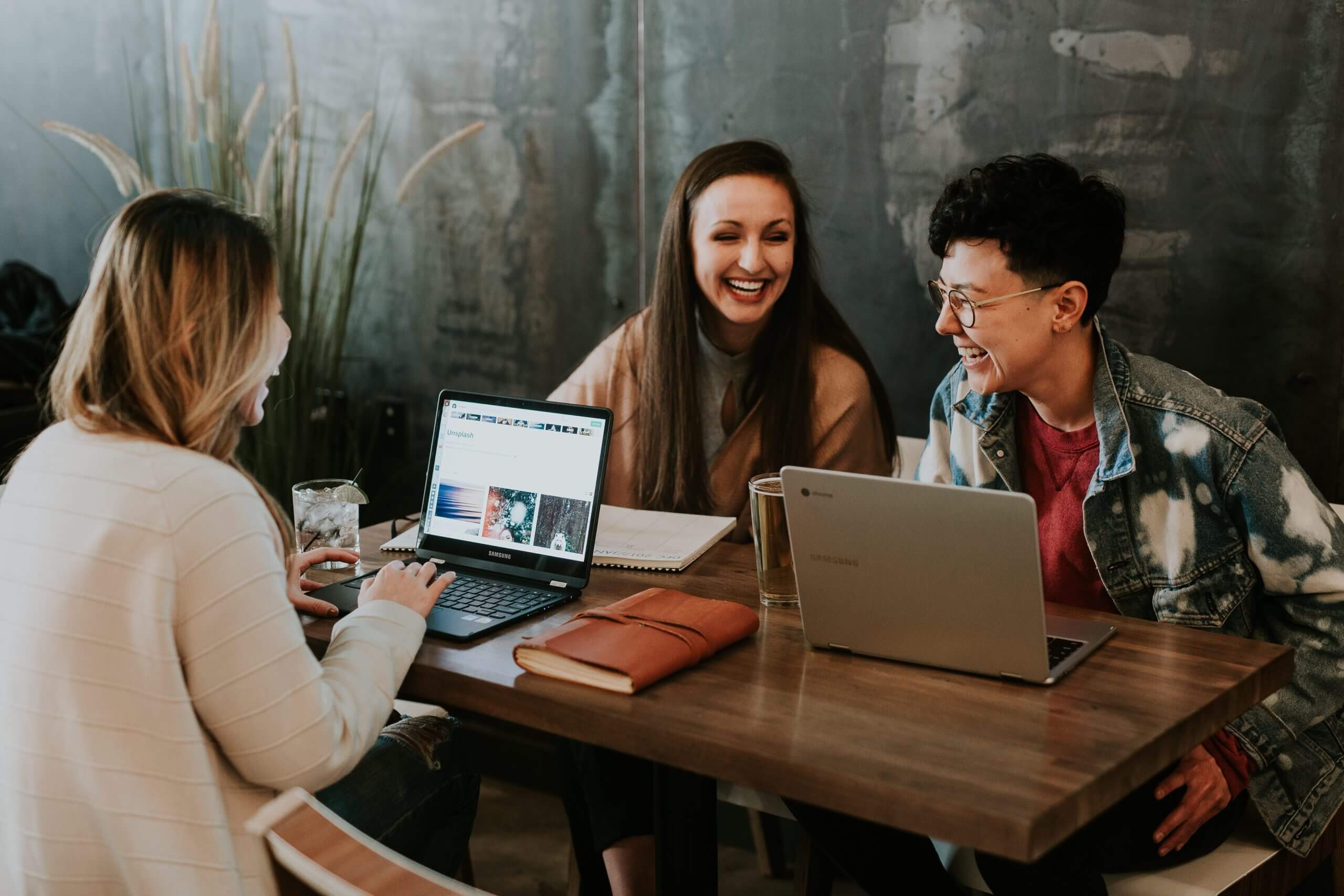 Our Executive Recruitment Solutions in Iceland
Selecting a suitable candidate for a leadership position requires extensive knowledge of the country's culture and customs. As such, Keller Executive Search takes local nuances into account when headhunting for candidates. We also factor in individual business needs and policy requirements during the search process.
As one of the leading recruitment agencies in Iceland, our HR services cover companies in all major industries. However, we are also well-equipped to assist companies in sectors where there is high demand but low talent availability. Our network of contacts also allows us to fill niche roles.
At Keller, we do not only aim to fill an executive role. One of our core values is helping organizations boost productivity, employee health and well-being, and produce well-balanced, flexible leadership teams through our services. We do this by performing successful executive searches.
On that note, we will offer to redo the search at no cost to the client if the prospect leaves before a specified period or if the candidate fails to perform in their new role.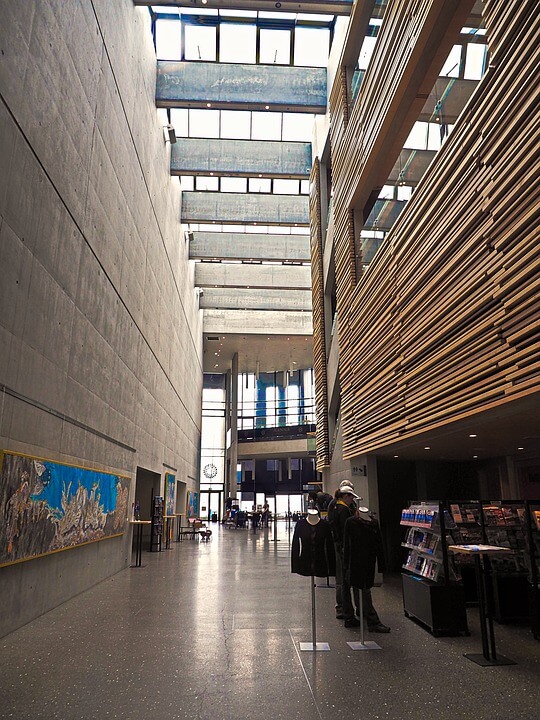 Our headhunters in Iceland
Keller consultants are readily accessible before, during, and after each engagement. This allows us to immediately address any issues that may arise during the search process. Additionally, our team of professional recruiters goes the extra mile to keep clients up-to-date with the progress of the search.
At Keller, we place great importance on being discreet. Our consultants will never reveal more personal or confidential information than what is needed during the search. We also do not share any information about the clients or prospects with unconcerned parties. This prevents the leakage of sensitive information and potential backlash from stakeholders.
Lastly, we do not take candidates from a previous engagement and present them to our current client. We redo the search for each engagement to ensure our talent pool only comprises candidates who meet the hiring requirements set by our clients and the relevant stakeholders.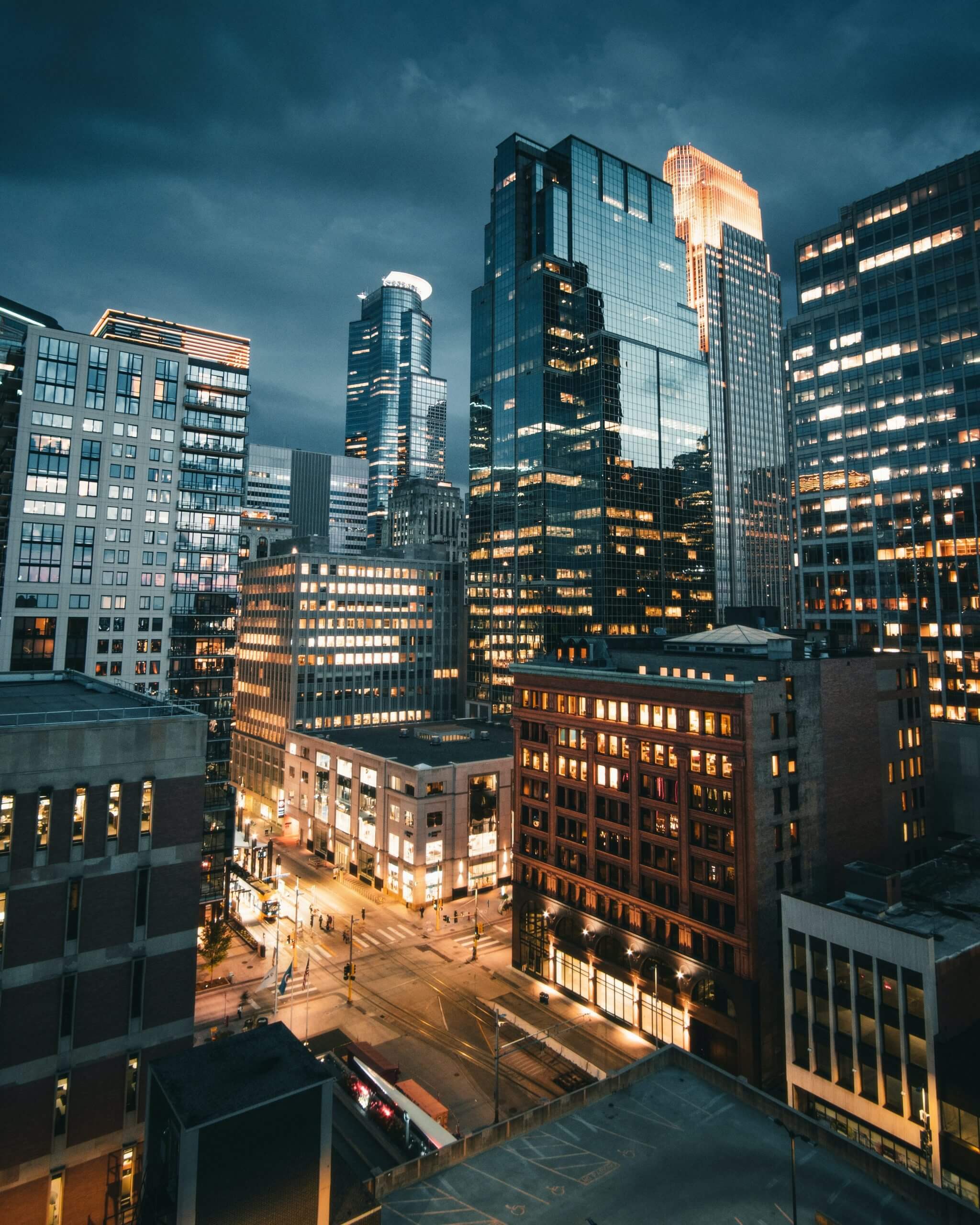 Local Expertise, Global Reach
Iceland is a small island nation in the North Atlantic Ocean, and is home to a business environment that is modern, stable, and attractive to foreign investors. The country has a strong economic base and a highly educated population. The country has a dynamic and diverse economy with a range of industries, including fishing, tourism, and technology.
The Icelandic business environment is very attractive to foreign investors due to its low taxes and the fact that it is an English-speaking country. Companies in Iceland benefit from a low corporate tax rate of 15% and low personal income taxes. Additionally, the Icelandic government is highly supportive of foreign investment and provides incentives to foreign investors, such as free trade agreements with the EU, Norway, and the US.
Iceland is also a very business-friendly country, with a strong focus on innovation and entrepreneurship. The government has implemented a number of initiatives to encourage businesses to become more competitive and to foster the development of innovative technology. This includes the establishment of a number of incubators, accelerators, and venture capital funds to help businesses get started.
Iceland is known as one of the most progressive and socially conscious countries in the world when it comes to labor laws and the workforce environment. Iceland has a very high rate of employment and extremely low unemployment, and the country boasts a strong labor force with a wide variety of job opportunities.
In addition, Iceland has a number of laws and regulations in place to protect the rights of employees, including a minimum wage, limits on working hours, the right to unionize, and restrictions on discrimination. The Icelandic labor market is highly regulated, and there are strict rules regarding the recruitment and dismissal of employees.
Iceland is also renowned for its progressive attitude to gender equality in the workplace. In addition to a high proportion of women in the workforce, Iceland has a number of laws and initiatives in place to ensure equal pay and career opportunities for both sexes.
The country also has a strong focus on providing quality training and development opportunities to workers. There are several government-funded programs available to help workers increase their skills and qualifications, and employers are often encouraged to provide additional training and development opportunities to their employees.
Overall, the workforce environment in Iceland is highly favorable and offers a wide range of opportunities for both employers and employees.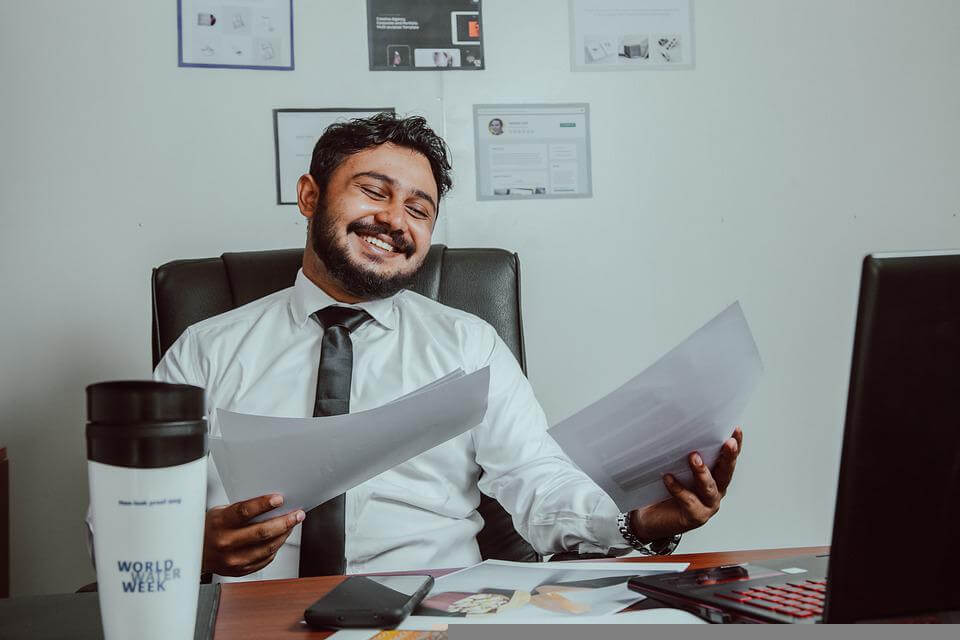 Getting Started with Executive Recruitment in Iceland
Before we begin the executive search process, our team meets with the client, the company's current executives, and relevant stakeholders to establish what they expect from candidates, what the role requires, and other hiring parameters. Our consultants will also observe and take note of the management style and workplace culture in the company. These factors are important to ensure that the candidates we present to the client will integrate successfully into the organization.
Once we know what type of leadership candidate our clients require, we can begin the process of identifying the right talent. We utilize social channels and traditional and non-traditional recruitment tools to gain access to candidates. We also take advantage of our extensive network of contacts for candidate referrals.
Once we have finished searching for prospects, we will contact each talent to determine whether they are interested in the position and what it would take for them to consider taking on a new role.
Candidates who express interest in the position will be extensively examined and assessed. We assess candidates not just for their abilities but also for their personality traits. Our assessment also involves background checks, credit checks, reference checks, and a confirmation of past performances.
Talents who pass the assessment are then shortlisted and presented to the client. The company can then conduct its own interviews and evaluations before hiring the best candidate from the talent pool.
If the client fails to find a suitable candidate from our talent pool, we will offer to redo the search at their request. We will also offer a redo if the chosen candidate leaves before a certain period or if they clash with other executives due to differences in management styles.