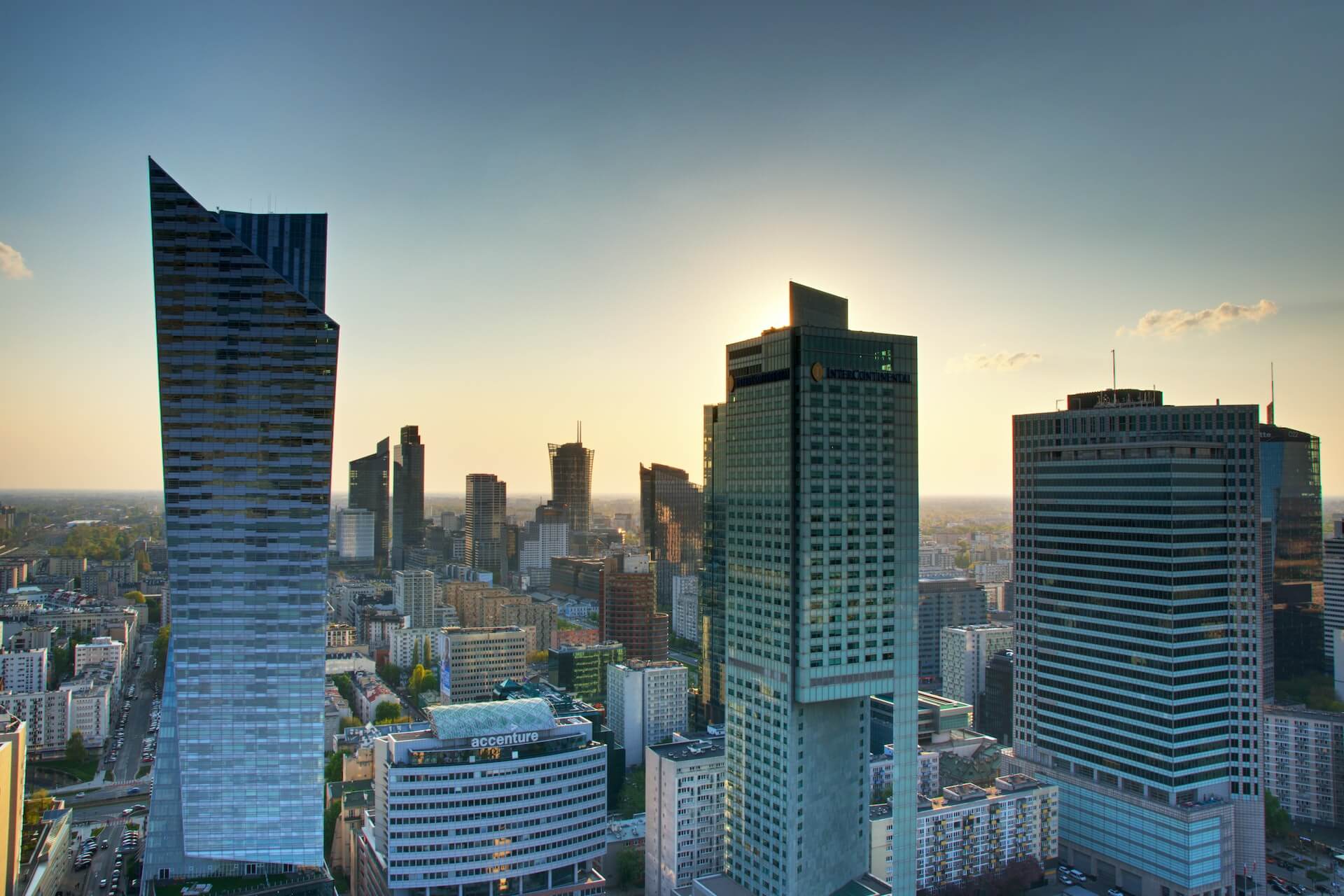 Our Executive Recruitment Solutions in Poland
Poland has been leading three industries for years: mining, manufacturing, and agriculture. While these are still significant, they give way to other emerging industries like infrastructure, communications and information technology, defense and aerospace, corporate service, and automotive.
Our executive search services can be adapted to suit the needs of each business that hires us, even globally. Before we can start our executive search, however, we need to establish what our clients need and what they expect. We also undertake stringent evaluations before presenting any candidate. Furthermore, we maintain direct contact throughout an executive search to match the picture we get from this level of assessment to the expectations of our clients.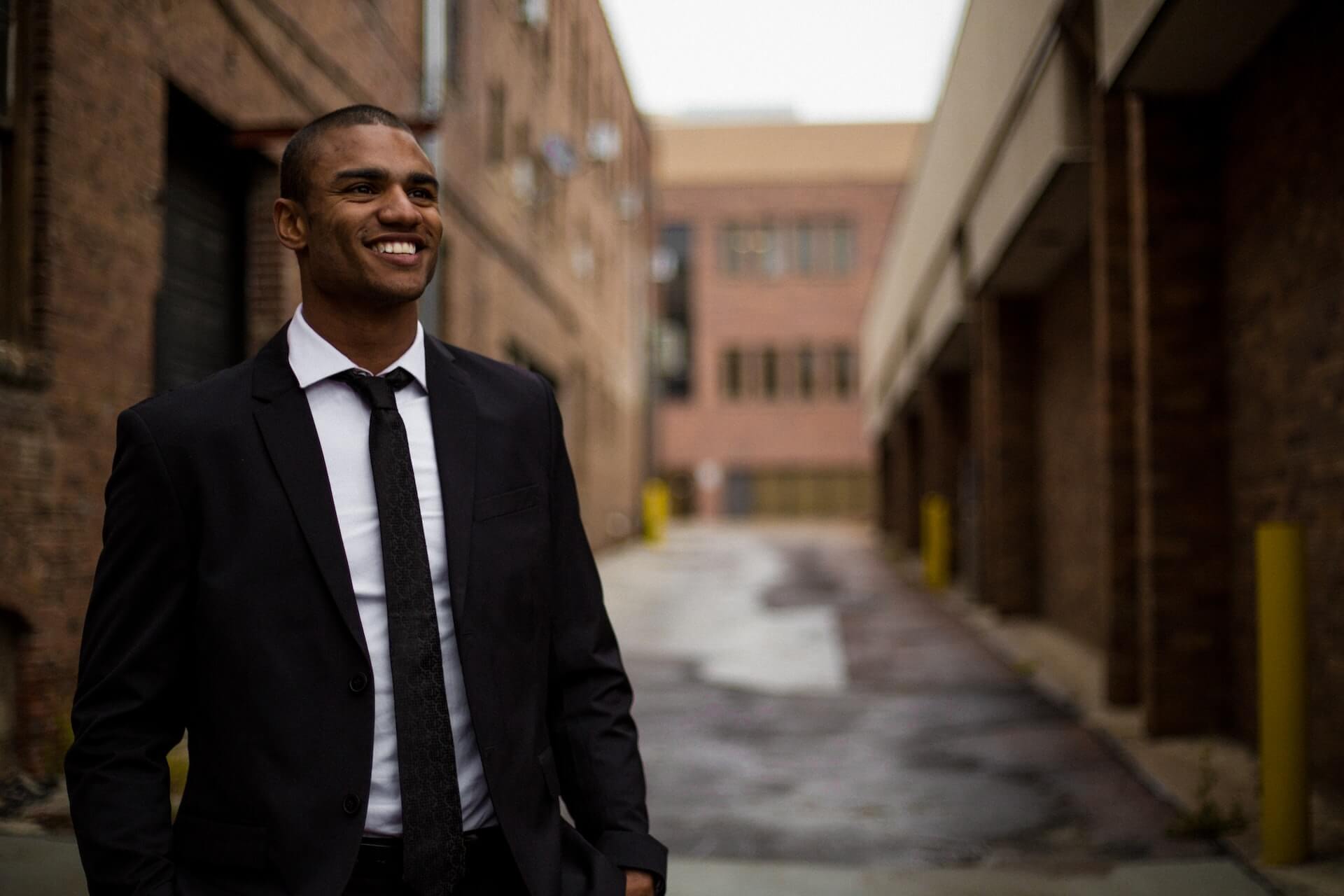 Our headhunters in Poland
Keeping regular communication within our network and between a consultant and the companies in charge is vital. Our international network allows access to a large pool of recruits and the best technology available. We can, therefore, recruit in a regional capacity in Warsaw or extend resources beyond there.
There is an important difference between recruiting and executive search. Recruiters cater to a wide range of positions and do not focus on the executive level. Recruiting is also usually done in a regional manner and will only focus on recruiting in Warsaw or a specific part of Poland. Executive search, on the other hand, does not assist job seekers. Instead, a consultant will provide search services to a company directly. It is important that our candidates integrate with the existing team.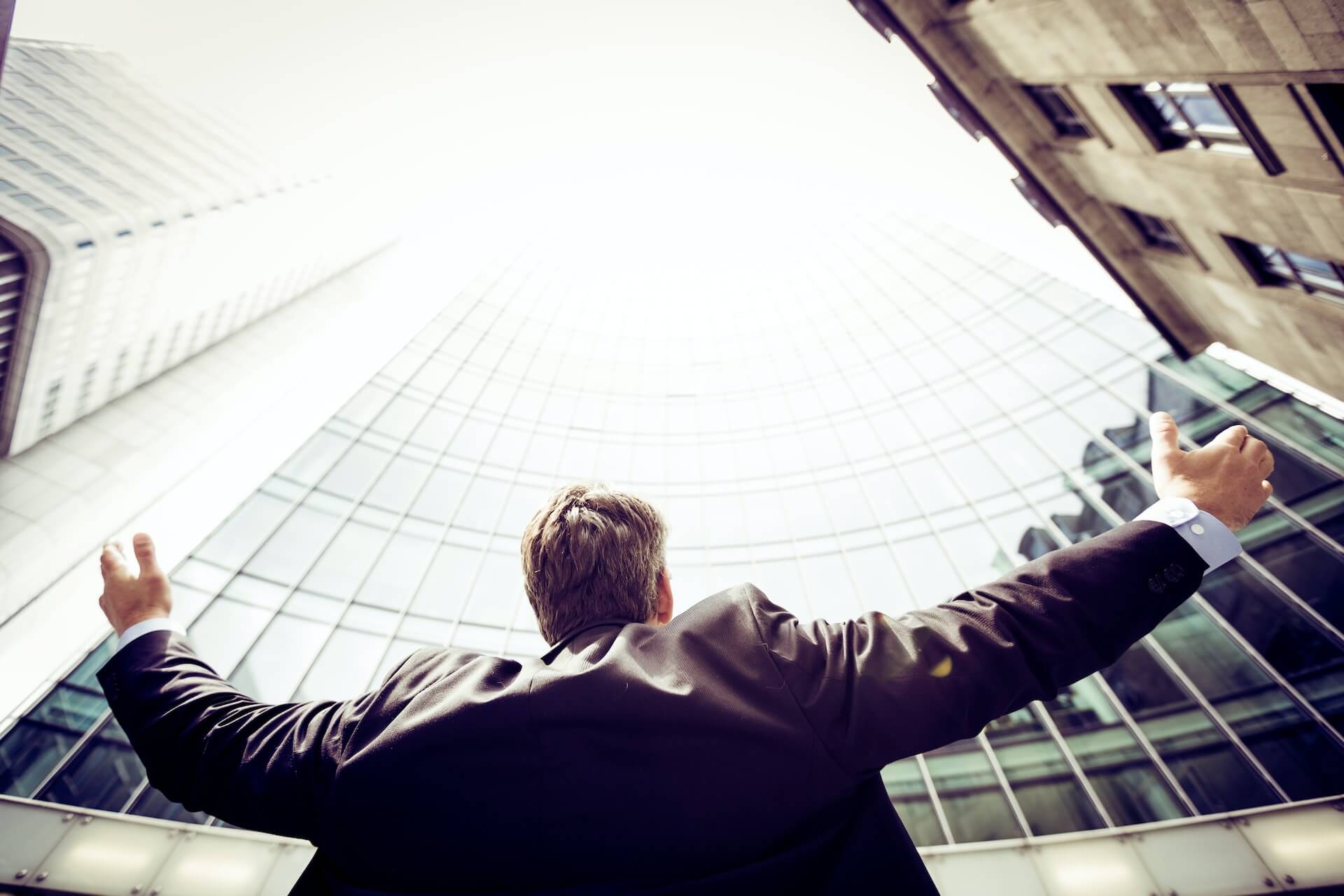 Local Expertise, Global Reach
How business is conducted has changed as workforces are now more flexible. This saves overhead costs and enables businesses to search for employees globally. Increased employee wellness and higher productivity are common in a flexible work environment. That being said, it is still important to find leadership candidates who can meet the challenges associated with such an environment.
In Poland, being on time is important, and communication is to the point. Arrogance is highly unacceptable, and while the country lacks diversity, there is an expectation of respect for all in the workplace since fairness is very important. Relationships are more important than individual deals, and strongly defined work and personal boundaries are uncommon.
We want to ensure that clients have access to the very best. Keller can provide services in industries that are in high demand.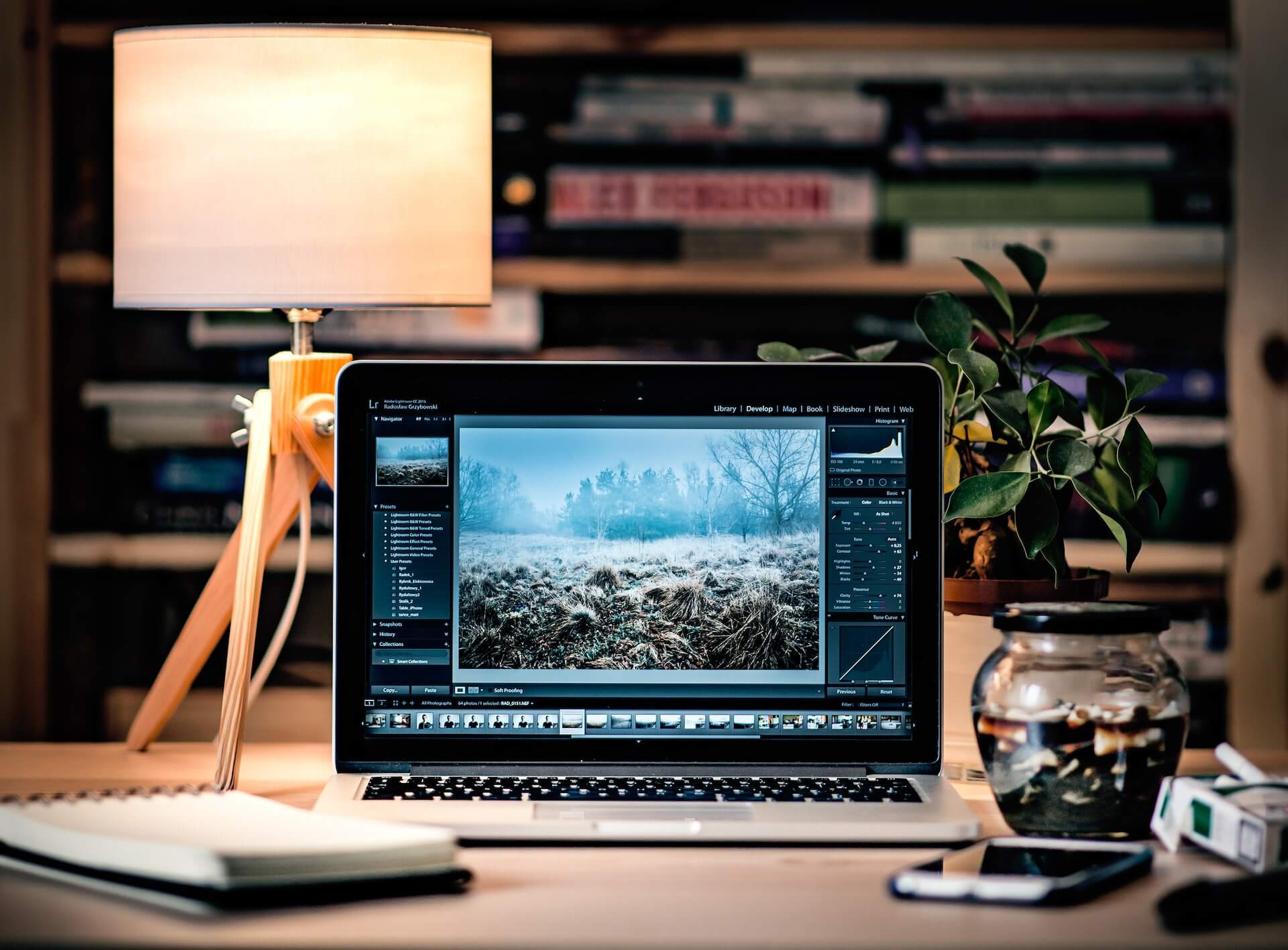 Getting Started with Executive Recruitment in Poland
We need to understand exactly what a client is looking for before we start our executive search. Assessments also need to be geared towards the specific needs of our clients to ensure that they receive the right candidates. These are services that general recruitment does not offer and is reserved only for a senior executive level.
The first step in an executive search is a meeting to establish the client's requirements. This is done to ensure that whoever ultimately joins the team will fit in and perform to the expectations of their employer.