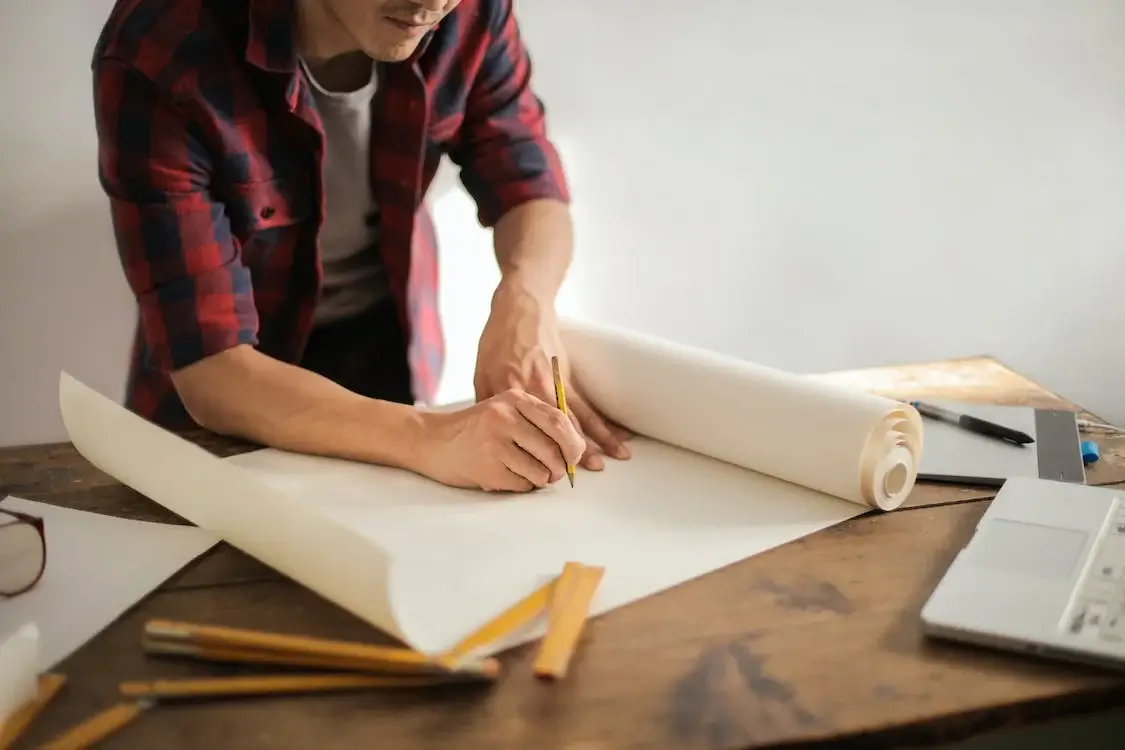 Our Executive Recruitment Solutions in New Zealand
Here at Keller, we fully understand that there is no "one-size-fits-all" approach to recruitment. As such, we tailor the strategies we use during the search process to fit the needs of each client.
The strategies we employ during the leadership recruitment process can consume plenty of time and resources that HR departments in small- to medium businesses may not have. Partnering with us prevents companies from taking away resources from their HR departments and instead focusing those on other projects that may benefit the business.
Our continued partnership with associates, clients, and candidates gives us access to the best talents in the industry, in addition to market knowledge and intellectual partnerships. Our network also allows us to provide candidates to businesses in industries with high demand but a scarce workforce.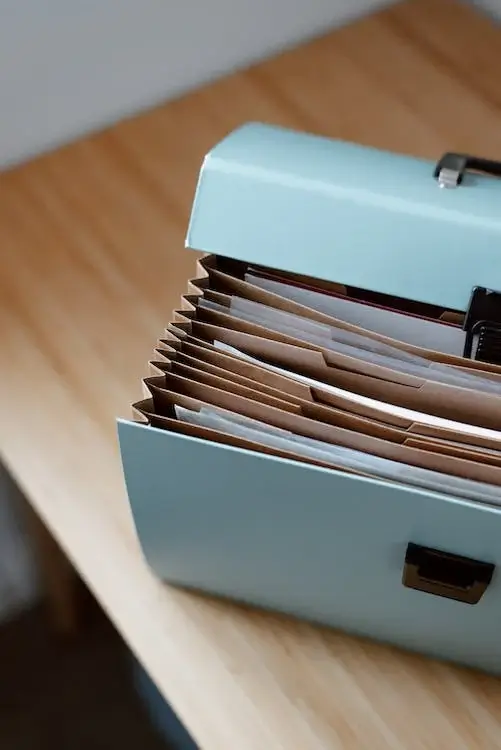 Our headhunters in New Zealand
At Keller, we place great value in providing excellent executive search services. To do so, our consultants ensure that they are readily accessible before, during, and after the engagement. Furthermore, we make great efforts to keep our clients up-to-date with the progress of the search. This allows both parties to raise and immediately address any issues that may arise during the headhunting process.
In addition to promoting transparency between our team and the client, we also put great importance on keeping any personal and sensitive information related to our engagement strictly confidential. Our clients can have full confidence that their company information, and the search itself, will not be leaked to the public at any point before, during, and after our partnership.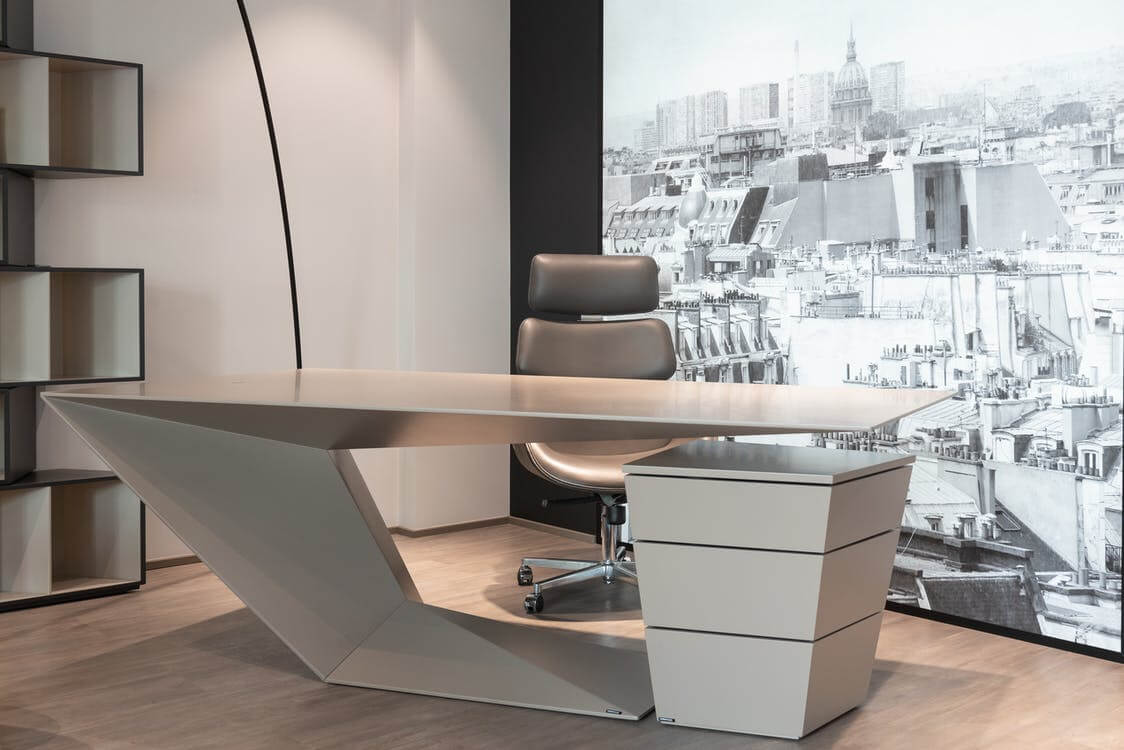 Local Expertise, Global Reach
New Zealand is a small, open economy with well-developed infrastructure and a highly educated workforce. The country boasts some of the most efficient and competitive business environments in the world.
New Zealand's business environment is characterized by a strong emphasis on innovation, creativity and international trade. The government actively encourages businesses to invest in research and development, in order to stimulate economic growth and create jobs. New Zealand also has a strong focus on sustainability and green technology.
The workforce environment in New Zealand is highly diverse and welcoming. New Zealanders enjoy a well-balanced work-life balance, with flexible working hours and generous holiday entitlements. The workforce is a mix of locals, immigrants, and those on working holidays, creating a vibrant and dynamic environment.
New Zealand is committed to providing a safe and healthy working environment for employees, with clear guidelines and regulations in place. There are a number of laws and regulations that protect the rights of workers in New Zealand, including the Health and Safety in Employment Act 1992 and the Employment Relations Act 2000.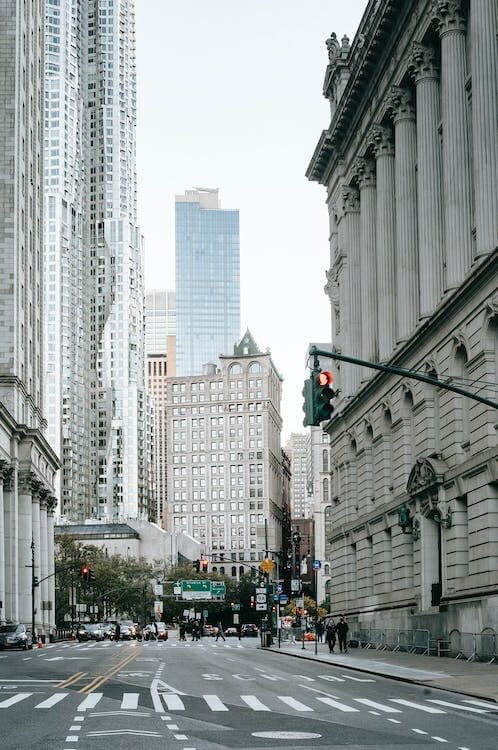 Getting Started with Executive Recruitment in New Zealand
We follow a trusted search process for every engagement. Our headhunting services cannot begin until we have established what the client expects of the candidates in terms of skills, experiences, education, and salary. To do so, we schedule initial meetings with the company's senior management and relevant stakeholders to discuss what the business needs.
Once we have established the hiring parameters, we will begin searching for candidates through traditional and non-traditional recruitment channels. We will also take advantage of our extensive global network of contacts for candidate referrals. Prospects who meet the hiring requirements will then be contacted by our team to establish their interest in a new role.
Candidates who show interest will go through an extensive evaluation and screening to ensure they are the best fit. Our screening process involves background and credit checks. We also verify their past performances and skill set. Prospects who do not meet the client's standards are closed out.
Following the evaluations, we will present to the client candidates who have been shortlisted. The client may choose to conduct their own evaluations and interviews before hiring an executive.
As a leading provider in the executive search industry, we do not consider our engagement a success if the client fails to hire any suitable talent. In this case, we will offer to redo the search at the client's request for free, given that the hiring parameters stay the same.