In trusting Keller, you are trusting that the future of your organization is in capable hands.
At Keller, we are devoted to delivering the highest value so organizations can benefit from immediate, efficacious results. Our search parameters consider factors beyond qualifications and experience to identify candidates equipped with the latest industry expertise and the ability to actively contribute to your success.
Industry Understanding
At Keller, we see great value in industry understanding. For every industry we work with, the consultant handling the recruitment would be one of our best-suited individuals to evaluate talent and rank candidate capabilities.
Working Process
At Keller we treat each search as a project with clear 7-step milestones. Our complete executive search solution may take 30-60 days, or possibly more in certain cases.
1
Requirements, Planning & Prep
Role and organisational requirements are used to construct search parameters and role specifications.
2
Candidate Search
With the agreed parameters, we focus on developing a list of suitable candidates. Candidates are screened and pre-qualified.
3
Candidate Suitability Interviews
Candidates are interviewed by a Keller consultant to determine suitability.
Preliminary referencing is conducted.
4
Assessments | Preliminary Referencing
Candidates undergo an assessment and checks. This typically includes personality, motivation, and aptitude tests. Client assessment requirements if any, would override our internal processes.
5
In-depth Interviews & Shortlist
Candidates undergo a second Keller interview followed by a shortlist process. Selected candidates undergo reference and background checks.
6
Client Interviews & Selection
Shortlisted candidates are presented to clients for a client-side interview. Keller aids in interview process as needed.
7
Offer & Acceptance
Keller assists with offer, negotiations and drafting employment agreements.
Comprehensive Talent Assessment
At Keller, we believe the right candidate will emerge as a result of more than just experience and qualification evaluation. Our internal selection process considers intricate factors such as personality styles, motivations, and overall potential.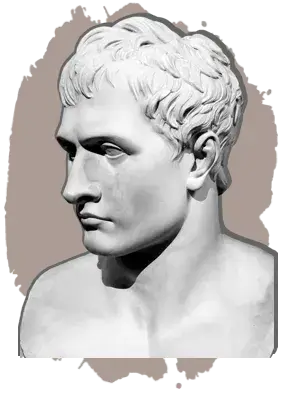 Personality Profiling
Candidates undergo personality assessments intended to display their primary strengths and weaknesses, work ethics, decision-making skills, leadership abilities, and relationships with others, among many other essential elements. Our trait profile analysis focuses on creativity and adaptability, consideration of others, personal balance, conscientiousness, and personal balance in order to identify candidates who best align with your organizational culture.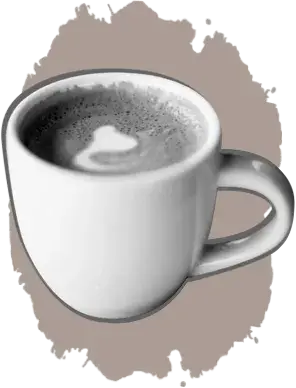 Motivational Evaluation
Motivational drivers, talents, and areas of improvement are highlighted as an integral part of candidate assessment. This analysis clarifies the relationship between innovation and action and which elements drive candidates to succeed. Work styles and management are considered determinants of a candidate's suitability in a team.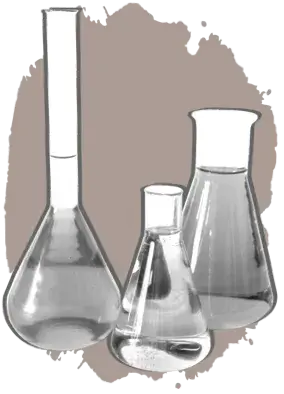 Aptitude Analysis
Each candidate is assessed base on their learning styles and ability to weigh risk and reward. Behavioral styles are considered, and candidates' rank and potential are measured against that of others.