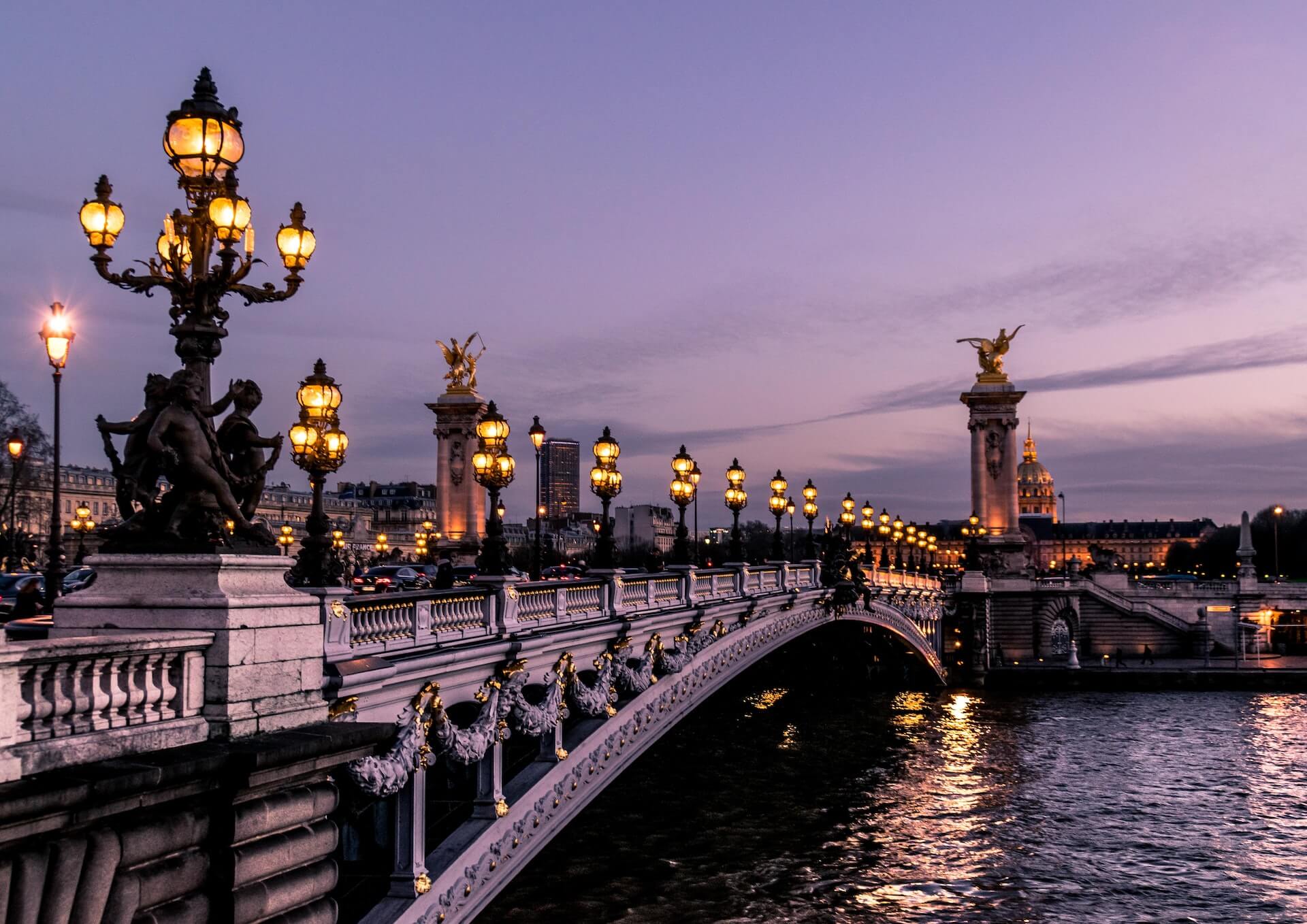 Our Executive Recruitment Solutions in France
Keller offers a wide range of services focused on HR processes to businesses in all sectors. Our services include searching for and evaluating prospects, screening potential candidates, conducting background and reference checks, and negotiating salaries and benefits.
Partnering with Keller Executive Search to perform such processes on the company's behalf could prevent the human resource department from expending resources on the search and instead focus it on other tasks.
These processes can take up a lot of resources and time from the human resources department, especially in small- or medium-sized companies.
Here at Keller, we understand there is no "one solution." As such, we tailor our services to suit client requirements – from a broad focus to the individual professional characteristics they are looking for in a director or CEO.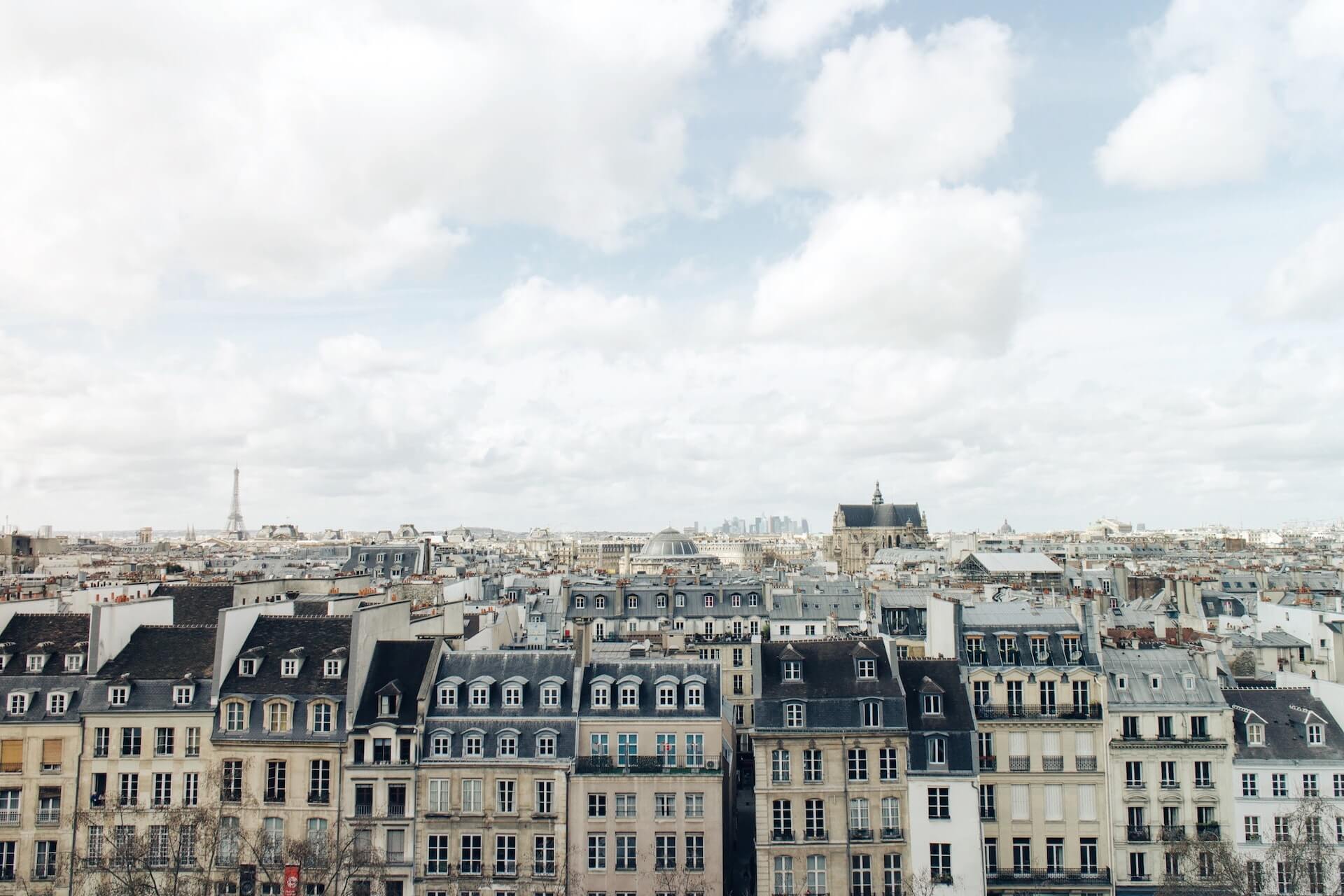 Our Consultants in France
Keller consultants understand the importance of maintaining communication channels with clients. As such, our team of professional recruiters is available to be contacted at any point in the executive search. This process makes it easier for clients to get updates on the executive search. It also allows clients to bring up any issues that may arise during the search process, which gives us the opportunity to address the matter at hand immediately.
Our consultants understand that a strong candidate needs more than experience and job-related skills; personality traits and management styles are also important. As such, we utilize our extensive networks of contacts to reach both local and global talents with the unique skillsets needed to excel in a leadership position and bring the company to new heights. This strategy also allows us to create a diverse talent pool for our clients.
Our services do not end after a candidate has been hired by the client. Our consultants also go the extra mile and work to ensure that the executive will integrate well with an existing team. Failure to integrate well with an existing team can create tension and can be harmful to the company.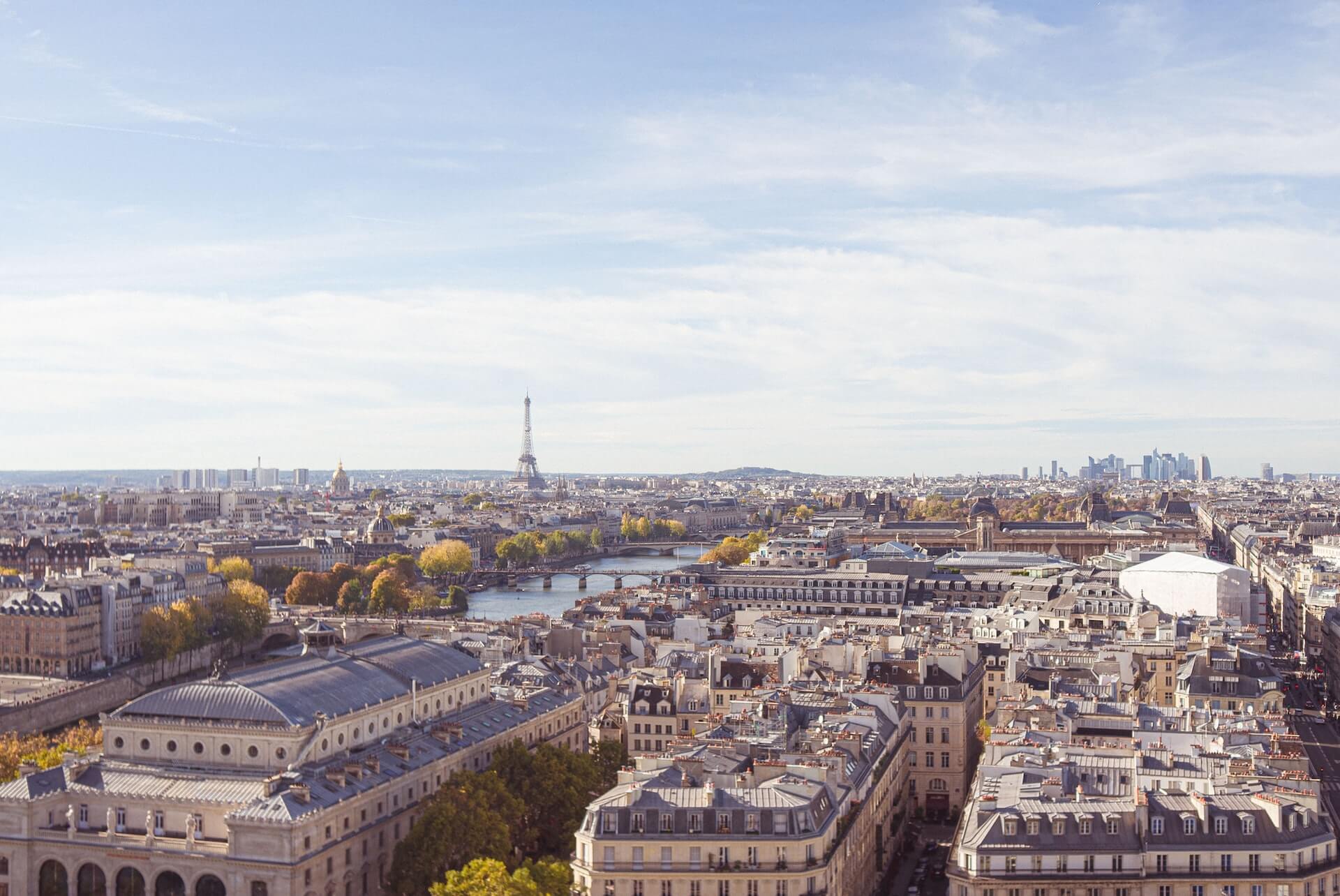 Local Expertise, Global Reach
France is one of the largest economies in Europe and is a major player in the global market, making it an attractive destination for businesses and executives for new opportunities. The country offers a diverse business environment, with a strong infrastructure and a highly educated workforce.
The French government is committed to providing an attractive environment for businesses, and the country has an extensive network of business support services and resources. The government provides incentives for businesses to invest, such as tax breaks, grants, and subsidies. The country also has a range of incentives for foreign investors, including tax breaks, simplified corporate regulations, and preferential access to public procurement contracts.
The French economy is highly diversified, with a range of industries, including agriculture, manufacturing, services, and technology. The country is a major exporter of goods and services, and its economy is well-integrated with the global economy.
The workforce environment in France is highly regulated, with labor laws that are designed to protect workers' rights. Employers have certain obligations that they must meet when it comes to hiring, wages, and working conditions.
The French labor code is designed to guarantee social protection and ensure that working conditions are fair and decent. The code also restricts the use of temporary contracts, regulates wages, and provides for a minimum wage.
The French government also provides a range of benefits and entitlements to employees, including unemployment benefits, sick pay, and a number of other social services. Employers must comply with the regulations and ensure that they provide their employees with all the necessary benefits.
Keller Executive Search takes all these factors into consideration during engagements.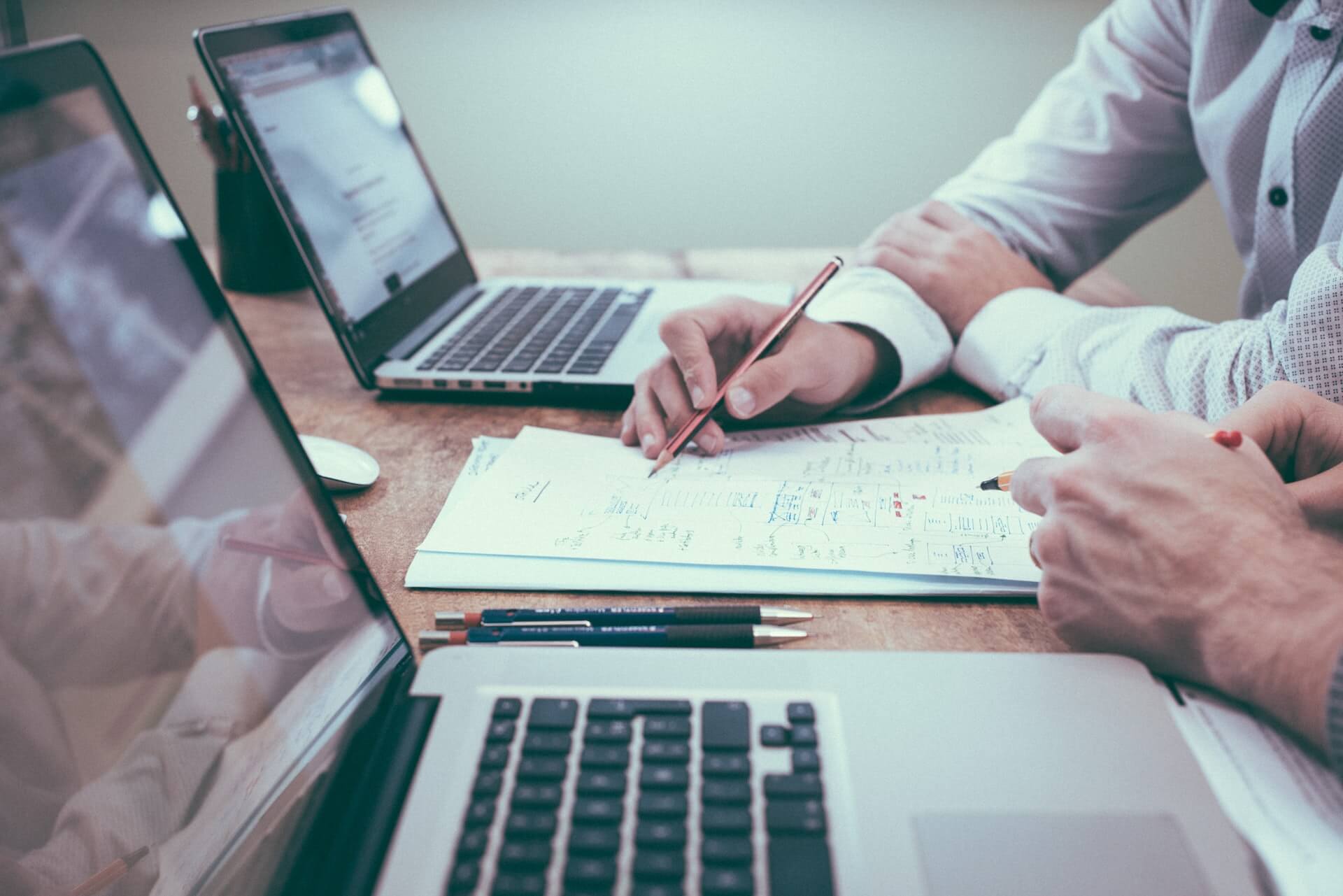 Getting Started with Executive Recruitment in France
Our services are specialized in helping clients find executives for top-level positions. Before we can identify suitable professionals, we need to understand the expectations and requirements of our clients exactly.
The first step that Keller takes in an executive search is to establish the expectations of our client, including what expertise and values they need in a candidate. This will have a major impact on the suitability of the candidate for the existing team. We establish hiring parameters during meetings and discussions with the organization's executives and stakeholders.
Once the prerequisites have been established, our consultants utilize all resources available to source the best talents both locally and globally. We then evaluate and screen each candidate until we create a talent pool of the most qualified prospects who meet our client's requirements.
Ultimately, the client will schedule their own interviews and conduct their own evaluations to determine which candidate can fill the role the best.
As an executive search agency, Keller does not provide general recruitment at any level. We are also unable to assist job seekers, although we receive résumés that become part of our database.