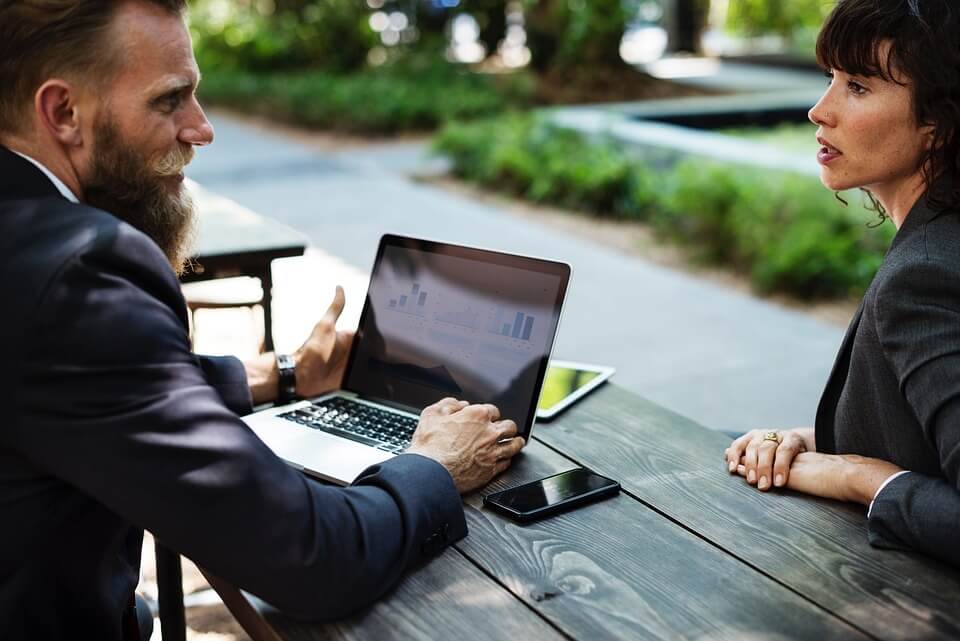 Our Perspective on Headhunting in New Jersey
Keller New Jersey has access to an extensive network of contacts and resources, allowing us to identify and attract the best candidates for the job. We can also provide advice to companies on job descriptions, salary, and other important aspects of the hiring process.
New Jersey is one of the wealthiest states in the US. The school system ranks second in the country. Overall, New Jersey is an attractive destination for dedicated professionals who want to draw on the state's wealth and education.