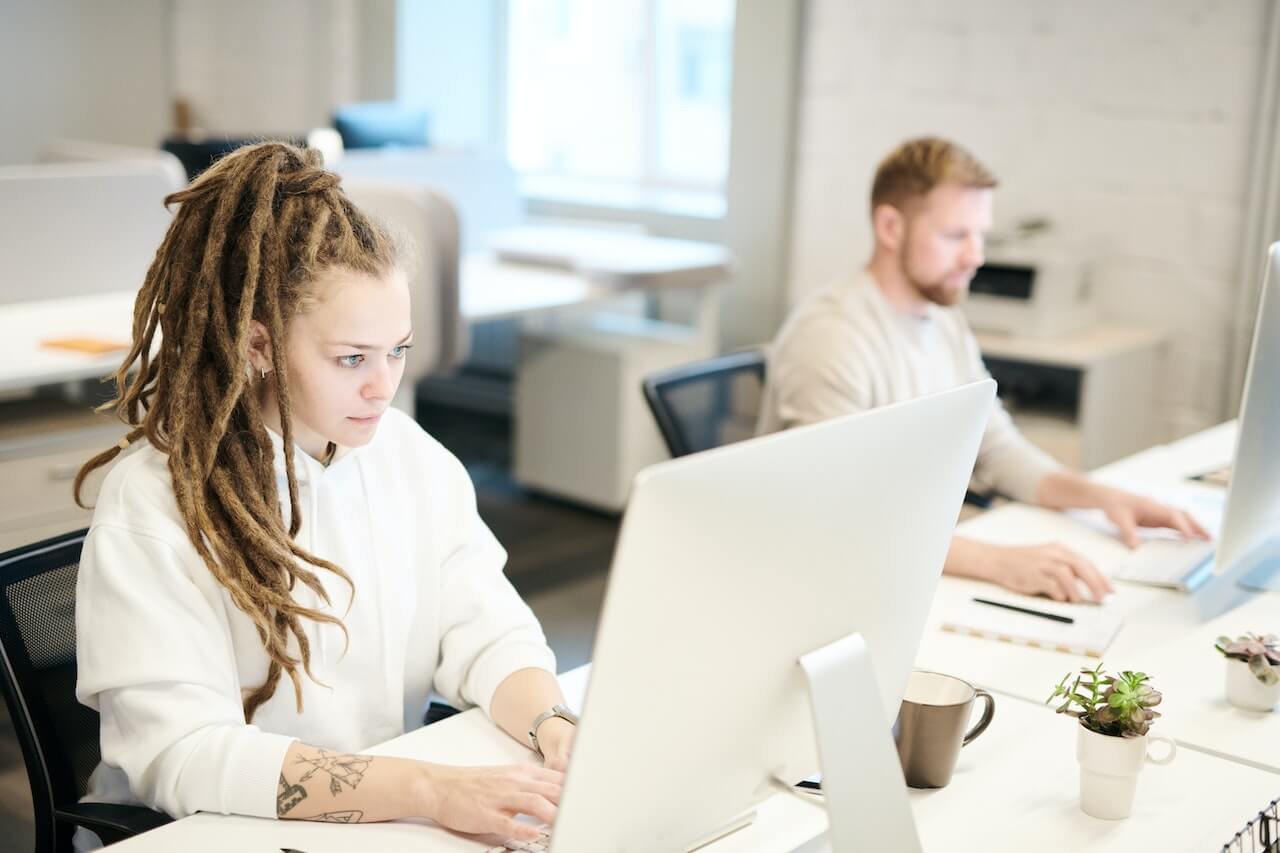 Our Perspective on Headhunting in Kansas
The state of Kansas offers a unique combination of a low cost of living, welcoming local spirit, strong job market and an overall entrepreneurial spirit that encourages a dedicated workforce. This ensures that individuals can find the ideal balance between a slower and more rural atmosphere and the hustle and bustle of other states, creating a work culture that is tailored to their individual needs.
The business environment in Kansas is highly conducive to success. The state has a pro-business climate, with low taxes, a skilled workforce, and a strong transportation infrastructure.
Kansas is home to several Fortune 500 companies, such as Sprint, Garmin, and Koch Industries. The state also has a number of small businesses, which account for the majority of jobs in the state. Overall, Kansas is a great place to do business, with a highly supportive business environment, a strong infrastructure, and numerous incentives. With its diverse economy, it is an ideal place for businesses to thrive and executive candidates to take on leading roles where they can make a difference.