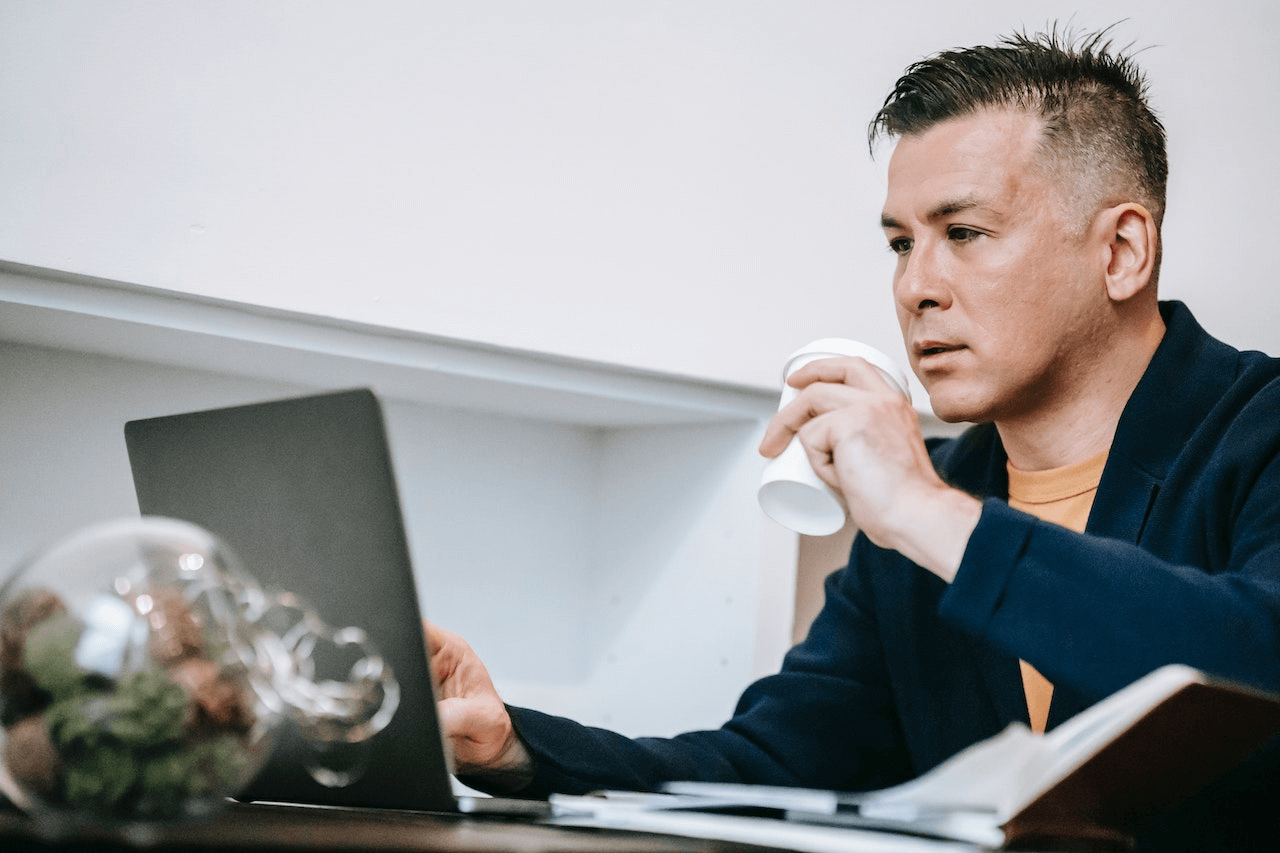 Our Perspective on Headhunting in Connecticut
Connecticut offers premier educational opportunities and a robust job market spanning insurance, finance, media, consumer goods, healthcare, and aerospace. The state also offers a variety of career and professional development resources, including apprenticeships, job fairs, and networking opportunities.
In addition, there are also a number of programs and initiatives designed to support small businesses, entrepreneurs, and startups. As such, Connecticut is ripe for opportunities for top talents looking to take on more senior roles.