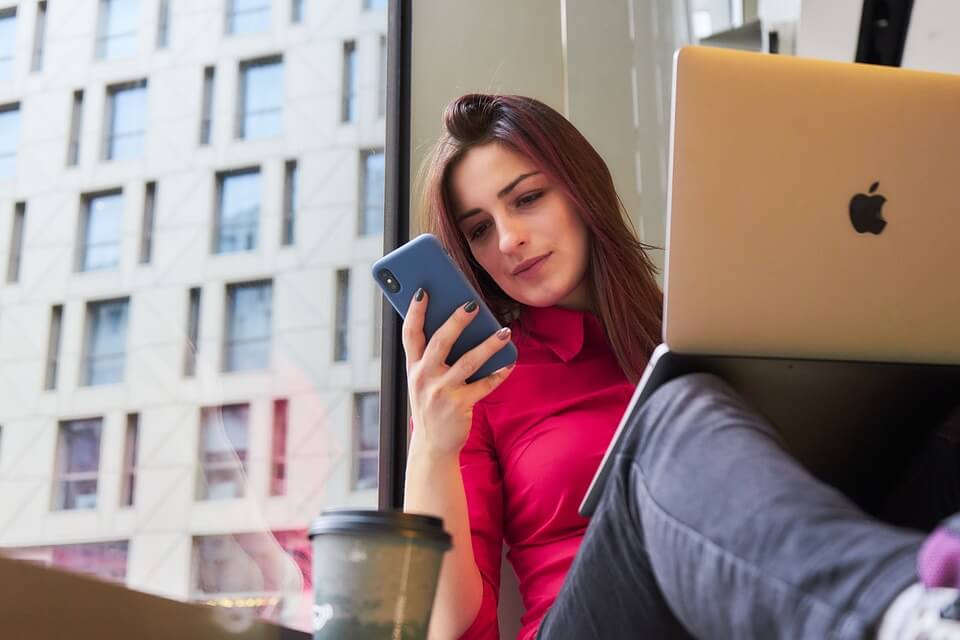 Our Perspective on Headhunting in Alberta
In Alberta, our empowered innovation focuses on the mild business culture. This makes finding the perfect match between exceptional candidates and excellent business operations much more straightforward than in other regions.
We strive to deliver excellent executive search initiatives in Alberta. As such, we do our due diligence to be aware of all the unique challenges in our area of operation. Some of these challenges may include business culture, talent management, and the human condition.
Alberta's main industry is agriculture, both livestock and crops. It also contains the main source of fossil fuels to be found in Canada. Alberta is also covered in a large expanse of forests that are commercially suited to paper, newsprint, wafer board, and lumber. There is also a large fishing industry that takes place in the northern lakes of Alberta for whitefish.
Alberta, Canada boasts a highly educated and diverse workforce. With a population of nearly 4 million, Alberta is home to a variety of industries and employers that offer a range of employment opportunities to its residents.
Alberta has a strong focus on quality of life, with its residents having some of the highest job satisfaction ratings in all of Canada. This is largely due to the supportive and collaborative workplace culture that exists in the province. Employers strive to create a positive environment where employees feel valued, respected, and encouraged to reach their potential.
Alberta is home to a diverse range of cultures, languages, and religions, which makes it a welcoming and inclusive place for all. In addition, Alberta has some of the most generous employee benefits and vacation policies in the country.
Alberta's workforce culture is characterized by a focus on innovation and entrepreneurship. The province's economy is driven by small businesses, startups, and entrepreneurs, and the government encourages these initiatives through grants, tax credits, and other incentives. Alberta also offers a variety of supports to working parents, including flexible work arrangements and access to subsidized childcare.
Overall, Alberta is an ideal place to work, with a diverse and supportive workforce culture and strong job prospects.