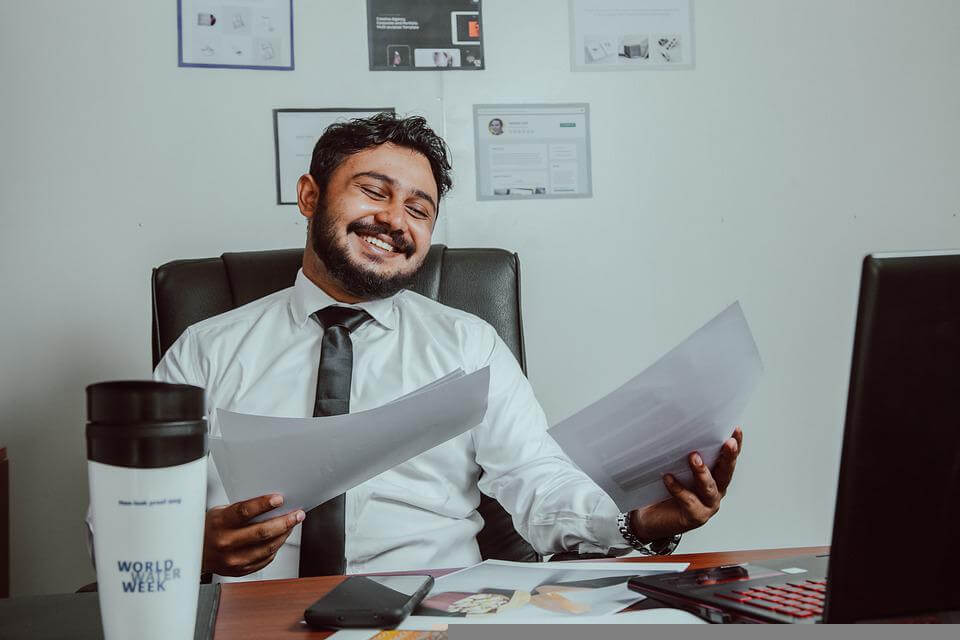 Our Executive Recruitment Solutions in Ireland
When headhunting for leadership talent, such as a new CEO or board director, it is simply not enough to focus on their talents and experience. Other factors, including management style, personality, and cultural fit, should also be taken into consideration. Failing to do so may result in the candidate failing to integrate into the company.
Our executive search services cover businesses and organisations in all major industries in Ireland. However, we are also well-equipped to assist clients fill niche positions or help companies find candidates for their leadership teams in sectors where there is high demand but low talent availability.
As mentioned, our recruitment services are bespoke. This means our executive search consultants tailor the search strategy to fit the needs of our clients and their business. We can also limit our search to local talents or expand it to include global prospects, depending on the client's preference.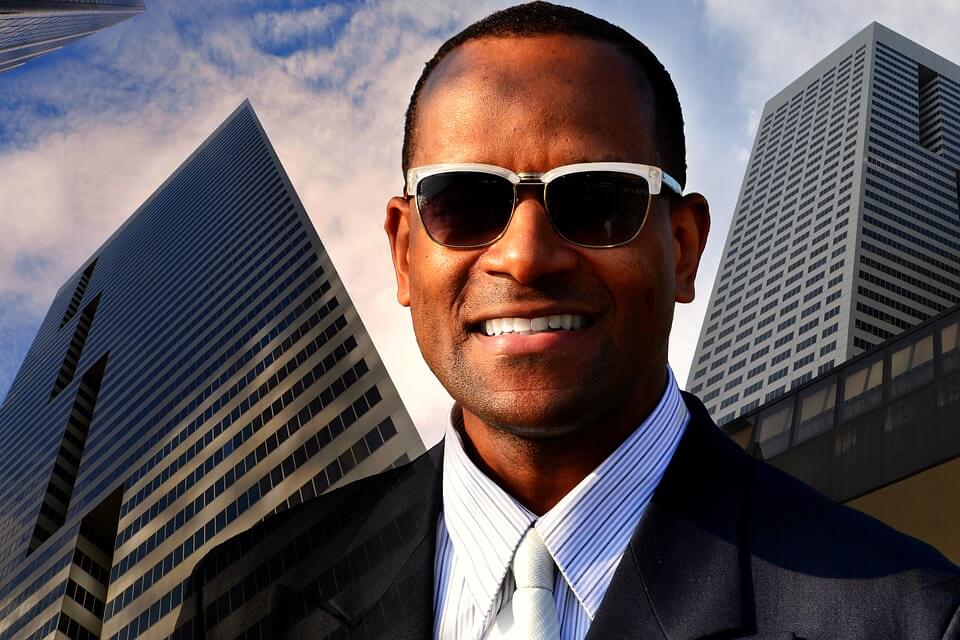 Our headhunters in Ireland
Our consultants are readily accessible before, during, and after the engagement. This allows clients to easily raise any issues that may come to light during the search process, which gives us time to address them before they cause unnecessary delays.
Our consultants also value transparency. As such, we regularly update clients on the progress of the search.
Our consultants also place great importance on being discreet. As such, we do not share the personal and confidential details of clients and candidates with unconcerned parties. This strategy prevents the leakage of sensitive materials that may put the company, the client, or the prospect at risk of backlash.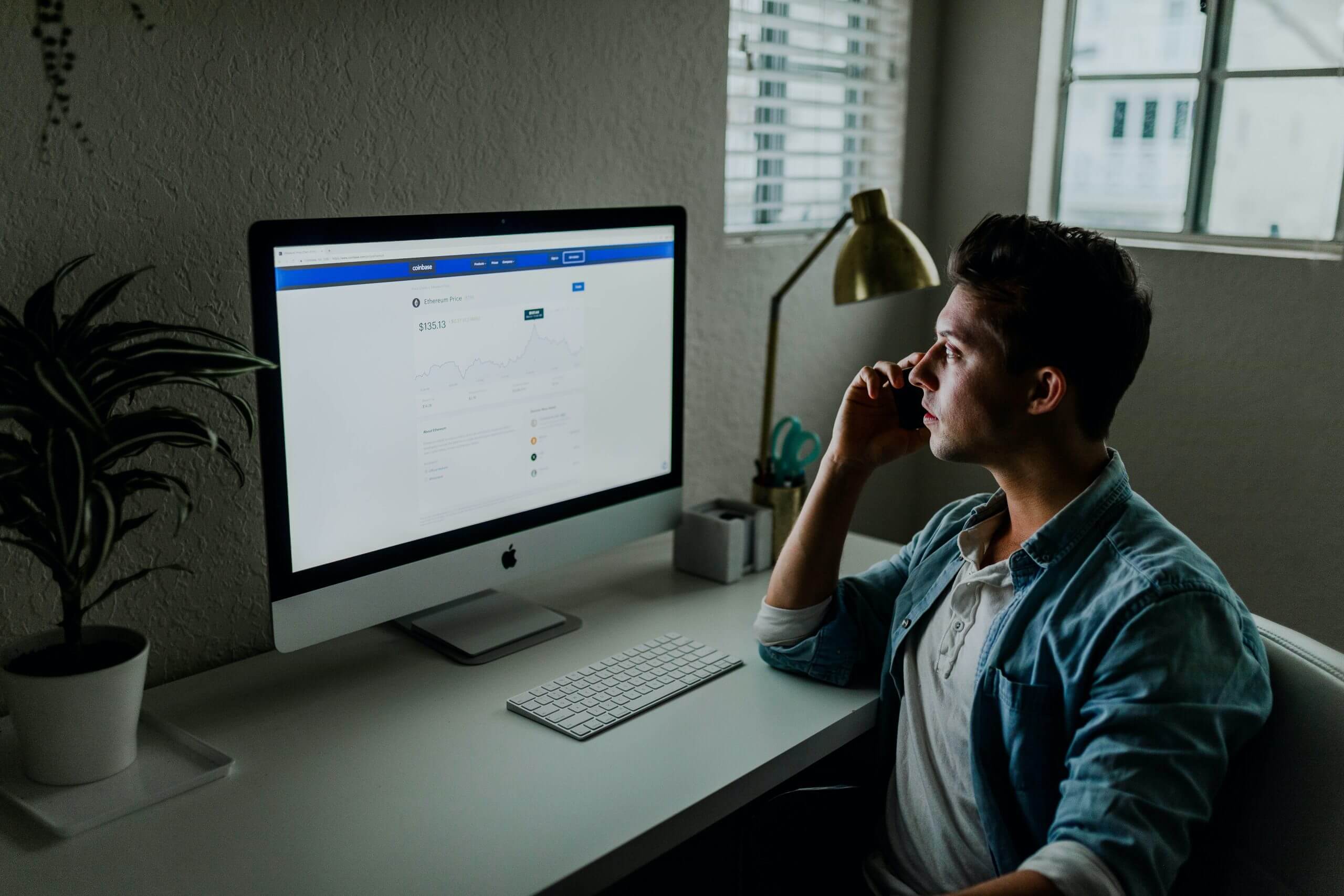 Local Expertise, Global Reach
The business environment in Ireland is one of the most attractive in the world. Ireland is known for its low corporate tax rate, which has attracted many multinational companies to the country. In addition to low taxes, Ireland also boasts a highly educated workforce and an open economy.
The Irish government has made significant investments in infrastructure, including transportation, education, healthcare, and broadband access. This has allowed businesses to operate more efficiently and access a wider range of resources. Ireland is also a major hub for technological innovation, with companies such as Google, Apple, and Microsoft making large investments in the country.
Ireland also has a highly competitive business environment. Competition is encouraged through the removal of barriers to entry, such as restrictive regulations, taxes, and other incentives. This encourages businesses to be innovative and develop new products and services.
The workforce environment in Ireland is characterized by a highly educated and highly skilled population, a positive outlook on foreign investment and innovation, and an open and flexible labour market.
The Irish workforce is known for its strong work ethic and high levels of productivity. Employees also have access to a wide range of benefits, including a high minimum wage, generous parental leave and vacation packages, and progressive labour laws. Employers in Ireland also benefit from relatively low labour costs and a competitive corporate tax rate.
The Irish government has made a concerted effort to attract and retain foreign investment, which has helped to create a vibrant and diverse business environment. This has resulted in an influx of international companies, which has created a strong demand for highly skilled workers. This demand has been further incentivized by the country's focus on innovation, which has helped to create an environment in which new and cutting-edge technologies can be developed.
Overall, the workforce environment in Ireland is highly conducive to success. The combination of a highly educated and skilled population, generous benefits, and a competitive business environment make Ireland an attractive destination for employers and employees.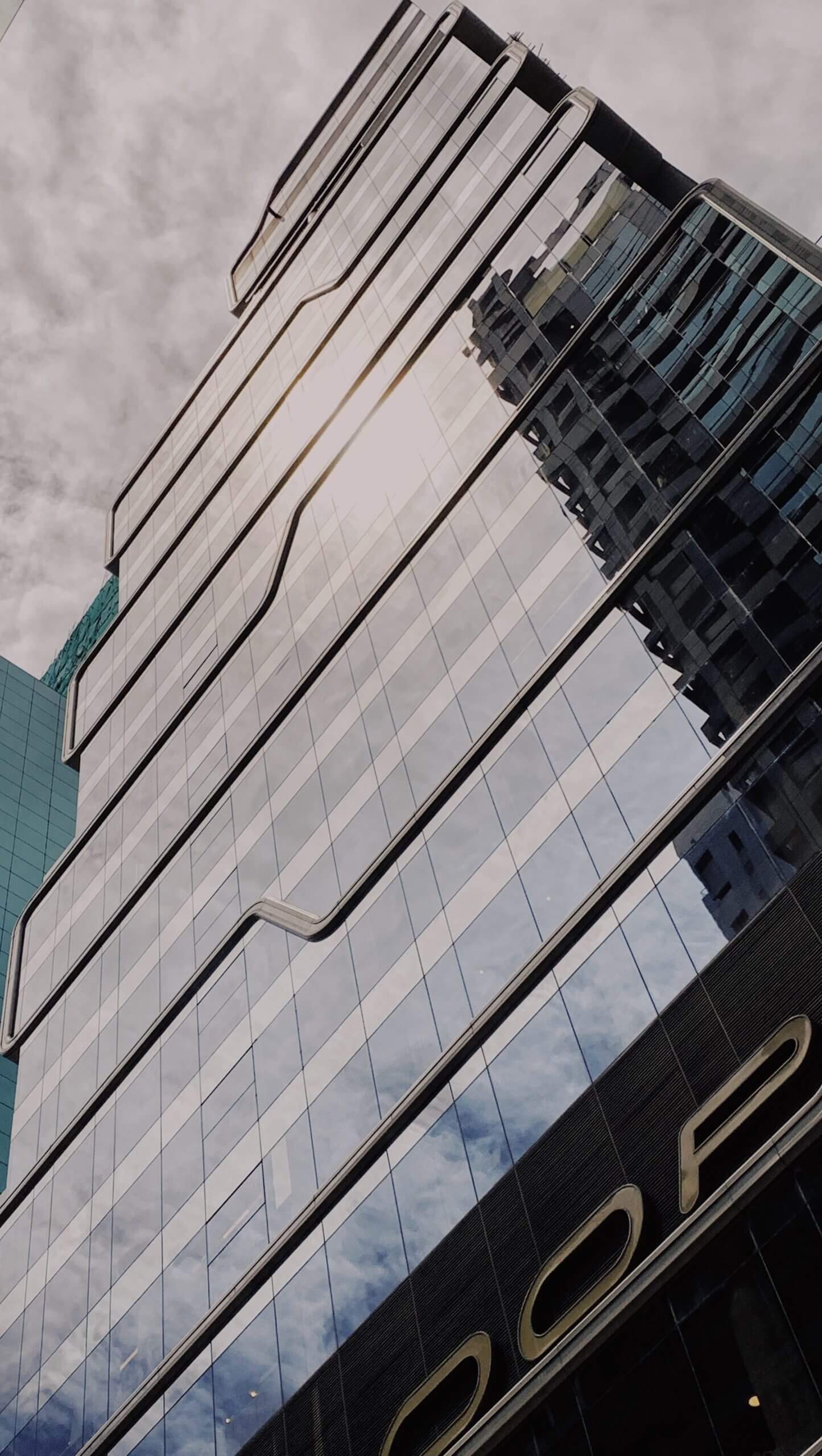 Getting Started with Executive Recruitment in Ireland
Keller can help organisations find the right person to become part of their leadership team. To do so, we need to have an understanding of what the company expects from a candidate.
In the initial phase of the executive search, we, the client, and relevant stakeholders meet up to discuss the job requirements and the kind of person they are looking to hire. The client must also disclose whether they want the search to be limited to candidates living locally or expanded to include global talents.
Once the hiring parameters have been agreed upon, we will begin searching for candidates through both traditional and non-traditional recruitment channels. We will also utilize our extensive network of contacts for candidate referrals.
Talents who show interest in the position will go through extensive assessments that involve background checks, credit checks, reference checks, and a confirmation of past performances and skills. Candidates who pass the assessment are then shortlisted.
During the final phase of the engagement, we will present the clients with the shortlisted candidates. The organisation then has the option to perform its own evaluations and interviews before hiring an executive. Should the client fail to find a suitable candidate, we will offer to redo the search for free, as long as there are no changes to the hiring parameters.