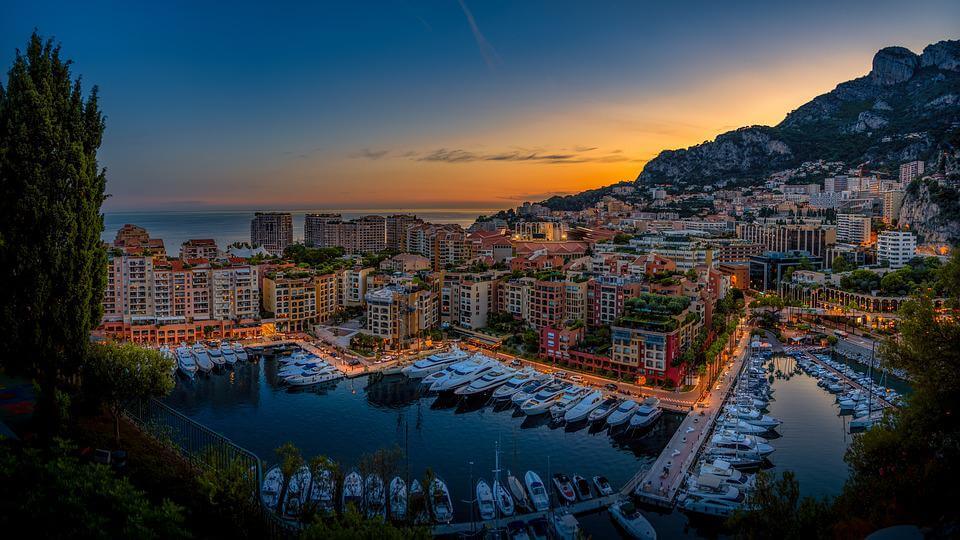 Our Executive Recruitment Solutions in Monaco
When conducting an executive search, we take the significance of local nuances into account. Office atmosphere and leadership style are also considered when searching for and evaluating professionals.
The reason why these elements tend to be important and why many executive search firms such as ours focus on finding a balance between them is because harmony between the existing company culture and the style and individuality that a new leader brings from the outside often means a seamless transition and sustained satisfaction with the new candidate. When harmony among these aspects is absent, an employer will likely find a breakdown of communication and support.
Candidates must be thoroughly evaluated to guarantee that they will fit into the established workforce. The human resources department at a company usually cannot afford to perform in-house screening and recruiting; therefore, employing an executive search agency can save considerable resources. Keller guarantees that our assessment process will be customized to individual organizational requirements and will account for every unique variable.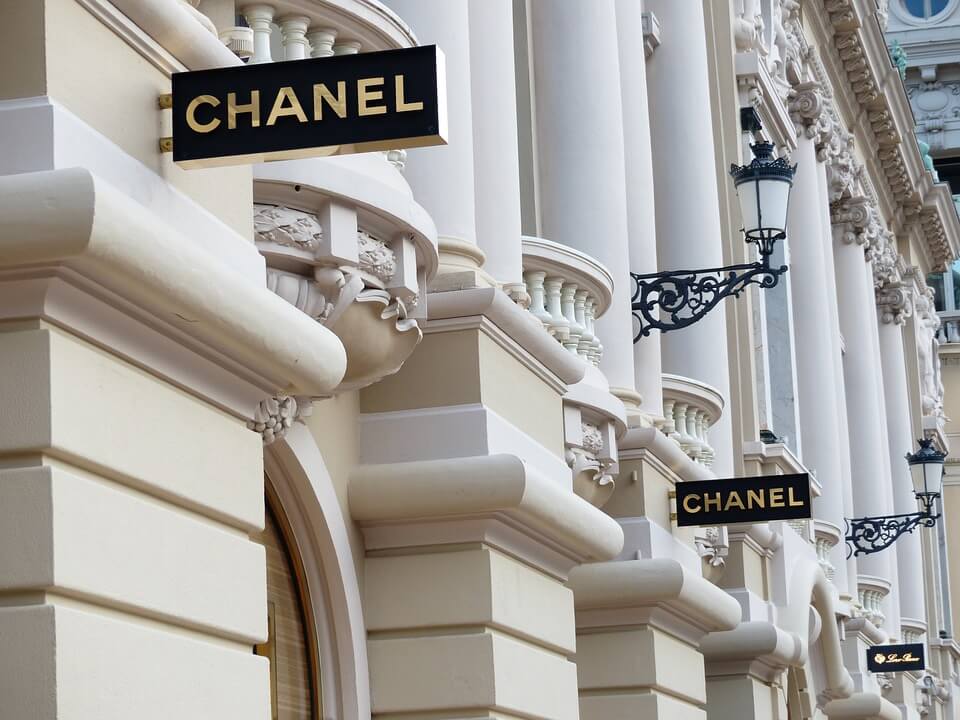 Our headhunters in Monaco
At Keller, we value open communication and transparency. As such, our consultants are easily accessible before, during, and after each engagement. This allows clients to immediately raise any issues pertaining to the search, and for our team to address them so as not to cause a delay. We also keep clients regularly updated with the progress of our search.
Apart from placing emphasis on effective communication, we also value discretion. At no point in the search do we share more personal and confidential information than what is necessary. This strategy helps us avoid the leakage of sensitive information related to our client, the company, and the candidates.
Lastly, we operate with the aim of providing an excellent service, which is not possible in the case of a failed search. Should the client not find any suitable prospect from the talent pool, if the candidate leaves before a certain period, or if the executive clashes with other leaders due to differences in management styles, we will not consider our service a success and will offer to redo the search at no charge to the client. However, the hiring parameters must stay the same.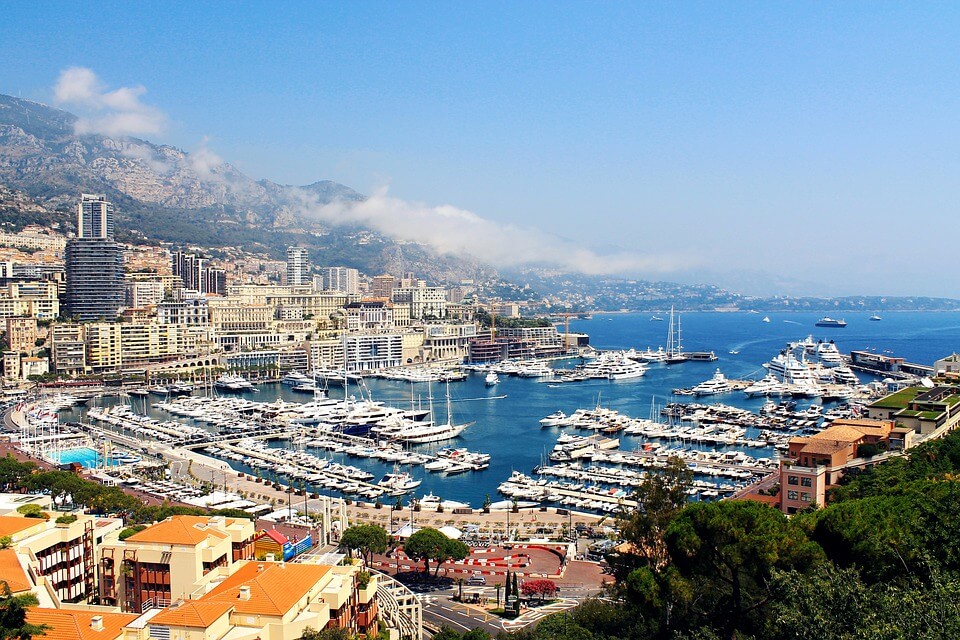 Local Expertise, Global Reach
Monaco's business environment is characterized by a strong economy and a stable political system. Monaco is a small country located on the French Riviera, and is well known for its low taxes and corporate-friendly laws. The country enjoys a highly developed infrastructure and a well-educated and highly skilled labor force.
Monaco is known for having one of the lowest corporate tax rates in Europe, with a flat tax rate of 0%. This makes it an attractive destination for international businesses looking to set up operations in the area. As such, Monaco is home to over 25,000 international companies, many of which are involved in the banking, real estate, and finance sectors.
Monaco's business environment is further enhanced by its excellent accessibility, with an international airport, excellent road networks, and good public transportation. The country also offers excellent connectivity to the rest of Europe, with ferry and rail services linking Monaco to France, Italy, and other European countries.
The workforce environment in Monaco is highly competitive and professional. Monaco is a cosmopolitan city-state with a workforce of approximately 30,000 people. The majority of the workforce is composed of highly-skilled professionals, including finance, business, and IT professionals, as well as a smaller number of blue-collar workers.
The workforce in Monaco is highly educated and experienced, with a large number of foreign-born residents. This creates a diverse and dynamic workforce environment, with a broad range of skill sets and backgrounds.
In Monaco, the culture is one of hard work and dedication, with a strong emphasis on productivity and results. The work environment is fast-paced and highly competitive, with a focus on innovation and quality.
In addition, Monaco has a strong focus on safety and health in the workplace, with strict regulations in place to ensure the safety of workers. Monaco also has a comprehensive social security system, which provides health and unemployment benefits to employees.
Getting Started with Executive Recruitment in Monaco
The initial stages of our search begin with meeting the client and relevant stakeholders. During the meeting, our consultants will discuss with clients what they expect of candidates, what their company needs, and whether they want to limit the search to local or international talents.
When the hiring parameters have been set, it is time for us to begin the search. We will utilize traditional and non-traditional recruitment channels, as well as our extensive network of contacts, to gain access to candidates who meet the requirements of our clients.
All candidates will be contacted by our team. Those who show interest in the position will be included in the talent pool and put through extensive assessments and evaluations. Our assessment process involves background checks, credit checks, reference checks, and a confirmation of past performances.
Candidates who pass the evaluation will be shortlisted and presented to the client. The client can then conduct their own interviews and evaluations before hiring an executive to join their senior leadership and C-suite team.