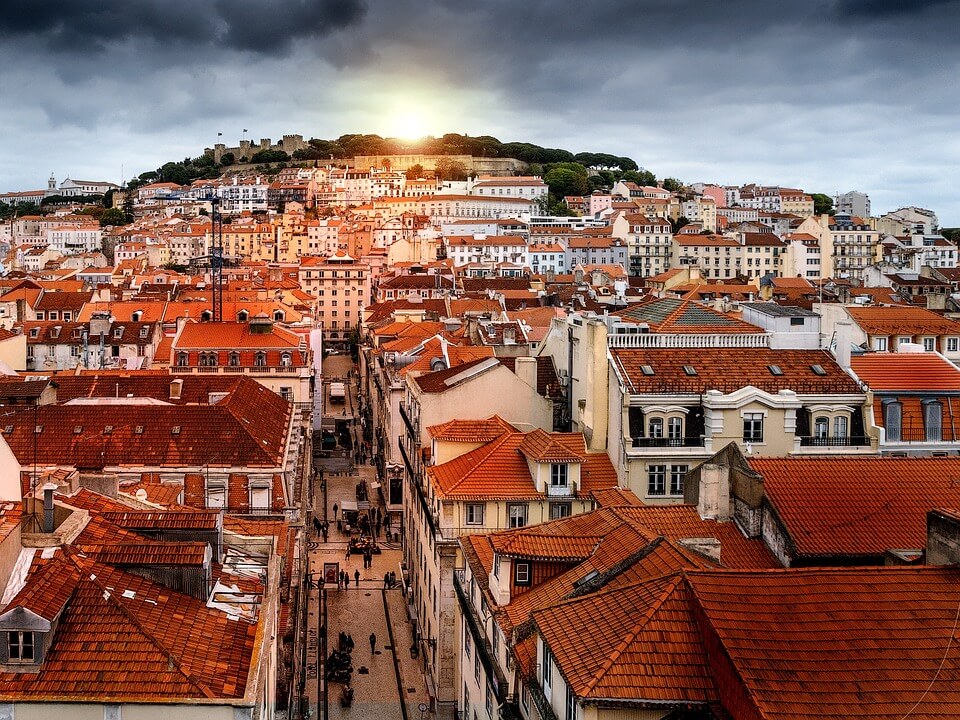 Our Executive Recruitment Solutions in Portugal
The primary industries in Portugal today as the manufacturing and services industries, while agriculture is one of the least contributing sectors in the region. Our Portugal region office is aware of these industries and sensitive to the individual needs of each.
The executive search services that we offer are bespoke to each client's needs. We can search in a specific region, like Lisbon, or expand the search as far as possible. During the planning phase of our service, specific parameters are laid down to base our search on. The assessment process our office follows needs to be detailed and in-depth, so much of the planning phase, regardless of sector, relies on communication via email and more direct communication.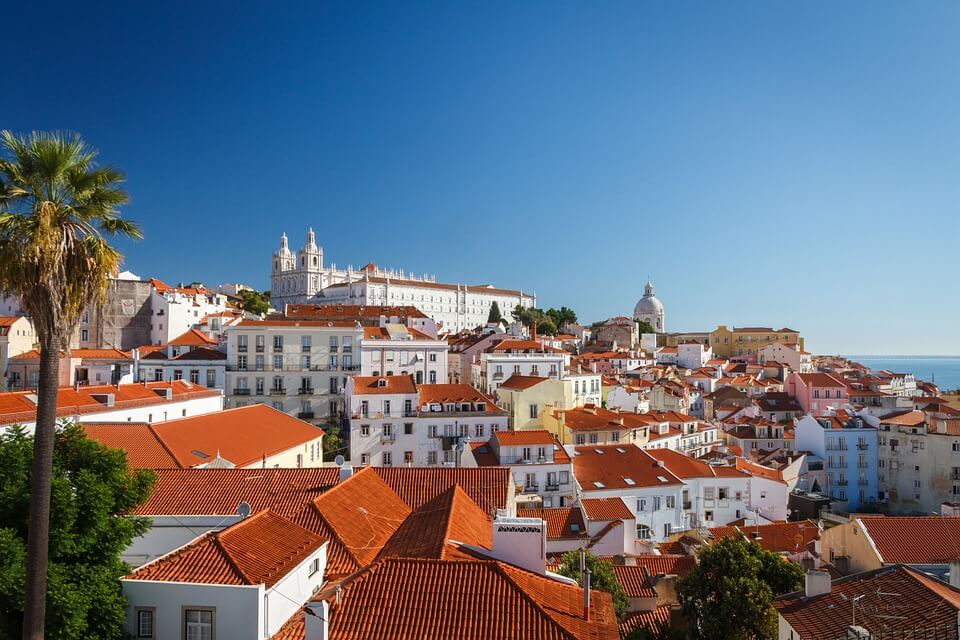 Our headhunters in Portugal
Sustained communication between our office consultants and clients is vital, as well as communication within our networks. Our consultants also understand that there can be differences depending on the region of Portugal our client is in. Lisbon might be different from another region. An international network gives Keller access to market (Mercado) knowledge, the latest technology, and an extensive pool of recruits. This helps us to recruit outside of a small region like Lisbon and even beyond Portugal should our clients require international services.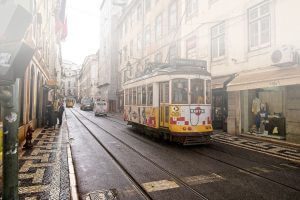 When exploring the Keller website, the essential difference between executive search and general recruiting services is. Executive search focuses only on executive careers (Carreira) and does not cater to job seekers, only the company that is looking to hire an executive. General recruiting caters to job seekers and works on all levels and at a larger scale – they are also usually region specific. For the purpose of executive search, it is essential that executive candidates integrate well with the team that is already in place in the office.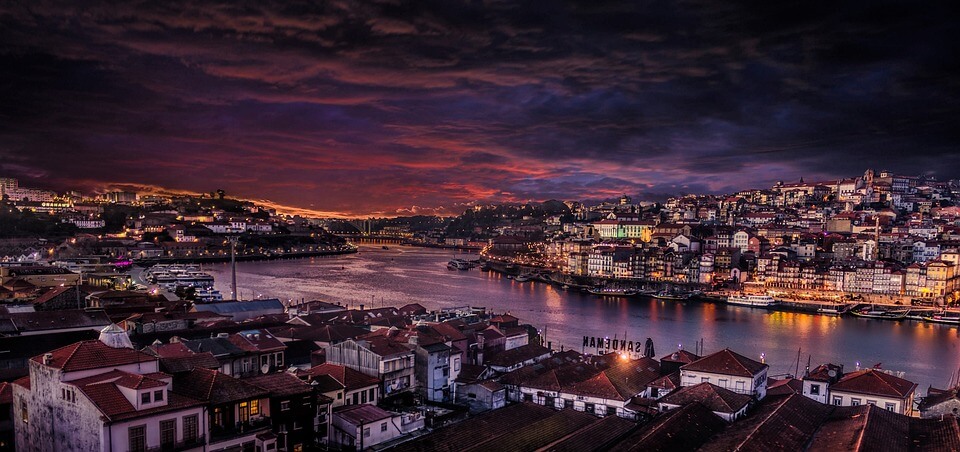 Local Expertise, Global Reach
Business office practices, even in Portugal, have changed significantly following the pandemic. A remote or flexible office has become much more popular, which saves overhead costs. It has also made it possible for a Lisbon office in Portugal to employ internationally without having to carry relocation costs. A remote office also increases employee productivity and morale. Although a remote office has many positive attributes, there are also some challenges, and it is essential that management can meet these challenges.
Office culture in Portugal relies heavily on interpersonal relationships. Social order in Portugal is reliant on the concept of the family. This often means that business decisions take time, as there is a need to build and nurture relationships first. The attitude to deadlines in Portugal is relaxed. While punctuality is not all that important to the people of Portugal, they expect punctuality from foreigners. Politeness and courtesy are vital, and hierarchies are respected, including the elderly. The dress code is professional and fashionable elegance is highly respected. Attire reflects status, so brand names are noticed. Restaurant dinners and extended lunches are typical in a Portuguese workday. Be careful when distinguishing social from business situations. It is not proper to discuss business in a social context unless the host brings it up.
In our process of providing the best services to our clients, we acknowledge such location-specific concerns. We also focus on industries that are in demand in a specific region, Lisbon or greater Portugal.
Getting Started with Executive Recruitment in Portugal
Prior to starting the executive search, we need to establish exact search parameters. Assessments must cover elements that align with what our clients need so that we can create the ideal candidate shortlist for them. General recruitment does not offer the same level of services as is common with executive search.
Our first step is an initial contact meeting during which we decide on search parameters according to client requirements. The assessment plans that we follow also need to ensure that candidates will fit into existing teams and perform according to the expectations of the client.