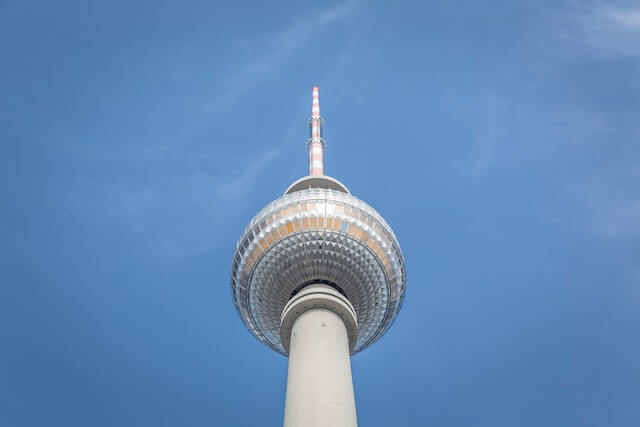 Our Executive Recruitment Solutions in Germany
As a recruitment company, we are dedicated to sourcing highly qualified specialists who are not only ideal for a position but also a good cultural fit within companies. We find that this strategy yields the best results as it ensures that the candidate selected by our client is capable of leading their workforce without clashing with other executives over differences in management styles and personalities.
All the candidates that Keller presents to clients for consideration go through an extensive evaluation to determine whether they meet the client's hiring requirements and will integrate well into the team.
This type of screening can be time-consuming, which could put strain on human resources departments, especially those in small- to medium-sized companies. Partnering with Keller to facilitate the executive search process and conduct a thorough screening of candidates can prevent companies from taking resources away from their HR department and focus on other business projects instead.
Our headhunters in Germany
At Keller, we like to ensure that our consultants are easily accessible before, during, and after the executive search process. This allows clients to raise any issues that may arise during the search and our team to immediately address the problem before it causes unnecessary delays.
Keller also values transparency. As such, our consultants go the extra mile to ensure that clients are kept up-to-date with the progress of the search and any challenges we may face during the engagement.
We put great importance on executing a successful search. Any candidate presented to and hired by the client is expected to remain with the company for an extended period of time. Should the candidate leave the company before this period is up, we will consider our services unsuccessful and will offer to redo the search.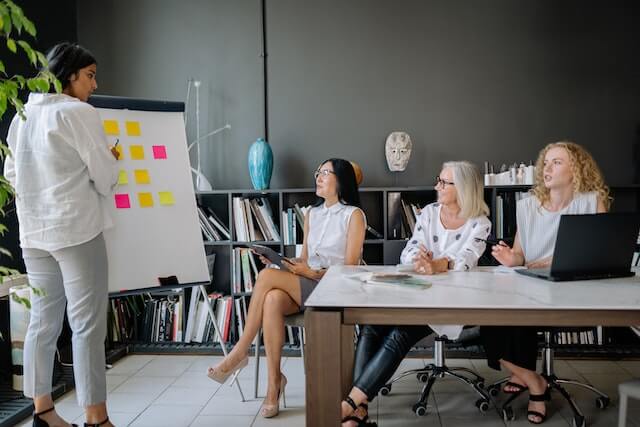 Local Expertise, Global Reach
Germany is known for its strong and well-developed business environment. It has one of the largest and strongest economies in the world and has a very high ranking in the World Bank's Ease of Doing Business Index. It is also considered to be one of the most competitive economies in the world and is home to a wealthy and prosperous population.
The German business environment is characterized by its strong regulatory framework, which is designed to support and protect businesses. The government is committed to providing a stable and predictable legal and regulatory environment for businesses, and the country has a robust legal system that is designed to protect businesses from unfair competition. The government also promotes free-market competition, which encourages innovation and keeps prices low.
In addition, Germany's well-developed infrastructure and high-quality education system provide a strong foundation for business success. Germany has a highly-skilled and productive workforce, which is well-suited to the demands of the modern economy. Furthermore, the country's strong labor market and low unemployment rate are key factors in its successful business environment.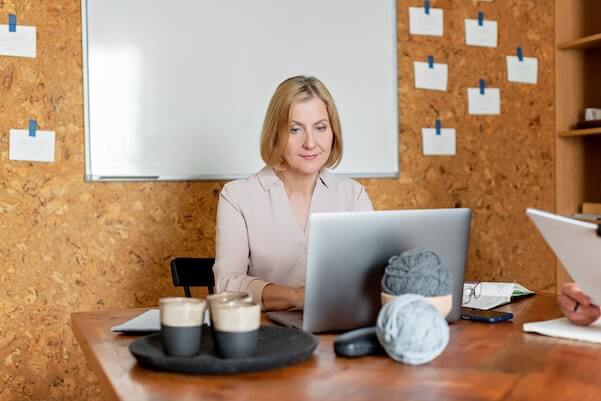 Getting Started with Executive Recruitment in Germany
The initial stages of our executive search process begin with a scheduled meeting between our senior consultants, clients, and relevant stakeholders to discuss what the company expects from candidates, what is required for the role, and the salary and benefits package we may offer prospects.
During this stage, our consultants will also gather information about the company's management style, the personalities of other business executives, the goals of the organization, and the cultural differences within the workplace. These factors will help us select candidates who are both skilled and culturally fit to join the management team in question.
Once the hiring parameters have been set, our team will begin headhunting for prospects. We will utilize both traditional and non-traditional recruitment channels to gain access to talents. We will also take advantage of our extensive networks of contacts for candidate referrals, allowing us to connect with potential executives who would have been otherwise unavailable through other recruitment channels.
Candidates who meet the hiring requirements during the initial search are then contacted to establish whether they are interested in the position. Prospects who are willing to potentially join the company and take over the role will then undergo an extensive assessment, which involves rigorous background and credit checks.
Talents who pass the assessment are then shortlisted and presented to the client. The organization can then conduct its own interviews and evaluations before hiring a candidate.
If the client fails to find a suitable candidate, or if the talent clashes with other executives due to differences in management styles, we will offer to redo the search at no cost to the client. However, the hiring parameters must remain the same as before.