Sustainability in Action
Keller's Environmental Initiative
At Keller, we value sustainability and continuously work to minimize the footprint our actions have on the environment. Our goal is to become entirely carbon-neutral by 2028, and we encourage our clients to support a proactive approach towards environmental sustainability.
‍
Keller treats office consumables and resources with a focus on conservation and encourages employees, colleagues, and partners to make practicable contributions to reaching sustainability targets.
‍
We work toward undertaking initiatives that effectively advance environmental responsibility and support the development of environmentally friendly technology. Additionally, Keller urges every employee, colleague, and partner to minimize their emissions, waste, and overall energy consumption to the greatest possible extent and implement alternative methods of operation to reduce their carbon footprint.
Leading with Integrity
Keller's Governance and Core Values
At Keller, we embrace diversity, practice generosity, respect commitment, honor loyalty, and support the spirit of ownership, and we take great pride in the value these qualities bring our clients.
‍
Good governance is a prerequisite to effectively addressing societal or environmental issues. Our experience has taught us that governance is pivotal for encouraging actionable solutions. Keller engages with numerous boards to address our approach to environmental, social, and corporate governance with regard to recruitment, diversity, effectiveness reviews, and progression.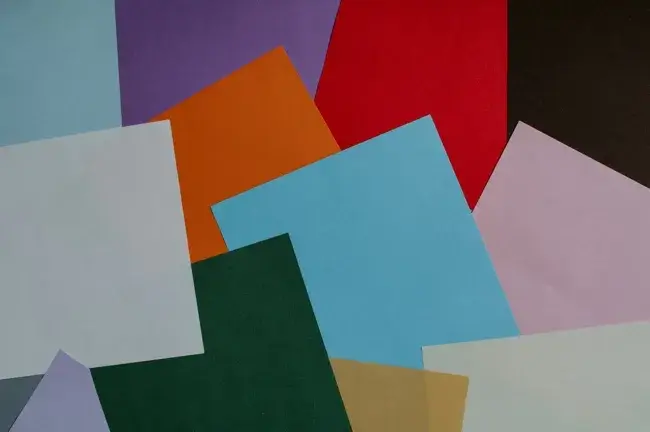 Keller's DE&I Initiative
We are dedicated to developing DE&I in the corporate world, as we have experienced firsthand how inclusive organizations excel. Keller offers a wide range of perspectives in every service, and we assist our clients in creating a culture of innovation and individuality.
‍
We at Keller are passionate about our belief that inclusive and diverse leadership is the key to creating a more creative and productive work environment and world in general. Organizations and the individuals committed to them thrive in an accepting space where their differences are celebrated and exalted.
‍
We work to provide solutions, advice, and services that reflect our inveterate commitment to diversity, inclusion, and equity.