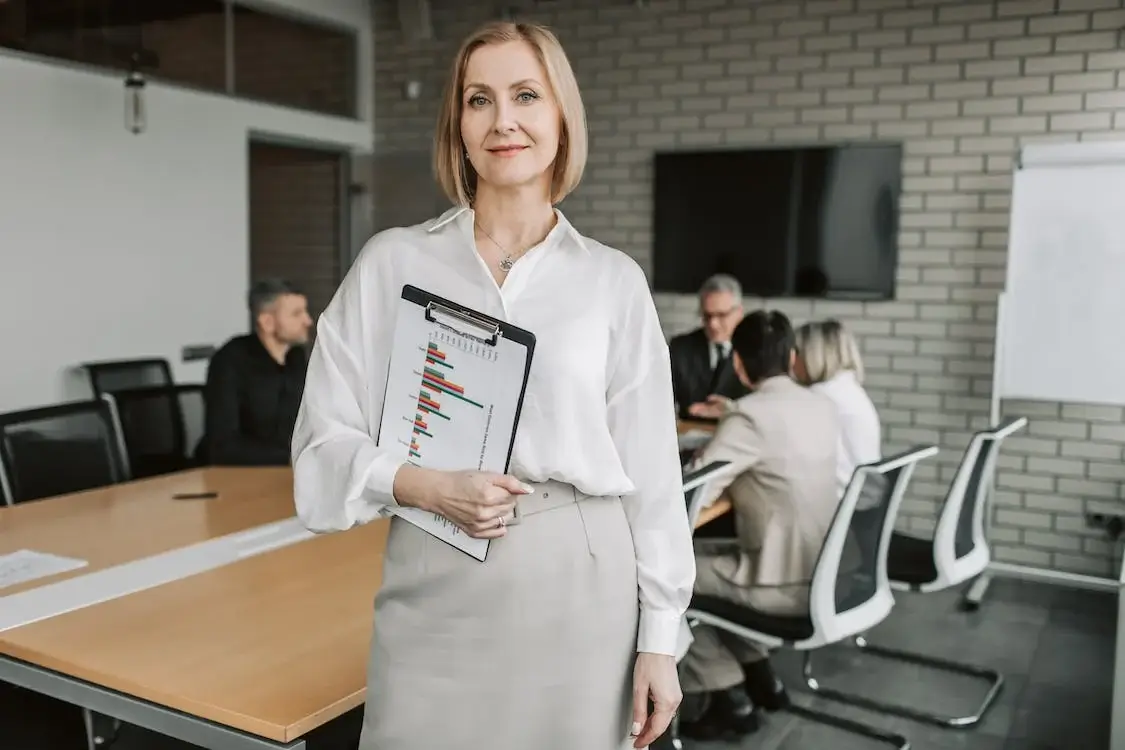 Our Perspective on Headhunting in Montana
Montana is known for its beautiful landscapes and open skies, but it is also home to a diverse and thriving workforce. From healthcare to energy, Montana's workforce is full of hardworking individuals who bring a wide variety of skills and experience to the workplace.
The state is known for its strong agricultural and mining industries, which provide employment for many Montanans. Other economic sectors such as tourism and technology are also growing in the state, providing additional jobs and opportunities.