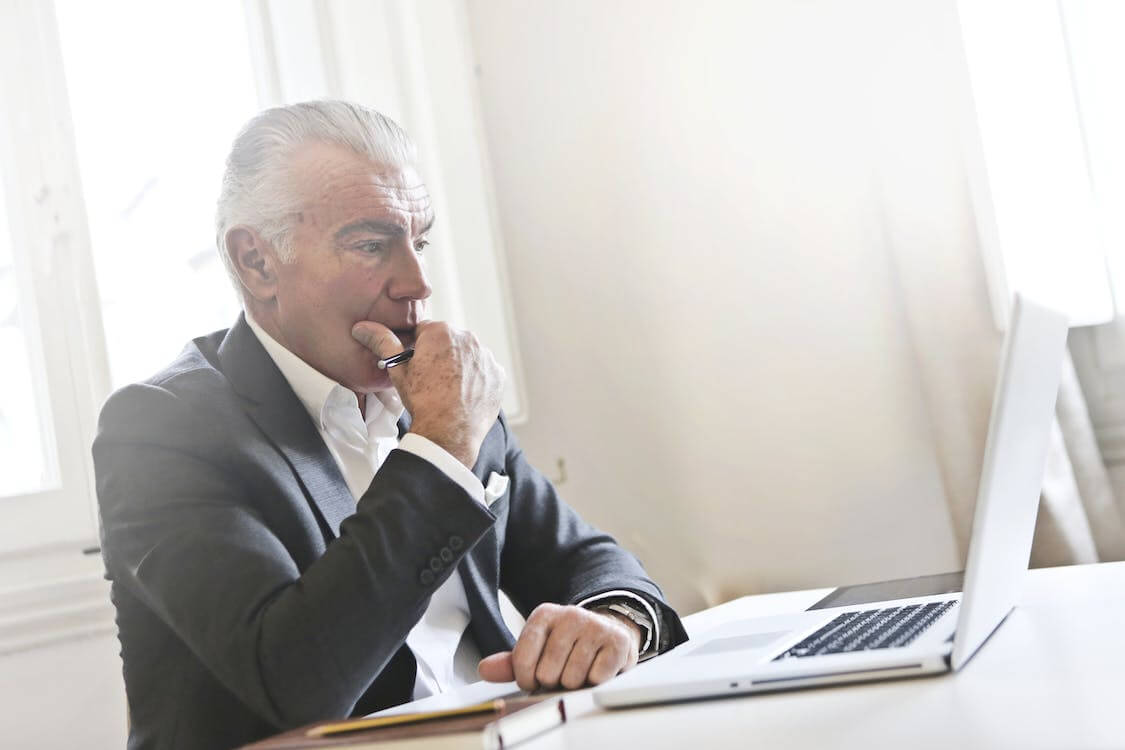 Our Perspective on Headhunting in Maine
Maine is a small state located in the northeastern United States. It has a diverse economy that is largely driven by the tourism, forestry and fishing industries. The state has a population of 1.3 million people and a GDP of $56.4 billion in 2019.
The state has a well-developed transportation network and a skilled labor force that makes it an attractive location for organizations. In addition, Maine has a growing technology sector and a number of economic development organizations and incubators that provide support and resources to businesses.