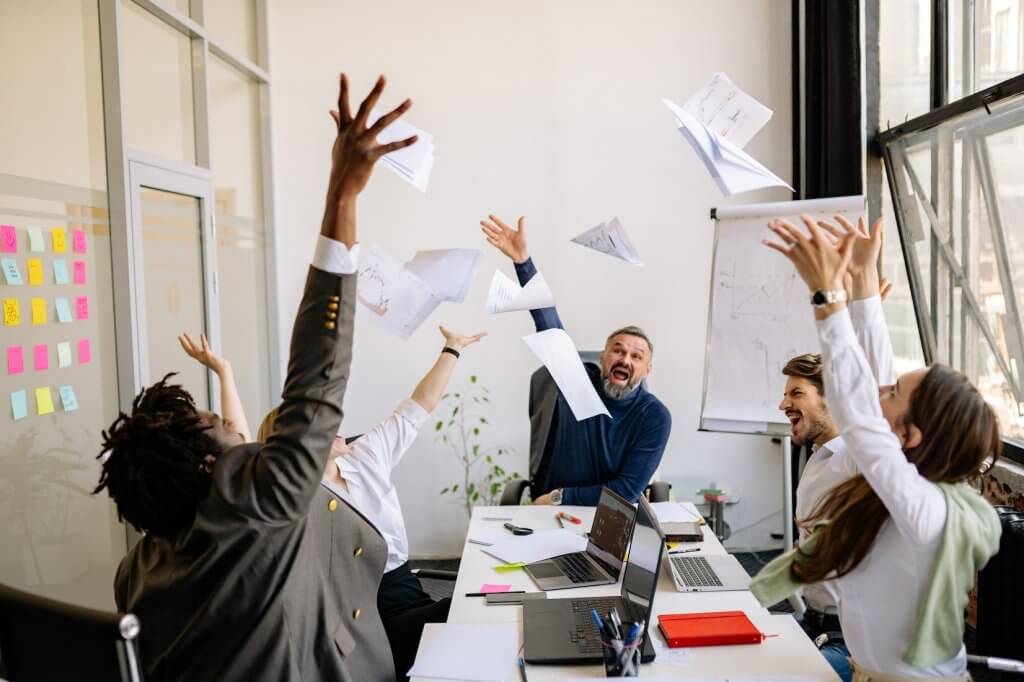 Our Approach to Financial Services Recruitment
Our recruitment services can only be deemed successful when a client reaps the benefits of the perfect placement. We, therefore, make every effort to find the ideal candidate for the job. Our objective is to identify the most qualified candidates whose skill sets and expertise align with our client's business demands. Essentially, we customize our services to each client, with the goal of supporting their business growth.
We commence the recruitment process with an in-depth analysis of our client's operational needs to identify areas that could potentially gain from the correct candidate placement. Once we have established our client's requirements, we propose cutting-edge staffing solutions aimed at helping our clients secure and engage top talent in the financial services industry.
A key component of our methodology is our unwavering dedication to inclusivity and diversity throughout the recruitment process. We appreciate the advantages that varied viewpoints can bring to a company, especially in a sector as broad and evolving as finance.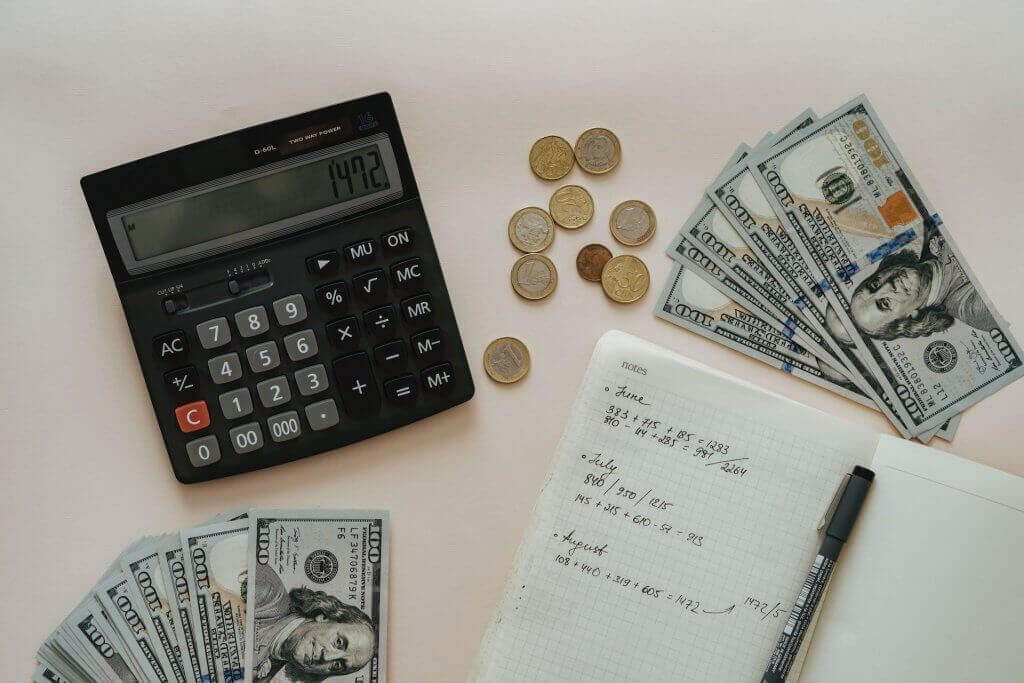 Our Specialist Fields
We are an executive search firm that delivers outstanding leaders and employees across multiple fields in the financial services industry, such as:
Retail Banking
Commercial Banking
Investment Banking
Private Banking/Wealth Management
Asset Management
Insurance
Capital Markets
Financial Planning
Financial Technology (Fintech)
Private Equity
Venture Capital
Hedge Funds
Real Estate Investment
Credit Card Companies
Rating Agencies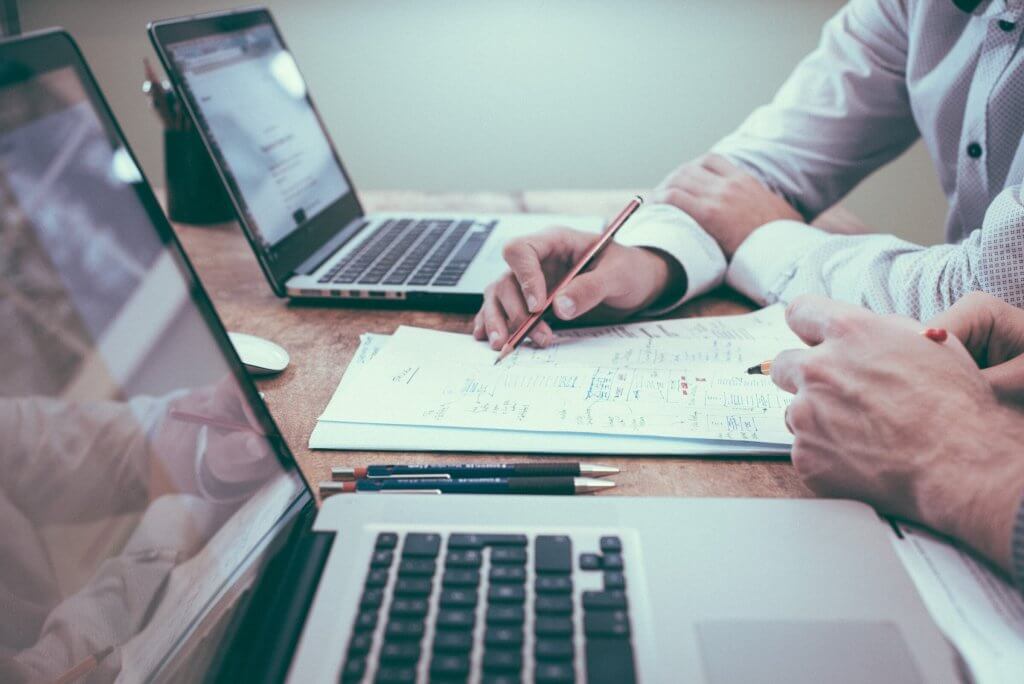 Positions We Fill in the Financial Services Industry
Our main objective at Keller Executive Search is to aid companies seeking competent financial services professionals to drive their businesses to new heights. A few of the positions we fill in the financial services sector include:
Chief Executive Officer (CEO)
Chief Financial Officer (CFO)
Chief Risk Officer (CRO)
Chief Investment Officer (CIO)
Chief Compliance Officer (CCO)
Investment Banking Manager
Portfolio Manager
Financial Advisor
Risk Manager
Financial Analyst
Underwriter
Loan Officer
Claims Adjuster
Financial Planner
Compliance Analyst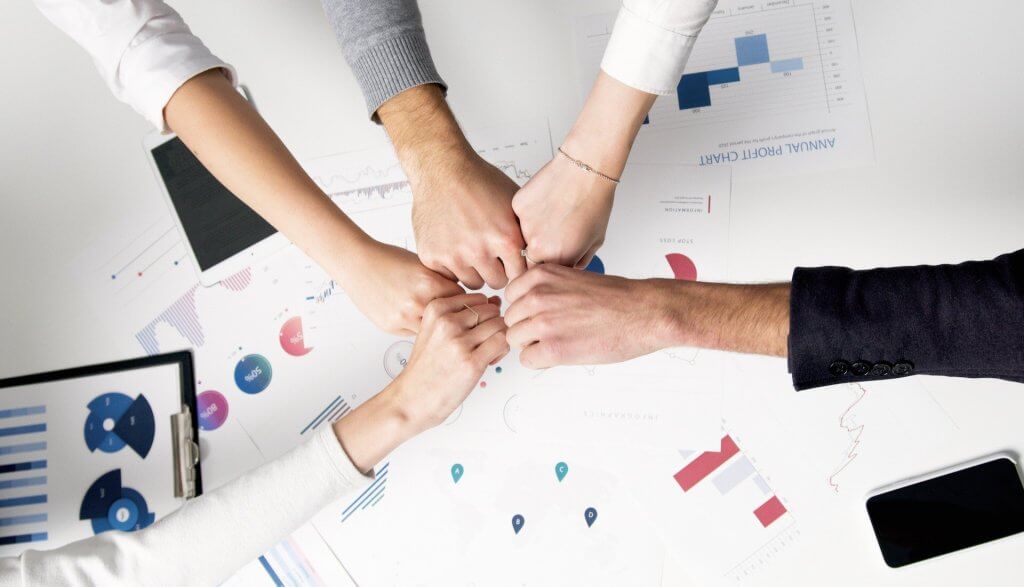 Why Choose Keller as your Financial Services Recruitment Partner?
Keller is an executive search firm with a reputation for securing top executive talent and other professionals with the necessary skills and expertise to boost your financial services business.
We owe our success to our extensive network of connections, deep insight into the financial services sector, and collaborative approach to the hiring process. Together, these factors enable us to form enduring partnerships with our clients, based on shared success and understanding.
Our Promise - The Right Hire
At Keller, we guarantee absolute confidentiality and professionalism in our engagement with clients. We hold our clients' privacy in high esteem and are committed to helping them secure the right talent to elevate their companies, without compromising on quality.
As an executive search firm in the financial services sector, we are dedicated to sourcing exceptional candidates who will surpass your executive recruitment needs.
Reach out to us today to discover how we can assist in the growth of your financial services business.