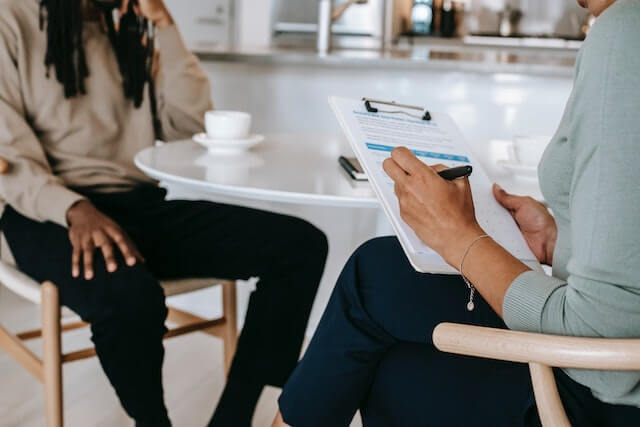 Our Approach to Asset Management Recruitment
Our recruitment services can only be considered a success when a client experiences the benefits of an ideal placement. Therefore, we always strive to find the perfect candidate for a role. Our goal is to identify the most qualified candidates whose skills and experience align with our client's business needs. Simply put, we tailor our services to each client, aiming to support their business growth.
We initiate the recruitment process with a thorough analysis of our client's operational needs to pinpoint areas that could benefit from the right candidate placement. Once we understand our client's needs, we offer innovative staffing solutions to help our clients secure and retain top talent in the investment management industry.
An integral part of our approach is our steadfast commitment to diversity and inclusivity throughout the recruitment process. We value the advantages that different perspectives can bring to a firm, especially in an industry as dynamic and diverse as investment management.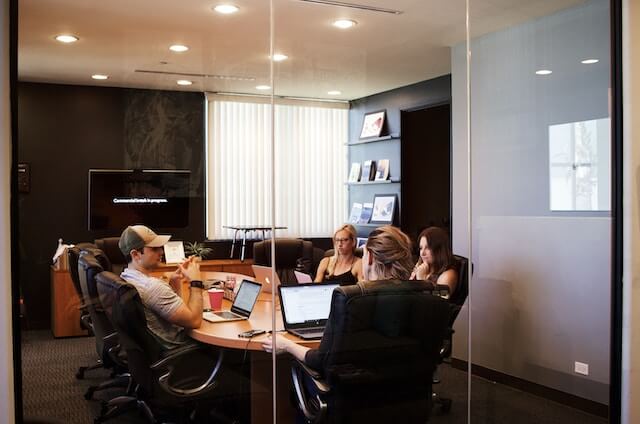 Our Specialist Fields
We are an executive search and recruitment firm that provides exceptional leadership and staff across various fields within investment management, including:
Equity Asset Management
Fixed Income Asset Management
Real Estate Asset Management
Private Equity
Venture Capital Asset Management
Hedge Fund Management
Mutual Funds
Exchange-Traded Funds (ETFs)
Commodity Funds
Environmental, Social, and Governance (ESG) Investing
Index Funds Management
Global Asset Management
Risk Management
Fintech in Asset Management
Quantitative Asset Management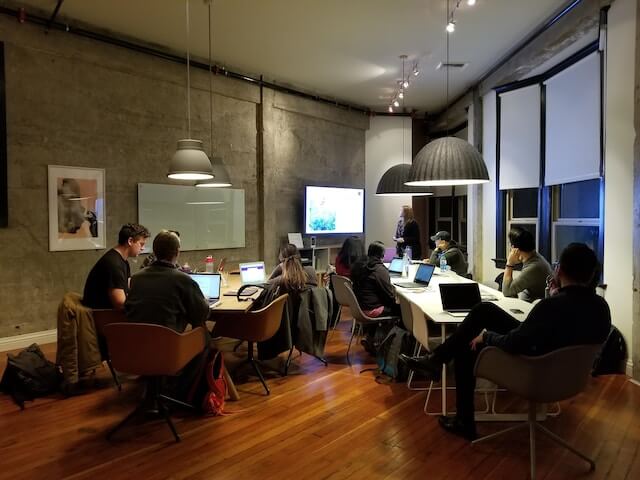 Positions We Fill in the Investment Management Industry
At Keller Executive Search, our primary goal is to assist firms in their hunt for skilled professionals who can propel their businesses to new levels of success. We recruit for a variety of asset management jobs and other roles within the broader financial services industry, some of which include:
Chief Executive Officer (CEO)
Chief Financial Officer (CFO)
Chief Investment Officer (CIO)
Chief Risk Officer (CRO)
Portfolio Manager
Asset Manager
Research Analyst
Fund Manager
Risk Manager
Investment Strategist
Quantitative Analyst
Trader
Compliance Officer
Client Service Associate
Financial Advisor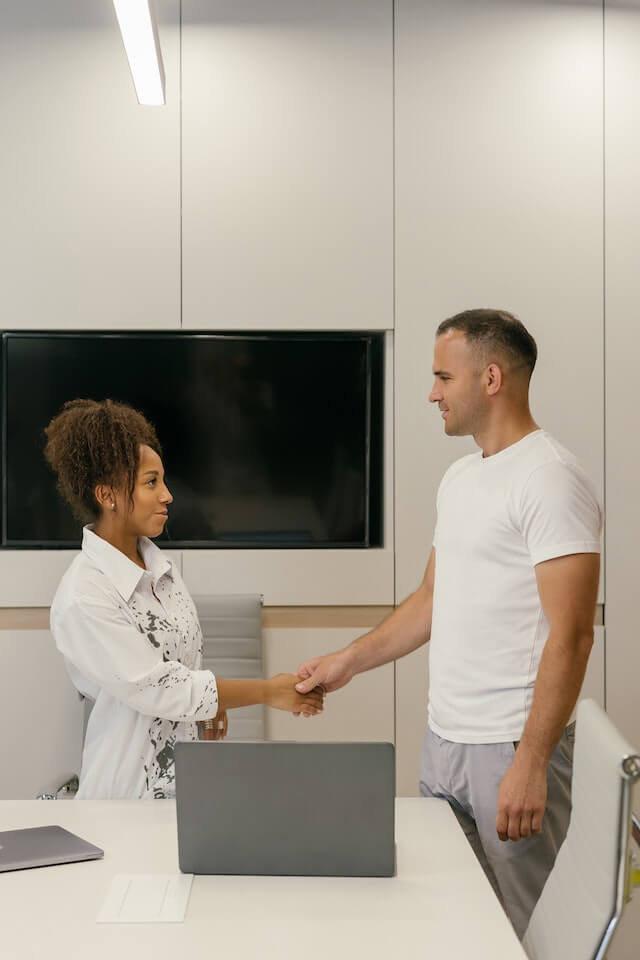 Why Choose Keller as your Asset Management Recruitment Partner?
Keller is a recognized international search firm capable of sourcing top-tier executive talent and other professionals with the requisite skills and expertise to enhance your asset management business.
We attribute our accomplishments to our wide network of connections, in-depth understanding of the investment management sector, and collaborative approach to the recruitment process. All these factors combined allow us to build strong relationships with our clients, founded on mutual success and understanding.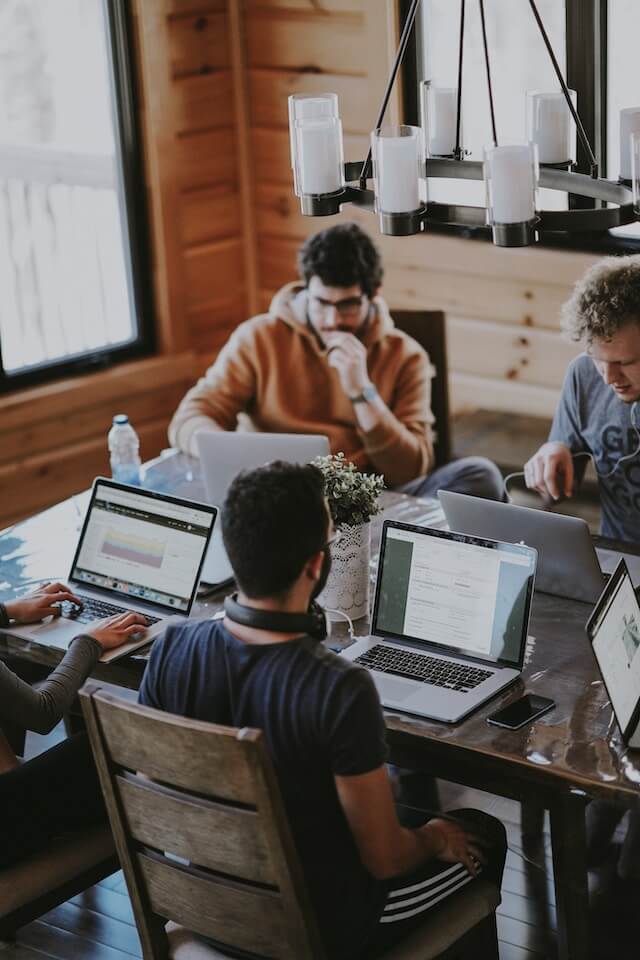 Our Promise - The Right Hire
At Keller, we ensure complete confidentiality and professionalism in our engagements with clients. We respect our clients' privacy and are dedicated to helping them find the right talent to elevate their firms without sacrificing quality.
As an executive search firm in the asset management sector, we are committed to sourcing exceptional candidates who will exceed your recruitment expectations.
Contact us today to find out how we can support the growth of your asset management business.