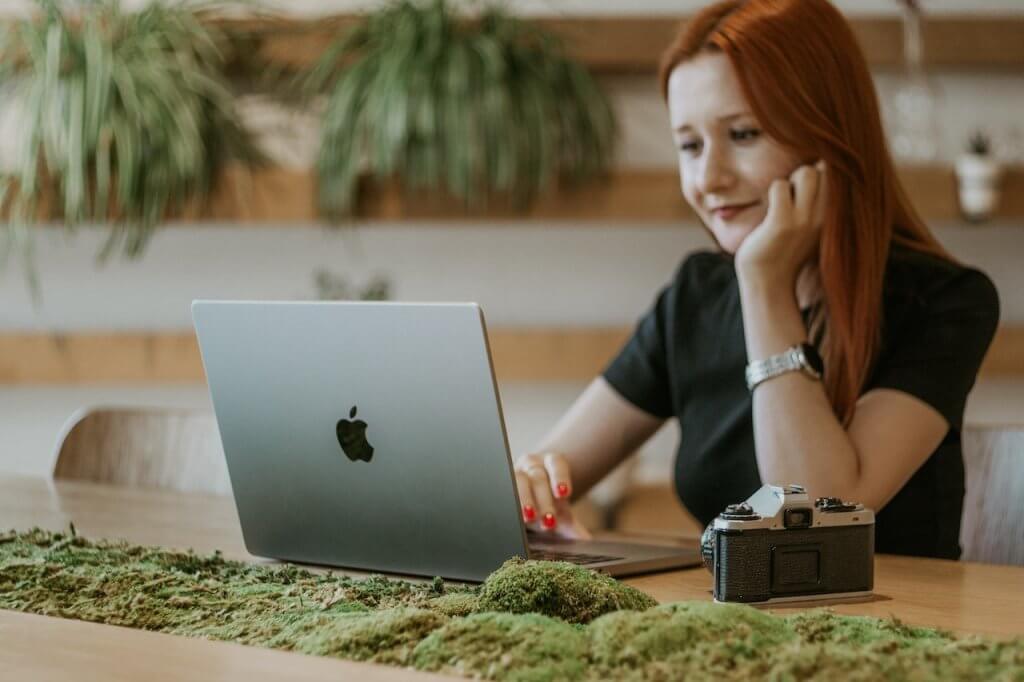 Our Approach to FinTech Recruitment
Success, to us, is when our client company experiences tangible growth due to an ideal placement. To accomplish this, we focus on understanding each client's unique needs, then tailor our recruitment services to match.
We start the recruitment process with an in-depth evaluation of our client's operational needs, identifying gaps that could benefit from the right talent placement. As part of our services, we also offer cutting-edge staffing solutions to aid our clients in securing and retaining top talent in the financial sector.
A core tenet of our strategy is an unwavering commitment to championing diversity and inclusion. We appreciate the value that diverse perspectives can bring to an organization, especially in a sector as multifaceted as FinTech.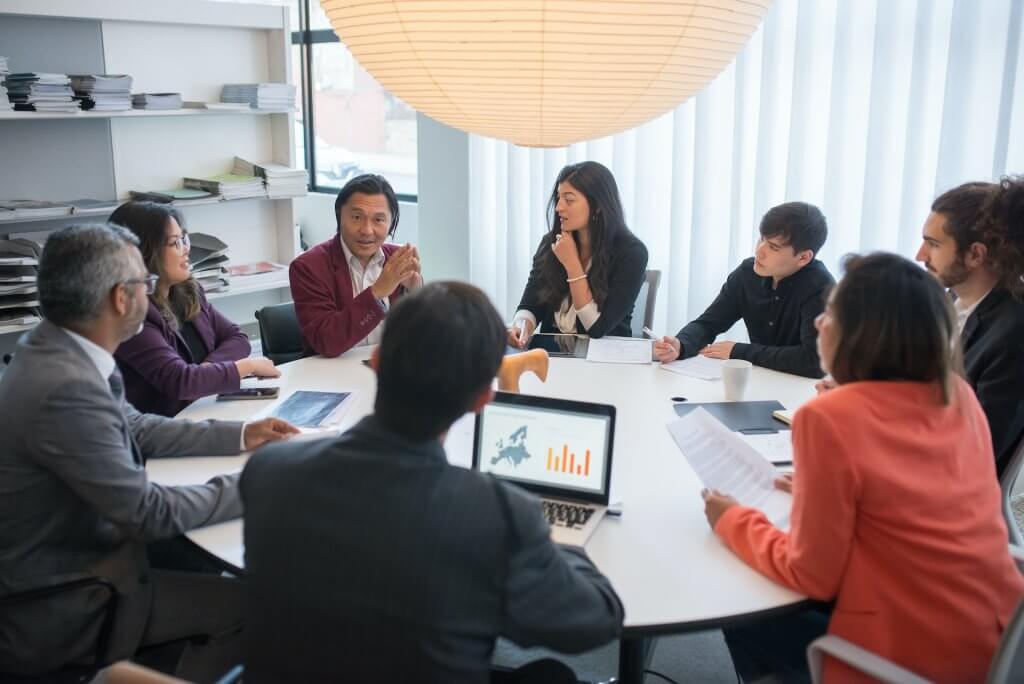 Our Specialist Fields
Financial Technology, or FinTech, is a vast and rapidly evolving sector, encompassing a wide range of areas where technology is applied to financial services. Some of the fields we specialize in at Keller Executive Search are:
Digital Payments
Neobanks/Digital Banks
Lending Platforms
Wealth Management & Robo-Advisors
Blockchain & Cryptocurrencies
Regtech
Personal Financial Management Tools
Trade Finance and Supply Chain Finance
Capital Markets & Trading
Financial Data Analytics
AI & Machine Learning in Finance
Crowdfunding
Real Estate Tech (Proptech) in Fintech
Financial Inclusion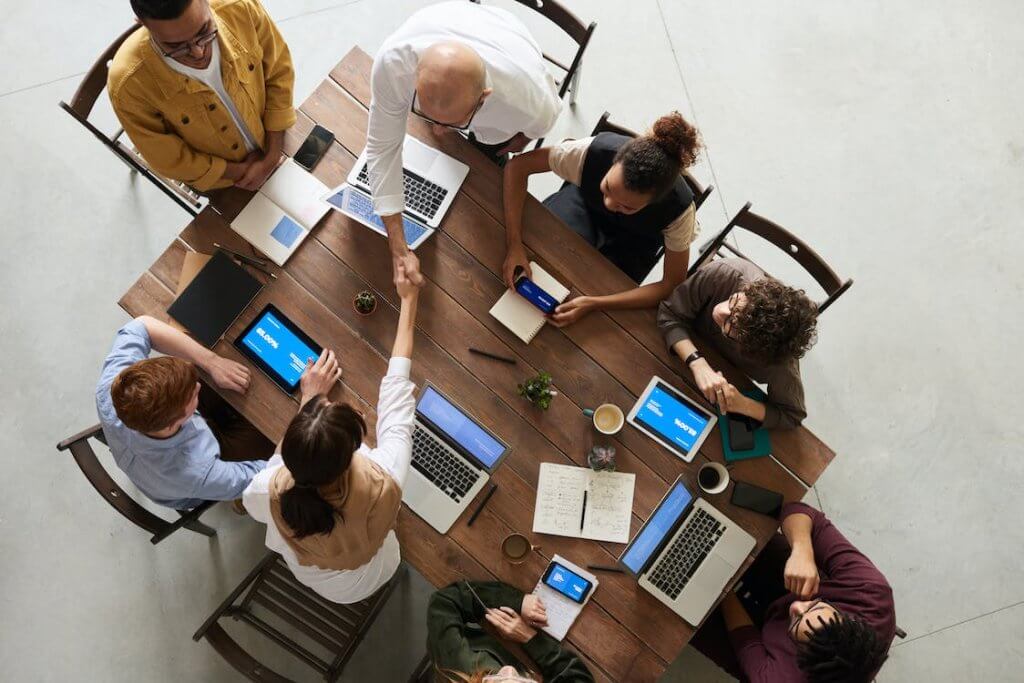 Positions We Fill in the FinTech Industry
Our mission at Keller Executive Search is to guide FinTech companies in identifying the individuals who can drive their businesses to success. We specialize in recruiting for a vast array of roles within the FinTech sector, from executive leadership to entry-level positions:
Chief Executive Officer (CEO)
Chief Technology Officer (CTO)
Chief Financial Officer (CFO)
Chief Operating Officer (COO)
Chief Information Security Officer (CISO)
Chief Data Officer (CDO)
Product Manager
Blockchain Developer
Data Scientist
Financial Analyst
UX/UI Designer
Compliance Manager
Sales and Business Development Manager
Customer Support Specialist
Risk Manager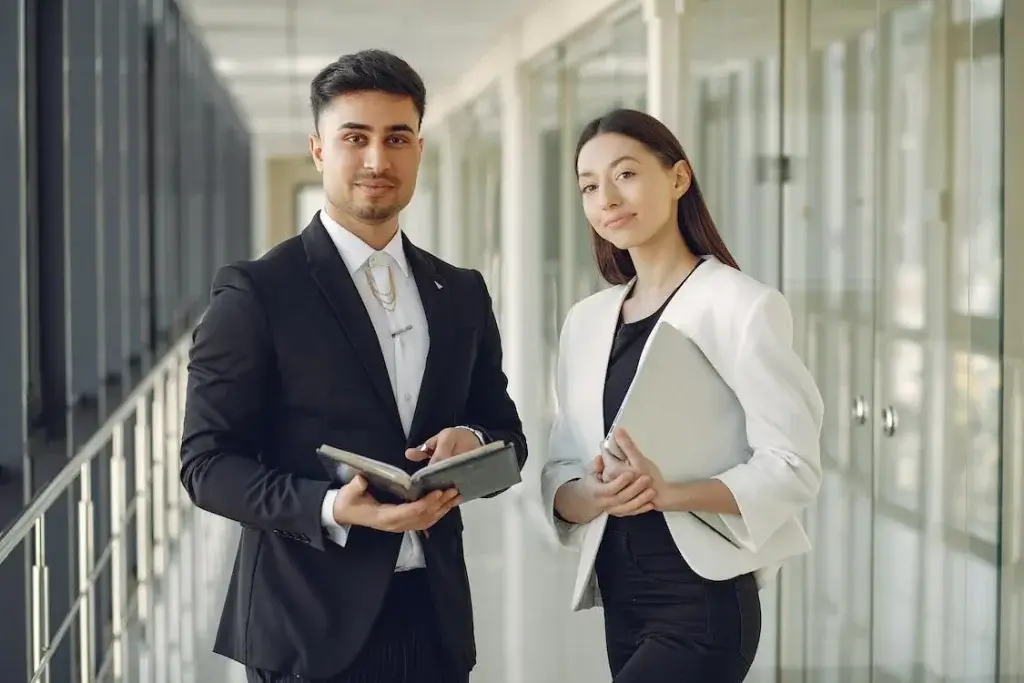 Why Choose Keller as your FinTech Recruitment Partner?
Keller is an executive search and recruiting agency that is renowned for connecting businesses with top-tier FinTech professionals equipped to elevate your organization.
Our success stems from our extensive connections, in-depth market knowledge, and collaborative hiring process. This holistic approach fosters enduring partnerships with our clients, founded on shared insights and growth.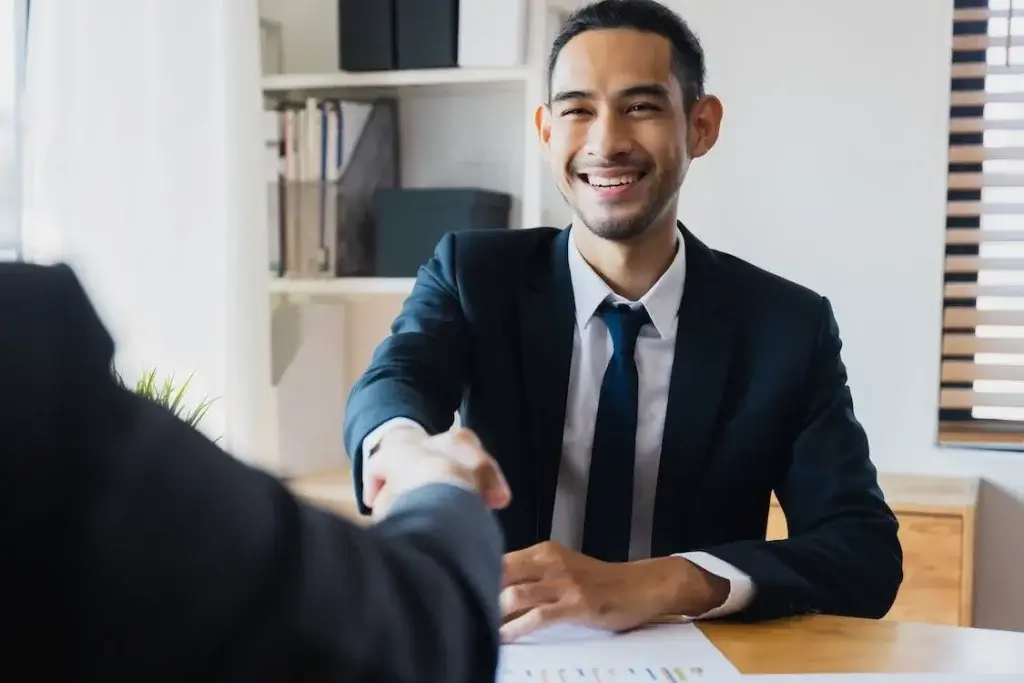 Our Promise - The Right Hire
Confidentiality and professionalism are the pillars of our client interactions at Keller. We value the trust vested in us and remain dedicated to aiding FinTech companies in securing the best talent without sacrificing quality.
Specializing in FinTech recruitment, our mission is to identify top candidates who not only meet, but surpass your hiring expectations.
Reach out to us today to find out how we can fuel your business's success.