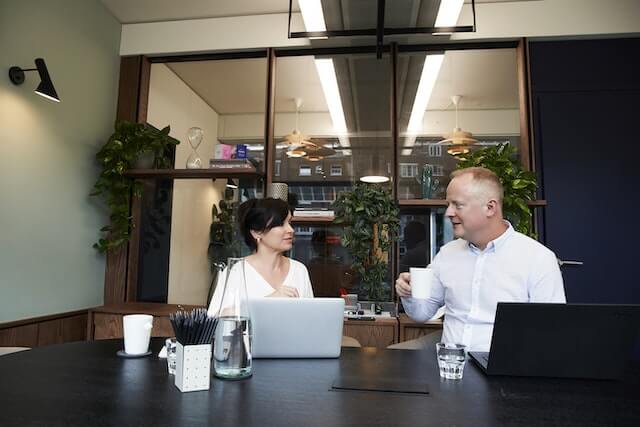 Our Approach to Tourism Recruiting
Each search is unique. We take the time to understand our client's company culture as well as the complex issues faced by organizations in the tourism industry. We use this insight to form a bespoke recruitment strategy tailored to our client organization's needs.
Keller is committed to conducting a rigorous search process to supply our clients with a talent pool of diverse qualified candidates. Part of our process for finding the best fit for our clients is thoroughly assessing each potential candidate through extensive background and reference checks.
Our Specialist Fields
Our retained executive search services are available to a broad range of sectors in the tourism industry, including:
Hotel brand owners, operators, and franchises
Restaurant operators

fine dining
casual dining
fast food
corporate coffee shops

Car rental
Cruise Lines
Tour operators
Online tour operators
Casino operators
Online gambling
Visitor attractions and leisure parks
Airline catering
Commercial airlines
Contract catering

schools/universities
hospitals
offices
event caterers

Train operators
Cinema & Theatre
Concierge services
Sports arenas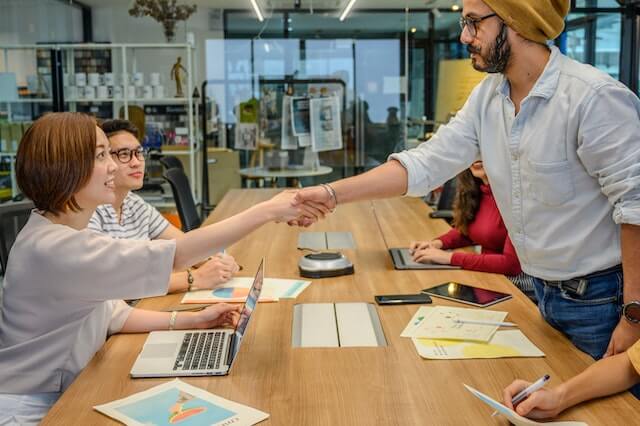 Positions We Fill in the Tourism Industry
Keller searches for senior executives and C-suite executives for companies in the tourism and hospitality sector, including:
Chief Executive Officer
Chief Operating Officer
Chief Commercial Officer
Chief Financial Officer
Chief Marketing Officer
Chief Technology Officer
Managing Director
Director of Business Operations
General Manager for Hotels/Resorts
Director of Sales and Marketing
Director of Tour Operations
Director of Tourism Development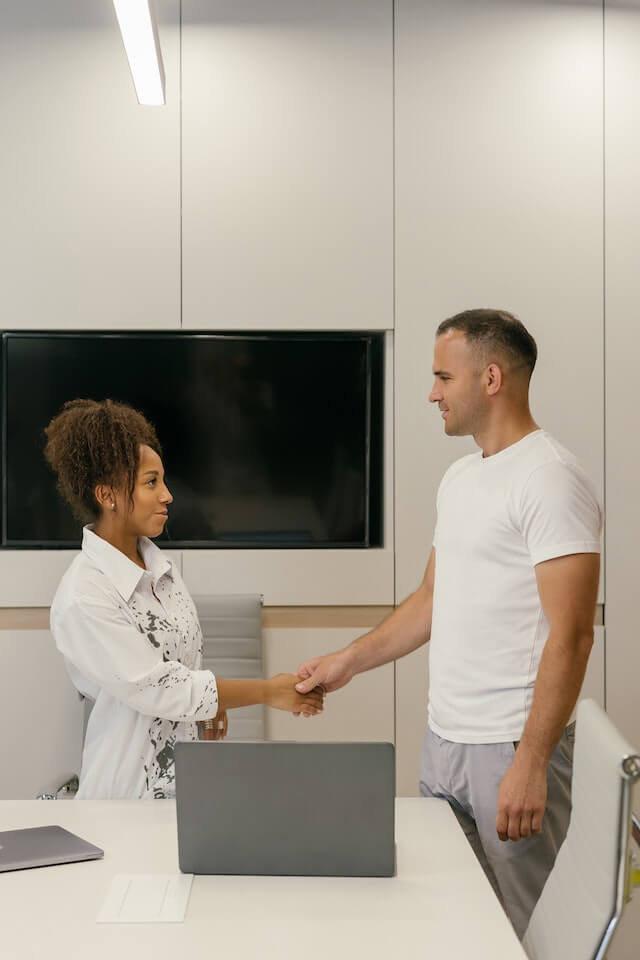 Why Choose Keller as your Tourism Recruitment Partner?
At Keller, we are committed to providing high-value executive search services to our clients. Our extensive network of connections and industry professionals allows us to supply clients with a larger pool of candidates who are passionate about serving in the tourism industry.
In addition, our experience in the field helps us give clients sound advice on HR processes and workflows, compensation packages, and solutions to attracting, hiring, and retaining top talent.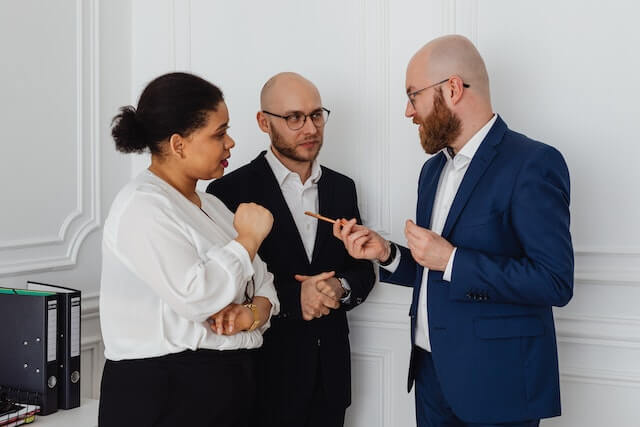 Our Promise - The Right Hire
Keller is committed to keeping our clients and all potential candidates safe during the search process. Our team will never reveal any sensitive information about the search, the client, and the candidates before, during, or after the recruitment process.
In addition, we are dedicated to finding the right talent for you without compromising on quality. We believe your success is our success. As such, we offer to redo the search process at no cost to the client if the executive hired does not meet expectations within the first six months.
Keller is committed to assisting clients in finding the right hire capable of fostering business success and thriving in the tourism industry.
Ready to find your next exceptional leader? Contact Keller's team of seasoned headhunters today to embark on your journey toward business success in the tourism industry.