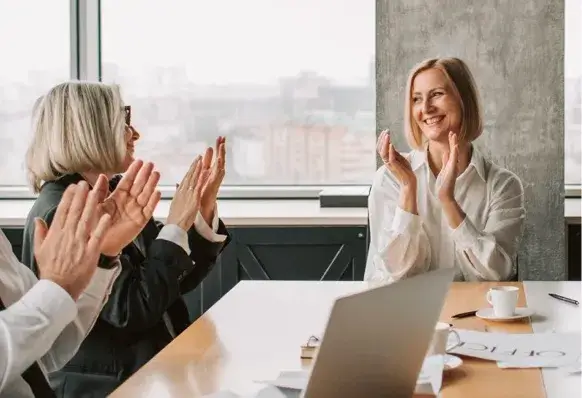 Our consultants have years of specialised experience in their individual industries and are committed to providing exceptional service to each client.
With the best resources at their disposal, each consultant can devote time and energy to their clients to ensure that their needs are not only met, but exceeded.

Our Consultants assist with a wide range of services, from executive search to culture shaping and leadership development and assessment, in order to serve our clients as trusted advisors. We remain agile to changes within market demands.