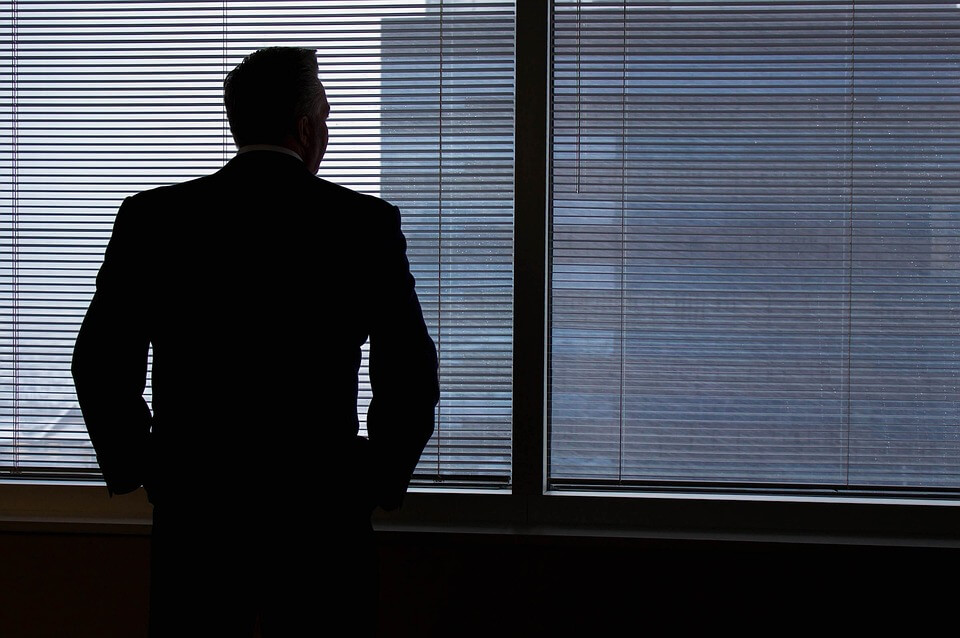 Our Consultants for Placement Services
We have the experts and resources to help you find the perfect fit for the client's executive search needs. Our skilled consultants are knowledgeable and experienced in the executive search process and take pride in going the extra mile to identify the best talent who has the right skills, perspectives, and experiences for each client's unique hiring requirements.
Keller provides personalized consultations to clients in the USA as part of the firm's commitment to providing the best service in all executive search processes. Additionally, our personalized service gives us the opportunity to get to know your hiring needs on a deeper level. We believe that the success of your business starts with the perfect hire, and we are here to help you make that happen.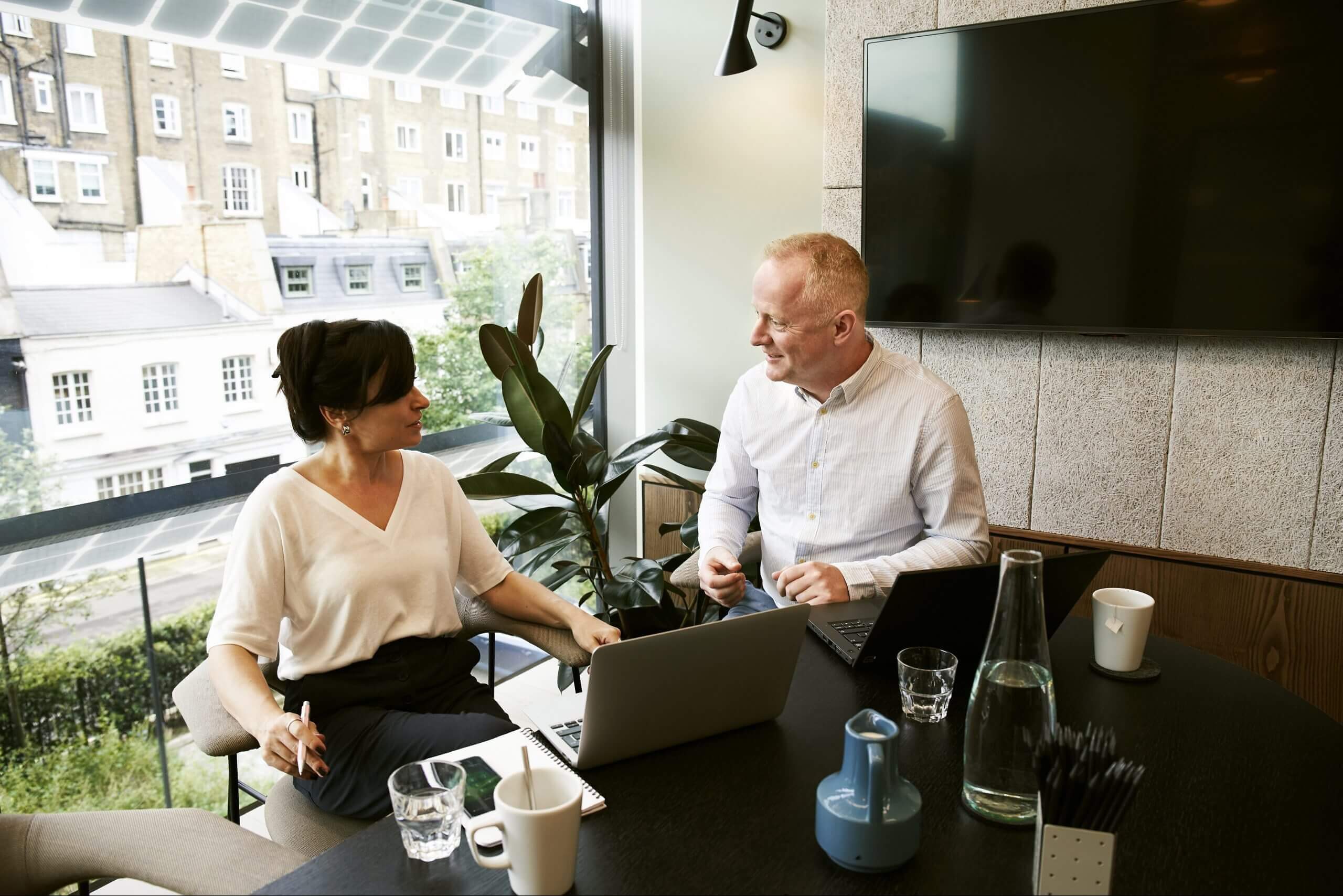 Placement Services Methodology
The first part of our talent acquisition strategy involves scheduling meetings with the client to establish exactly what they require and expect in terms of the vacancy, job description and scope, professional characteristics, expertise, and company culture expectations. Once we have established all of these important search parameters for the client, we can begin the initial phase of the search.
The initial phase requires a great deal of research and might involve more than our local recruiting team. Recruiting occurs as widely as possible so that we can thoroughly survey available talent before establishing an initial candidate pool.
The first candidate pool is usually large and broad, which accommodates extensive contact with these professionals to establish possible interests and whether they might meet the requirements set out by our client. After the initial contact phase, the remaining candidates will move to the evaluation phase.
During this the evaluation stage, our team performs extensive research and assessment of each candidate to ensure they would be a great fit for the client's organization. Everything from background and credit checks to personality and leadership style assessments can be included. Depending on the individual requirements of our clients, we can also assess their stance on key issues in the workplace, including diversity, equity and inclusion. The screening process eliminates further from the candidate pool, leaving only the top-talent candidates for our client to consider.
The final hiring decision lies with the client. If they are not satisfied with our pool of candidates following their interviews, then the process is repeated within the same parameters, free of charge. Any parameters of a search are customizable to suit the client but should be agreed upon in advance to avoid any delays. We know what it takes to fill a top-level position, so we take the utmost care to ensure that our research is thorough, our recruiting is efficient, and hiring comes with quality service guarantees to protect the interests of our clients.
While we are equipped to cover a range of practice areas, we tend to focus our efforts on practice areas that are in high demand in a specific location.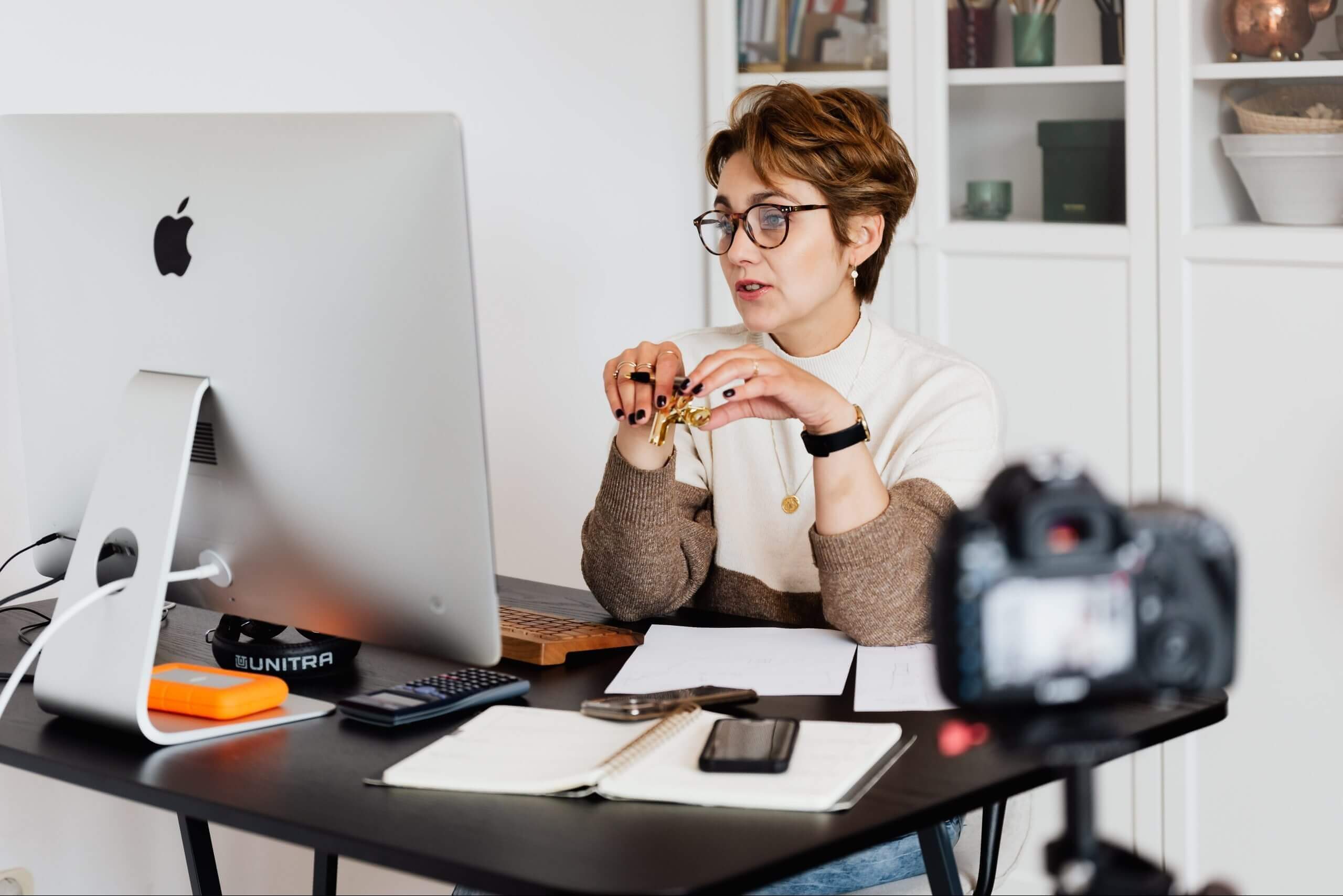 Our Guarantee as an Executive Search Firm
Our service guarantee encompasses a number of essential elements over the first six months of a candidate's employment with our client. If a client is initially satisfied with our selection and chooses to appoint an executive talent from our pool of candidates, but the professional then fails to either perform or integrates into the company, the recruiting service can be repeated, or development services can be engaged.
Any repetition of a search is dependent on the initial search and recruiting parameters to fall within the guarantee, and development services are reliant on the specific difficulty that a candidate is facing. For example, cultural integration difficulties, work ethic differences, or performance issues can be addressed through development should the client not want to repeat the search.
It is essential for an executive search firm to have these guarantees and to be honest about them in their marketing communications and their contracts. Recruiting firms have a responsibility to provide only the best opportunities for success.
Our service guarantee also includes safeguards against poaching employees from our client companies for other clients. Furthermore, we also strive to protect the private information of our clients and the professionals that we consult with in relation to country-specific data protection requirements.