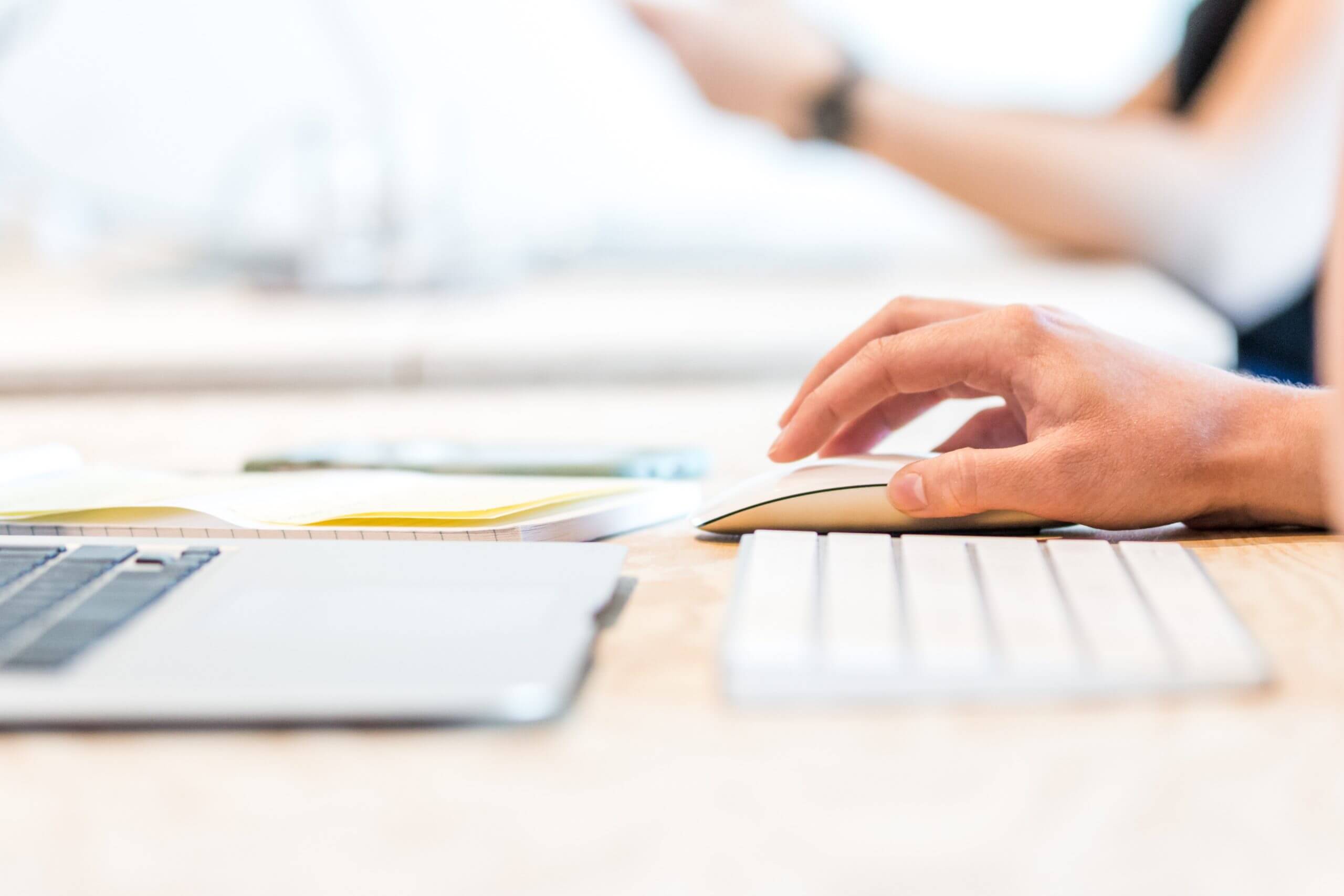 Our Perspective on Headhunting in Washington D.C.
Washington D.C. is the capital of the United States and is home to a diverse and highly educated workforce. The city is known for its many government agencies, international organizations, and think tanks, which provide employment opportunities in a variety of fields such as policy, law, and international affairs.
In addition to the public sector, Washington D.C. is also home to a number of major private sector employers in industries such as technology, consulting, and lobbying.
Overall, the workforce environment in Washington D.C. is highly competitive, with a large number of highly qualified candidates vying for employment opportunities. However, the city is also known for its diverse and inclusive culture, and many people find it to be a rewarding place to work and live.