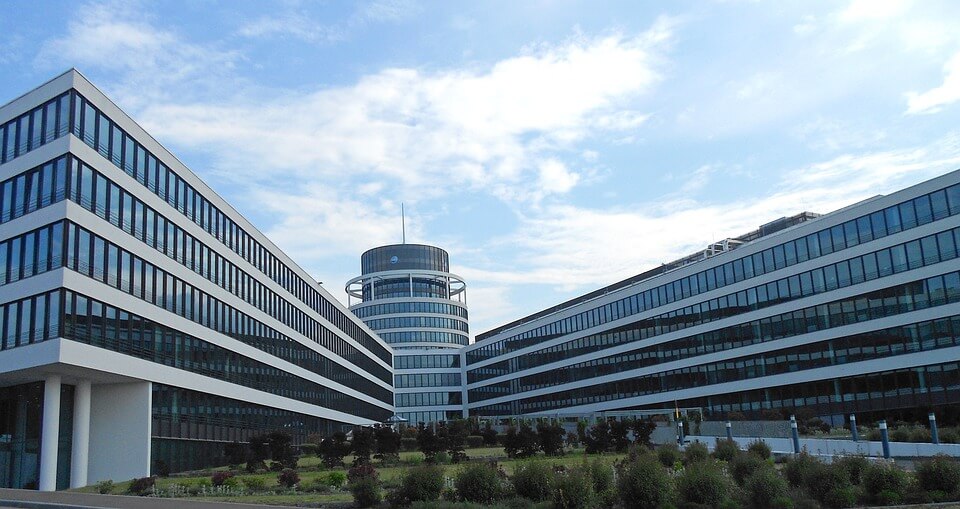 Our Executive Recruitment Solutions in Luxembourg
When seeking out candidates for a senior management or C-level position, we carefully assess each candidate to ensure that they will integrate well with the company's current workforce and have the capability to help the business flourish.
Part of what makes our search services successful is our effort to take local nuances, such as management styles, workplace culture, and traditions, into account. Keller, therefore, guarantees that the screening process we use will be customized according to country and industry demands, as well as the company's unique characteristics.
Our executive search solutions are available to all businesses and organizations in major industries in Luxembourg. However, we are also well-equipped to assist companies in sectors where there is high demand but low talent availability. Our extensive network of contacts also allows us to fill niche roles.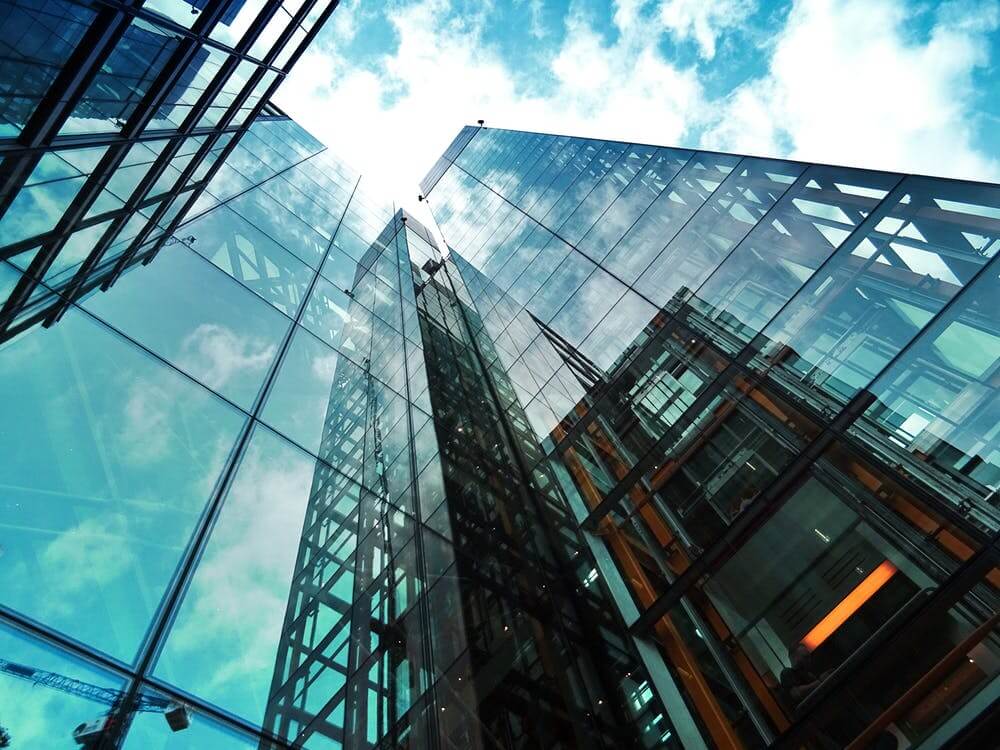 Our headhunters in Luxembourg
Our consultants are readily accessible before, during, and after each engagement. This makes it easier for clients to give feedback or raise concerns during the search process, which also allows us to resolve any problems before they cause unnecessary delays.
Keller recruiters also value discretion. We do not condone sharing personal and confidential information about the candidate, company, or client with unconcerned parties. Our system, therefore, prevents the leakage of sensitive information that may result in backlash from stakeholders.
Lastly, it is not our practice to present duplicate candidates or source talents from previous engagements. We perform each search from the start, which means creating a talent pool from scratch.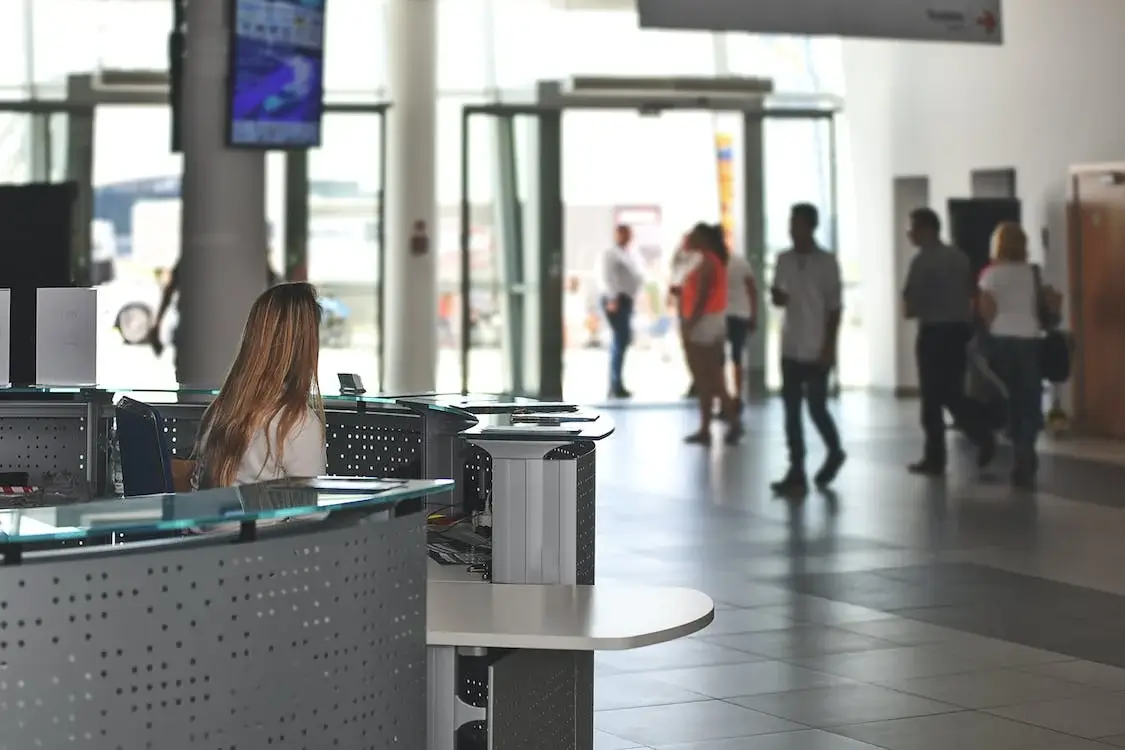 Local Expertise, Global Reach
Luxembourg is a small country nestled between France, Belgium and Germany, and its business environment is rooted in its strategic location and strong international ties. Luxembourg is a member of both the European Union and the Eurozone, and its economy is considered one of the most competitive in Europe.
The country has a stable, open economy with low tax rates, attractive incentives, and a highly educated workforce that works in both the public and private sectors. As a result, Luxembourg consistently ranks as one of the top countries for ease of doing business in the world.
Luxembourg is a major banking and finance center in Europe and is home to some of the most powerful banks in the world. Additionally, the country is known for its strong corporate governance laws and has become a major center for international investments. Luxembourg also has a vibrant start-up community and is home to a number of tech companies.
In addition to its strong economic performance, Luxembourg also has a high quality of life, excellent infrastructure, and a business-friendly government. The government is committed to promoting a healthy business environment, and the country has been successful in attracting foreign direct investment and developing a thriving business community.
To summarize, Luxembourg is a small but highly developed country with an excellent workforce environment. The official language of Luxembourg is French, although German and Luxembourgish are also spoken. This cosmopolitan environment makes the country an attractive choice for businesses seeking to expand and hire foreign workers.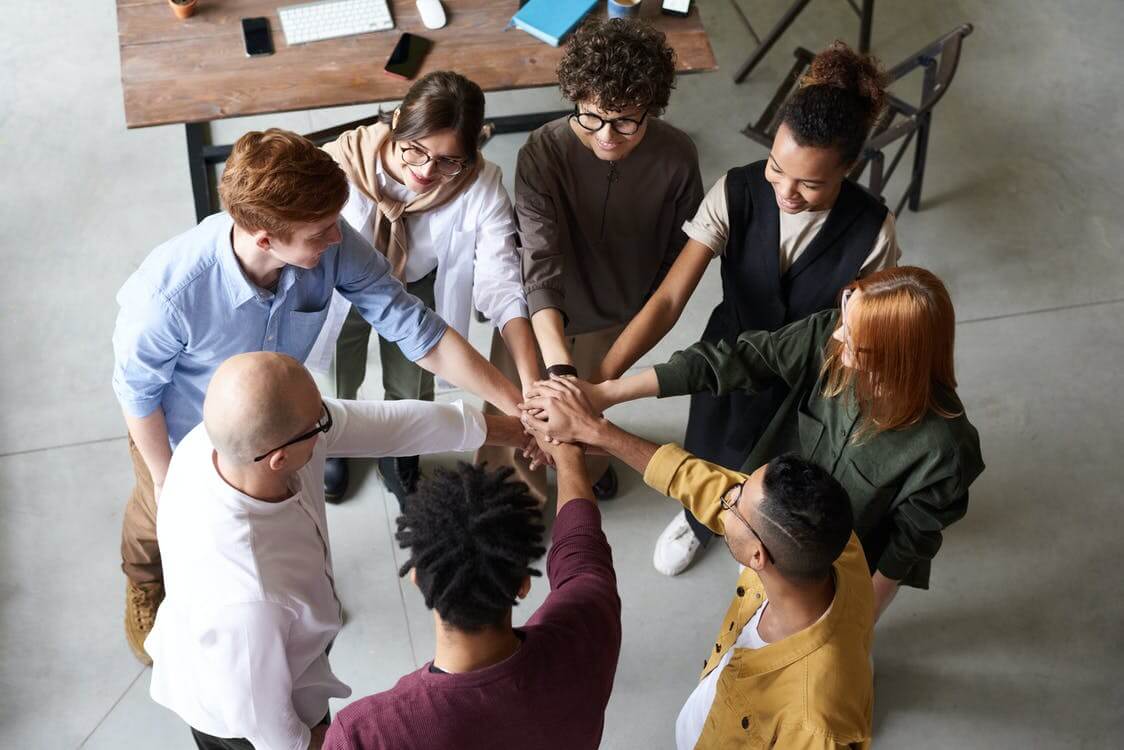 Getting Started with Executive Recruitment in Luxembourg
Our services are specialized to helping clients find executives for top-level positions. Before we can identify suitable professionals, we need to understand the expectations and requirements of our clients.
The first step that Keller takes in an executive search is to establish the expectations of our client, including the expertise and values they need in a candidate. This will have a major impact on the suitability of the candidate for the existing team. We establish hiring parameters during meetings and discussions with the organization's executives and stakeholders.
Once the hiring parameters have been established, our consultants utilize all available resources to source the best talents both locally and globally. This means using both traditional and non-traditional recruitment channels and our extensive network of contacts. We then evaluate and screen each candidate until we have a talent pool of the most qualified prospects who meet our client's requirements.
Ultimately, the client will schedule their own interviews and conduct their own evaluations to determine which candidate is best suited for the role.
As an executive search agency, Keller does not provide general recruitment at any level. We are also unable to assist job seekers, although we receive résumés that become part of our database.