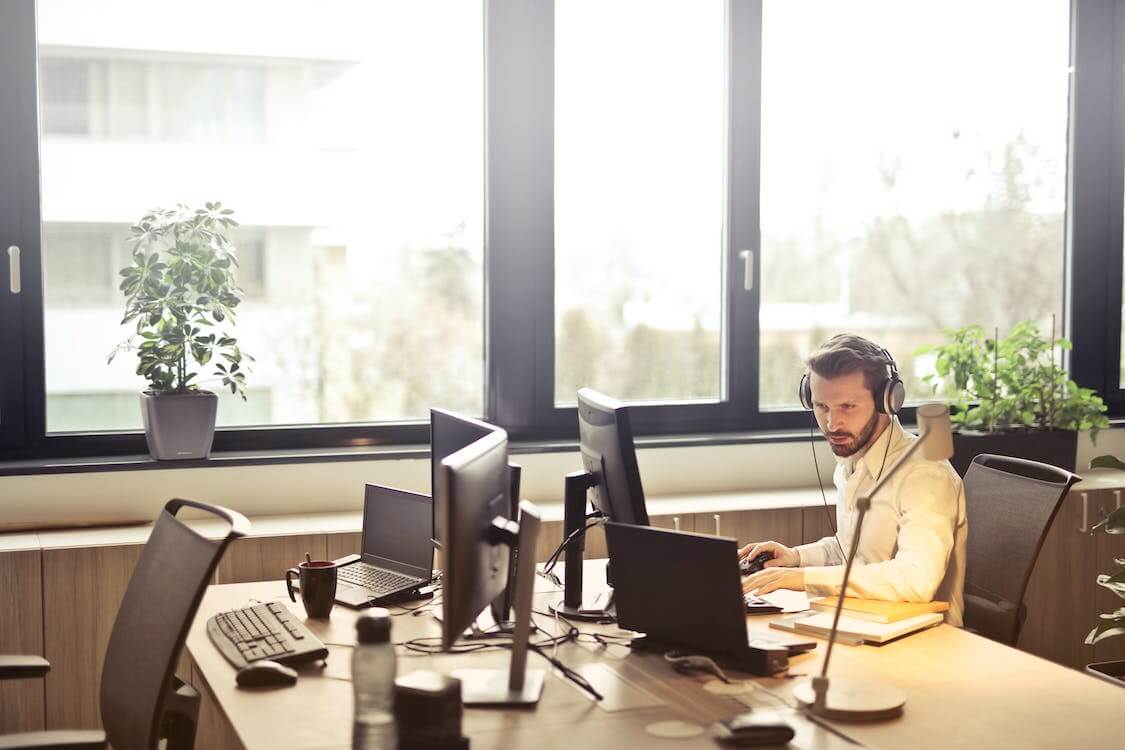 Our Executive Recruitment Solutions in Brazil
Our executive recruitment solutions can offer a range of services to help organizations find, attract, and retain top-level talent. Companies can leverage our services to ensure they are finding the right fit for their executive team and to reduce their time-to-hire.
Keller's executive search services involve conducting a comprehensive search of the market for the most suitable candidates for the position. This may include reviewing and assessing a large number of potential candidates, negotiating offers, and managing the onboarding process.
Our headhunting services do not end after the client has hired a candidate to fill the open position. We also work closely with the talent to ensure they are integrating well into the organization.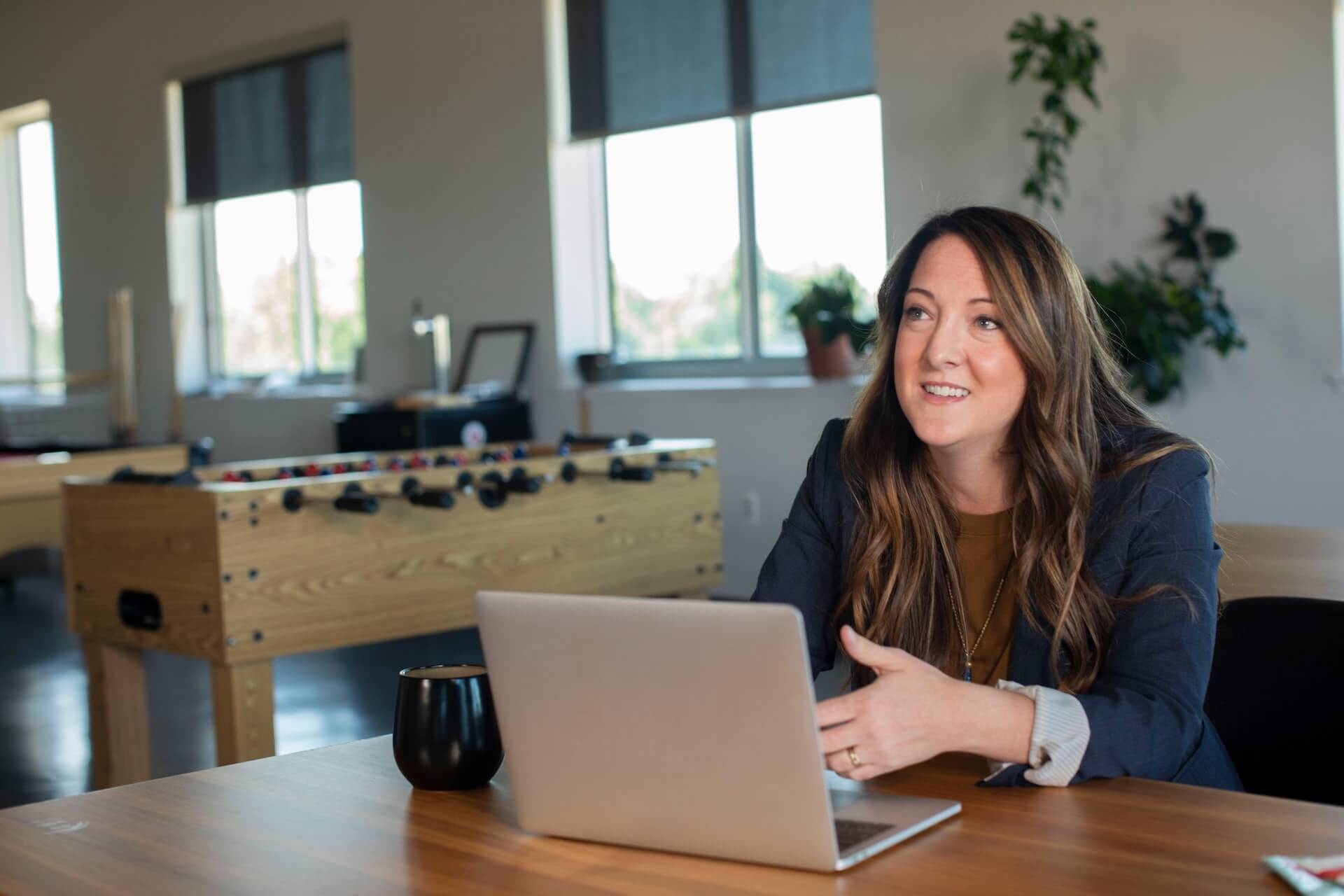 Our Headhunters in Brazil
Keller consultants are professionals specializing in helping growing businesses and organizations fill executive-level positions. Our team works with clients to identify and hire the most qualified candidates that meet the requirements for senior-level roles.
Our executive recruiters are experts in their field, having a deep understanding of the specific industry they specialize in. This allows us to target the right candidates for a particular position, as they have a greater understanding of the skill set and experience needed to be successful in that role. Additionally, Keller consultants have access to a database of potential candidates, which further increases their ability to source the right person for the job.
Our team of professional recruiters can offer a great deal of advice to clients when it comes to hiring new executives. They have an understanding of the current market, including salary and benefit trends, so they can advise clients on the best course of action to take when it comes to hiring.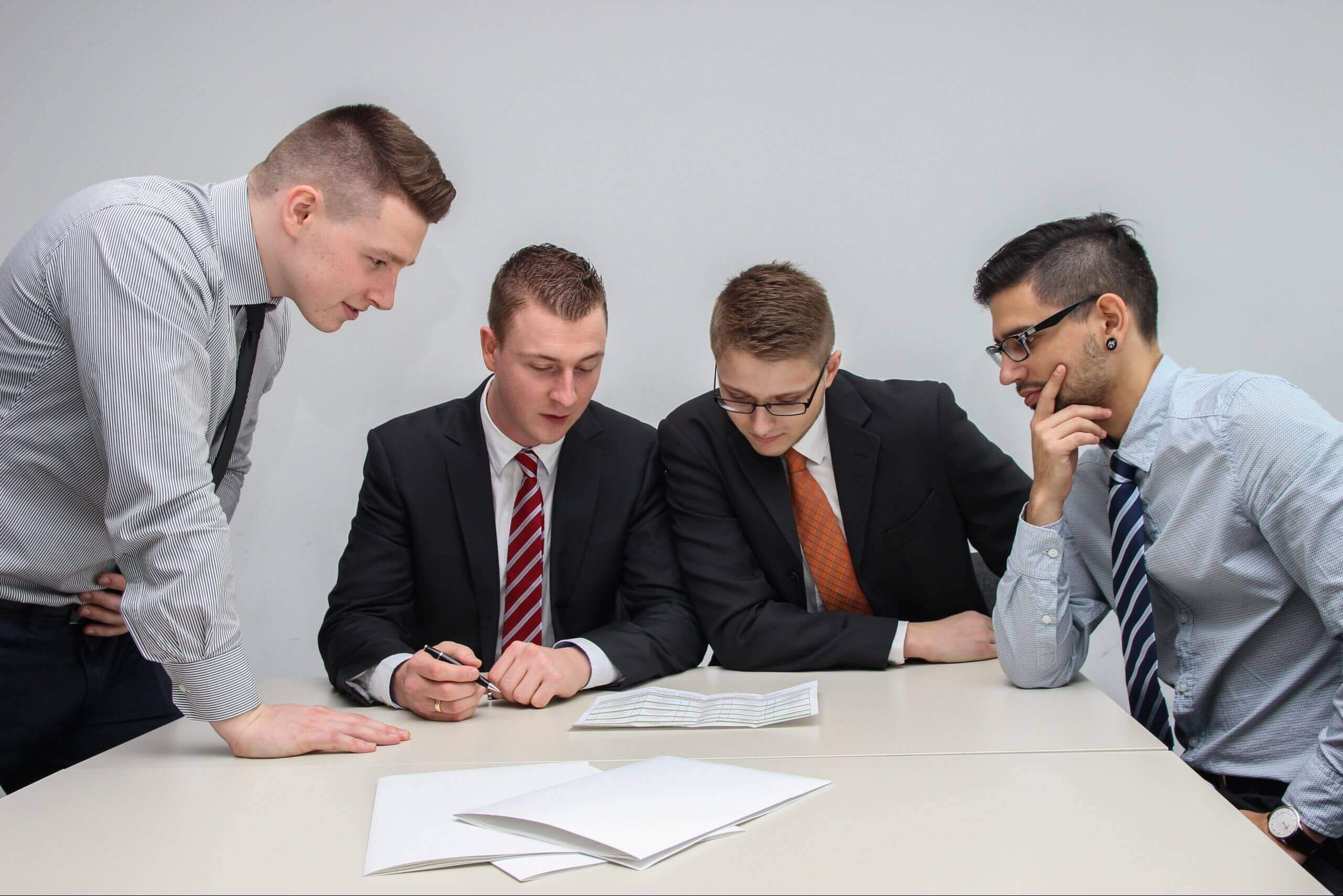 Local Expertise, Global Reach
Companies in Brazil are looking for executives who can bring a global perspective, strategic thinking, and creative problem-solving skills to their roles. To accommodate such a need, Keller consultants utilize extensive networks of contacts who can connect us to both local and international prospects.
We also utilize non-traditional recruitment channels to reach candidates who might otherwise be unavailable through traditional channels. Additionally, our consultants do not limit the search for executives living locally. Keller consultants also consider global candidates who might not be able to attend in-person interviews.
This headhunting strategy allows us to create a talent pool with a diverse array of prospects, each of which has unique skills and perspectives that they can offer to the client and use to help the company expand its presence to markets around the world.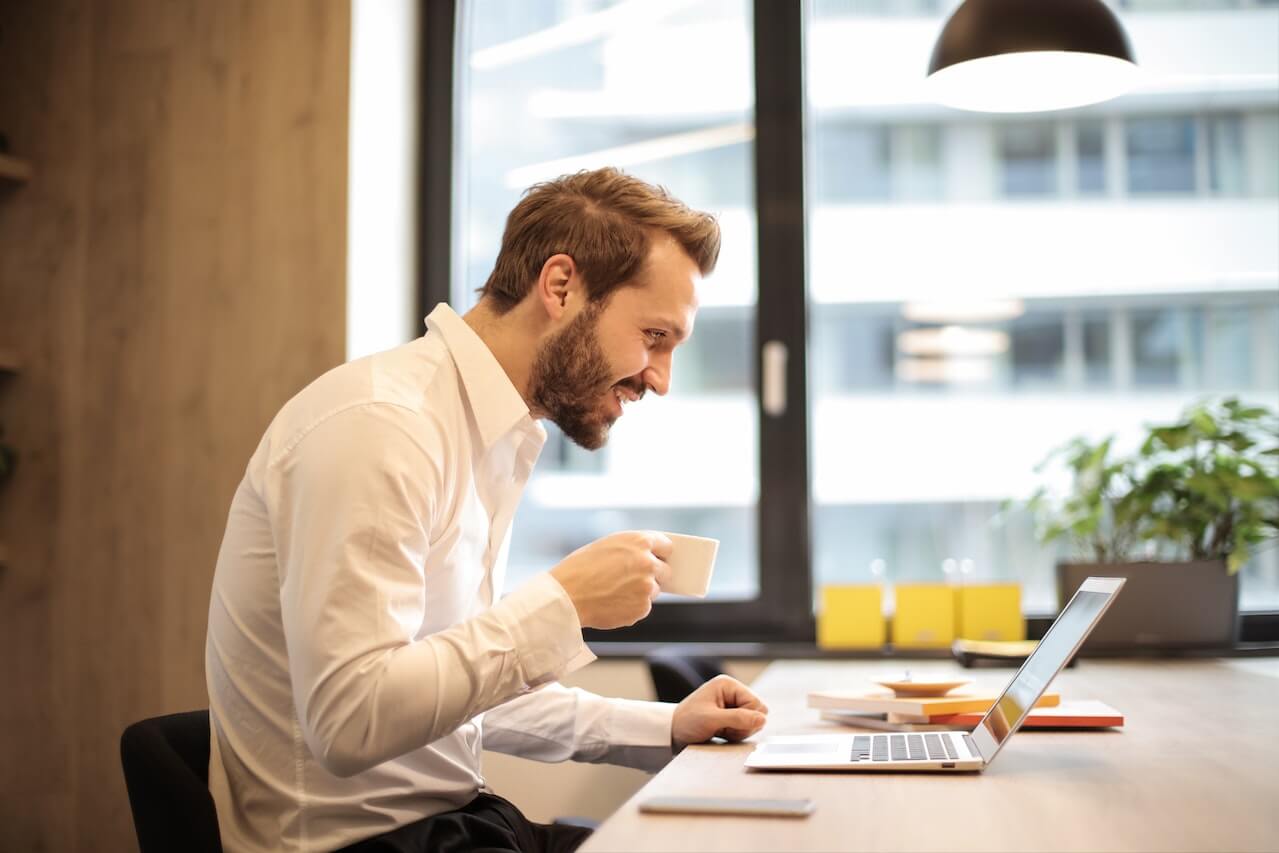 Getting Started with Executive Recruitment in Brazil
At the start of our engagement with a client, we meet with the stakeholders and existing executives to discuss what they seek in a candidate. The meeting is incredibly important in ensuring that the organization is getting the most qualified candidates for the role.
During the meeting, our consultants will also witness firsthand the management style and work culture in the organization, both of which are essential to understanding what makes an employee successful at the particular company.
Once these factors have been established, our consultants will conduct research and turn to their network of sources for any candidate referrals. The team will then contact and evaluate each talent to determine whether they meet the client's hiring requirements. The evaluation will include conducting interviews and background checks. Talents who meet the requirements will then be shortlisted.
When a talent pool has been created, we will present it to clients who can schedule and conduct their own interviews and evaluations. Our services do not end after a client has hired an executive. Part of our services is ensuring that the executive integrates well into the organization. Only then will we consider our services a success.