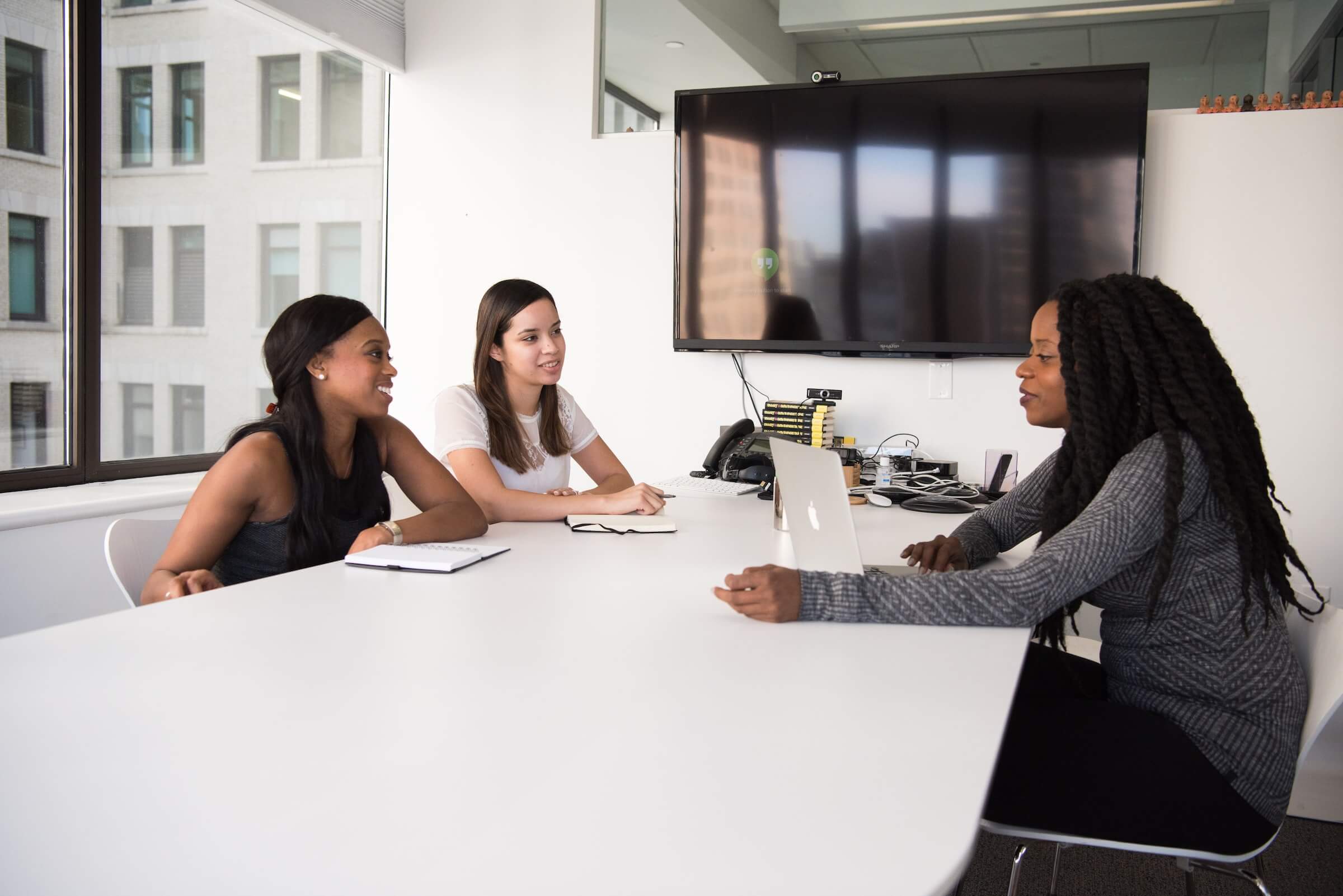 Our Perspective on Headhunting in Indiana
Indiana is home to a range of industries including technology, healthcare, finance, and manufacturing, and executive search firms in the state specialize in connecting these employers with top-tier candidates.
Businesses in Indiana find its living costs and tax rates to be favorable, along with the state's low crime rate and great universities.
The diversity of Indiana is growing, and with it comes increased social acceptance and integration. Companies in Indiana are increasingly open to minority professionals, and with the help of a search firm, organizations can identify qualified and capable executives to lead them to success in terms of diversity, equity, and inclusion.
By leveraging the expertise of a search firm, Indiana organizations can access a larger pool of talented minority professionals and create a more diverse and inclusive workplace.