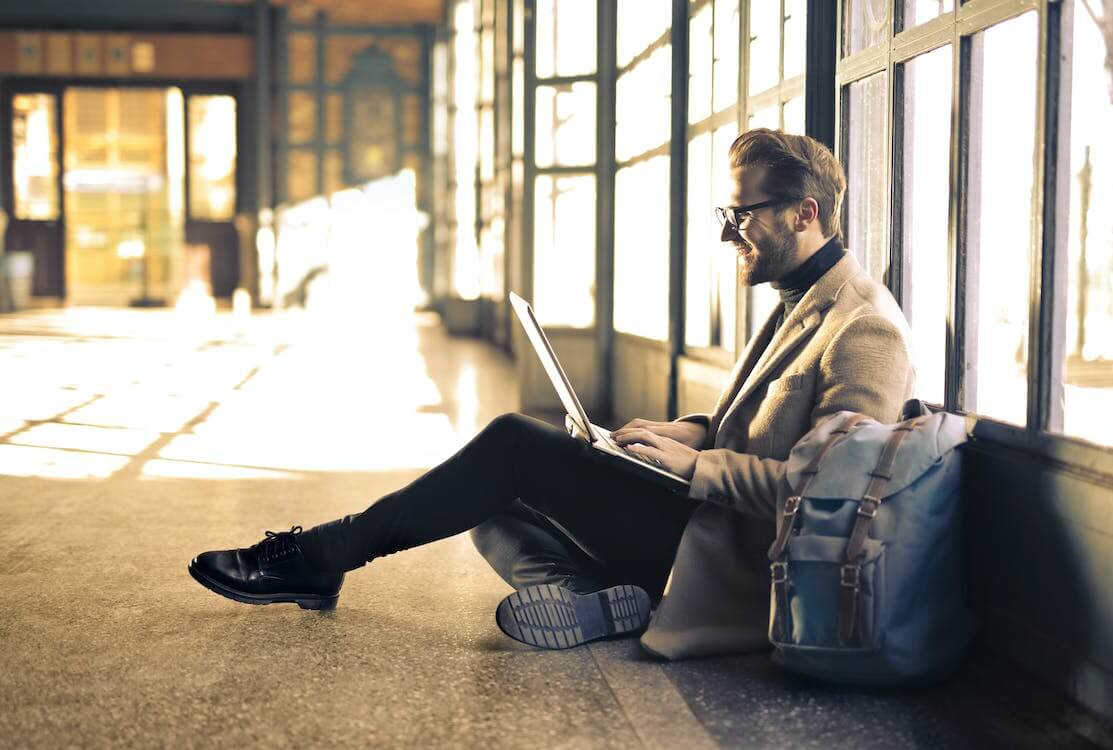 Our Perspective on Headhunting in Utah
Utah has a strong and diverse economy, with a number of key industries including technology, healthcare, and tourism. The state has a highly skilled and educated workforce, with a number of top universities and technical schools producing a steady stream of qualified professionals.
The state's business environment is generally favorable, with a low cost of living, a pro-business regulatory climate, and a number of tax incentives and programs to support businesses. Utah has a high rate of job growth, and unemployment is generally low.
Utah is also home to a number of major corporations, including Adobe, eBay, and Goldman Sachs, which have established operations in the state. The state's strong economy and business-friendly environment make it an attractive location for businesses of all sizes, and it is a popular destination for professionals seeking new job opportunities.