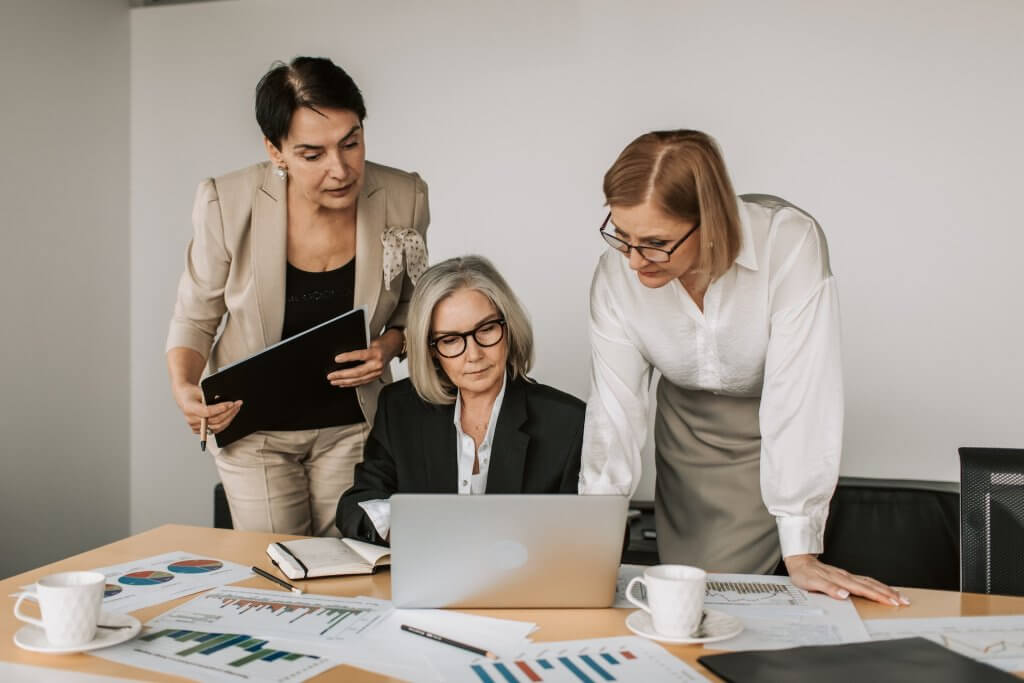 Our Approach to Chief Compliance Officer Executive Search
At Keller, we are committed to finding the best fit. To do this, our team of professional headhunters works to understand your business goals and needs, using their insight to create a search strategy designed to find the talent that fits client requirements.
Our team of professional headhunters does not just assess candidates for their track record and skills. We also look at other more intricate factors, including personality, work ethic, management style, motivational drivers, and cultural alignment to determine a talent's fit.
We are dedicated to ensuring that our search process remains inclusive. All candidates are treated fairly and without any biases in relation to their age, beliefs, ethnicity, or gender.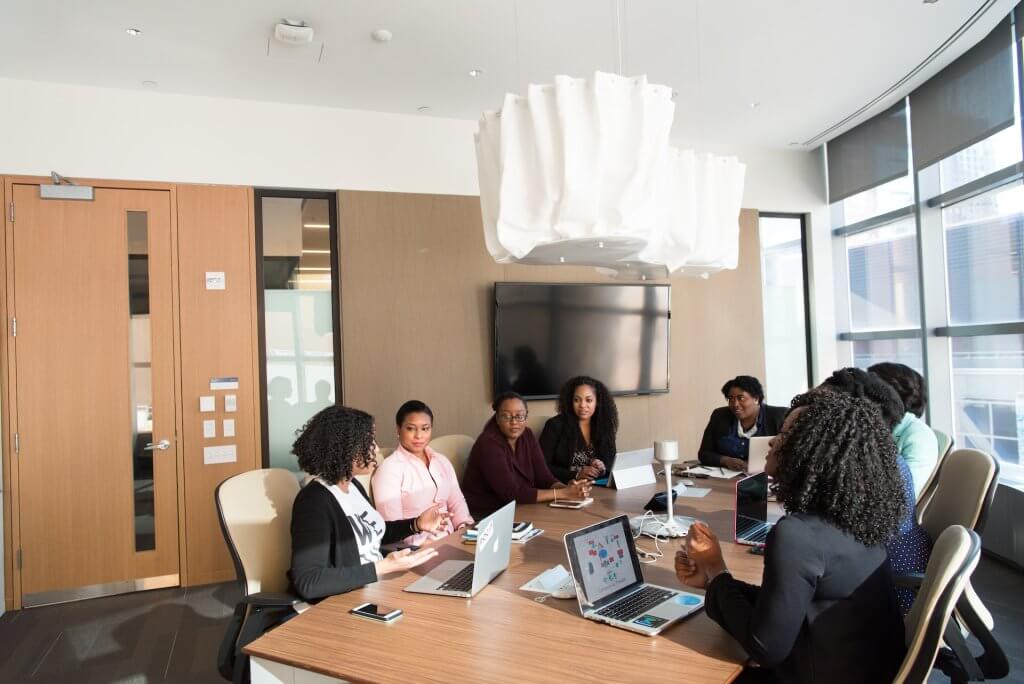 Our Specialist Fields
Keller partners with companies and organizations across a wide range of fields in sourcing and placing talents, including:
Financial Services
Healthcare
Energy
Real Estate
Technology
Telecommunications
Manufacturing
Government and Public Sector
Transportation and Logistics
Environment
E-Commerce and Retail
Education
Legal and Professional Services
Media and Entertainment
Agriculture and Food Production
Defense and Aerospace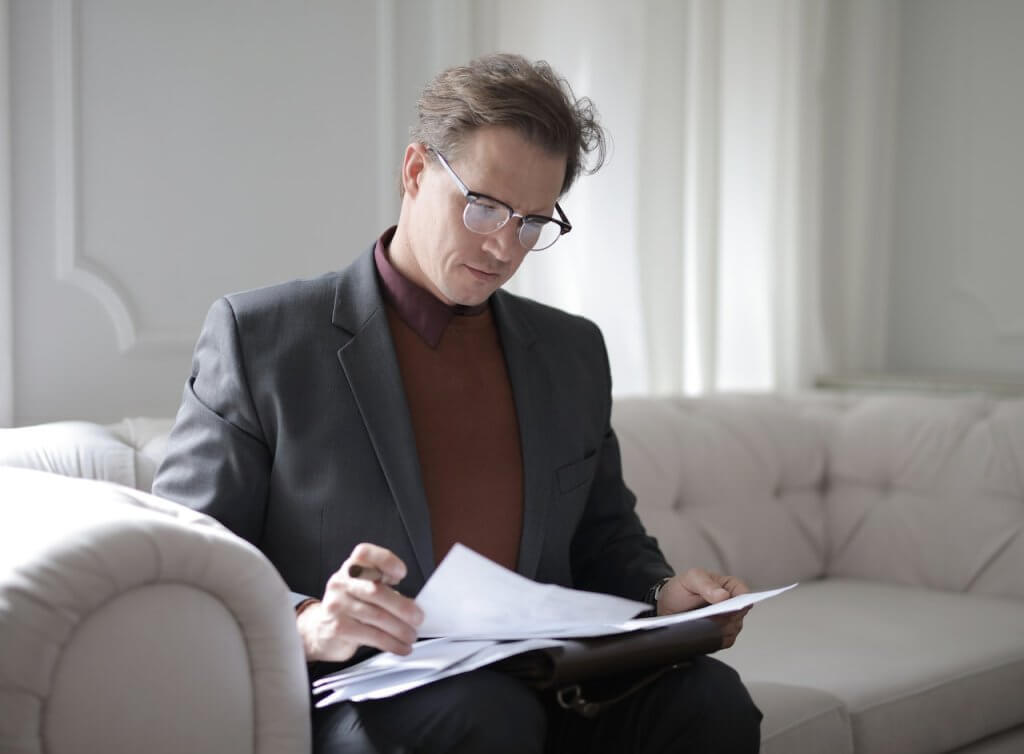 Positions We Fill
We fill executive-level and senior-level roles in the domain. Apart from Chief Compliance Officers, we also place talents for the following positions:
Vice President of Compliance
Director of Compliance
Compliance Operations Director
Head of Regulatory Affairs
Director of Ethics and Compliance
Senior Compliance Analyst or Manager
Trade Compliance Director
Anti-Money Laundering (AML) Compliance Officer
Privacy Officer or Data Protection Officer
Director of Environmental Compliance
Head of Audit and Compliance
Sanctions Compliance Officer
Director of Healthcare Compliance
Compliance Training Manager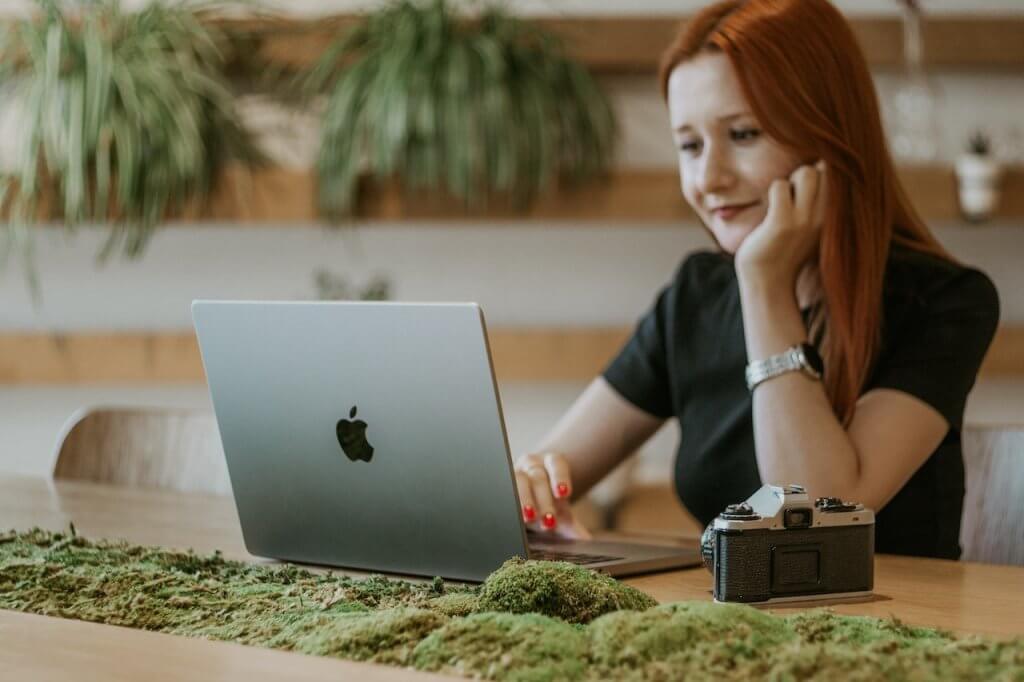 Why Choose Keller as Your Chief Compliance Officer Recruitment Partner?
At Keller, our team of professional recruiters has extensive experience and in-depth knowledge of the field, having previously worked in a similar field. Our experience allows us to source and place talents in a short period without compromising the quality of the candidates presented.
In addition, we have access to an extensive network of compliance professionals who can meet client hiring requirements and thrive in their positions. We also send out hundreds of cold calls and emails to "hard-to-reach" talents who may be interested in new opportunities.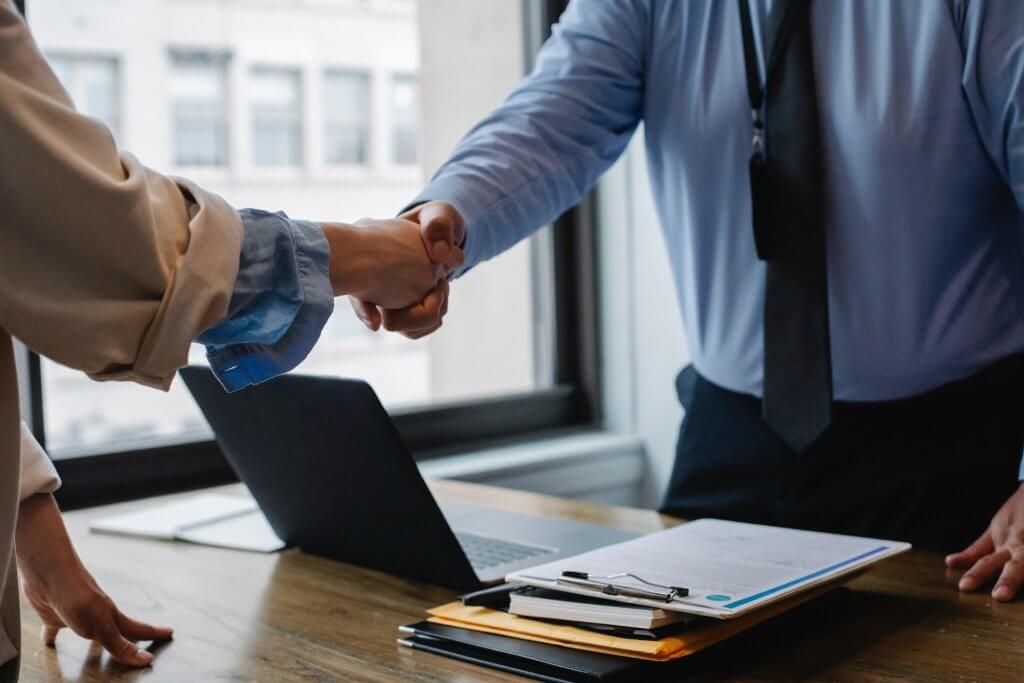 Our Promise - The Right Hire
When you partner with Keller, you are partnering with a team of recruiters who are dedicated to ensuring confidentiality and professionalism at all stages of the search process. All documents and information given to us by clients will be handled with utmost discretion.
We are committed to helping our clients find the perfect match. To do so, we conduct extensive search processes involving background and reference checks to determine talents that meet or exceed our client's hiring requirements. If the hired executive fails to meet client expectations within the first six months, we will redo the search at no additional cost to you.
Keller is committed to helping you boost your business operations and improve your bottom line.
Are you ready to hire? Contact one of our consultants today.