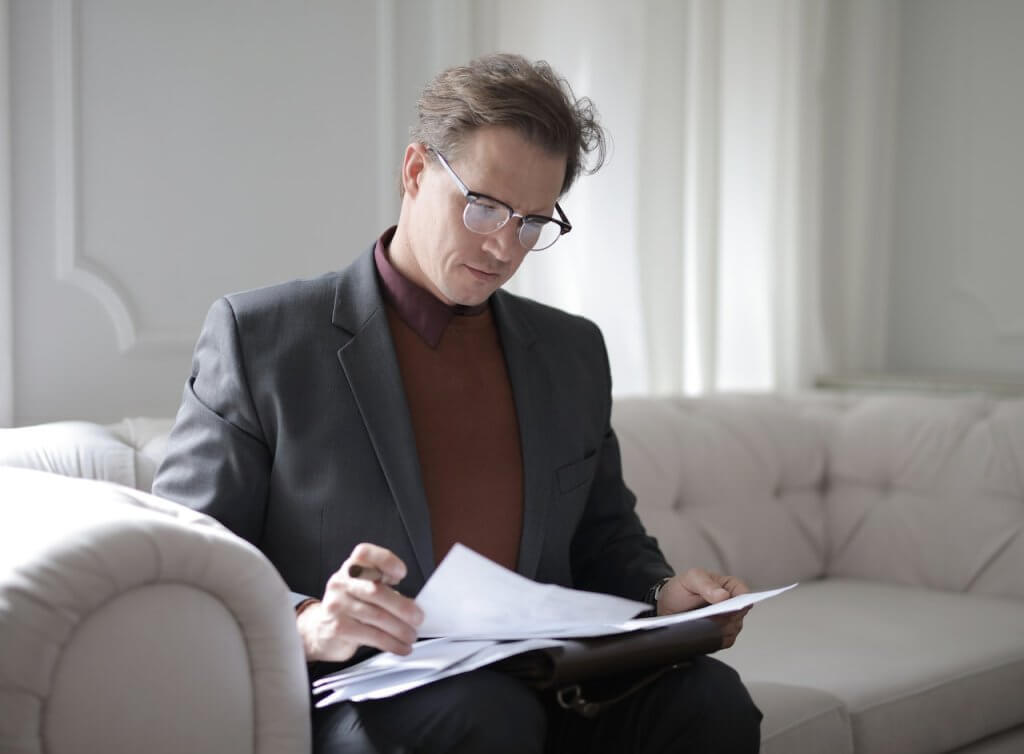 Our Approach to Chief Product Officer Executive Search
At Keller, we work to understand your business and its needs. We then tailor our approach to executive search using the insights we gained from our research and observation. This allows us to effectively assist clients in sourcing, hiring, and retaining the best talent for the chief product officer role.
When performing executive searches, our team of headhunters conducts a rigorous process that involves extensive background, criminal, and reference checks to find the best fit. Our assessment also looks beyond a candidate's track record and merits. We take into consideration other factors such as the candidate's personality, work ethic, motivational drivers, and cultural alignment during our assessment.
We are committed to diversity and inclusion in the search process. All candidates will be treated fairly and without any bias in relation to their age, belief, ethnicity, and gender. This allows us to create a diverse pool of candidates, all of whom have the experience, mindset, and skills required to succeed in the role.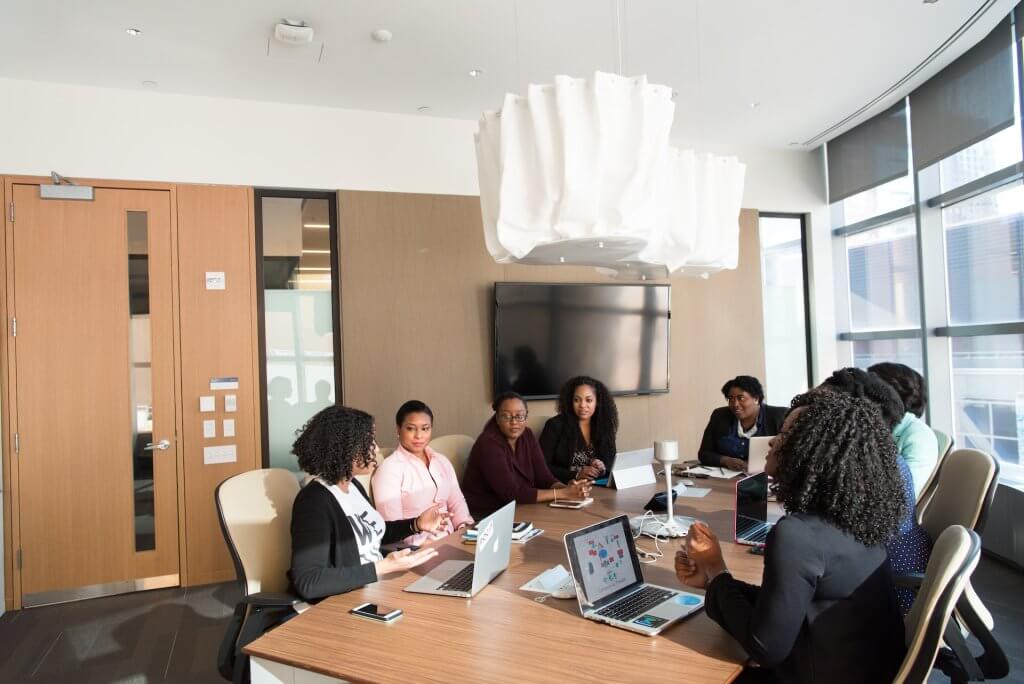 Our Specialist Fields
The role of a chief product officer (CPO) is in demand across many sectors where we operate. These fields include but are not limited to:
Technology and Software
E-Commerce
Financial Services
Telecommunications
Healthcare and Healthtech
Media and Entertainment
Transportation and Mobility
Education and Edtech
Consumer Electronics
Travel and Hospitality
Real Estate and Proptech
Agriculture and Agtech
Gaming
Consumer Packaged Goods (CPG)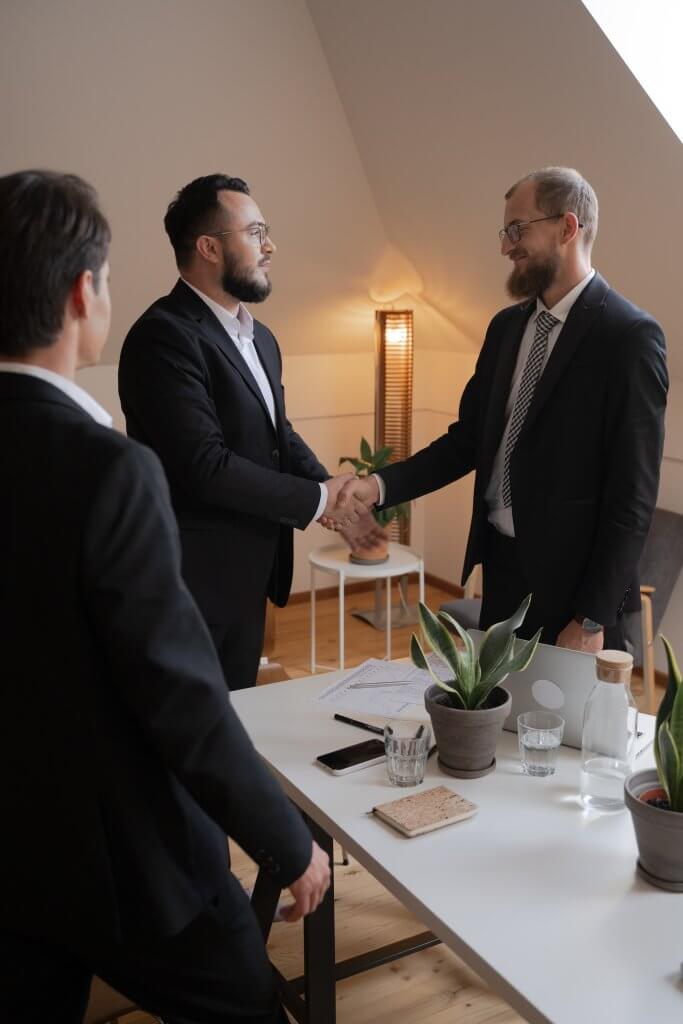 Positions We Fill
Apart from the role of Chief Product Officer, we fill other executive-level and senior-level positions in domains related to product management. These roles include:
Vice President of Product Management
Head of Product
Director of Product Management
Group Product Manager or Principal Product Manager
Senior Product Manager
Product Strategy Manager
Product Operations Manager
Lead Product Designer or Senior Product Designer
Product Analytics Manager or Lead Product Analyst
Technical Product Manager
Product Marketing Manager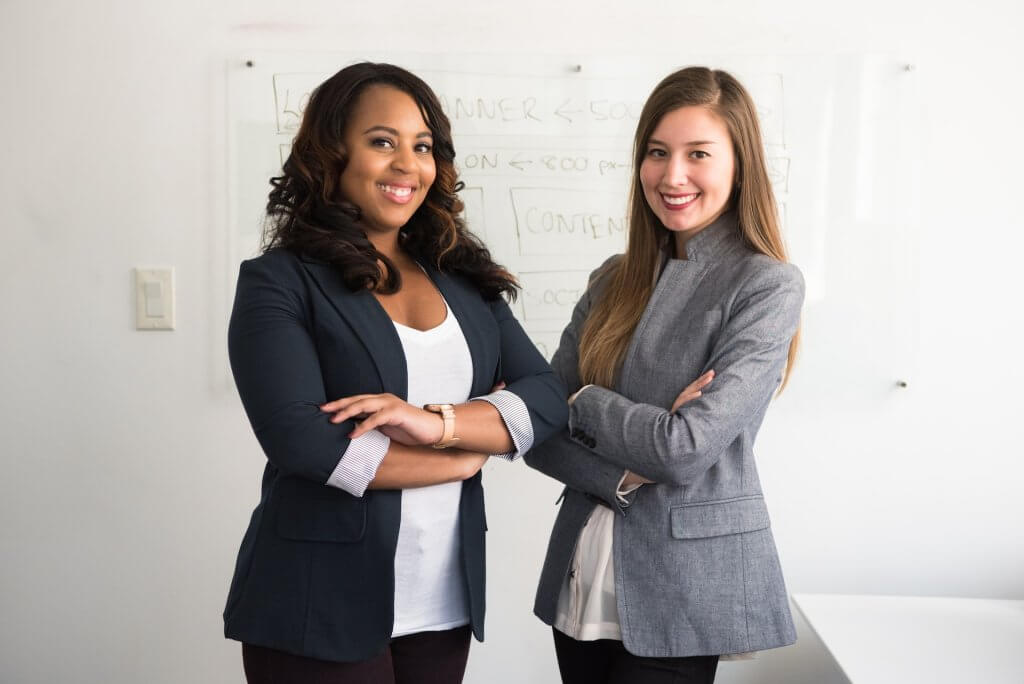 Why Choose Keller as Your Chief Product Officer Recruitment Partner?
Our team of executive recruiters have in-depth experience in the field, having previously worked in the domain in similar roles. Our knowledge allows us to place talents quickly without compromising the quality of the candidates presented.
Successfully placing talents is our priority. To ensure this, we leverage our extensive network of connections for referrals and recommendations on candidates who can meet client hiring requirements. We also send out hundreds of cold calls and emails to hard-to-reach talents who may be interested in exploring new opportunities.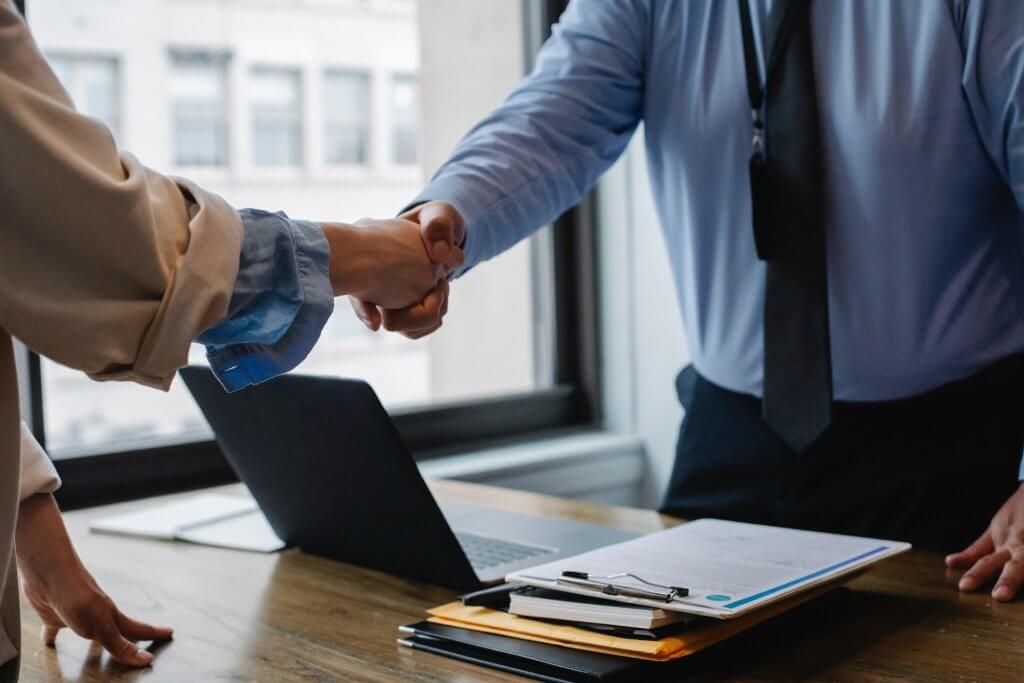 Our Promise - The Right Hire
When you partner with Keller, you are partnering with a team of recruiters who ensure confidentiality and professionalism at all stages of the search. Any information provided to us during the partnership will be handled with utmost discretion to ensure the safety of all parties involved.
We are also dedicated to finding the perfect match for your business. As such, we offer a 180-day guarantee. If the hired executive fails to meet client expectations within the first six months, we will conduct a new search at no additional cost to you.
Keller is committed to helping you fill your executive search needs.
Unlock your organization's true potential with the right leadership. Contact us today for expert executive search services!