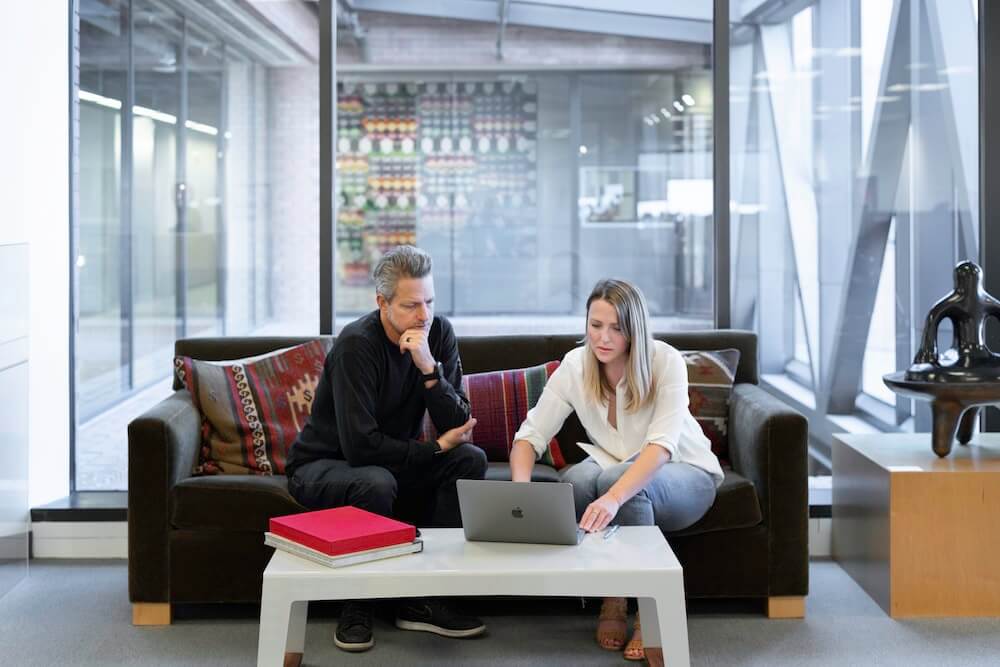 Our Approach to Biotech Executive Search
At Keller, we aim to understand your business and requirements in depth, in order to provide you with the very best fit for your business culture. During our rigorous search process, we also commit ourselves to inclusion, to bring you a list of qualified and diverse candidates that can skyrocket the success of your organization.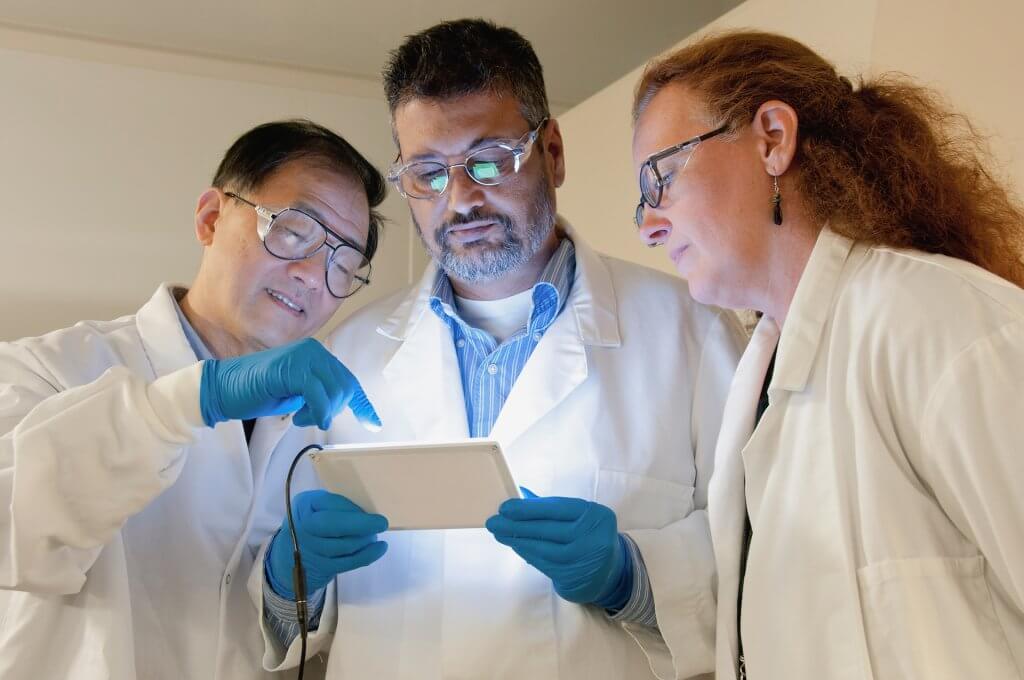 Our Fields of Expertise
Keller has extensive experience finding top candidates for life sciences, biotech, and pharmaceutical companies. Some of the practice areas we find placements for in the biotech industry include:
Agricultural Biotechnology
Bioinformatics
Bioprocessing
Cell and Gene Therapies
Environmental Biotechnology
Genetic Engineering
Industrial and Microbial Biotechnology
Nanobiotechnology
Personalized Medicine
Pharmaceutical Biotechnology
Protein Engineering
Regenerative Medicine
Synthetic Biology
Vaccine Development
Biotech Marketing and Sales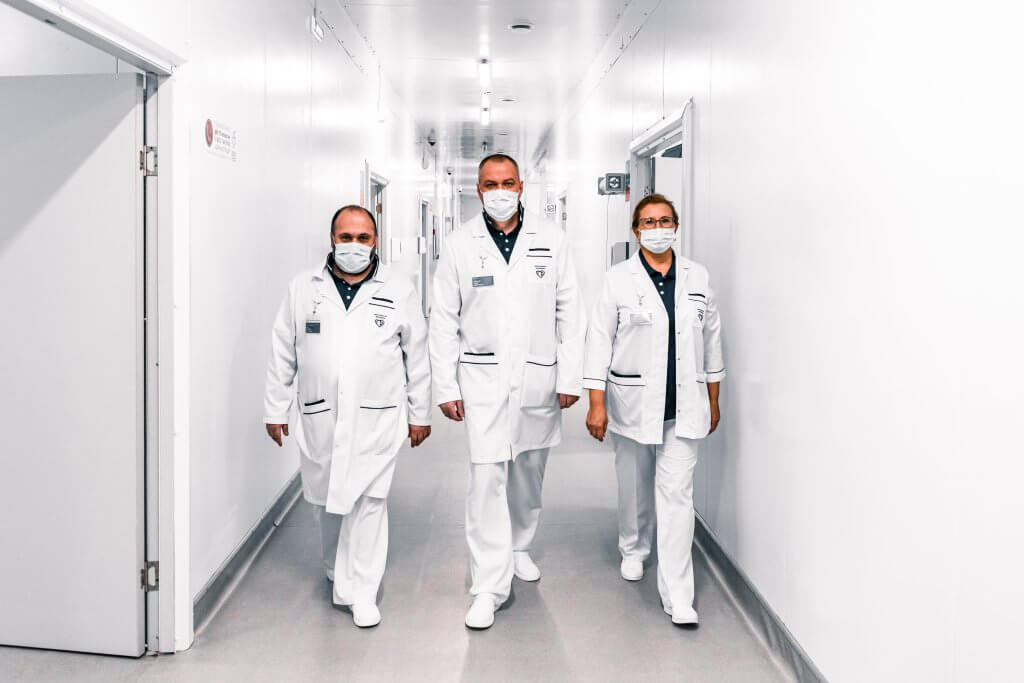 Positions We Fill
We find placements for a wide range of difficult-to-fill or specialty jobs in the biotech and pharmaceutical industry, including leadership positions. These include (but are not limited to):
Biochemist
Biofuels Production Manager
Bioinformatics Specialist
Biomedical Engineer
Biostatistician
Cell Culture Technician
Chief Scientific Officer (CSO)
Clinical Research Associate
Director of Research and Development
Genetic Counselor
Immunologist
Lab Technician
Microbiologist
Patent Agent/Attorney
Pharmacologist
Project Manager
Quality Assurance and Control Analyst
Regulatory Affairs Specialist
Research Assistant
Senior Manager of Regulatory Affairs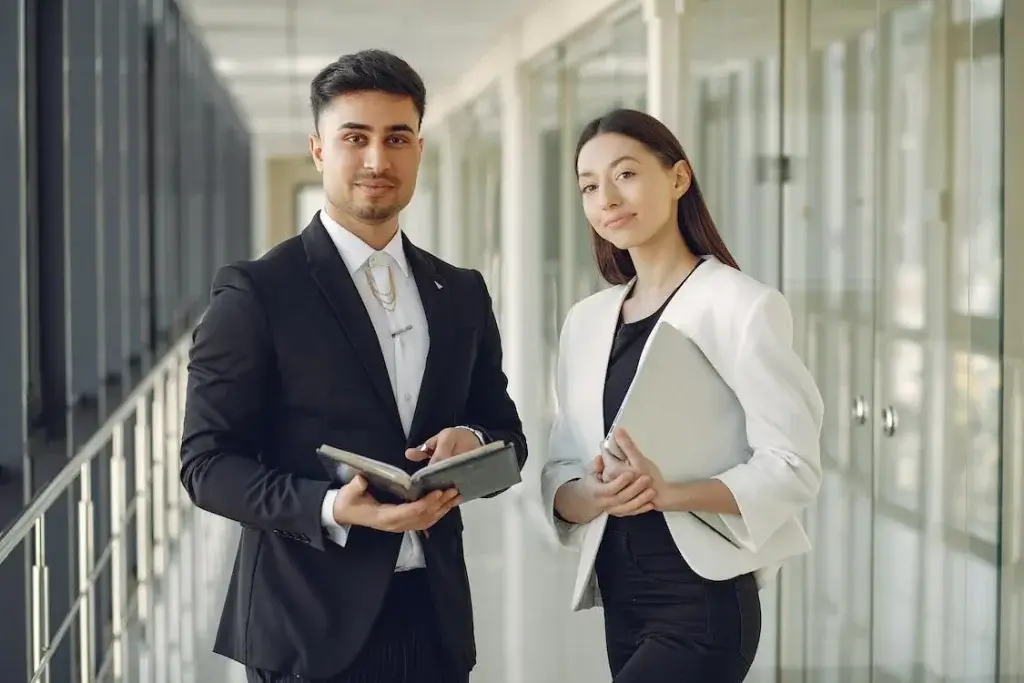 Why Choose Keller as your Biotech Recruitment Partner?
Keller's extensive experience in the world of Biotech recruiting, as well as our large network of qualified industry professionals, is what sets us apart from other recruitment agencies in the Biotechnology field. With Keller, you are guaranteed high-quality candidates, quick turnaround times, and excellent customer service.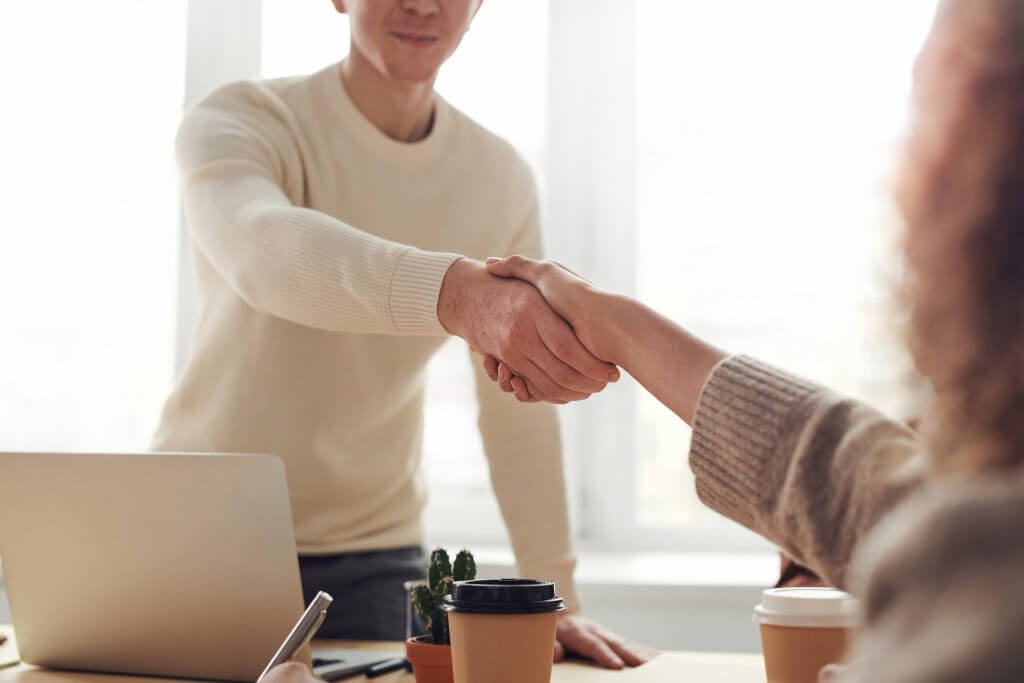 Our Promise - The Right Hire
Besides our dedication to finding the perfect match for your business, Keller is also dedicated to conducting every executive search project with the utmost professionalism, confidentiality, and respect for the privacy and safety of our clients.
Choose us as your trusted biotech partners, and let Keller exceed all your executive search needs.
Contact Keller today to talk to one of our expert consultants.