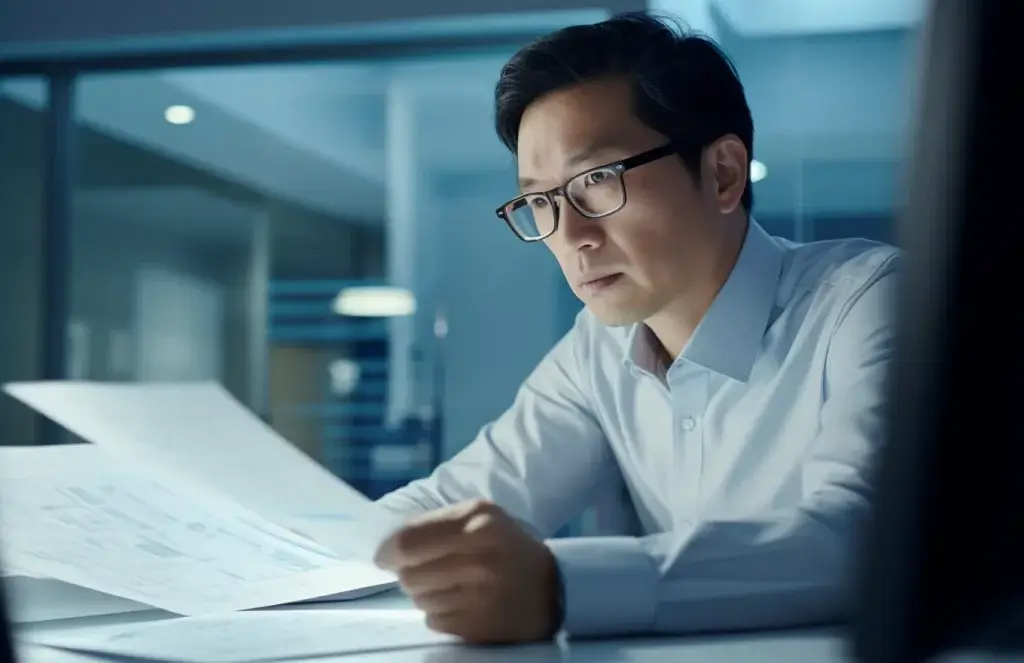 Our Approach to Cannabis Recruiting
Cannabis is one of the fastest-growing industries, making it crucial for companies to have the right leaders at the helm. As an executive search firm, our role is to source candidates who have the skills and mindset needed to help the business achieve its goals and needs. To do this, we meet with our clients and relevant stakeholders at the start of the partnership to establish what they expect from the candidates.
Part of what makes our searches successful is our commitment to diversity and inclusion in the search process. We assess and treat all candidates fairly and without any biases in relation to their age, belief, ethnicity, and gender.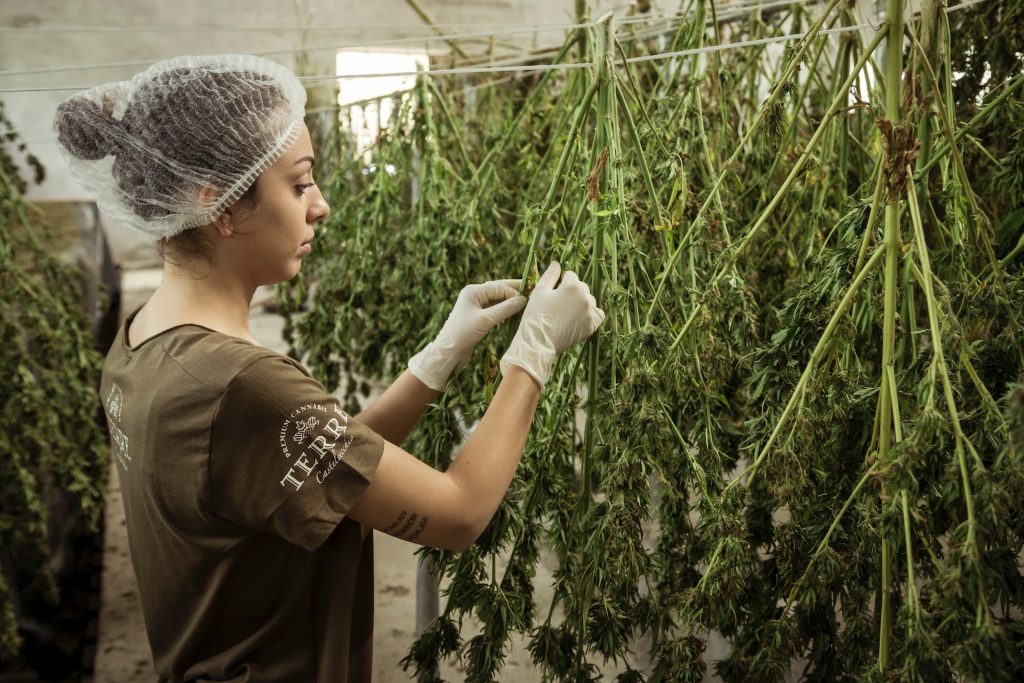 Our Specialist Fields
Our team of headhunters partners with companies in an extensive range of fields and sectors in the cannabis industry. Some of the fields we specialize in filling positions for include:
Cultivation and Farming
Extraction and Processing
Edibles and Infused Products
Dispensaries and Retail Operations
Medical Cannabis
Hemp and CBD Products
Cannabis Genetics and Breeding
Research and Development
Testing and Laboratory Services
Compliance and Regulation
Packaging and Labeling
Wholesale and Distribution
Branding and Marketing
Software and Technology Solutions
Ancillary Products and Services (e.g., grow equipment, lighting)
Cannabis Tourism and Hospitality
Real Estate and Facility Construction
Financial Services (banking, investments)
Consulting and Advisory Services
Licensing and Franchising
Training and Education
Trade Shows and Conferences
Advocacy and Non-Profits
International Trade and Exporting
Sustainability and Waste Management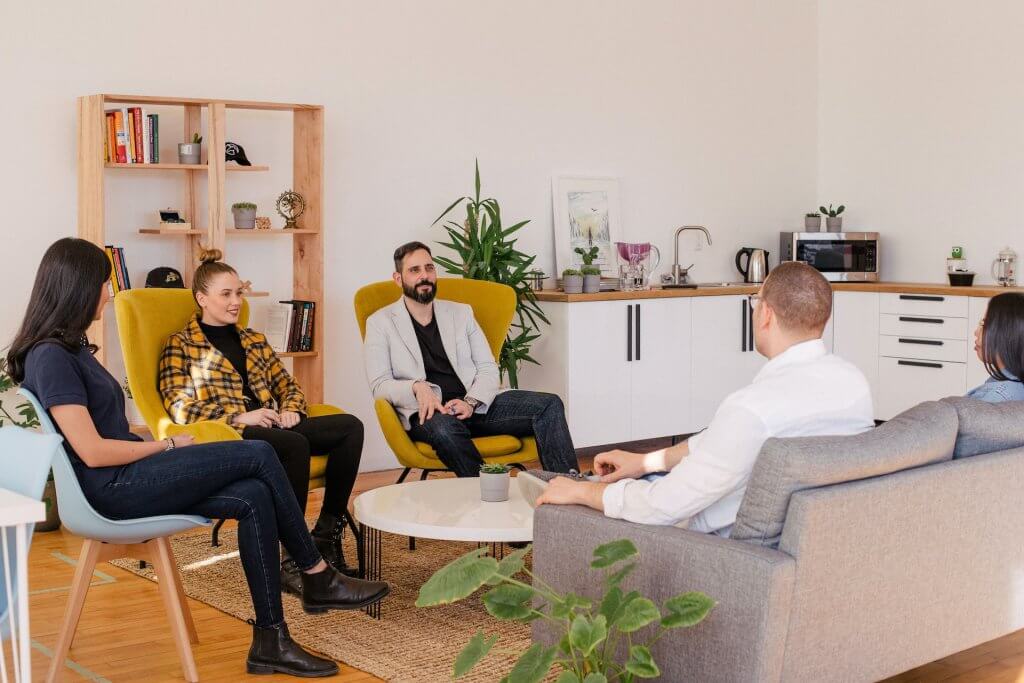 Positions We Fill
Keller fills senior-level and executive-level positions in the cannabis industry. We source the best candidates for the following roles:
Chief Executive Officer (CEO) – Cannabis Division
Chief Operating Officer (COO)
Chief Financial Officer (CFO)
Chief Marketing Officer (CMO)
Chief Scientific Officer (CSO)
Chief Compliance Officer (CCO)
Chief Information Officer (CIO)
Chief Medical Officer (CMO)
Chief Agricultural Officer (CAO)
Chief Sustainability Officer (CSO)
Vice President of Cultivation
Vice President of Retail Operations
Vice President of Processing and Extraction
Vice President of Sales and Distribution
Director of Edibles and Product Innovation
Director of Research and Development
Director of Medical Programs
Director of Licensing and Regulation
Senior Cultivation Manager
Senior Dispensary Manager
Senior Product Development Manager
Senior Brand Manager
Senior Regulatory Affairs Manager
Director of Patient Outreach and Education
Senior Quality Assurance Manager
Head of Genetic Research
Director of International Expansion
Director of Supply Chain Management
Senior Manufacturing Operations Manager
Director of Business Development and Partnerships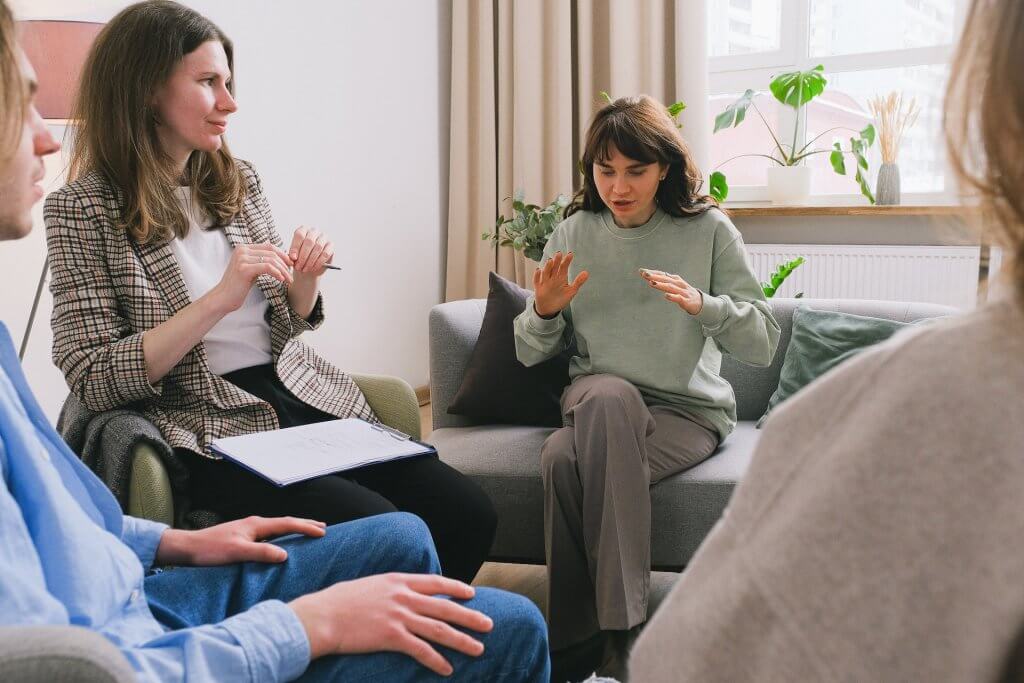 Why Choose Keller as your Cannabis Recruitment Partner?
When you partner with Keller, you are partnering with a team of professional headhunters who can fill open roles efficiently and quickly. This is due to their experience in the field, having previously worked in the industry.
Partnering with Keller also gives clients access to executive recruiters who are dedicated to finding the perfect match. To ensure successful placements, we place great importance on communicating with our partners every step of the way.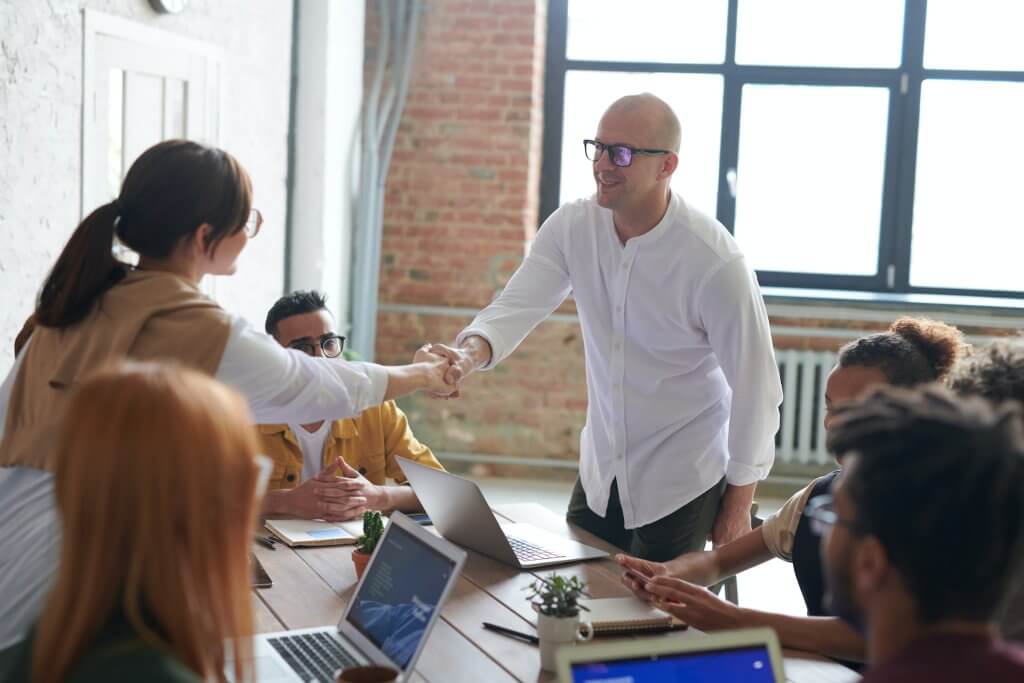 Our Promise - The Right Hire
At Keller, we maintain confidentiality and professionalism at all stages of the search. Any information provided to us will be handled with utmost discretion.
We are dedicated to finding the perfect match for your business. As such, we offer a 180-day guarantee. If the hired executive fails to perform up to expectations within the first six months, we will redo the search at no additional cost to you.
Keller is committed to helping you engage with premier leaders in the cannabis industry.
Are you ready to hire your next executives? Connect with one of our consultants today!