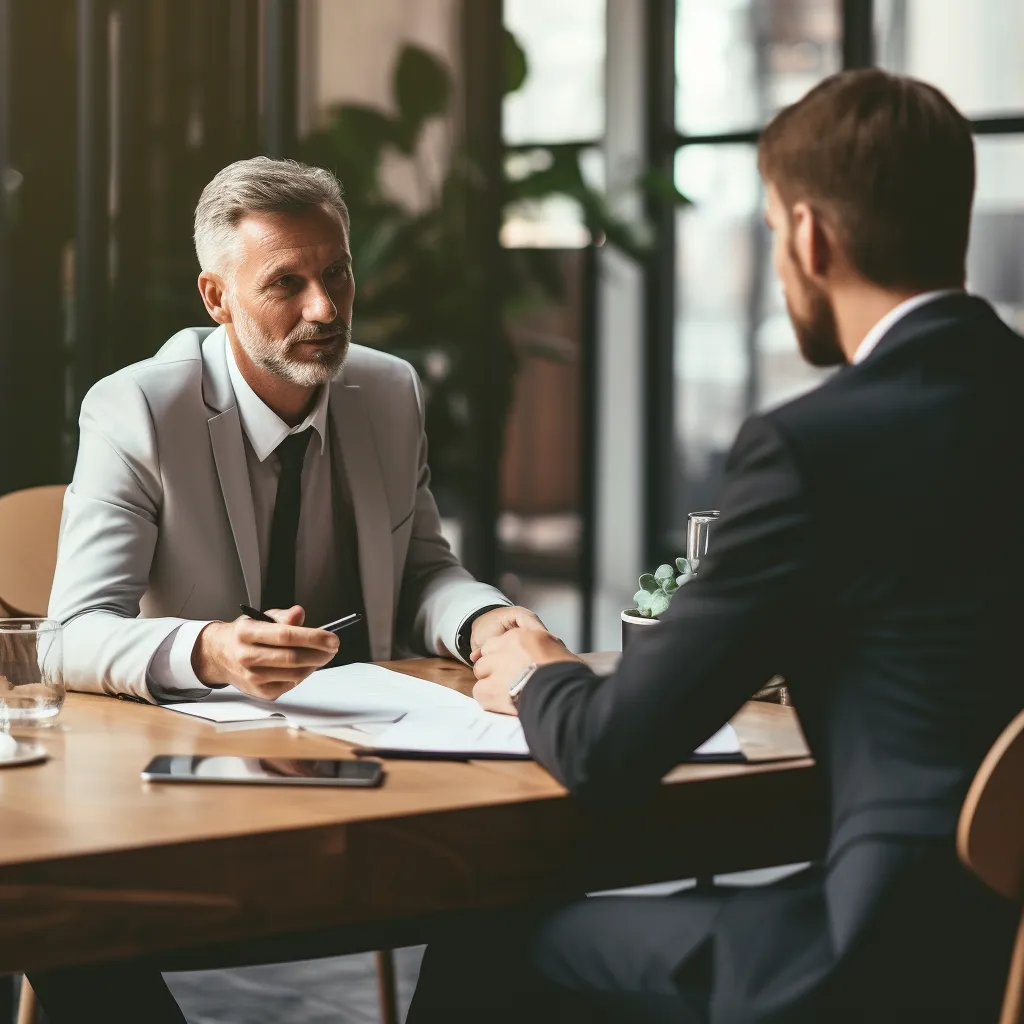 Our Approach to Food and Beverage Executive Search
When we partner with clients, our team of headhunters work to gain deeper insight into their business. Prior to conducting the search, we meet with our clients and their stakeholders to determine their business goals and needs and what they expect from the candidate. We will use the information gathered during our meetings with the client to form a search strategy.
Our search process is rigorous. Keller executive recruiters perform extensive background, criminal, and reference checks on each client to ensure they meet our client's hiring requirements.
Part of what makes our searches successful is our commitment to diversity and inclusion in the search process. All candidates will be treated fairly and without any biases in relation to their age, belief, ethnicity, and gender.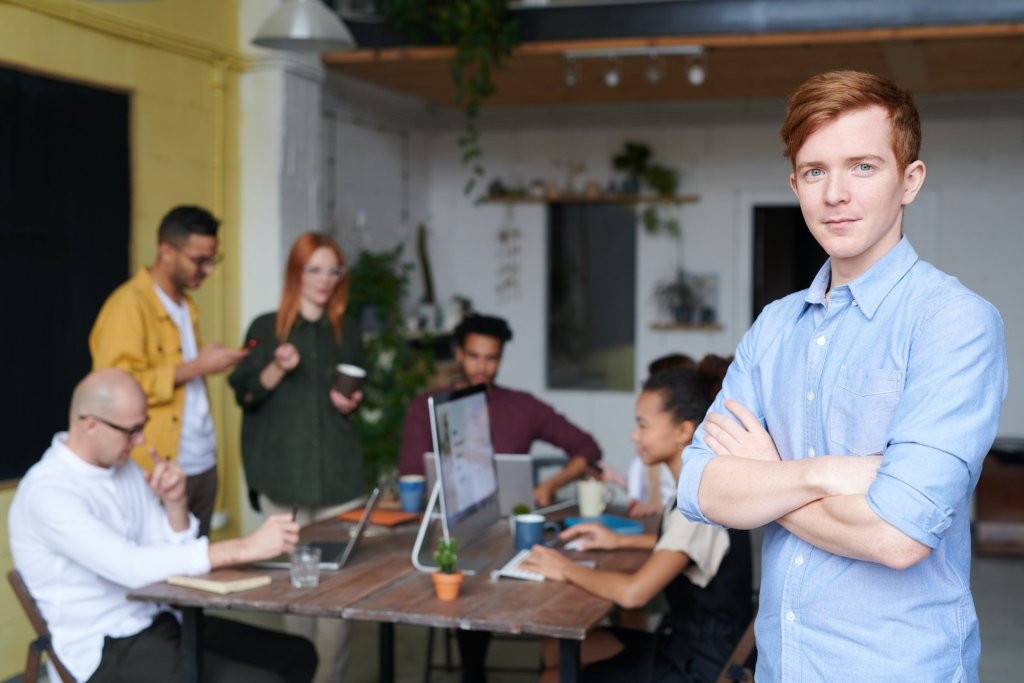 Our Specialist Fields
We offer executive search services to clients in a wide range of fields and sectors in the food and beverage industry. Keller specializes in finding placements for companies in the following sectors:
Agriculture and Raw Materials
Food Processing and Production
Dairy Products
Meat and Poultry
Seafood
Baked Goods and Bakeries
Snack Foods
Confectionery and Chocolates
Organic Foods
Frozen Foods
Canned and Packaged Foods
Beverages:
Alcoholic (Wine, Beer, Spirits)
Non-alcoholic (Soft Drinks, Juices, Coffee, Tea, Bottled Water)
Health Foods and Supplements
Specialty and Gourmet Foods
Functional Foods and Nutraceuticals
Catering and Food Services
Restaurants and Fast-food Chains
Foodservice Equipment and Supplies
Food Packaging and Labeling
Food Distribution and Wholesale
Food Retail and Supermarkets
Food Safety and Quality Control
Food Research and Development
Culinary Schools and Education
Food Marketing and Advertising
Food Trade Shows and Exhibitions
Viticulture and Wineries
Craft Brewing
Dietary and Meal Planning Services
Food and Beverage Consulting
Positions We Fill
Keller headhunters fill executive-level and senior-level roles in the food and beverage industry. Some of the positions we find placements for include:
Chief Executive Officer (CEO) – Food & Beverage Division
Chief Operating Officer (COO) – Food & Beverage Operations
Chief Financial Officer (CFO) – Food & Beverage Finances
Chief Marketing Officer (CMO) – Food & Beverage Branding
Chief Innovation Officer (CIO) – Product Development
Vice President of Manufacturing and Production
Vice President of Supply Chain & Logistics
Vice President of Sales & Distribution
Vice President of Research & Development
Director of Quality Assurance & Food Safety
Director of Culinary Innovation
Senior Brand Manager
Director of Sustainability – Food & Beverage
Head of Food & Beverage Retail Operations
Director of Global Sourcing & Procurement
Senior Product Development Manager
Director of Beverage Operations
Senior Nutrition & Health Strategy Manager
Vice President of Regulatory Affairs & Compliance
Director of Consumer Insights & Analytics
Head of Culinary Training & Development
Senior Supply Chain Strategist
Director of Foodservice Accounts
Vice President of E-commerce & Digital Strategy
Senior Category Manager
Director of Packaging & Design
Head of International Food & Beverage Expansion
Vice President of Franchise Development
Senior Sustainability and CSR (Corporate Social Responsibility) Manager
Director of Specialty Foods & Private Label Development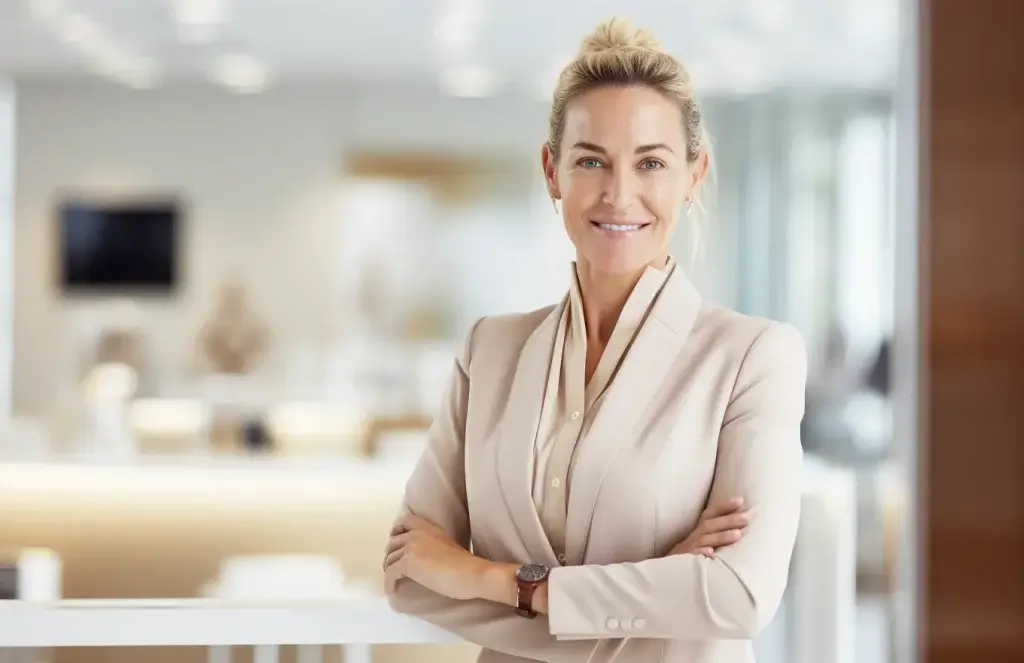 Why Choose Keller as your Food and Beverage Recruitment Partner?
When you partner with Keller, you are partnering with a team of recruiters who have the experience needed to fill roles quickly and efficiently without compromising the quality of the talent.
Apart from our commitment to providing excellent workforce solutions, we are also committed to helping clients connect with leaders who will drive their businesses forward and help them navigate industry trends and challenges.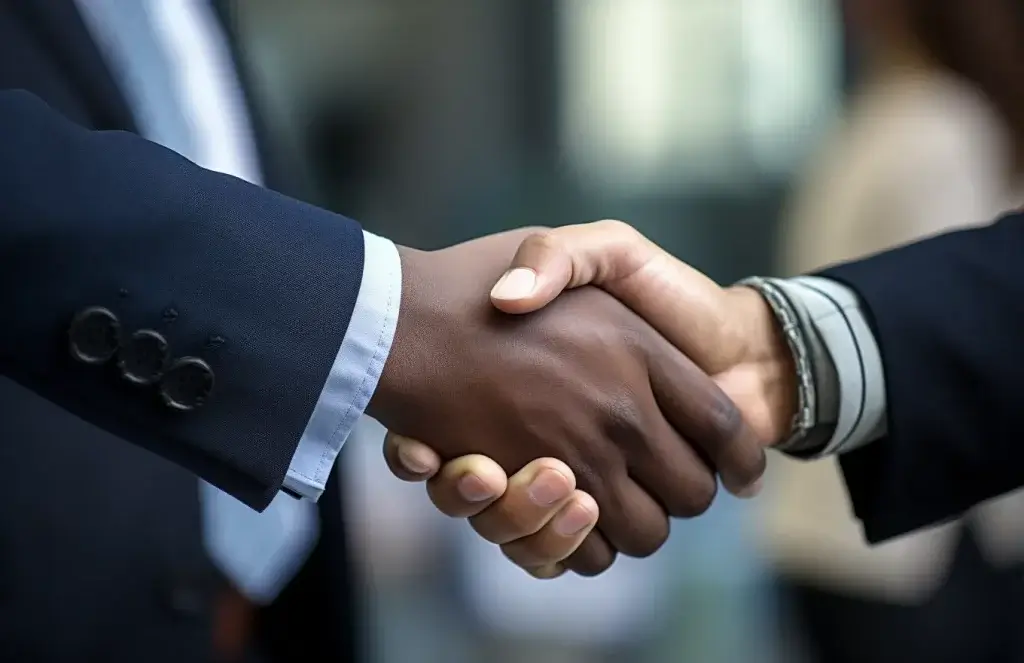 Our Promise - The Right Hire
At Keller, we maintain utmost confidentiality and professionalism at all stages of the search. Any information provided to us by our clients will be handled with discretion.
We are dedicated to finding the perfect match for your business. As such, we offer a 180-day guarantee. If the hired executive fails to meet client expectations within the first six months, we will offer to redo the search at no additional cost to you.
Keller is committed to helping clients discover culinary excellence through stellar executive search services.
Are you ready to hire your next food and beverage leader? Connect with one of our consultants today.