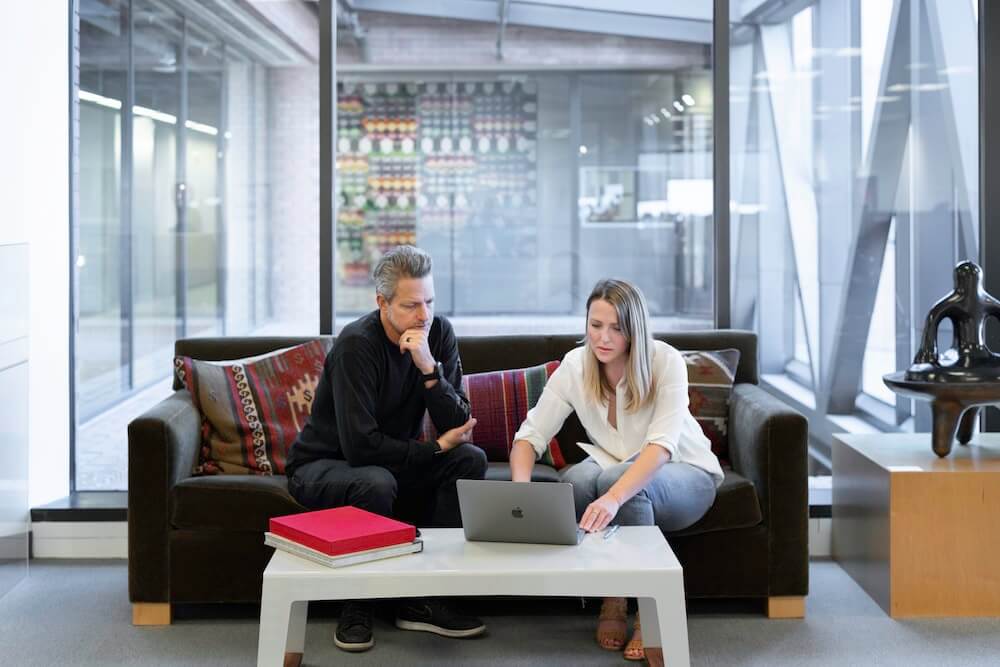 Our Approach to Investment Banking Recruitment
We only consider our recruiting services successful when our client firms experience growth as a result of the perfect hire. As such, we focus on prioritizing each client's unique requirements, customizing our recruiting services accordingly.
We begin the recruitment process with a thorough analysis of our client's hiring criteria, taking note of the areas that could be enhanced by the right talent placement. Our suite of services also includes avant-garde staffing solutions, aimed at assisting our clients in attracting and retaining premier talent in the finance industry.
A core principle of our modus operandi is a steadfast devotion to diversity and inclusion. We recognize the benefits that different viewpoints can contribute to a company, especially in a field as wide as investment banking.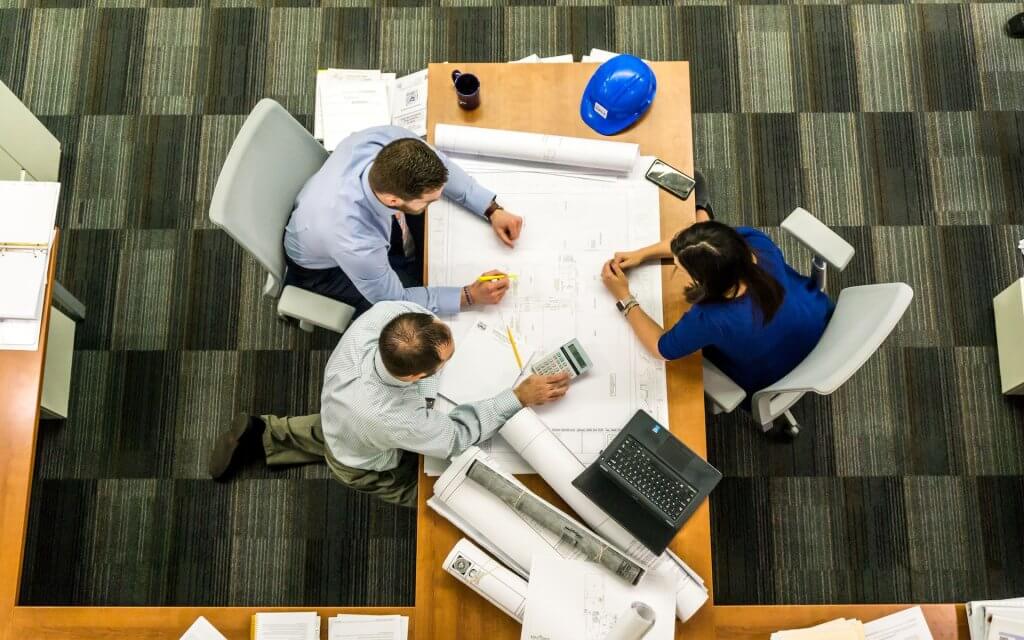 Our Specialist Fields
Investment banking comprises a vast array of services and specialties. We at Keller Executive Search place candidates in positions in the following fields within the investment banking sector:
Asset Management
Mergers & Acquisitions (M&A)
Debt Capital Markets (DCM)
Equity Capital Markets (ECM)
Leveraged Finance (LevFin)
Private Equity
Structured Finance
Sales and Trading
Real Estate Investment Banking
Private Banking/Wealth Management
Commodities
Prime Brokerage
Foreign Exchange (Forex)
Risk Management
Financial Sponsors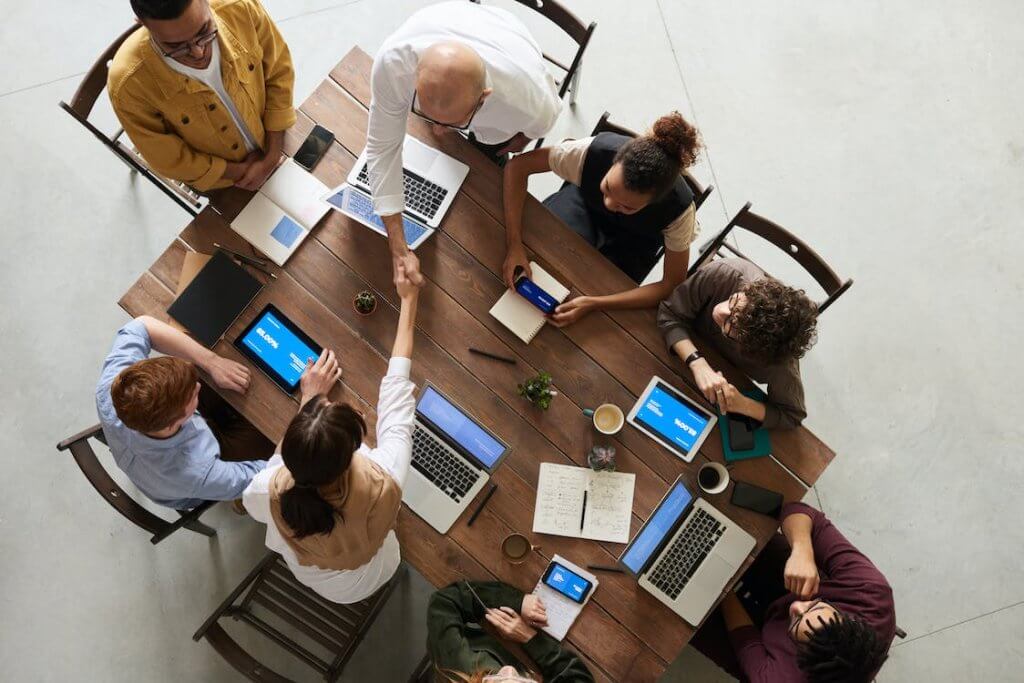 Positions We Fill in the Investment Banking Industry
At Keller, we aim to help investment banking corporations become successful by finding the right candidates to enhance their businesses. The positions we recruit for in the investment banking sector include:
Vice President (VP)
Managing Director (MD)
Director or Executive Director (ED)
Investment Banking Associate
Investment Banking Analyst
Sales & Trading Analyst/Associate
Equity Research Analyst
Quantitative Analyst (Quant)
Mergers & Acquisitions (M&A) Advisor
Private Equity Associate
Equity Capital Markets (ECM) Analyst/Associate
Debt Capital Markets (DCM) Analyst/Associate
Structured Finance Specialist
Compliance Officer
Relationship Manager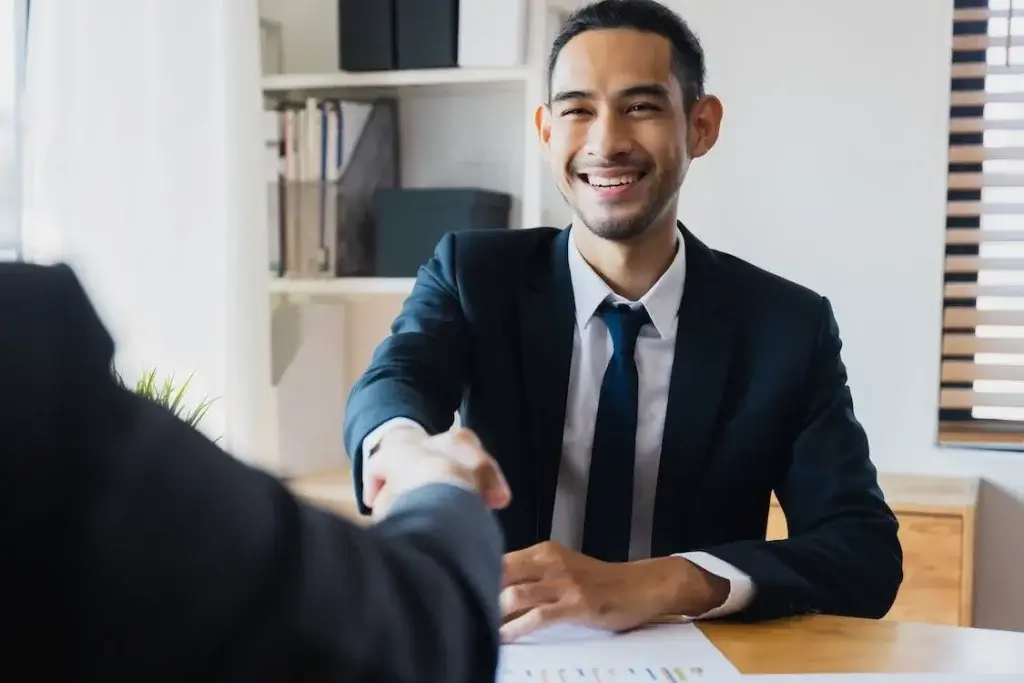 Why Choose Keller as your Investment Banking Recruitment Partner?
Keller is an acclaimed recruitment and executive search firm that pairs high-caliber investment bankers with corporations who are looking to amplify their business.
Our success can be accredited to our vast network of affiliations, in-depth knowledge of the investment banking industry, and integrated hiring process. This all-encompassing approach cultivates lasting relationships with our clients, which are grounded in mutual understanding and advancement.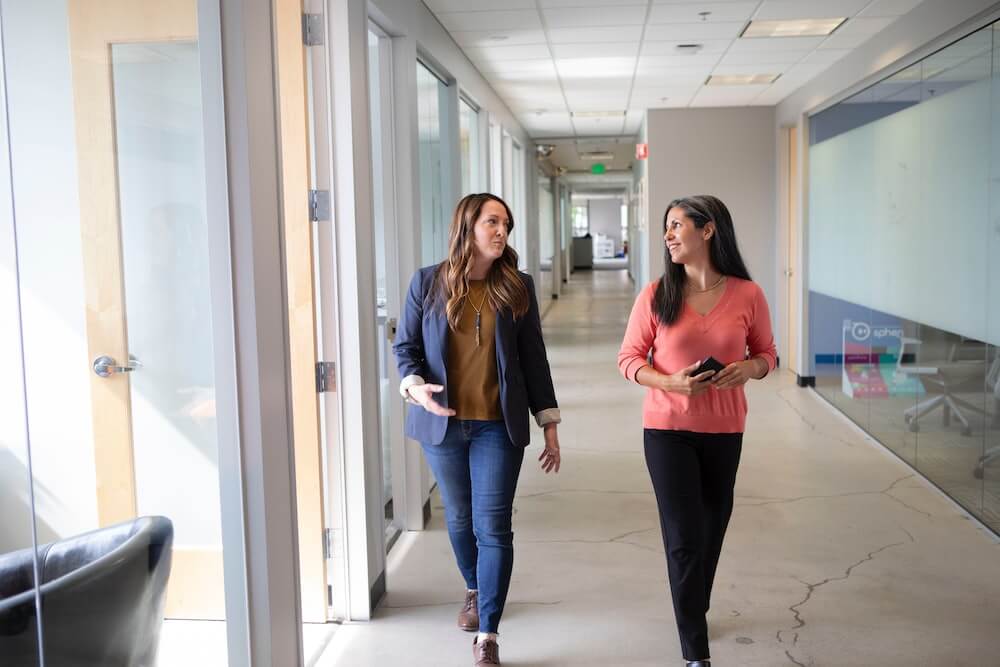 Our Promise - The Right Hire
Discretion and professionalism underpin all of our dealings at Keller. We value the trust our clients bestow on us and remain committed to assisting investment banks in securing elite talent without compromising on caliber.
With a focus on investment banking recruitment, we aim to locate candidates who not only match but exceed your recruitment expectations.
Engage with us today to discover how we can boost your firm's chances for success.