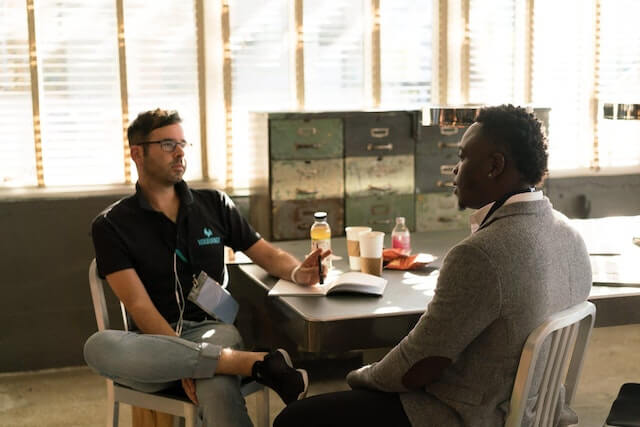 Our Approach to Private Equity Recruitment
We only deem our recruitment services successful when a client reaps the rewards of a flawless placement. Thus, our mission is to uncover the most competent candidates whose skill sets and expertise match our client's hiring needs. In a nutshell, we customize our services to each client with the aim of advancing their business.
We commence the recruiting process with an detailed examination of our client's operational needs to identify areas that could gain from the ideal candidate placement. After determining our client's needs, we proceed to offer them cutting-edge staffing solutions that will aid in securing and retaining the best talent in the private equity sector.
A crucial element of our approach is our unwavering commitment to diversity and inclusion throughout the recruiting process. We recognize the benefits that varying perspectives can bring to a firm, especially in a sector as diverse and dynamic as private equity.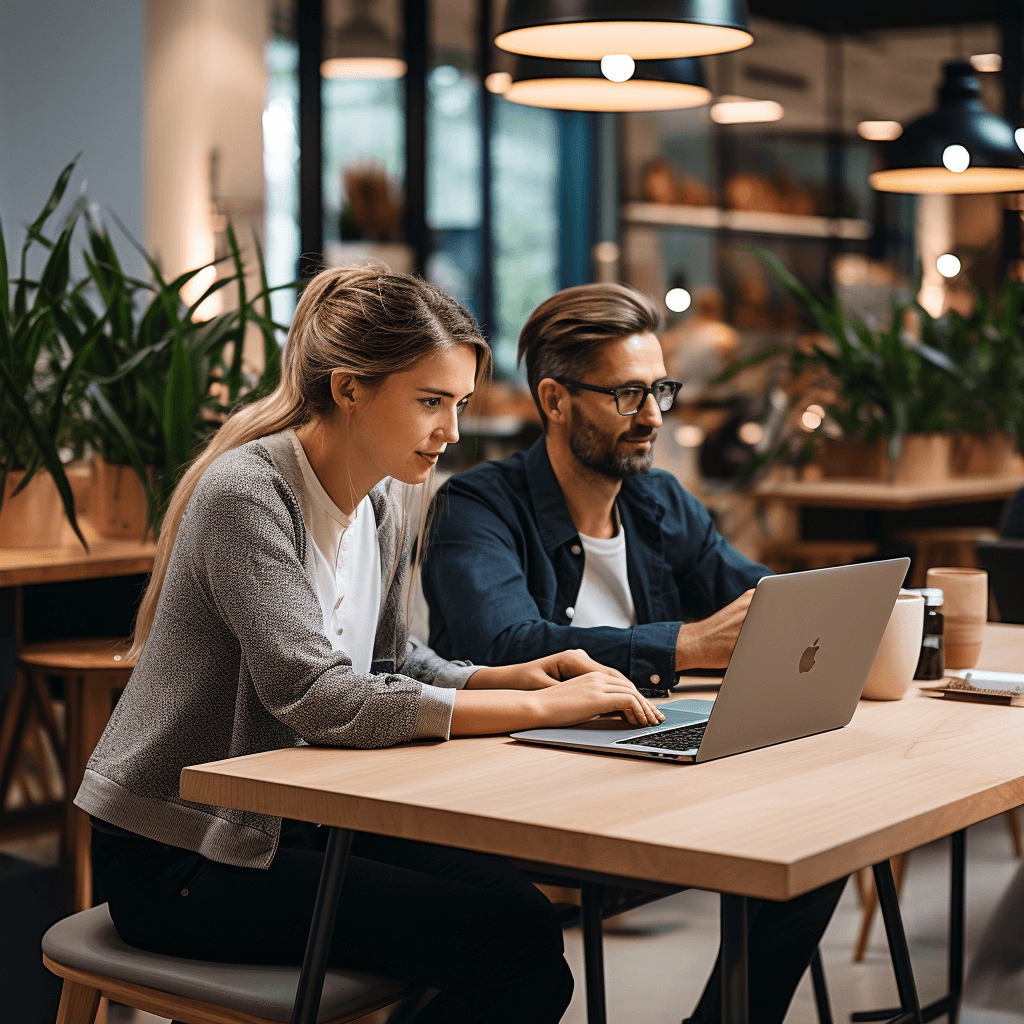 Our Specialist Fields
Private equity involves investments in a wide range of sectors, industries, and areas. There are several fields that investors in the private equity sector might choose to specialize in. Here are a few that we at Keller Executive Search source candidates for:
Consumer Goods and Retail
Healthcare
Technology
Financial Services
Real Estate
Energy
Industrials/Manufacturing
Transportation and Logistics
Telecommunications
Media and Entertainment
Agriculture and Food Production
Education
Infrastructure
Leisure and Hospitality
Automotive and Aerospace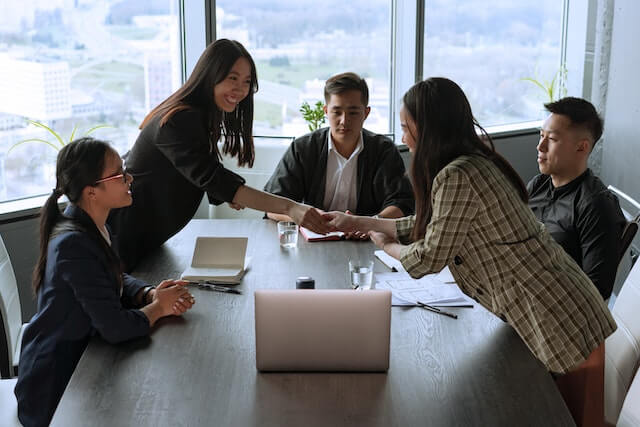 Positions We Fill in the Private Equity Industry
At Keller Executive Search, our primary goal is to assist firms in identifying skilled professionals who can elevate their businesses to new heights. We specialize in recruiting for a diverse range of positions within the private equity sector, from C-suite to managerial roles and below:
Chief Executive Officer (CEO)
Chief Investment Officer (CIO)
Chief Financial Officer (CFO)
Chief Operations Officer (COO)
Managing Director
Principal
Vice President
Investment Director
Associate
Analyst
Portfolio Manager
Investor Relations Officer
Compliance Officer
Business Development Manager
Legal Counsel
Why Choose Keller as your Private Equity Recruitment Partner?
Keller is a renowned executive search firm that is adept at sourcing premier executive talent and other professionals with the necessary skills and experience to aid in the advancement of your private equity firm.
We credit our achievements to our extensive network of connections, deep understanding of the private equity sector, and cooperative approach to the recruiting process. All these factors collectively enable us to establish lasting relationships with our clients, which are rooted in mutual success and understanding.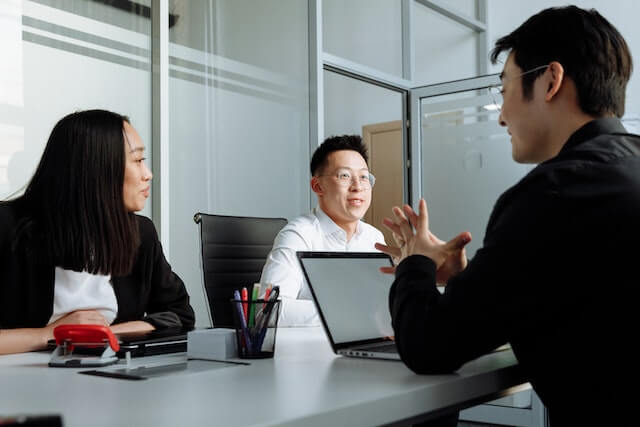 Our Promise - The Right Hire
At Keller, we guarantee absolute confidentiality and professionalism in our dealings with clients. We value our clients' privacy and are committed to assisting them in discovering the right talent to boost their private equity firms without compromising on quality.
As a private equity executive search firm, we are dedicated to locating outstanding candidates who will surpass your talent needs.
Get in touch with us today to discover how we can bolster the growth of your private equity business.