Development Areas for Leaders
In any business, effective leaders help companies meet their goals and fulfill their potential. Effective leaders instill a strong sense of vision, purpose, inspiration, and drive in those they lead.
Businesses benefit when good leaders understand where and how development can help business leaders improve performance and increase efficiency. When leadership development is prioritized, a business is more likely to grow and individuals are more likely to become successful leaders.
This article explores some leadership development areas that your company could look into.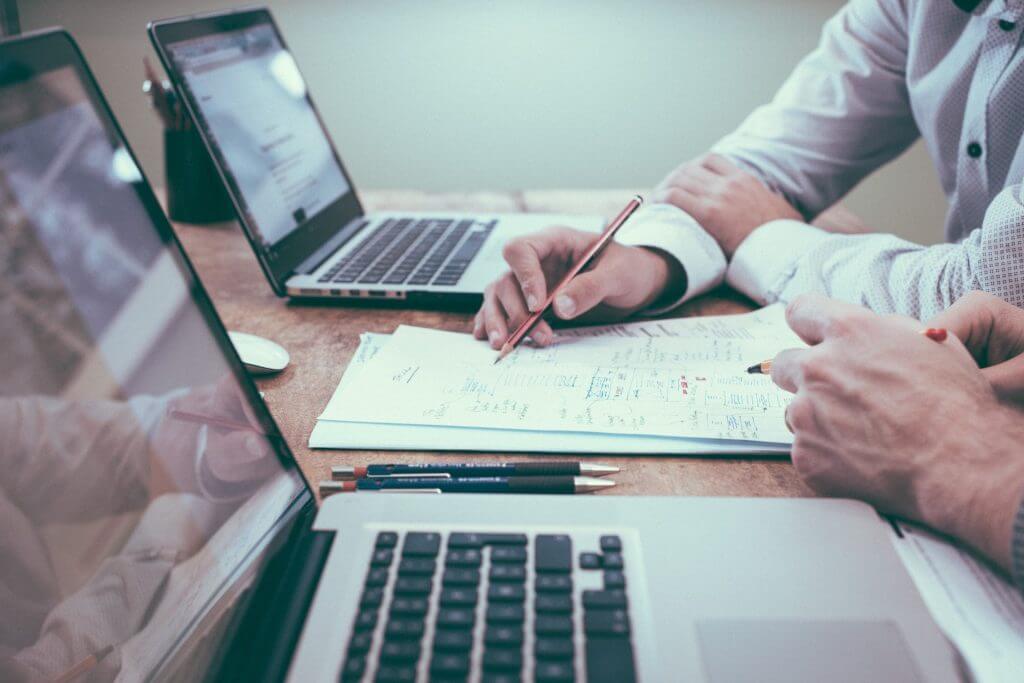 Emotional Intelligence
Emotional intelligence refers to one's ability to recognize emotions in others. It also refers to an individual's capability to understand and manage their own emotions. Strong emotional intelligence in a leader means better conflict management and healthier work culture, which increases efficiency and productivity.
Here are some steps that can be taken by a leader to improve their emotional intelligence.
Empathize with employees. Listening is important as it helps people to feel heard, and this feeling of security can have a positive effect on their performance.
Take responsibility for individual faults. When management makes an error and acknowledges their part, it can be highly positive for employees and for relationship building within the company.
Self-regulation. Maintain awareness of how reactions can impact others and regulate body language and reactions accordingly.
Self-evaluation. This increases self-awareness and helps with the identification and understanding of personal emotions
Creativity in Critical Thinking
Critical thinking and innovation in the workplace stem from creativity, so it is something that the best leaders always possess. When people in leadership positions possess creativity, they encourage those they lead to navigate change and help make desirable outcomes more likely.
These steps may help to boost creativity:
Employ a diverse team. Having people from different backgrounds in various positions within a team can infuse new ideas and perspectives. Often getting more diverse people involved in tasks results in a more dynamic outcome.
Encourage individuality. Employee growth at a professional development level requires individuality. When people are allowed to express their individuality in their work, most qualified employees will excel professionally and will keep projects moving forward simply because they are enjoying their work and feel connected to it at a personal level.
Create welcoming environments. Many companies neglect the notion that the visual cues around an office can have a profound effect on employees. However, when it comes to measurable people management, it has been proven that an attractive office space keeps employees engaged in an efficient way and helps with managing stress levels.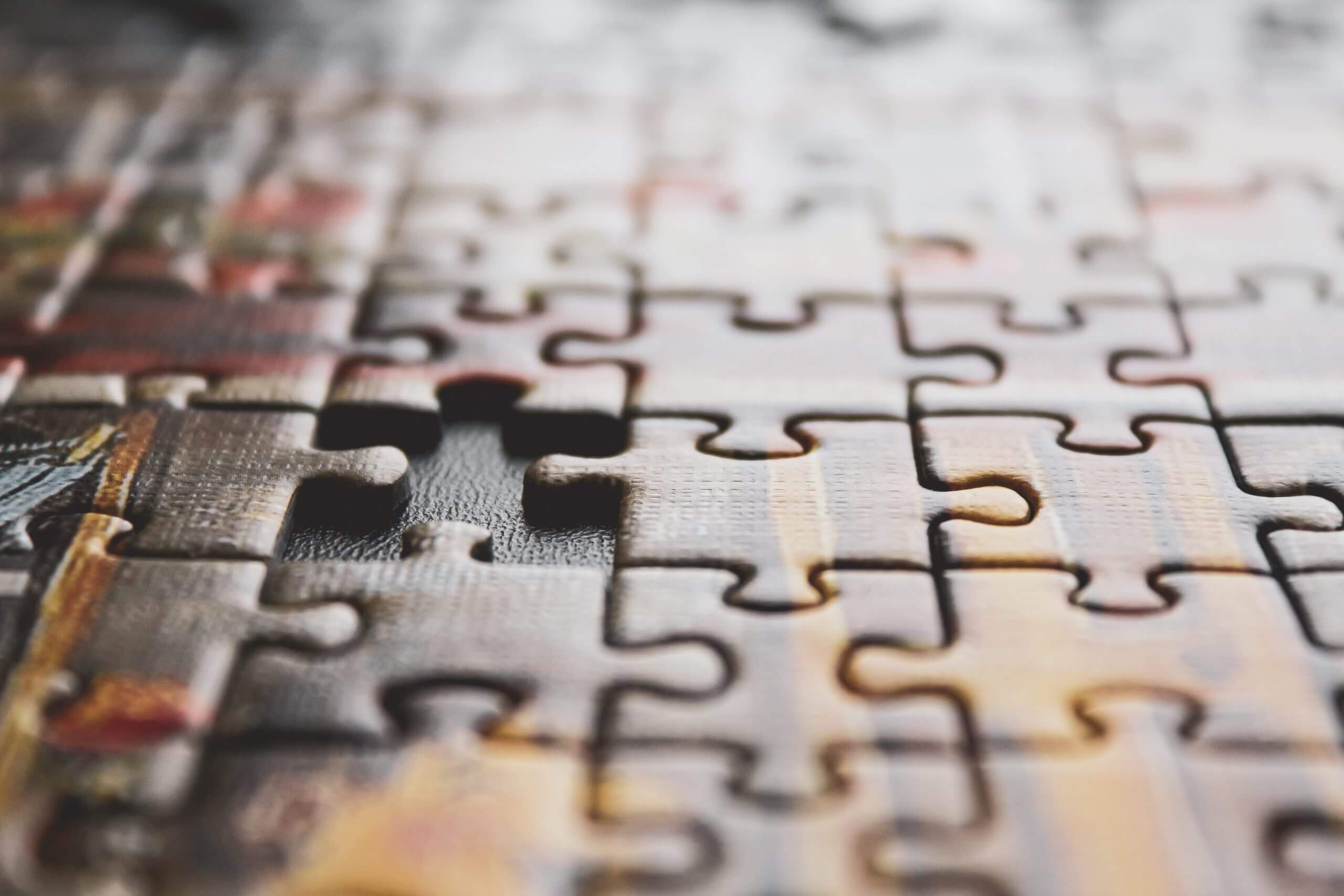 Change Management Skills
Part of a leadership role often entails change management skills. Change management is a soft skill that many managers have to learn during the course of their careers as it can help them to maintain a healthy work environment in times of change.
When attempting to welcome change, good leadership can focus on the following:
Honesty. Being honest with the workforce is a great way to gain their trust.
Plan for change. If changes need to be made, leadership must plan for them. Goal setting is a great way to work against poor performance.
Educate and learn. New ideas and new skills can be key elements to growth and success under the right circumstances. Learn new things and educate others where necessary.
Listen to feedback. Leadership is often tasked with giving feedback, but it is also important to listen to feedback from clients and employees. Self-assessment can only go so far before feedback from the rest of the team can provide better insight into how leadership can be improved.
Trust
An effective leader wants their management style to encourage trust with their employees. A great leader who trusts their team is more likely to foster a sense of trust in return and boost their self-confidence.
Here are some tips to build trust between the team and business leaders.
Maintain a balance between feelings and results. Consider employees before placing priority on a business goal wherever possible. A leader who is perceived to be sensitive to when an employee is experiencing distress can get ahead of the situation and often take steps to protect performance where necessary.
Allow independent work. Trust can easily be shown by leaving individuals to conduct their work faithfully without being checked on.
Model behaviors that are expected from others. When someone in leadership models behavior that they expect from their team, it is easier for the team to understand and respect the standard that they are being held to.
Support. When employees know they will be supported in difficult times, they feel more at ease in their work and are more likely to offer the best service they can.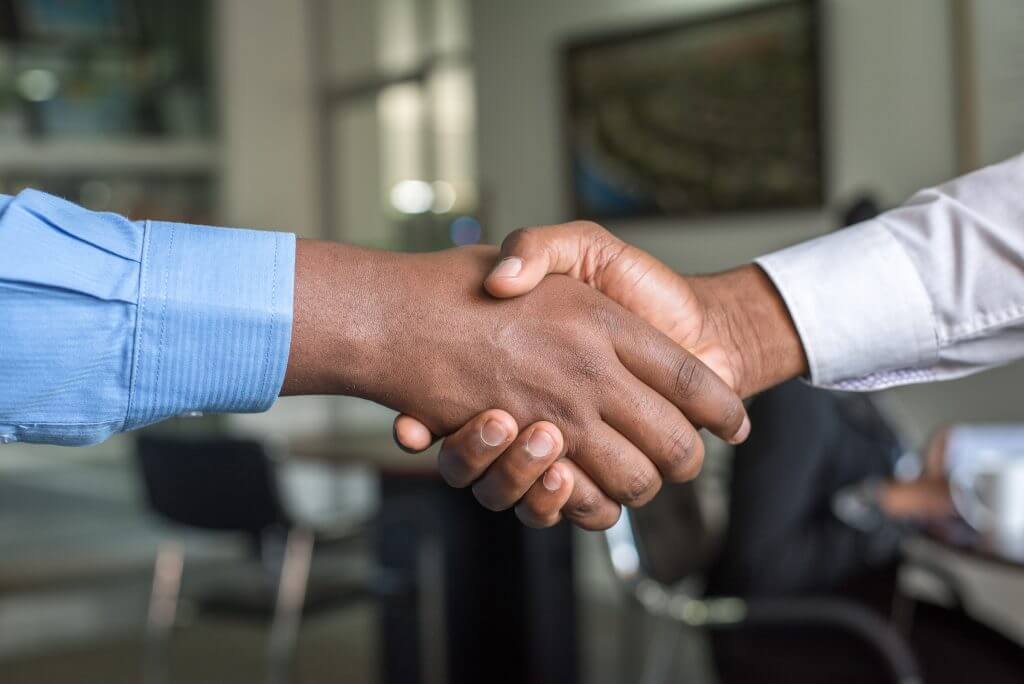 Organization Skills
A work environment that is organized and clean can enhance focus and productivity. Organizational skills should always be part of the skill set employed by effective leadership as it ensures tasks are completed in the most efficient manner possible.
Follow these guidelines to enhance organizational skills:
Prioritize time. Time management is a key feature of effective management skills. Setting personal goals and being aware of individual work habits are key elements of time management.
Prioritize tasks. Making a list of duties is often not sufficient on its own. Tasks must further be prioritized so that focus can be placed on that which is most pressing first.
Write things down. Especially in a high-stress environment, writing things down can help to prioritize and organize them effectively. It will also ensure that things are not overlooked or missed.
A neat workspace can further help to increase productivity.
Mentoring Skills
Talented leaders can be one of the company's strongest assets. Training future leaders well is a good way to ensure a business maintains strong leadership. This is most successful through a mentorship program. Great leaders can train and motivate others to engage in leadership development and strengthen their skills.
Build confidence. Allow trainees to try things themselves and to improve their skills through practical intervention.
Give advice only when asked. Maintaining a supportive leadership style that is not prone to micromanagement can enhance trust and workplace culture.
Try open-ended questions. It is important for employees to have problem-solving skills and part of effective leadership skills involves knowing how to encourage employees to explore innovation initiatives on their own.
Understand the personal goals of the team. Where possible, team-building activities and even an individual development plan can be centered around what employees want to achieve in their careers and how they want to better themselves.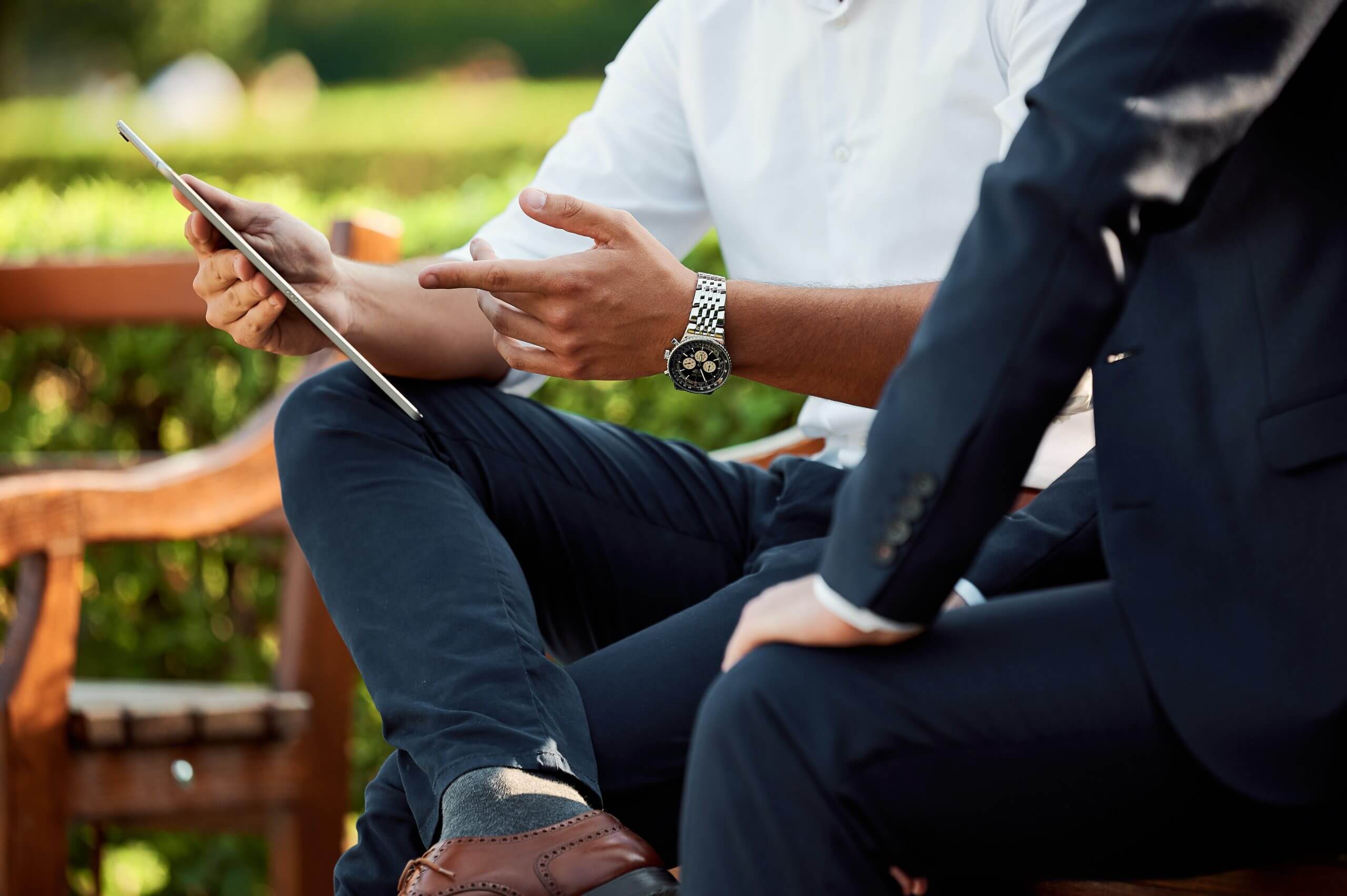 Performance and Difficult Conversations
Leadership skills include the ability and tact to sometimes conduct difficult conversations around performance when it is not going well. However, it is also important to praise good performance. Furthermore, one's own performance also needs to be managed efficiently.
This can be done by taking the following steps:
Address performance problems sooner rather than later. If an employee needs assistance, such assistance needs to be provided within reason.
Provide clear communication about expectations and set measurable and attainable goals.
Take accountability for results. Recognizing one's own part in unsatisfactory results can provide key insights on the best way forward and how to improve the overall situation.
Delegation. Where necessary, learn to trust others with certain tasks so that efficiency of performance can be maintained. Delegation is often one of the more difficult leadership skills to learn.
Work Culture
Management is mostly responsible for modeling and maintaining a healthy and productive workplace culture. Any unhealthy cultural behaviors should be addressed as soon as possible. Here are some ways that management can encourage positive work culture.
Training. Specifically, things like sensitivity training or training that is relevant to certain positions can keep employees on track and supported.
Positive reinforcement. In many different environments, including the work environment, positive reinforcement works far better than punishment.
Collaboration. High work quality often results from cooperation and collaboration efforts. Leaders should strive to encourage teamwork as far and often as possible.
Diversity. Workplace diversity contributes to a welcoming work environment. The talent pool is also increased. A diverse workforce brings with it an increased variety of experiences and perspectives, which ensures new and innovative ideas.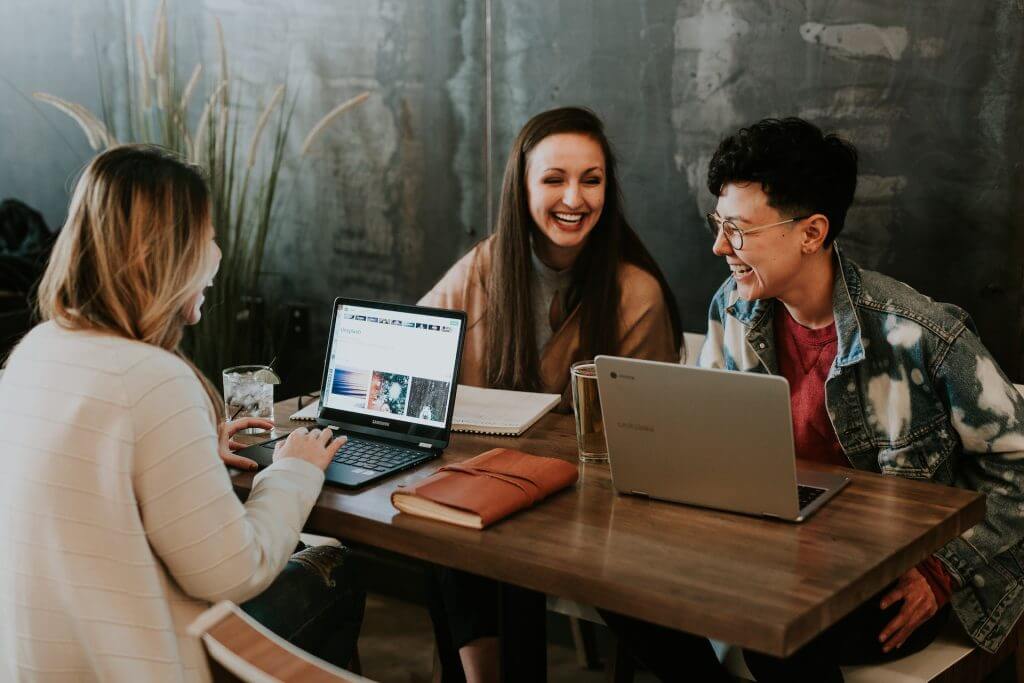 Communication Skills
Good communication skills make daily operations easier and increase feelings of security in teams. It can also mean more efficient work. Communication skills help a team to understand the goals of the company. When the team has the bigger picture and knows their place in it, they tend to be more motivated to do their part.
Conflicts are more easily managed through effective communication. The key to effective leadership and good communication skills is to be a good listener who models respect. Another key to good communication is clear articulation and assertiveness, which are also important leadership skills. When employees know what is expected, where they stand, and what part they play in an organization, their sense of job security increases.
Decision-Making Skills
We end with decision-making as it remains one of the key functions of a leader and often continues to develop throughout a career. Strong decision-making skills can assist with smooth business functions.
Leaders occasionally have to make difficult choices where it will not be possible to keep everyone happy. A good way to mitigate this is by respecting the opinions of others, and acknowledging differences and their value wherever possible.
A good leader may also try to gather enough information to inform their decisions. Being able to weigh advantages and disadvantages can also help to inform decision-making. Be prepared for some negative consequences as no single decision is likely to be without some unwanted outcomes. What is most important is that the decision that was made is good for the enterprise in the long run.