Due to the ever-changing landscape in business today, there is a great deal of uncertainty in the business world, resulting in evolving human resource management challenges.
Business leaders are realigning the role of human resources to grow alongside the business world. As human resources can be described as a business-driven function, the efficiency and growth of human resource management depend on the ability of HR professionals to comprehend the prospective direction and organizational objectives of which they are a part.
The common challenges human resource management faces must be identified and solutions determined for the organization to grow and succeed. HR challenges involve a wide range of issues, but the most common challenges remain recruitment, motivation, and retention.
One of the most critical factors associated with these issues is leadership development, which is an ongoing effort rather than a once-off solution. Solutions to HR challenges are all resource-heavy and time-consuming but are certainly worth implementing.
Before we explore the various human resources challenges, let's consider some essential factors regarding human resources for more profound insight.
What is an HR Department?
The human resources department or People department of an organization is responsible for managing employees and handling employee-related issues. Simply stated, human resources is the workforce of the company, and HR professionals are in charge of managing it.
Employees are an organization's most critical asset, and human resources departments manage and care for this asset. The HR department ensures that employee engagement remains a priority and that all employees are motivated to perform their responsibilities optimally. HR professionals also need to ensure positive employee morale throughout the organization and that the workplace environment is healthy and productive.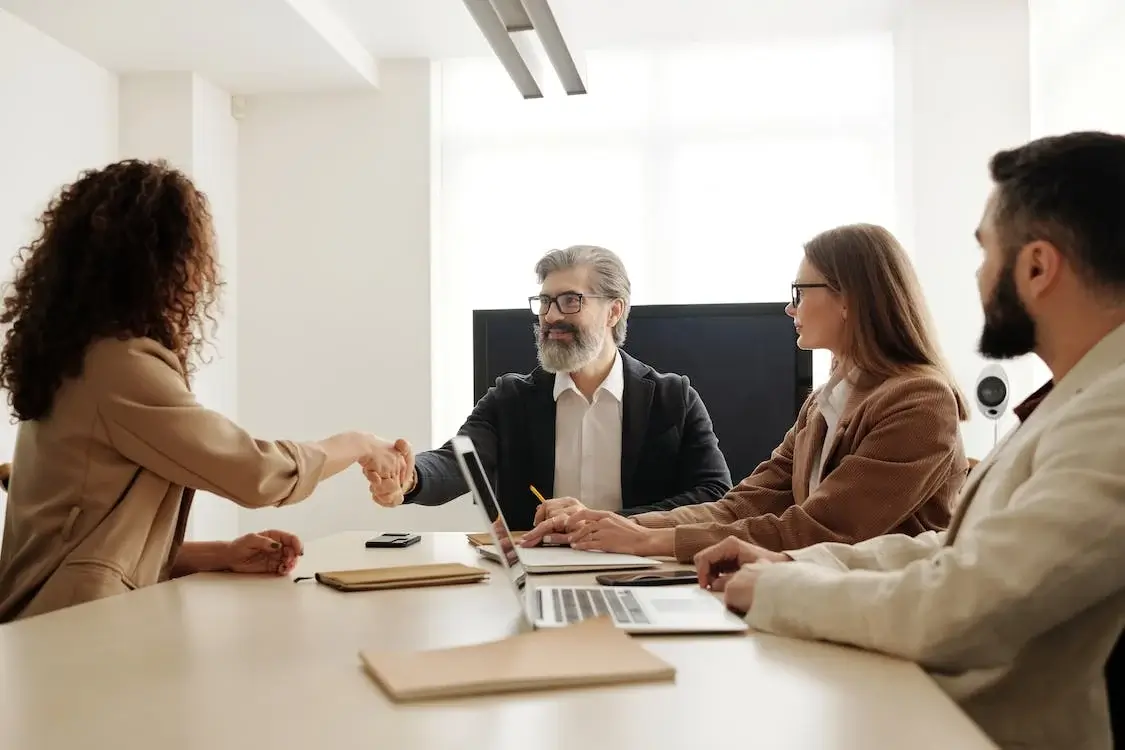 Responsibilities of HR Professionals
The primary goal of human resources is to create and implement practical programs that promote efficiency in the organization. HR teams must therefore be involved in various processes, including the development, management, and cultivation of the relationship between employees and their employers.
The HR department is responsible for the following duties in most organizations:
Create and implement wellness programs to ensure employee health
Manage promotions and recruitment processes
Influence key policies that involve employees
Conduct career development programs and training
Provide new hires with orientation programs
Provide employees with guidance regarding disciplinary actions
Serve as the primary contact for accidents or injuries acquired in the workplace
HR managers also ensure that the functions below are executed efficiently:
Address Employee Concerns
HR departments handle the welfare schemes of employees, including investments, salary, pensions, and job training. HR professionals also mediate and settle conflicts between employees, managers, and co-workers.
Recruit and Hire New Employees
The HR team is responsible for recruiting talented prospects and executing complete background checks, including CV reviews. HR teams also guide the onboarding process and offer comprehensive orientation.
Implement the Off-Boarding Process
The HR departments must complete an established set of actions in case an employee is fired or quits. The paperwork must be filed according to the relevant labor laws, and the HR department must ensure that all the employee benefits are taken care of.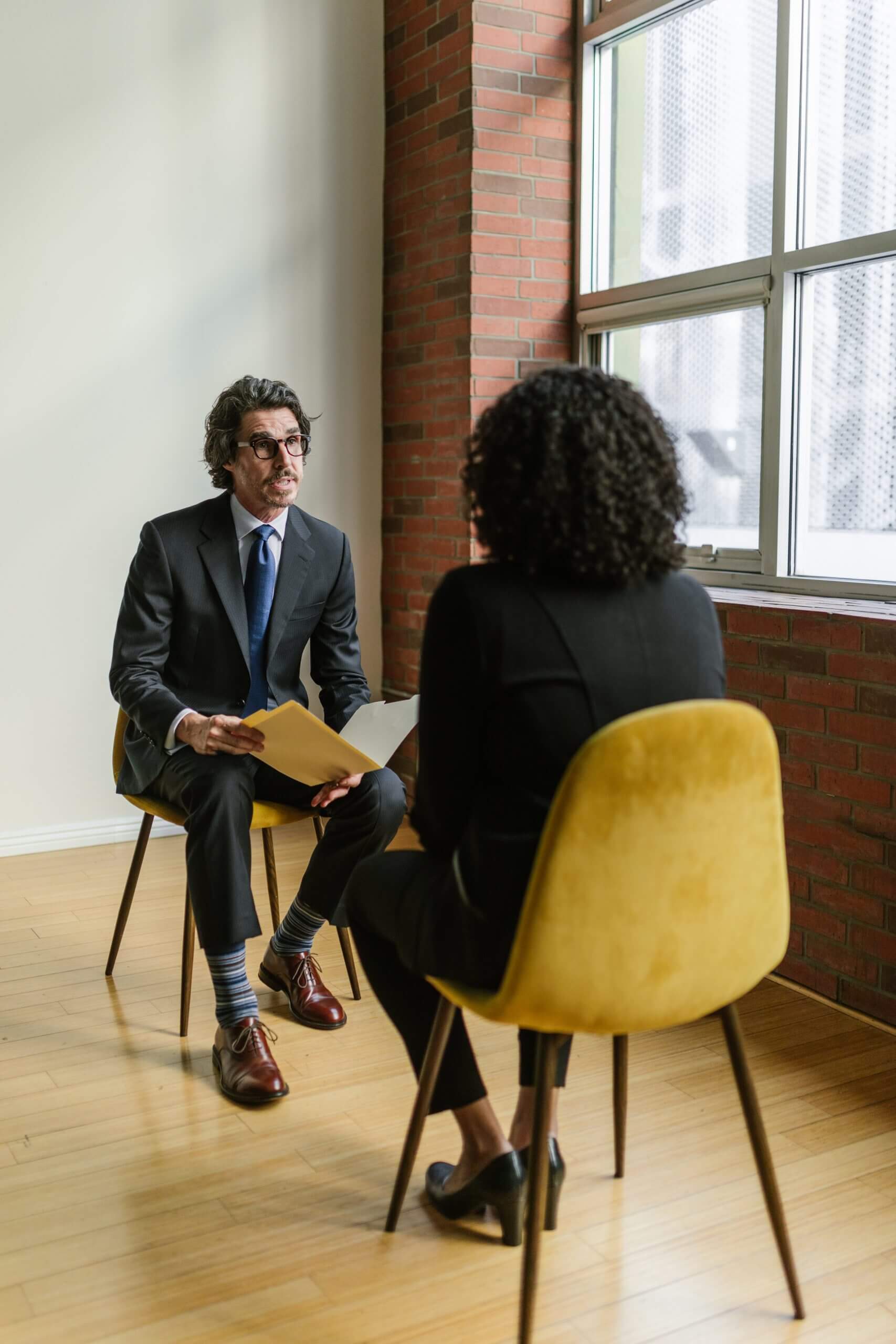 Current Human Resource Management Scenario
HR management utilizes a variety of strategies and approaches to keep employees engaged and manage their daily operations. It is the primary driving force of a positive environment and workplace culture.
HR professionals need to make sure all the employees in an organization are nurtured and appreciated as individuals and in team dynamics. For the HR team to achieve this, it must develop and implement a number of policies, programs, and practical procedures. By means of an effective relationship between the employer and employees, the HR team fosters a productive workplace environment where continuous learning is prioritized.
The dominant objective of HR management is ensuring the workforce contributes to the overall goals and direction of the organization. Over the past few years, human resource management has become involved in tasks that go far beyond general administrative duties.
Today, HR departments are more strongly geared toward increasing the value of the organization and improving its strategies to achieve success. The HR teams effectively ensure that all the programs within the business have a positive impact on the entire organization.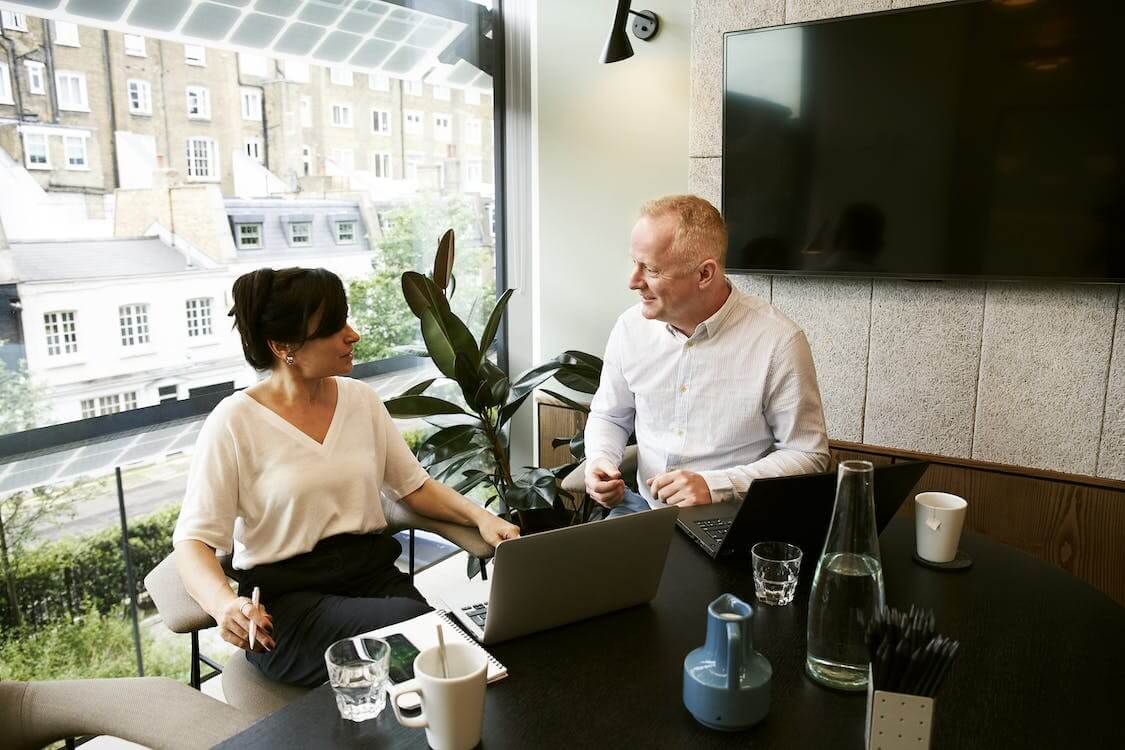 Greatest Human Resource Challenges
Humans are incredibly complex, and managing people while maintaining healthy relationships with them is an extremely tricky task. This is especially true given the complicated work dynamics that have become applicable in our digital age.
Factors like international teams and the transparency provided by social media have only added to the difficulty of managing employees. Global advancements and the ever-changing economy dramatically alter human resources parameters, and organizations' HR departments need to adapt continuously.
In the last few years, in particular, HR professionals have been presented with many unprecedented issues due to the global health crisis. HR personnel needs to find ways to identify and overcome HR challenges to ensure development opportunities and a satisfactory employee experience persist through difficult times.
Below are the biggest challenges HR professionals face today:
Recruiting Talent
Recruiting and retaining the most valuable employees is no easy feat. This task has become even more challenging with the implementation of remote working policies.
Although the pool of talented candidates has expanded, HR managers must ensure their position descriptions are concise, clear, and in-depth to attract suitable applicants. They must also ensure they have a well-structured onboarding process in place so new hires feel confident about what is expected of them.
Failing to do so may lead to undesirable costs as a result of ineffective hiring practices.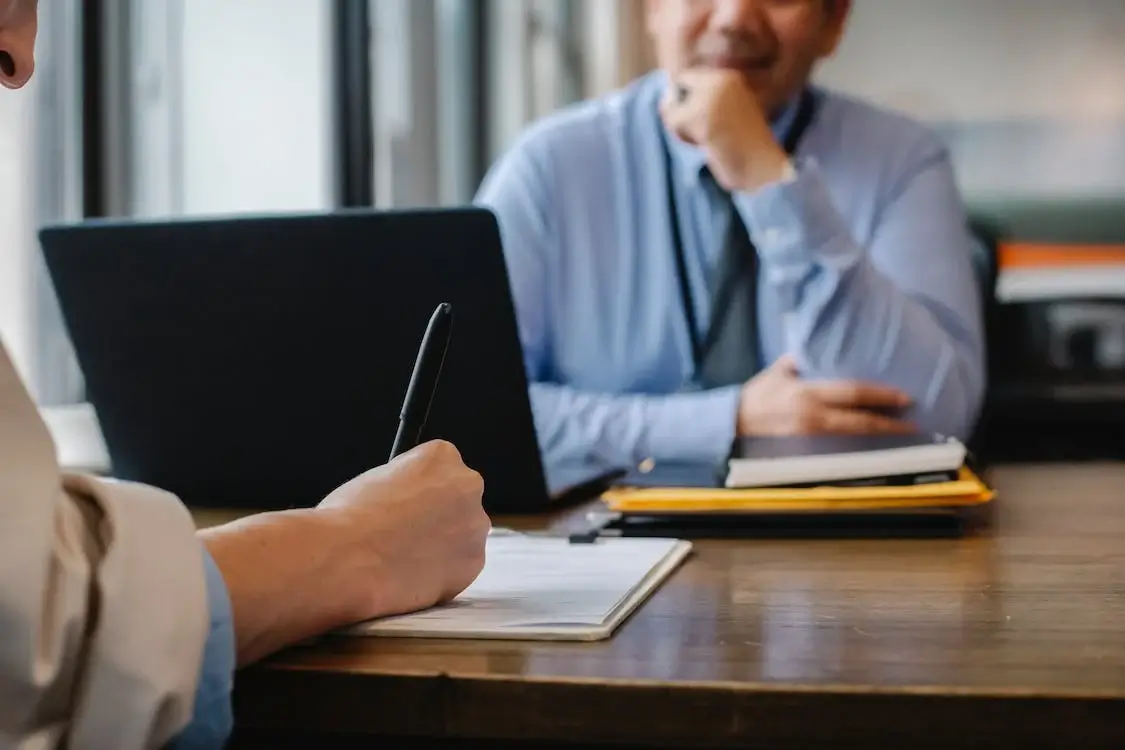 Change Management
As the economy and the business world change, organizations have been driven to embrace new and innovative processes in the workplace. The primary responsibility of the HR department remains to advance the success of the business, which becomes complicated when doubt and unknown factors continue to arise.
To adapt to changing protocols and competition, organizations must change their structures, job roles, and processes. HR departments are now presented with the challenge of sustaining productivity and employee engagement in an environment that never stays the same. This is called change management, and it is a challenge that likely won't subside anytime in the near future.
Leadership Development
The leaders of an organization are the captains that steer internal actions. Leadership development is, therefore, a pivotal task designated to the HR department, as the future success of the organization depends on strong and innovative future leaders.
HR personnel is trusted with the responsibility to create the future leaders of the business. HR, therefore, needs to implement structures, platforms, tools, and processes that facilitate the development of successful leaders.
Training employees and investing in developing leadership positions won't be practical if the organization's practices don't motivate future leaders to stay engaged in the business. In this day and age, job hopping is commonplace, which only contributes to the challenging nature of leadership development.
As leadership development is one of the top HR challenges, it is crucial to actively create and maintain continuous learning and development in the workplace.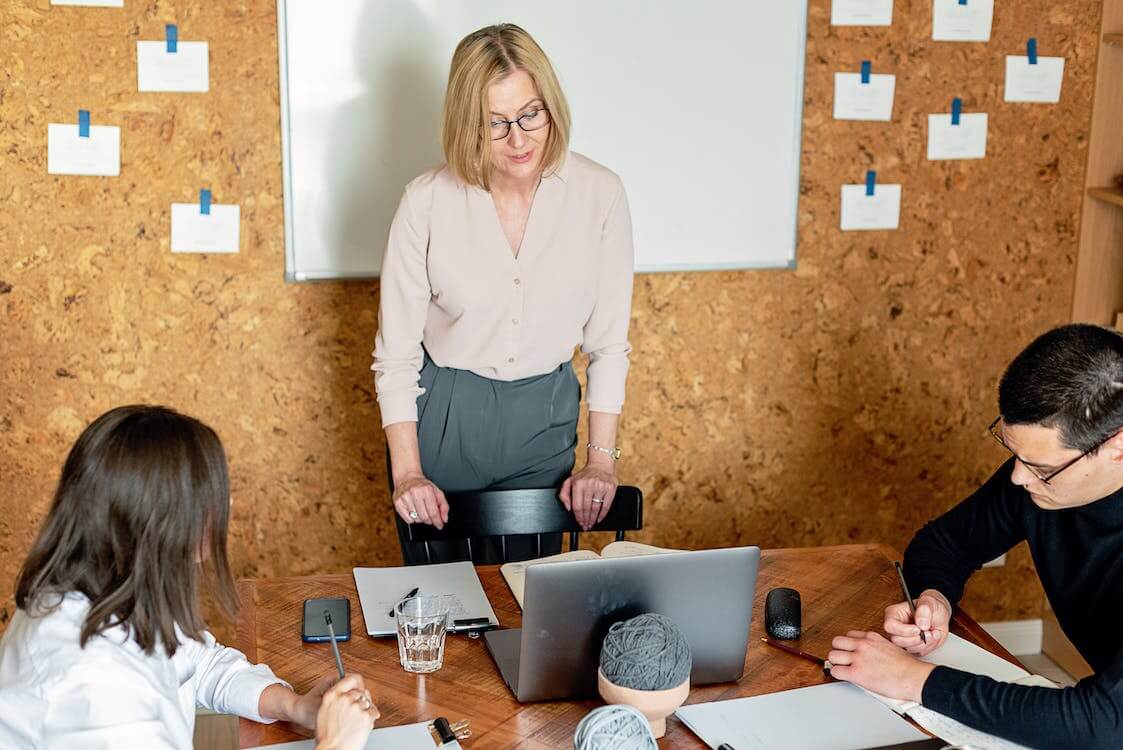 HR Effectiveness Measurement
To ensure continuous improvement, an organization must utilize the appropriate tools to measure the effectiveness of its human resources. Just like any other team in an organization, HR teams must measure their performance and results to determine whether they are having a positive or negative impact on the overall business strategy, especially since HR has shifted from having an administrative role to being a strategic partner.
Creating a Culture of Development
One of the primary reasons employees leave their positions to seek out other jobs is the lack of development opportunities, and this has proved to be one of the most significant human resources management challenges.
To keep employees engaged and dedicated to the organization, many HR teams have found effective and frequent training to be the best practice. Training programs should not be geared only towards improving employees' capabilities in their current roles but also toward equipping them with the necessary skills to transition into other roles that fit their career expectations.
Although training is considered a more straightforward HR challenge, it is pivotal for achieving employee retention and helping the organization remain competitive. A high employee turnover dramatically affects the performance of a business, and with the job market continuously expanding, it is a very serious threat.
Managing Diversity
Globalization has a major impact on organizations worldwide. Business reach has recently expanded across borders and oceans, leading to extensive workplace diversity and varying perspectives and ideas.
HR plays a significant role in managing diverse cultures in an organization and ensuring healthy dynamics among teams of different viewpoints. HR leaders are responsible for creating a workplace environment where every employee feels welcome, comfortable, and conflict-free.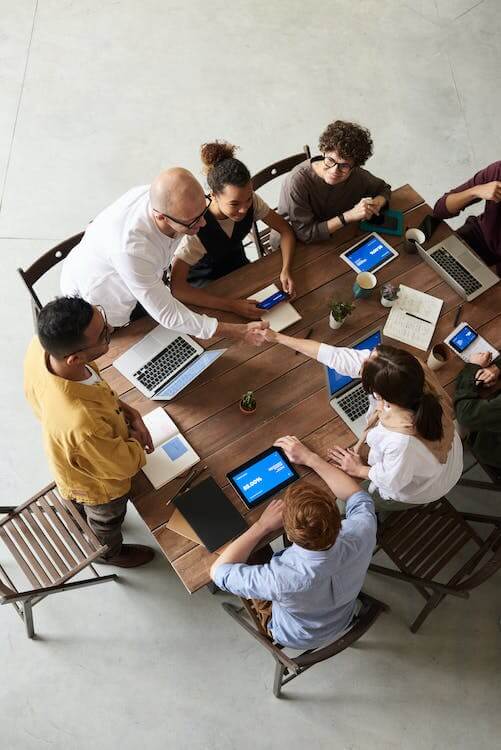 Maintaining Health and Safety Standards
Making sure the whole organization adheres to health and safety standards is one of the most transparent yet biggest challenges HR deals with today. These standards are determined and enforced by labor laws and serve as an assurance that every employee's mental and physical health is optimally maintained.
Despite what many believe, health in the workplace doesn't solely refer to safety and hygiene. If the demand and pressure in a workplace run high, employees experience a great deal of stress, which deteriorates their psychological well-being. Although stressful periods are normal and even healthy, they may have detrimental effects on employees if it persists.
Every HR professional has to ensure that employees' workloads are manageable and that they have the opportunity to discuss their working hours, unfair expectations, and any anxiety they may be feeling. Maintaining a healthy and productive workforce depends on it.
Optimizing Remote Working Efficiency
Remote teams are fast becoming the norm and have revolutionized the corporate culture around the world. Most organizations have started recognizing the importance of investing in business technology that effectively enabled employees to collaborate and operate remotely.
Despite these efforts, HR leaders are still faced with the challenge of fostering cohesion and unification among remote employees. Virtual workplaces mean online training and virtual team-building activities must be in place to develop the unique workplace culture associated with remote organizations.
It is increasingly becoming more challenging to improve employee engagement when you can rarely look your peers in the eye. Although the new generation primarily prefers remote positions due to the flexibility they entail, HR teams still find it challenging to achieve the company's mission when employees are separated by distance.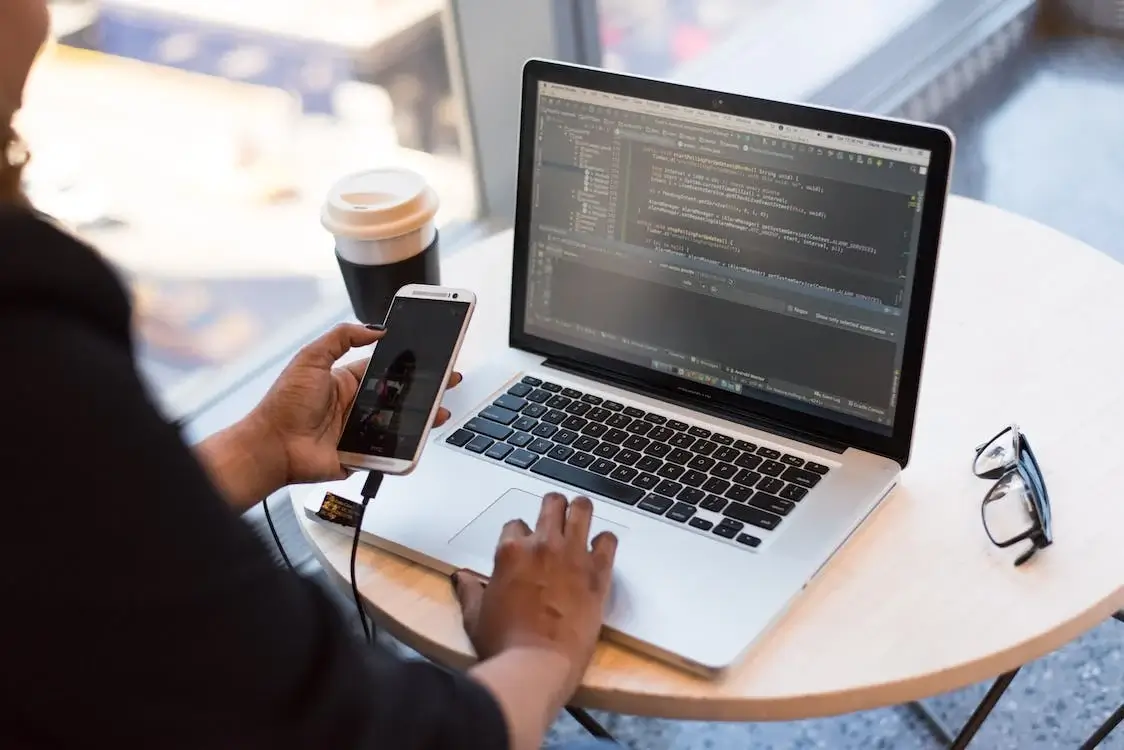 Tips on How to Sustain Employee Engagement
Now that we have identified the most common HR challenges in the business realm today, let's explore practical ways to advance employee engagement.
An organization's success is largely dependent on the engagement of its employees. The world is changing rapidly, and organizations need to change with it to ensure long-term development and growth. This means there is less time to manage goals and all the individuals required to achieve them.
Profitability and productivity are directly associated with employee engagement, and HR managers often find it difficult to measure and optimize teams' engagement. Here are some sure ways to improve employee engagement in the workplace.
Put the Right Employee in the Right Role
To engage and attract employees, it is essential that their role aligns with their skills and competencies. Clearly defining and analyzing each employee's role and their capacity to fulfill it is crucial to the growth of any organization.
Frequent and Adequate Training
Sufficient development and training programs contribute to a culture of accountability and trust. Engaging employees by proving to them the organization deems them valuable enough to invest in effectively increasing employee engagement to a great extent.
Assign Meaningful Tasks
Employees are likely to feel more engaged if their work is seen as meaningful to the organization. Every employee must get the sense that what they do on a daily basis contributes to the success of the business and directly correlates to the purpose and objectives of the organization.
For this to be possible, every employee must first be put in the appropriate position. Employees are more likely to leave the organization if they don't receive ample support in advancing their careers.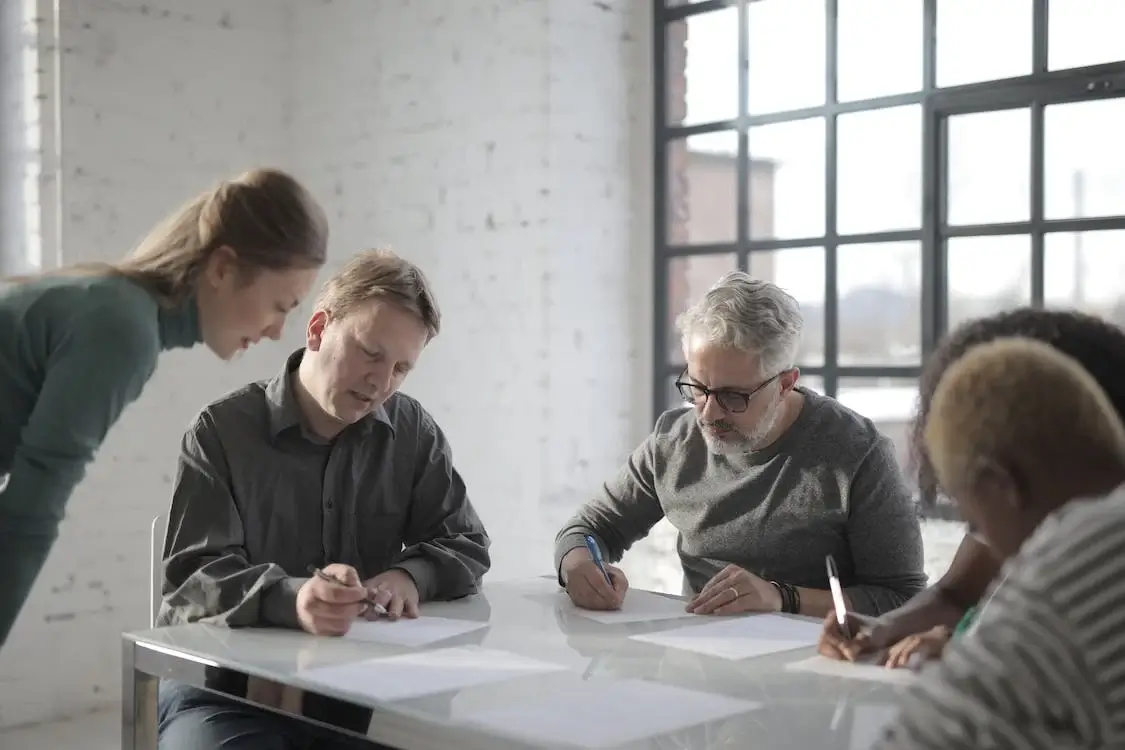 Make Engagement a Topic of Discussing
HR managers need to be viewed as honest and approachable, so employees feel inclined to discuss the topic of engagement freely. Frequent communication with the workforce regarding engagement is essential to ensuring employees come to you with their concerns and challenges instead of leaving due to a lack of support.
Recognize and Reward Accomplishments
Recognition of accomplishments is much more than just giving certificates and gifts. HR managers need to identify which form of reward every employee values and ensure they get it following every accomplishment.
Recognizing and rewarding an employee's efforts and success is one of the best ways to sustain engagement, as everyone will feel appreciated for what they do and continue giving their best as a result.
Communicate Consistently
Honest two-way communication is a vital component of employee engagement. When an employee feels like an HR professional makes an effort to hear their point of view, they will gain a sense of respect and belonging.
The HR Department must continually search for new ways to communicate will every kind of employee, introvert and extrovert, and encourage them to speak their minds and make their concerns known.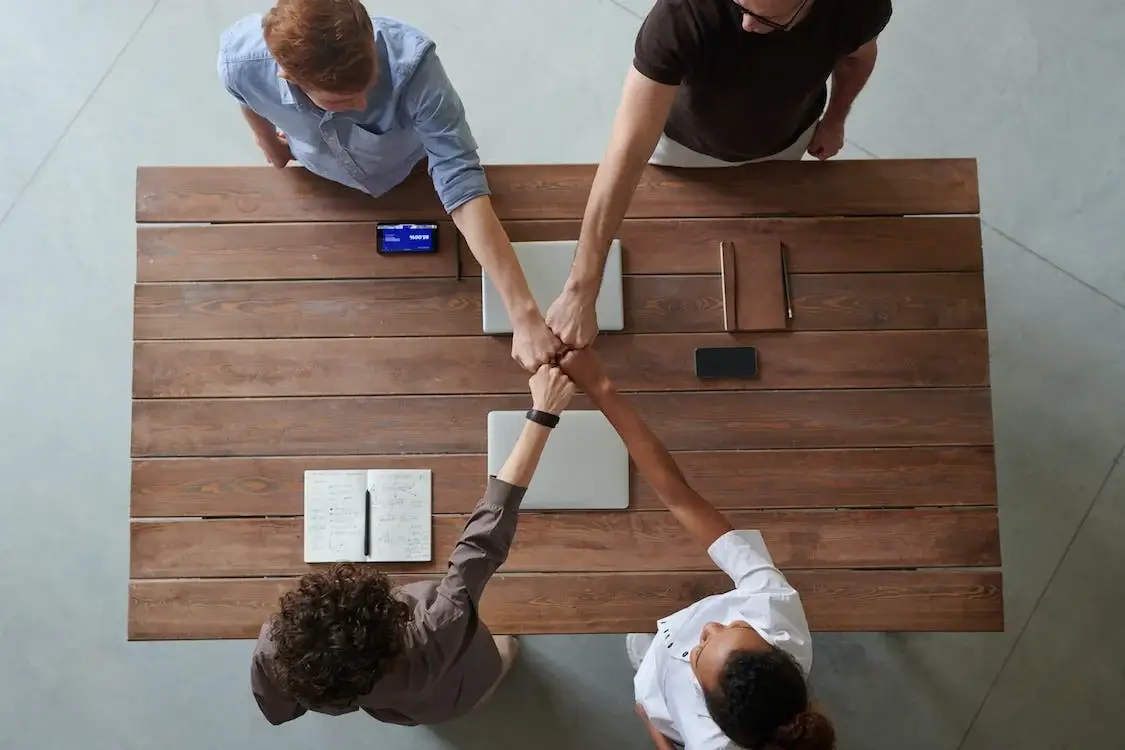 Conclusion
The significant role HR plays in optimizing workplace culture and developing the workforce and the organization as a whole is dominantly evident. After identifying the biggest challenges HR teams face today, it is also clear that sustaining engagement in this day and age is an immense responsibility.
Nurturing a motivated culture in the workplace is becoming increasingly complex, with team dynamics shifting rapidly. Fortunately, HR departments have access to a world of tools and insights on how to mitigate the common challenges they face.
We hope this article provided you with more insight regarding the challenges and solutions human resource departments need to know about to start elevating their workforce and advancing organizational objectives.